Exclusive
'He Had Sunken Eyes': Eric Roberts' Wife Eliza Ramping Up Home Security After Home Intruder Scare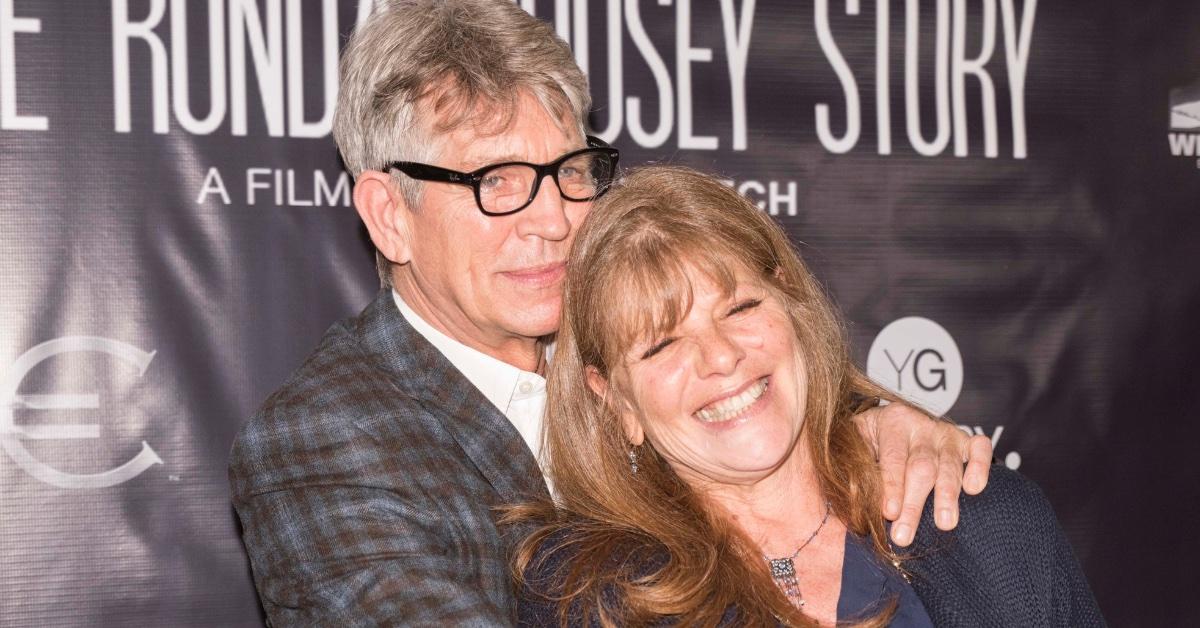 Actor Eric Roberts' wife, Eliza Roberts, spoke out about their home intruder scare in an exclusive interview with RadarOnline.com, revealing how they are coping since the unsettling confrontation.
The casting director said the ordeal has left her and Eric — who is Julia Roberts' brother and Emma Roberts' dad — a little shaken up, but they are now in the process of ramping up security to prevent any unwanted run-ins in the future.
Article continues below advertisement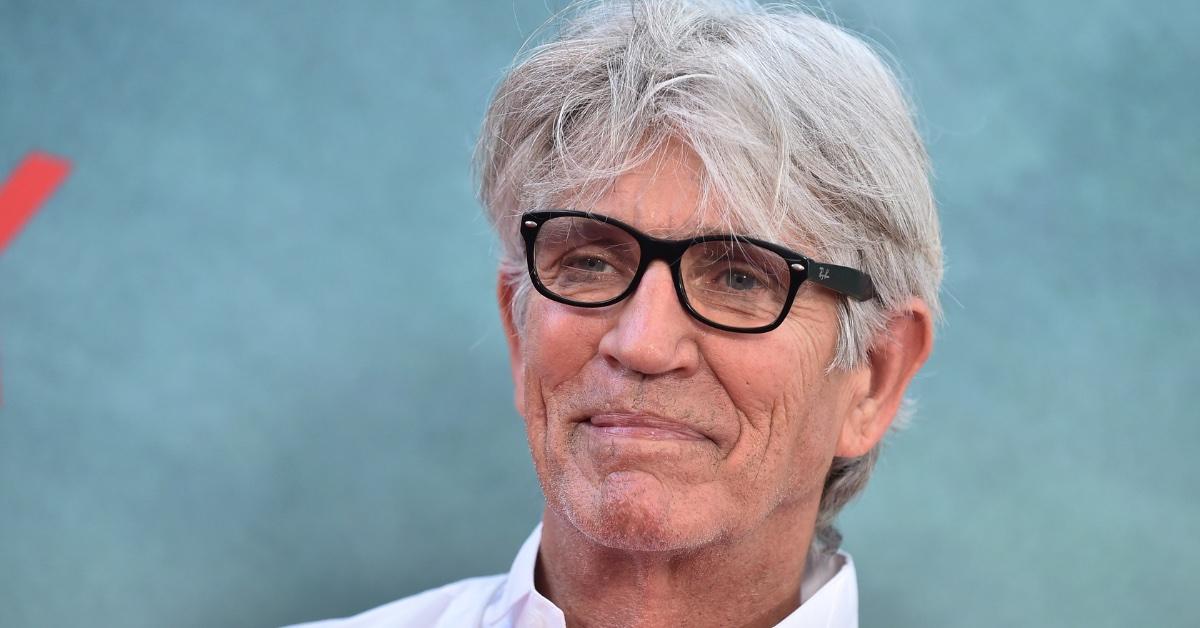 They used to have no lighting in their driveway, but she tells us: "this will change."
Providing some backstory, Eliza explained their address is not public knowledge, although they had previously given out the gate code during the pandemic for package deliveries.
Eliza then mentioned a previous disturbance a while back, during which she noticed her purse was taken from her car.
Article continues below advertisement
"That was already scary because our driveway is really long so they had to come all the way up the driveway and think: what can I find in the car?" she told RadarOnline.com. "Besides the inconvenience and the shock, it's just a weird feeling that somebody was just comfortable enough just being there."
As for their recent scare, Eliza explained that her sister was throwing a birthday party for her niece that evening, noting she had been driving with her daughter to the shindig.
Eric usually comes with them, but he opted not to go this time because he had an early flight the next morning. When Eliza and her daughter got back, the acting coach said she was dropped off at the gate.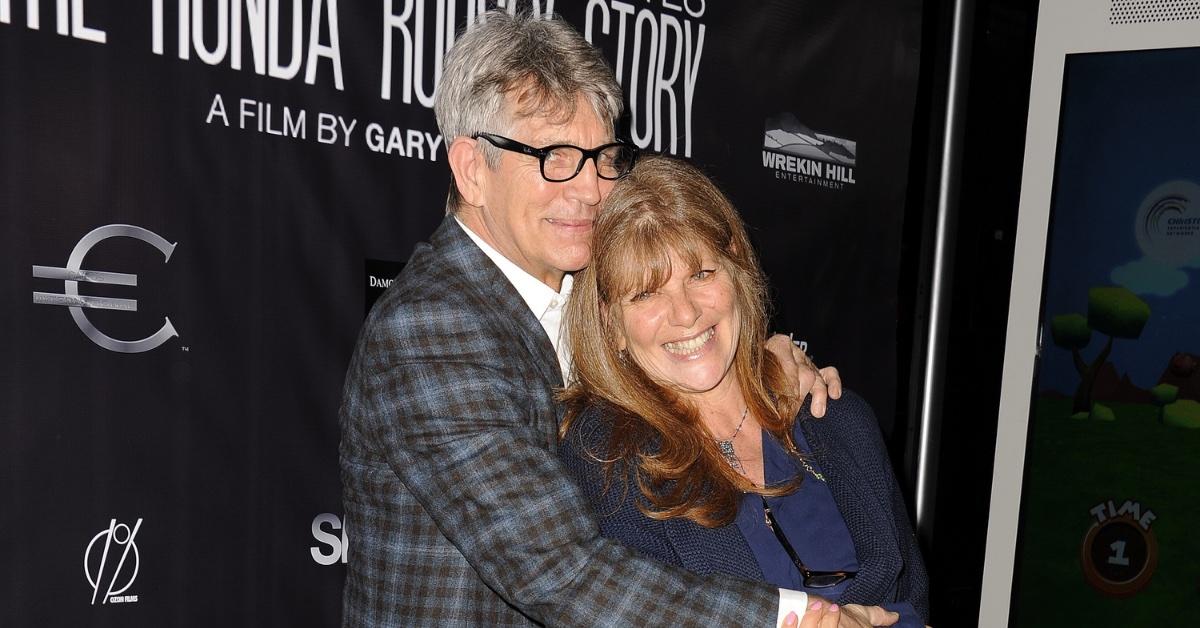 Article continues below advertisement
As she got onto the property, Eric was walking out in his bathrobe and asked her about a man who had "followed" her in.
Eric "encountered" him, she said, giving a chilling description of the intruder.
The man was wearing a short-sleeve black shirt and black jeans. Eliza revealed he had long, unkempt hair and "really sunken eyes."
"He did not look well, he looked off," she added.
The man said, "I know you," which left Eric unsure if it was personal or had just seen some of his film work before.
He was "nice" to the intruder but "definite" that he needed to leave, Eliza shared.
They didn't know if he trailed off into the bushes after the man walked off into the darkness, but decided to call the cops out of fear the intruder could come back.
Eliza said roughly seven cop cars came to patrol the area.
Article continues below advertisement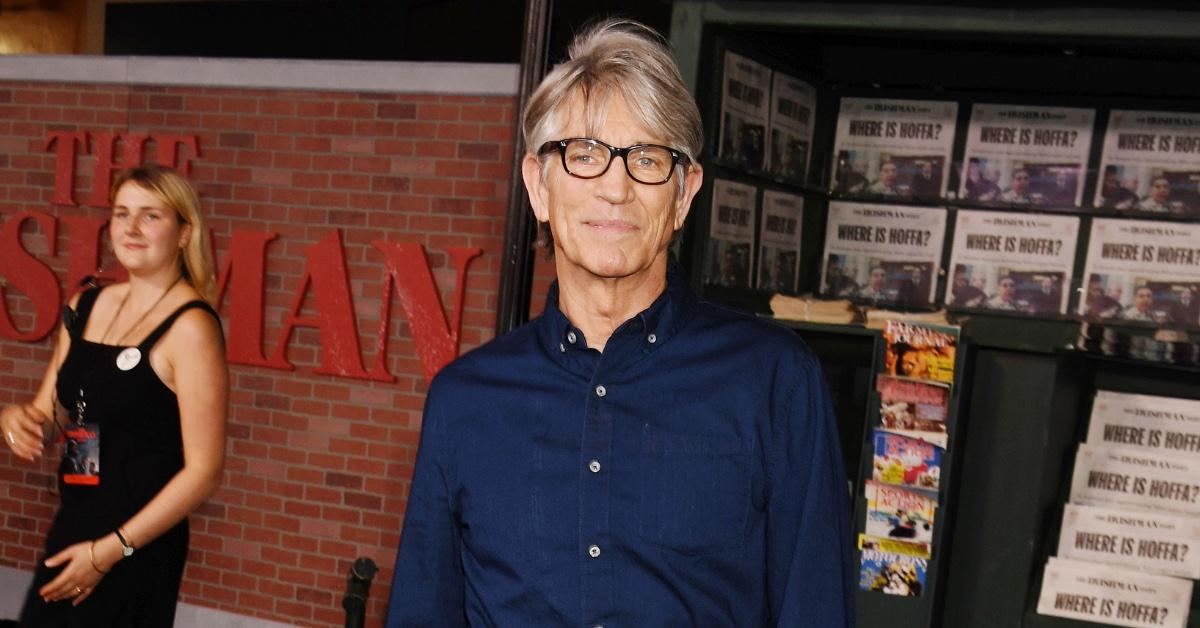 Cops agreed it was hard to decipher whether it was "just opportunistic or someone who was watching and then decided to make their move or a return visit."
After the incident, Eliza said she is always ensuring that her gate is fully closed before coming or going from their property.
She revealed their friend Bourke Floyd, who is also an actor that works in law enforcement, is planning to put some better security in for the couple.
Article continues below advertisement
Eliza shared that her kids were understandably worried after learning about what happened.
Following the ordeal, Eliza said she was "frightened" that night and still feels slightly "altered" and "conscious" of her surroundings.
Eric told her, "I probably played that guy a million times," but she noted that it's a whole different ball game in real life.
"We feel grateful that it wasn't worse," she told RadarOnline.com. "But we really don't like the thought of what would've happened had Eric not kicked him off the property … because something would have happened. It wasn't good."
"I think we feel a little traumatized and yes, we are comforting each other," she shared. "Everybody's been very concerned and incredibly sweet."
Fortunately, RadarOnline.com can confirm they haven't seen the intruder since.