Stalker Terror: Julia Roberts' Brother Eric Calls 911 After Chilling Confrontation With Intruder Who Warned 'I Know You!'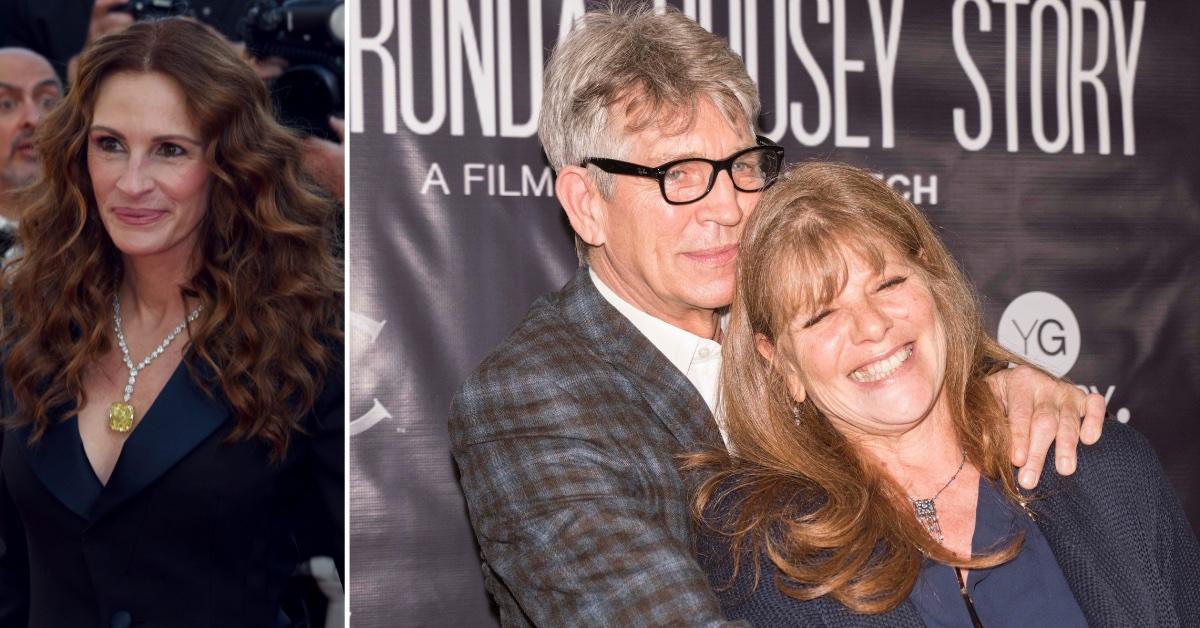 Julia Roberts' brother, Eric, who is also the father of actress Emma Roberts, dialed 911 after coming face-to-face with a man lurking outside of the property he shares with his wife, Eliza, RadarOnline.com has learned.
The frightening incident happened on Friday night around 9 PM after Eliza's daughter — who is not Emma — took her back home.
Article continues below advertisement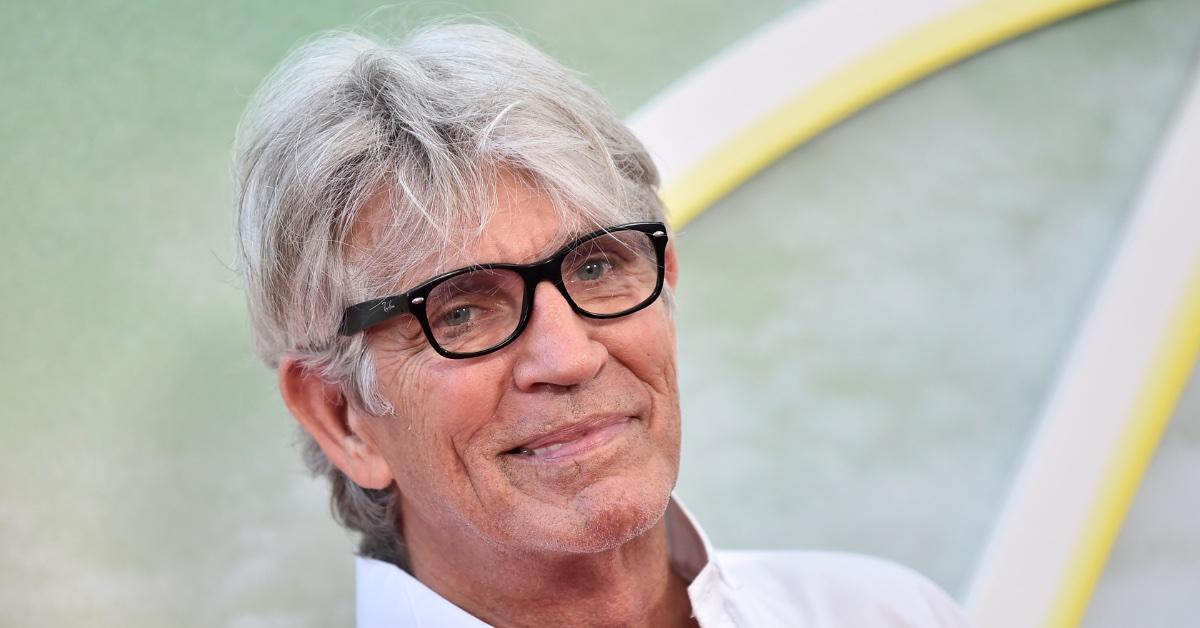 What started out as a joyous and low-key evening quickly took a scary turn, RadarOnline.com can confirm.
Eliza then entered a security code on her gate before walking up their long driveway. Eric, of course, was eager to greet her and ended up confronting the intruder when he saw him outside.
"I know you," the man, who was standing just feet from the front door, said.
Article continues below advertisement
Eric was under the impression the man recognized him from his acting roles, although he didn't give a clear answer on why he was waiting outside of their residence.
The Suits star asked the lurker to leave and the man walked off into the darkness, but that didn't put the concerns out of their minds so they decided to call the cops.
By the time police arrived, the man was nowhere to be found, according to TMZ.
RadarOnline.com has reached out to Roberts for comment.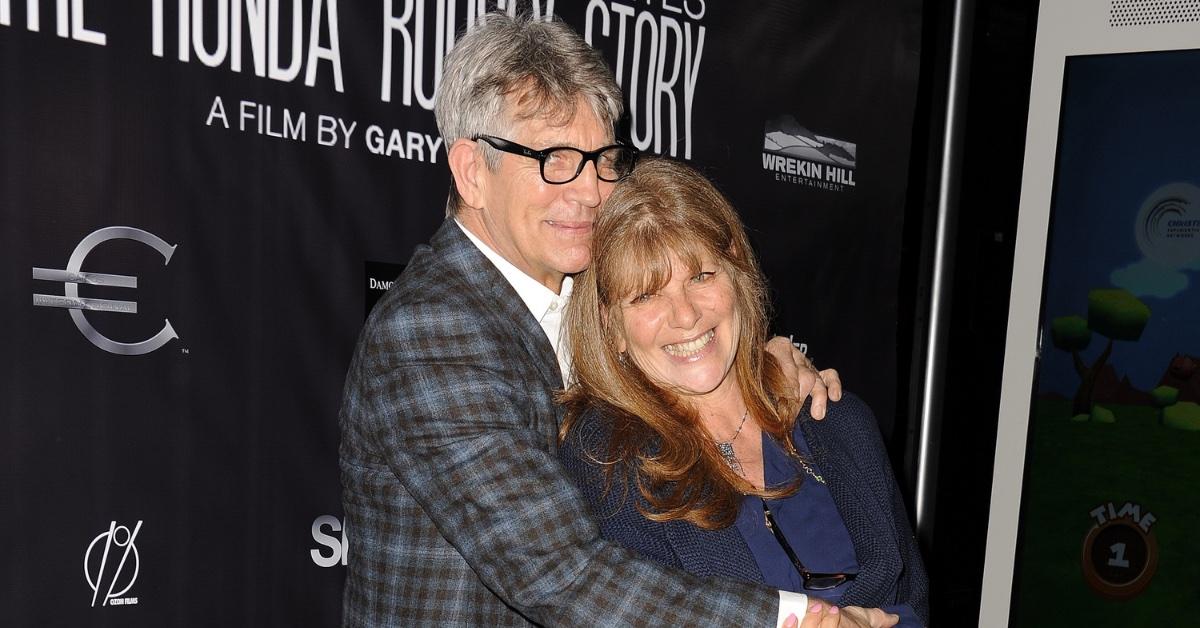 Article continues below advertisement
Prior to his intruder scare, the Dark Knight actor addressed longtime rumors that he and his famous sister have been on the outs.
"Julia and I have always been fine," he said during the June 1 episode of Behind the Velvet Rope with podcast host David Yontef.
Eric squashed speculation they had been feuding, explaining the misconception centered around an interview he did years ago.
"I was doing a press tour for some movie … It was just when Pretty Woman [had been] released, and so, they're asking a bunch of questions about Julia. And I said, 'Hey, excuse me. Can we talk about me?'" the Star 80 actor explained.
He said that set the tone for a sibling rivalry that didn't exist.
Article continues below advertisement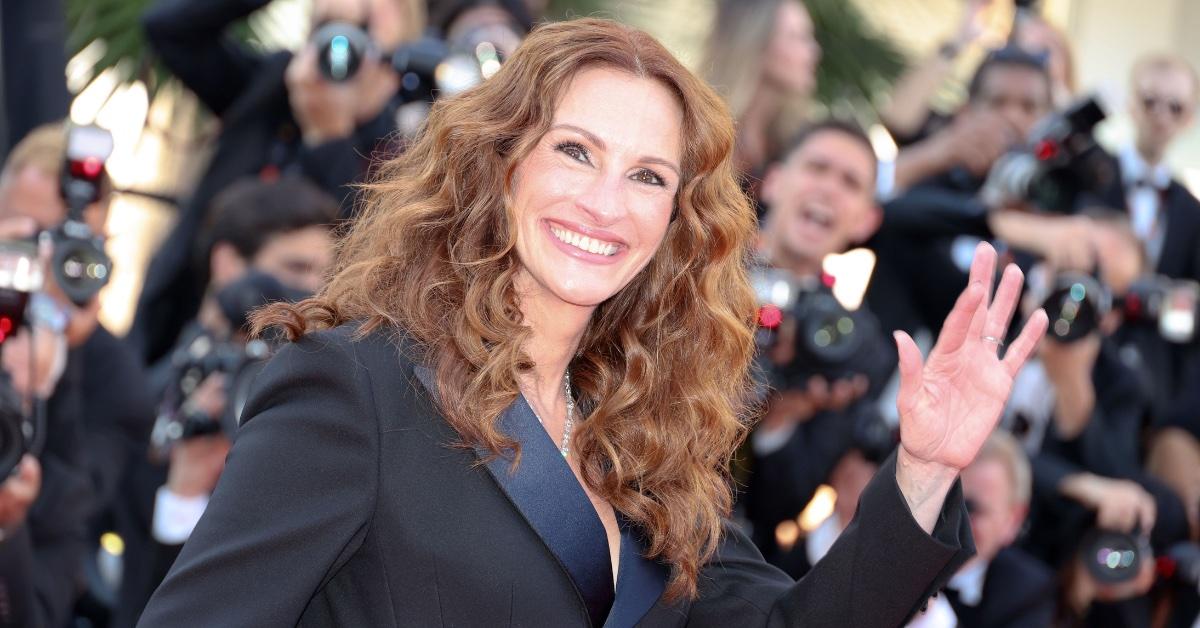 "They're just popping up all over the place, and I'm asked about them as if they're real issues," Eric continued, noting they will always be family at the end of the day.
"My sister and I though, we've always talked, we've always bitched and we've always had fun knowing each other," he added. "Simple as that."