Exclusive Details
Biden Administration Approves $3.9 Billion More In Student Loan Forgiveness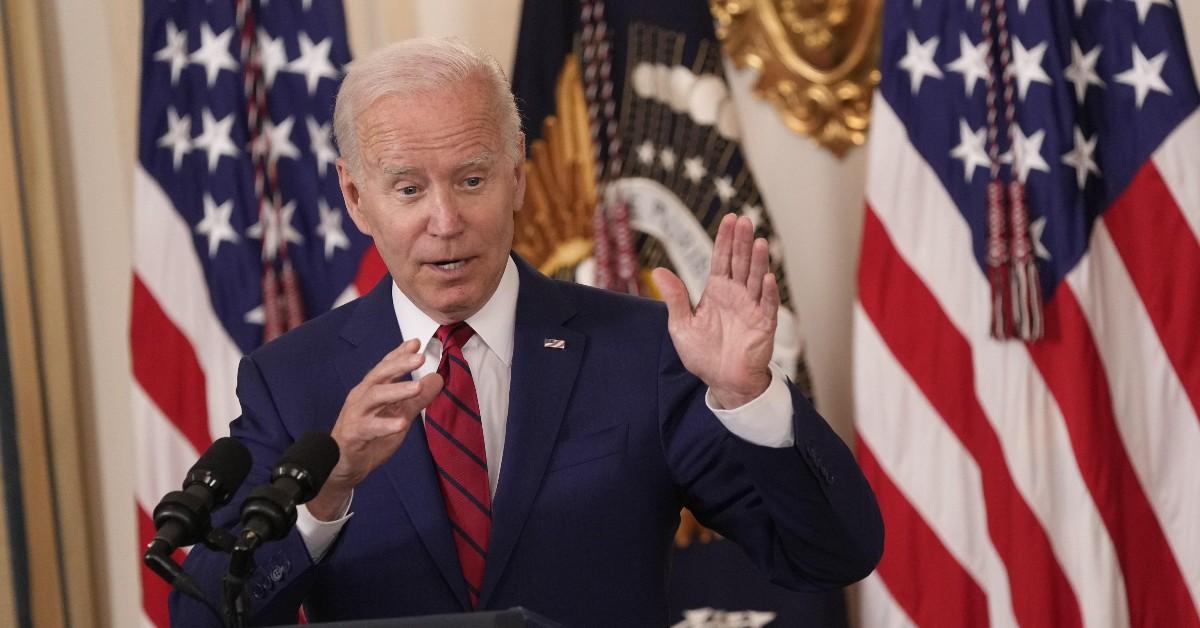 Article continues below advertisement
The latest forgiveness is for students who attended now-defunct ITT Technical Institute. Th additional forgiveness pushes the total to $32 billion. Still, some Democrats are pushing for the president to cancel more.
The latest student loan pause is slated to end at the end of August, and many are waiting to see if the White House will extend it again. If it's not extended, in September students with outstanding federal student loans will have to pay for the first time since March 2020.
Article continues below advertisement
In total, 208,000 former students of ITT Tech had their student loans forgiven. However, the United States Department of Education has said it's looking to find other way to forgive student loans in other areas.
"It is time for student borrowers to stop shouldering the burden from ITT's years of lies and false promises," Education Secretary Miguel Cardona said. "The evidence shows that for years, ITT's leaders intentionally misled students about the quality of their programs in order to profit off federal student loan programs, with no regard for the hardship this would cause."
Article continues below advertisement
Cardona said the Biden Administration will continue to have the backs of those who have been wronged. "The Biden-Harris Administration will continue to stand up for borrowers who've been cheated by their colleges, while working to strengthen oversight and enforcement to protect today's students from similar deception and abuse."
The Department of Education also announced that it has formally notified DeVry University that is needs to pay millions of dollars for approved borrower defense applications. "DeVry can submit information and arguments for why it should not be required to pay these liabilities or request a hearing before the Department's Office of Hearings and Appeals," a news release states.
Lastly, the Department of Education announced the approval of discharges for nearly 100 borrowers who were enrolled in Medical Assistant or Medical Billing & Coding Program at Kaplan Career Institute's Kenmore Square location in Massachusetts from July 1, 2011, to February 16, 2012. That's when the institution stopped enrolling new students.