Emma Roberts Escapes To Costa Rica For A 'Reset' Following Her Split With Baby Daddy Garrett Hedlund And His Public Intoxication Arrest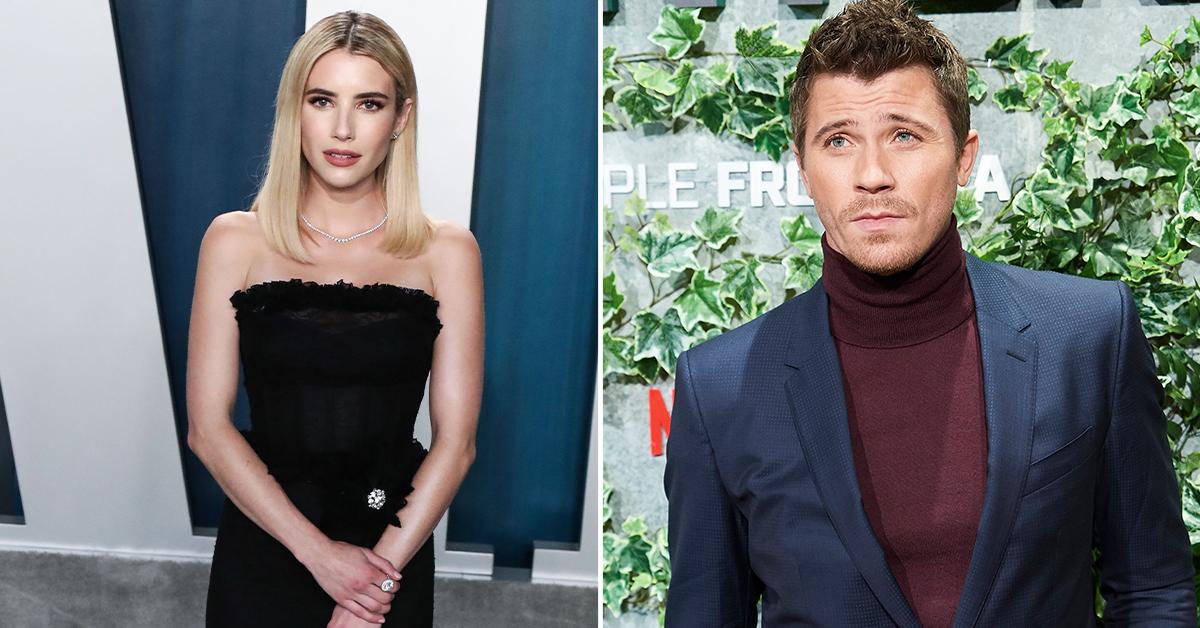 Emma Roberts has escaped to Costa Rica for a refreshing gateway following her breakup with Garrett Hedlund. It appears she needs to clear her mind after the split and his arrest for public intoxication.
Article continues below advertisement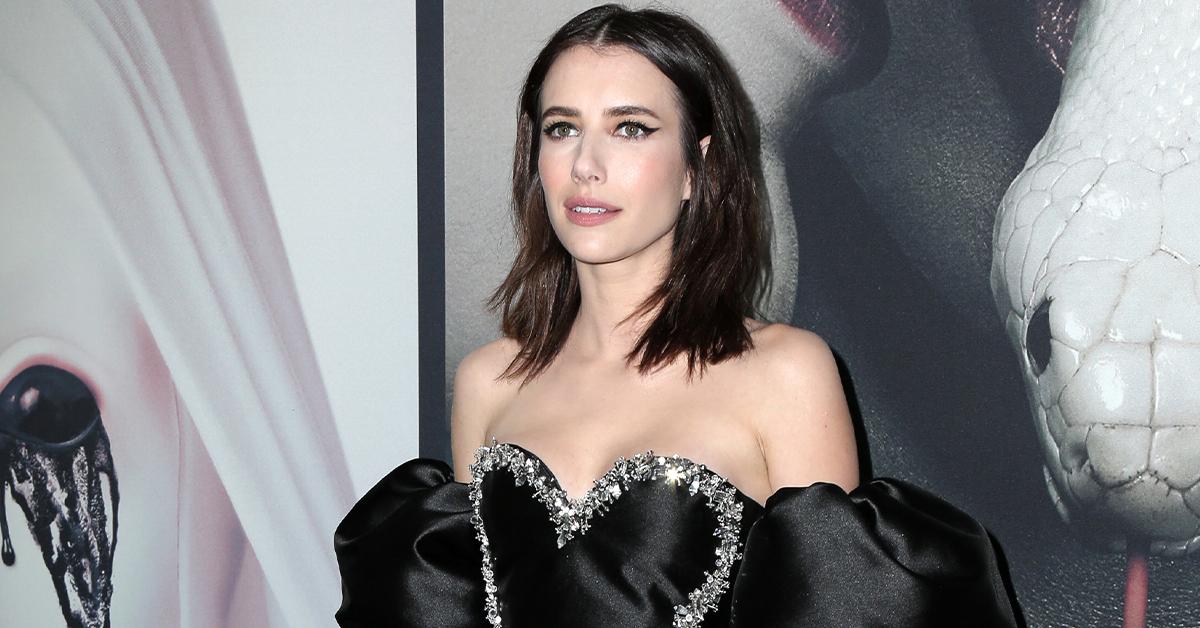 The Holidate actress posted pictures from her relaxing holiday.
"The most beautiful reset possible in my new favorite place @thewell @altagraciaauberge @aubergeresorts the most magnificent setting, the kindest people, the most mind blowing experiences can't wait to get back!" Roberts wrote.
Article continues below advertisement
The Little Italy star decided to embark on the very well-deserved trip after going through some lows in her personal life recently.
Last year, Roberts parted ways with her now ex-boyfriend following a rocky few months in their relationship.
Sources confirmed the somber news to PEOPLE, saying, "It's sad, and they are trying their best to co-parent. It's been hard."
Article continues below advertisement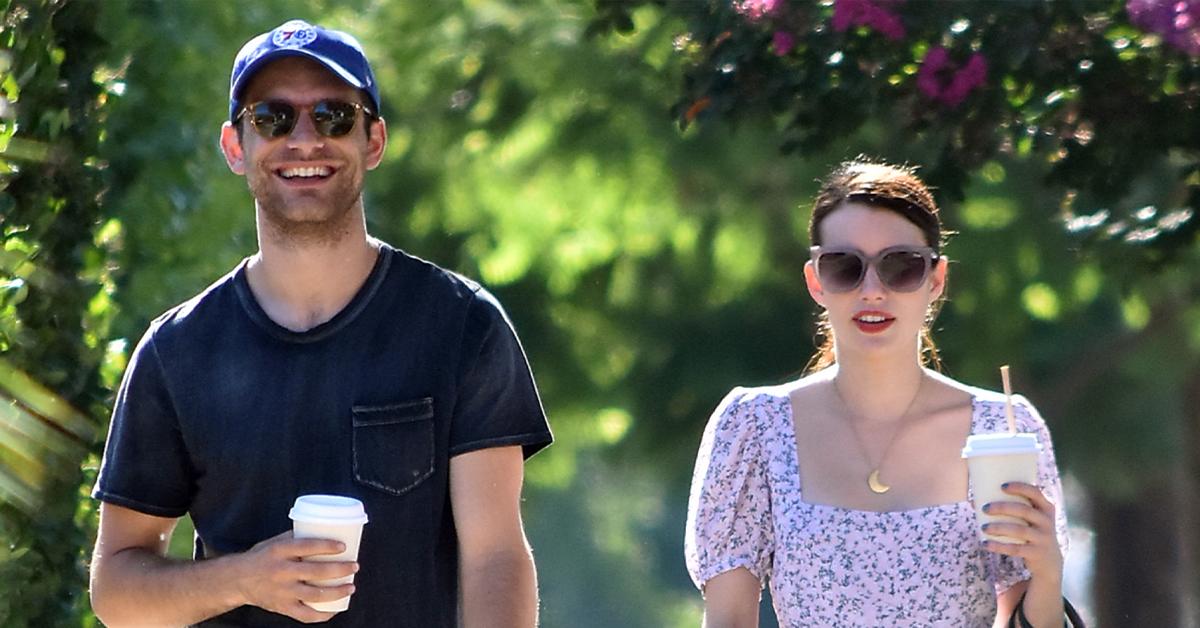 The former couple called it quits just weeks after celebrating their child Rhode Robert's first birthday. Roberts and Hedlund, who started dating back in 2019, welcomed their first baby in December 2020.
The actress was thrilled to give birth to their son, as she wrote, "Loved every second of it. I love Rhodes."
Article continues below advertisement
Following their breakup, things took a more dramatic turn after Hedlund was arrested in Tennessee for public intoxication.
Franklin County Police took the actor into custody and set bail at $2,100 for the misdemeanor. He was eventually released from jail after posting the bond.
As Radar previously reported, Hedlund allegedly tried to jump out of a car hours before being detained last Saturday night. The authorities received a call from a man who told them about the dangerous incident.
According to court documents, the man claimed the Friday Night Lights star had kicked and swung on him, although he refused to press charges on the actor.
Article continues below advertisement
Unfortunately, this isn't the first time Hedlund has had a run-in with law enforcement. In 2020, he was sued for negligence after allegedly crashing his car in a head-on collision after falling asleep while driving in Los Angeles.
The actor was found guilty on one charge of DUI and pleaded no contest to the offense. After posting a $100,000 bond following the crash, Hedlund was put on probation.