Garrett Hedlund Arrested For Public Intoxication Just Days After Dramatic Split From Emma Roberts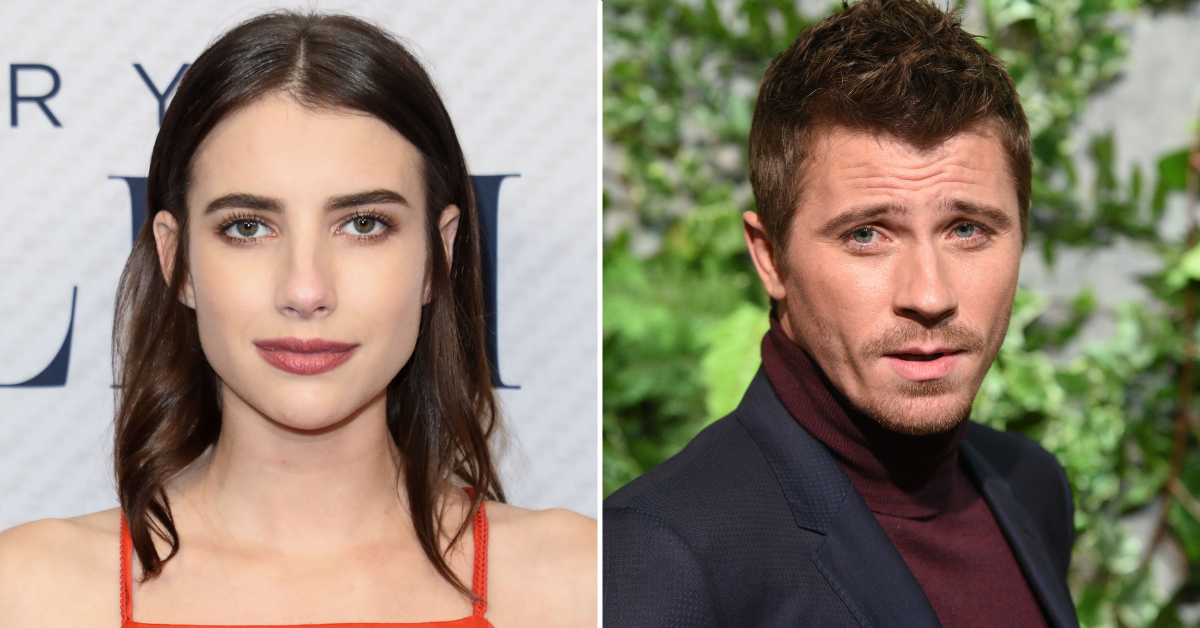 Emma Roberts' ex-boyfriend and Friday Night Lights star Garrett Hedlund was reportedly arrested for public intoxication over the weekend.
Article continues below advertisement
According to Page Six, the 37-year-old actor was arrested in Tennessee on Saturday night for public intoxication after going out to the bars and having a little too much fun.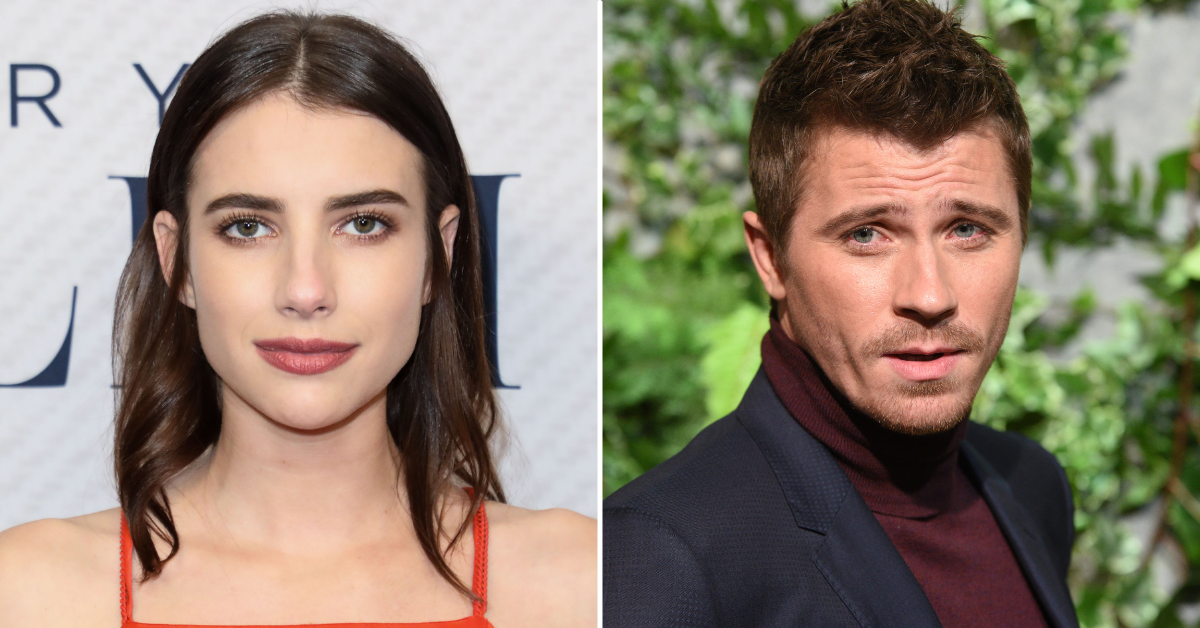 Article continues below advertisement
The actor, who played Don Billingsley in the 2004 football film, was taken into custody by Franklin County police and had a bail set at $2,100 for the misdemeanor. Hedlund has reportedly not yet posted bail since being booked, and is still in police custody.
This is just the latest incident the actor and model has been involved in, and his arrest came only one day after news broke that he and Roberts split up a few weeks ago after trying but failing to make it work.
Article continues below advertisement
"It's sad, and they are trying their best to co-parent. It's been hard," an insider close to the former couple recently spilled regarding the pair and their 1-year-old son, Rhodes.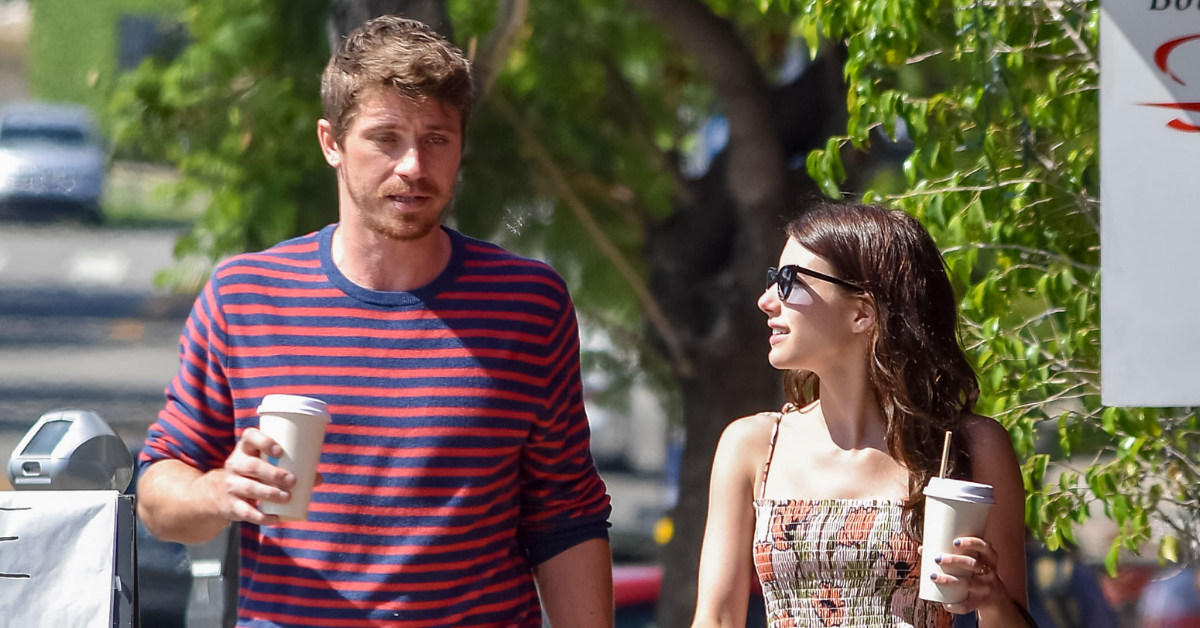 Article continues below advertisement
Hedlund was also recently sued for negligence following an incident in 2020 in which he allegedly crashed his car in a head-on collision after falling asleep while driving in Los Angeles.
The court documents claim that Hedlund "passed out behind the wheel of his vehicle and ran a solid red-light at a high rate of speed" before colliding into another vehicle containing a driver and their passenger.
Article continues below advertisement
Marina Venegas and daughter Jennifer Castillo, the two individuals suing the actor, allege in the court documents that they "knew [Hedlund] was drinking to the point of severe intoxication before getting behind the wheel of his Jeep."
Following the initial crash, Roberts' ex was found guilty on one charge of DUI while a second driving while intoxicated was ultimately dismissed.
Article continues below advertisement
Hedlund was subsequently sentenced to a 36-month probation period, and was ordered to complete a 9-month education and counseling program for alcohol and other drug first offenders.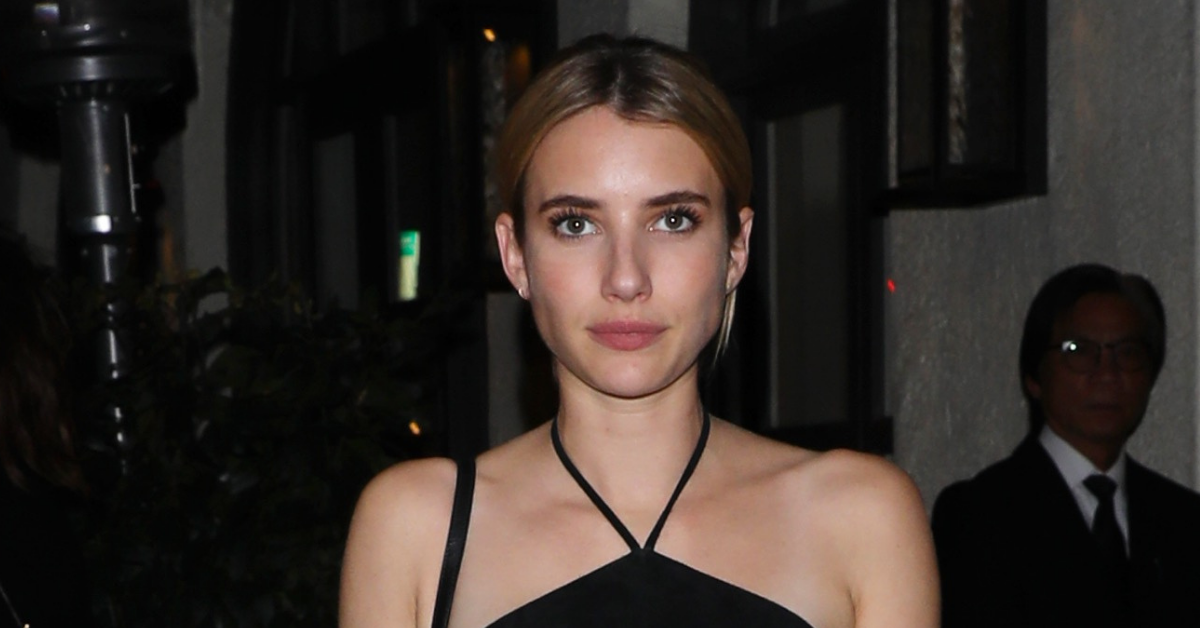 Prior to their recent split, Hedlund and Roberts first met in March 2019 and then announced a little more than one year later that they were expecting a child together in August 2020. Rhodes was born in December of the same year.
"Thank you 2020 for getting one thing right. Our bright light Rhodes Robert Hedlund," Roberts posted to social media following the birth of her and Hedlund's son.