Emma Roberts' Ex Garrett Hedlund Allegedly Tried To Jump Out Of A Car Hours Before His Arrest For Public Intoxication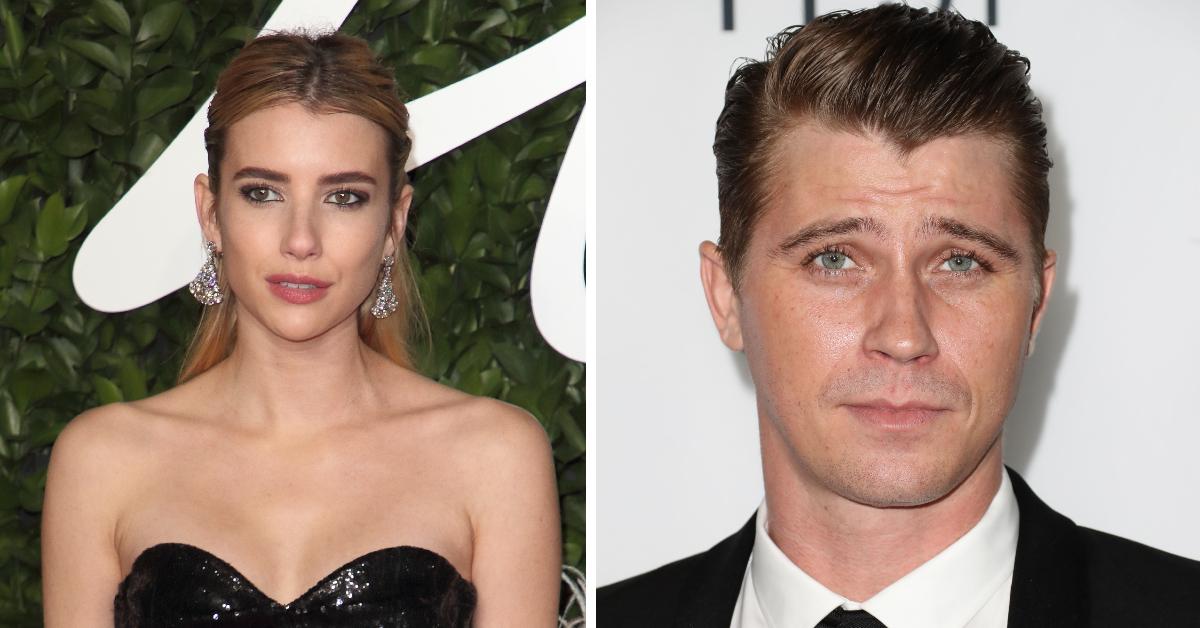 More details surrounding Garrett Hedlund's arrest for public intoxication have come to light, and they are both shocking and concerning.
Article continues below advertisement
According to new legal documents, Emma Roberts' very recent ex-boyfriend and baby daddy had allegedly tried jumping out of a car in the hours leading up to his Saturday night arrest.
The man who ended up calling the cops was the one who told the responding officers that the 37-year-old actor had attempted the dangerous stunt earlier in the day.
Details about why, whose vehicle it was, its occupants, whether the car was moving and/or how quickly it was going remain unclear.
Article continues below advertisement
The man also told cops that the Friday Night Lights star had kicked him and swung on him. Despite the alleged violence, the man insisted that he did not want to press criminal charges.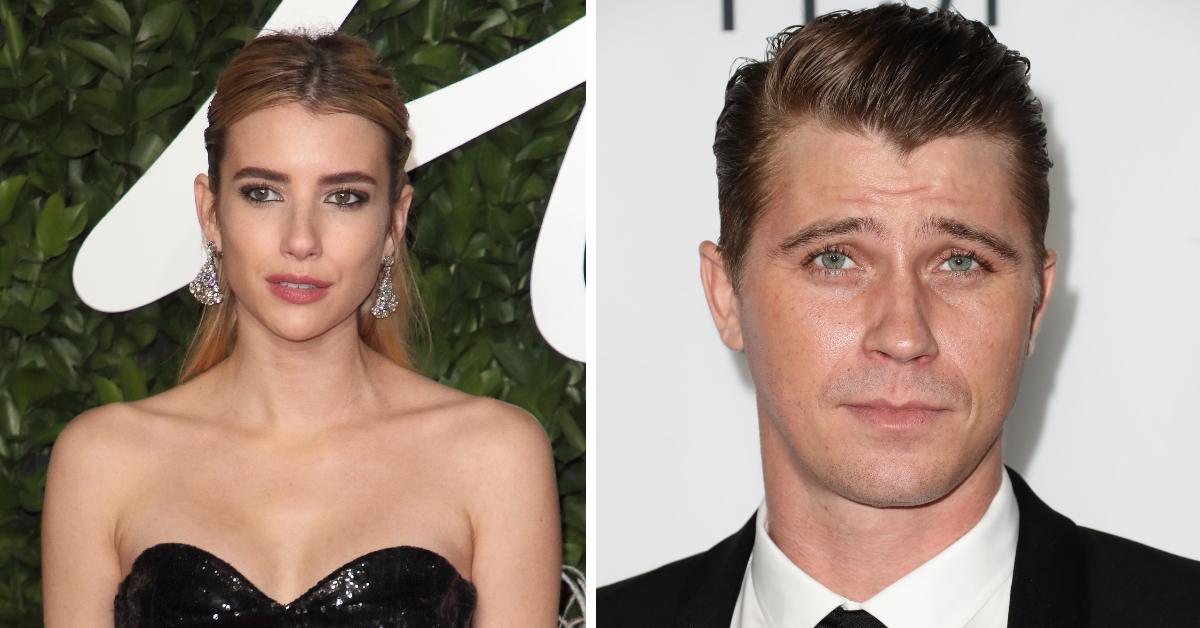 Article continues below advertisement
As Radar reported, Garrett – who shares 1-year-old son Rhodes with Emma – was arrested in Tennessee after a seemingly wild Saturday night out.
Police said they responded to a call about a disturbance made by a man claiming Hedlund was banging on the back door of a building.
Cops reported that the actor appeared to be intoxicated, noting that he reeked of alcohol, spoke with slurred speech and did not follow their orders.
Garrett's explanation was that he was tying to retrieve some of his belongings that he had left inside the building.
Police say their assessment of the situation led them to believe that the star was not just intoxicated, but also a danger to both himself and others. Additionally, they cited that he had caused "unreasonable annoyance."
Hedlund was placed under arrest and taken into custody, where he was booked for the misdemeanor. He was eventually released on a $2,100 bond.
Article continues below advertisement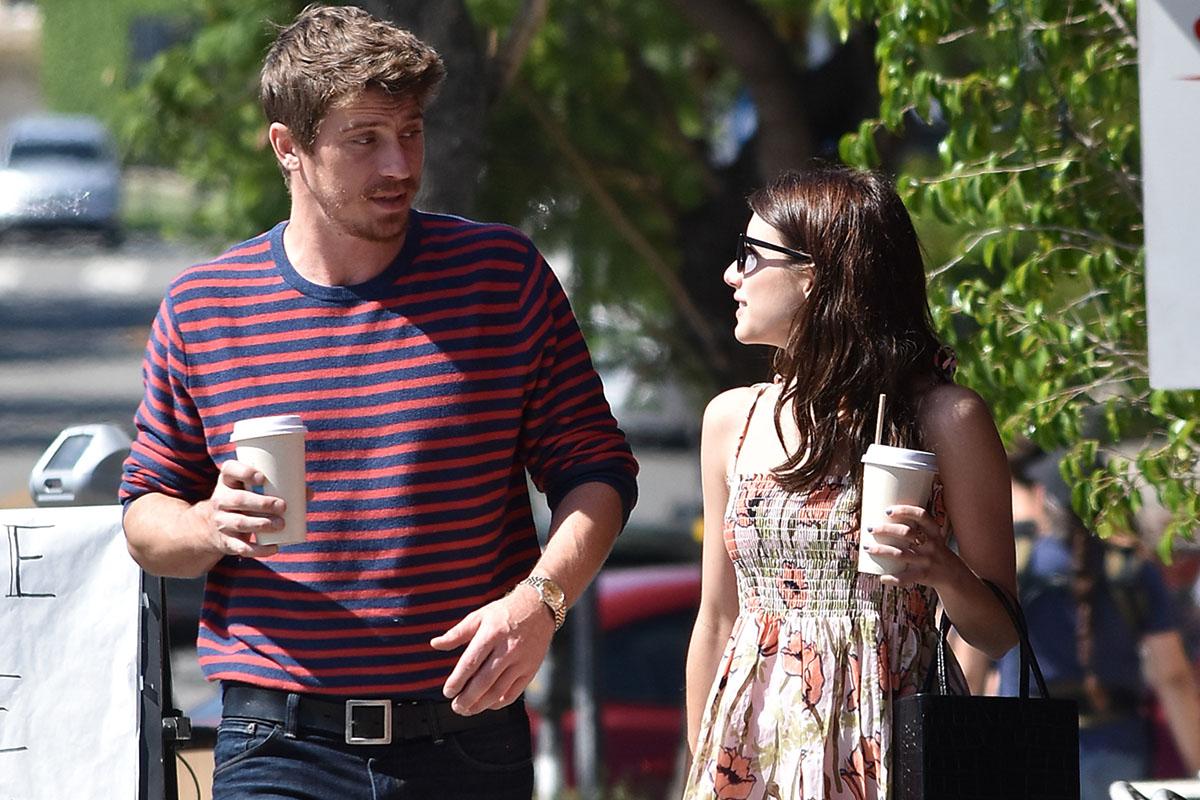 The actor has been on a bit of a downward spiral.
Just before his arrest, news broke that he and Emma had split up.
"It's sad, and they are trying their best to co-parent," an insider close to the former couple spilled. "It's been hard."
Article continues below advertisement
Garrett is also dealing with a lawsuit over a car crash he was accused of causing before his January 2020 arrest for driving under the influence.
He pleaded no contest; however, he is still on probation, so his latest arrest may mean more trouble for the star.