Kanye West's Girlfriend Julia Fox Gets Into Heated Altercation With NYC Socialite During Paris Fashion Week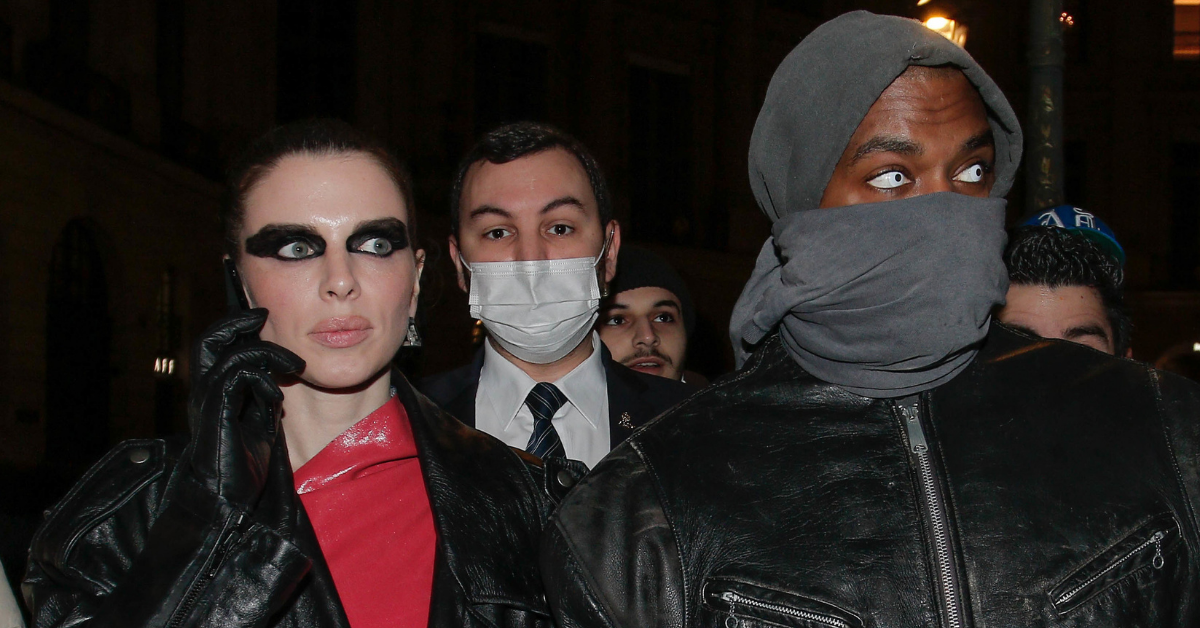 Article continues below advertisement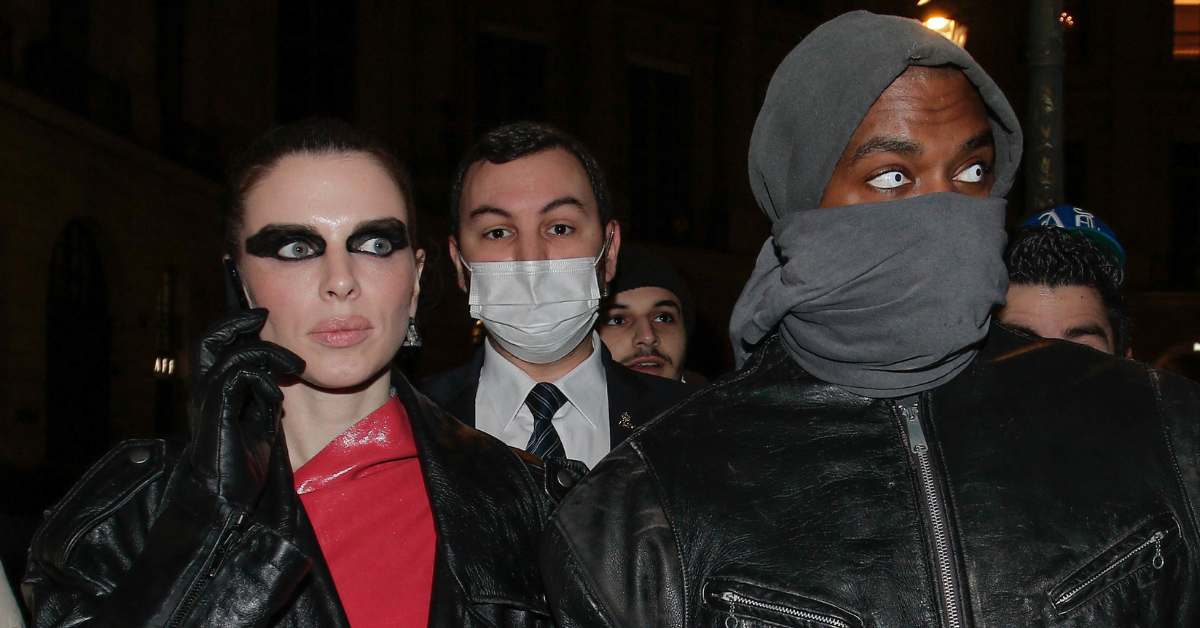 Article continues below advertisement
She claims she approached Fox, who was at a table dining with friends, with a business proposal, but the Uncut Gems actress wasn't having it.
Mugrabi allegedly asked Kanye's girlfriend if she'd pose with a piece from Celia Kritharioti's designs. In return, they would pay her a fee. Keep in mind, the designer has dressed A-listers all over the globe including Imán, Naomi Campbell, and even Ye's sister-in-law Khloé Kardashian.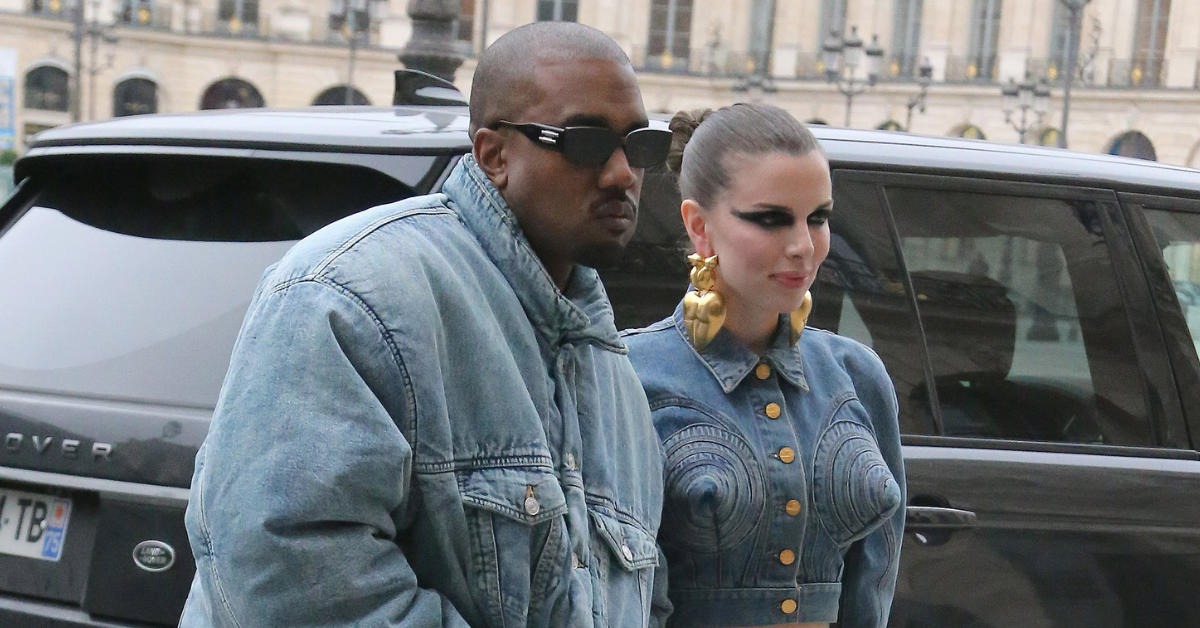 Article continues below advertisement
Fox —whose only claim to fame is that she's been dating Ye for four weeks — allegedly snapped back, instructing the socialite to "talk to my stylist."
Unfortunately for Mugrabi, she couldn't pick out Fox's alleged stylist because "Julia was sitting in the restaurant with a group of people who were all in black, black lipstick, and looked like they had been dressed by the scary section of the Spirit Halloween store."
Claiming Fox accused her of being drunk, she says the actress immediately grew hostile. "When I asked if she would be photographed in my friend Celia's designs, Fox seemed insulted and, after I spoke to people at her table, she said, 'You are being very rude to my friend!' She also accused me of being inebriated, which I was not," Mugrabi recalls.
After being approached with the business offer, Fox allegedly said, "You must be drunk or something?"
Article continues below advertisement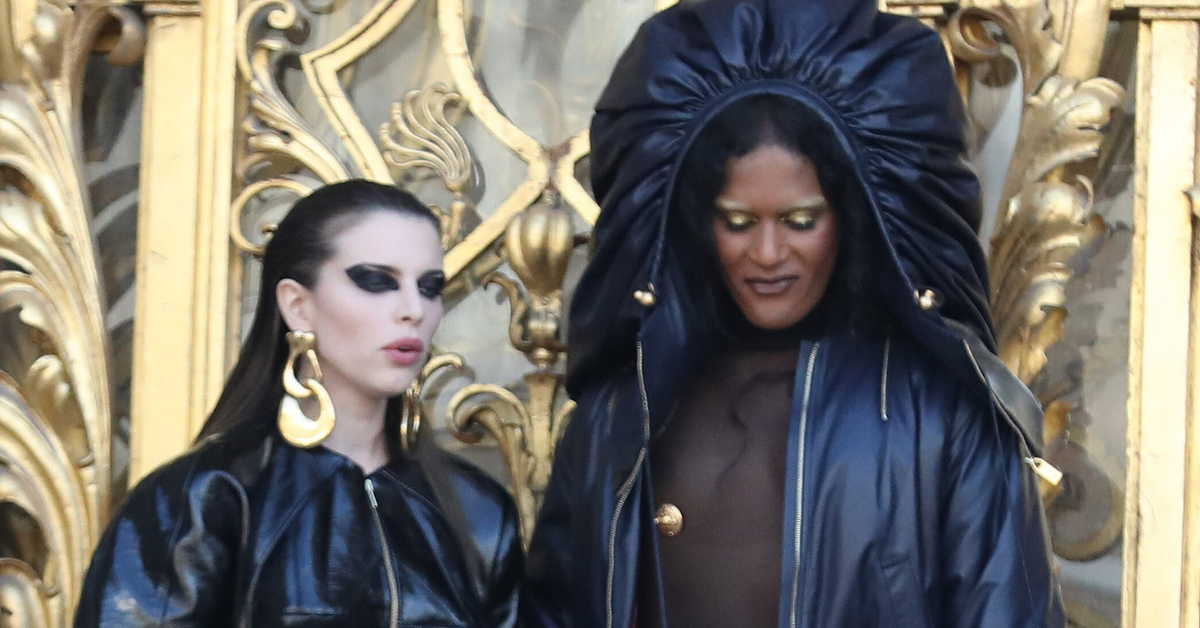 Mugrabi also alleges that one of her friends insinuated it was a set-up. Transgender model Richie Shazam reportedly shouted, "This is a set-up! We are probably being taped!"
But that's not how everyone remembers it going down.
Article continues below advertisement
"Julia was having a private dinner and Libbie and her friends kept coming up to her table. Approaching a table during dinner and asking for a paid engagement is not really appropriate," an eyewitness told the outlet.
"Julia never said, 'Talk to my stylist.' That's just ridiculous. Libbie was being rude to her friend, so Julia stood up for her friend," they insisted. "Libbie was wearing a trucker hat with the word 'gaslight' on it and that was literally what she was trying to do to Julia and her friends."