Exclusive
Lil Yachty Sues NFT Company For Using His Name To Hype Release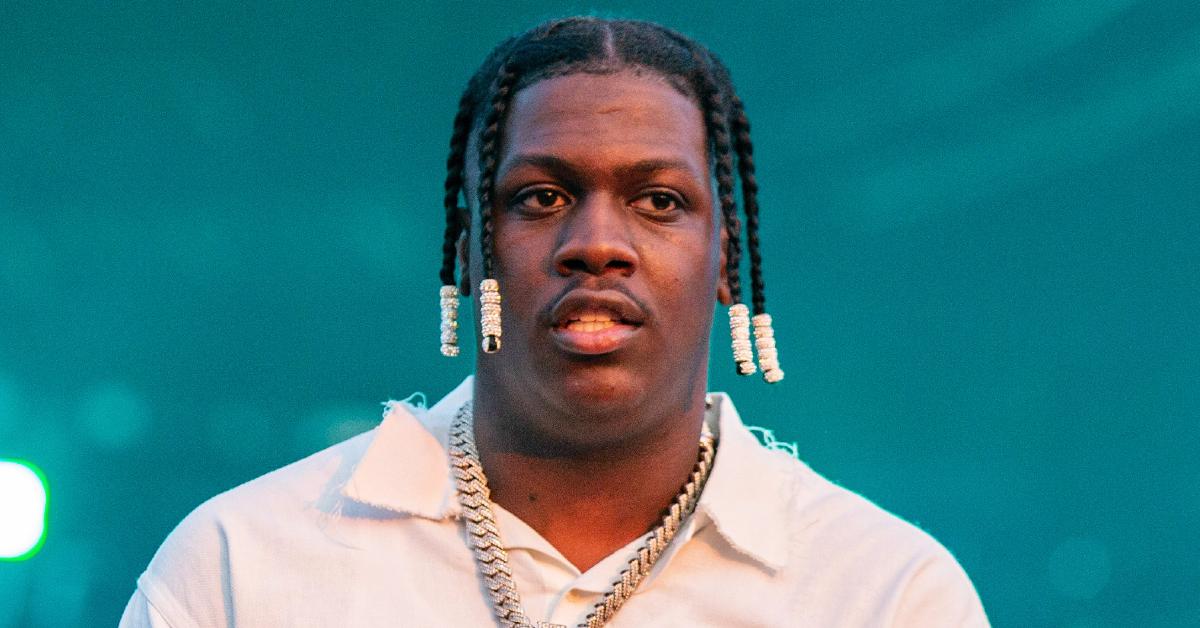 Lil Yachty is taking a company to court accusing them of using his name to launch their NFTs without paying him a dime.
According to court documents obtained by Radar, the rapper (real name: Miles Parks McCollum) is suing a company called Opulous d/b/a Ditto Music and a man named Lee James Parsons.
Article continues below advertisement
The suit accuses the defendants of federal trademark infringement.
Article continues below advertisement
Yachty explains he has owned the trademark to his stage name since 2017. He describes how he skyrocketed to fame at 24 and has millions of followers.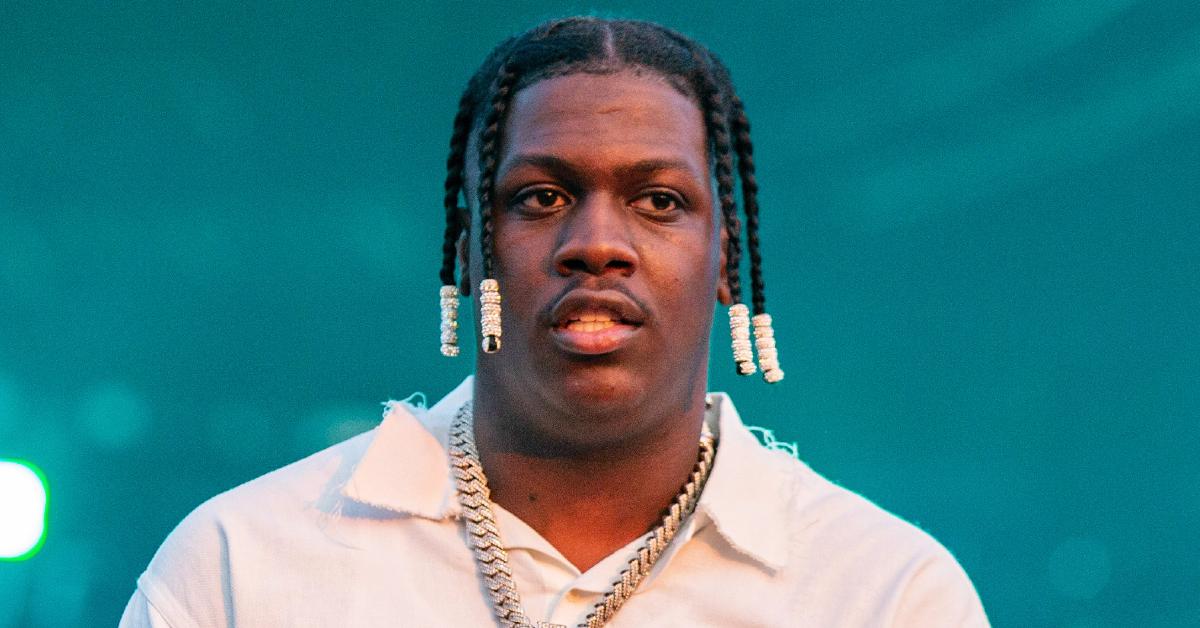 Article continues below advertisement
The rapper details how he has invested substantial time and money into building his brand. He points to his various endorsement deals with Sprite, Adidas, and Target. Yachty adds he is the creative director for Nautica and has modeled for Kanye West's billion-dollar fashion line.
On top of all that, he has launched his own Cryptocurrency, which sold out in the first 21 minutes it went on sale. Yachty's point is he is very selective with his business decisions.
Article continues below advertisement
He takes issues with the Singapore-based company Opulous and its founder Lee James Parsons. The company claims to be working on the first music copyrighted-backed NFTs.
Article continues below advertisement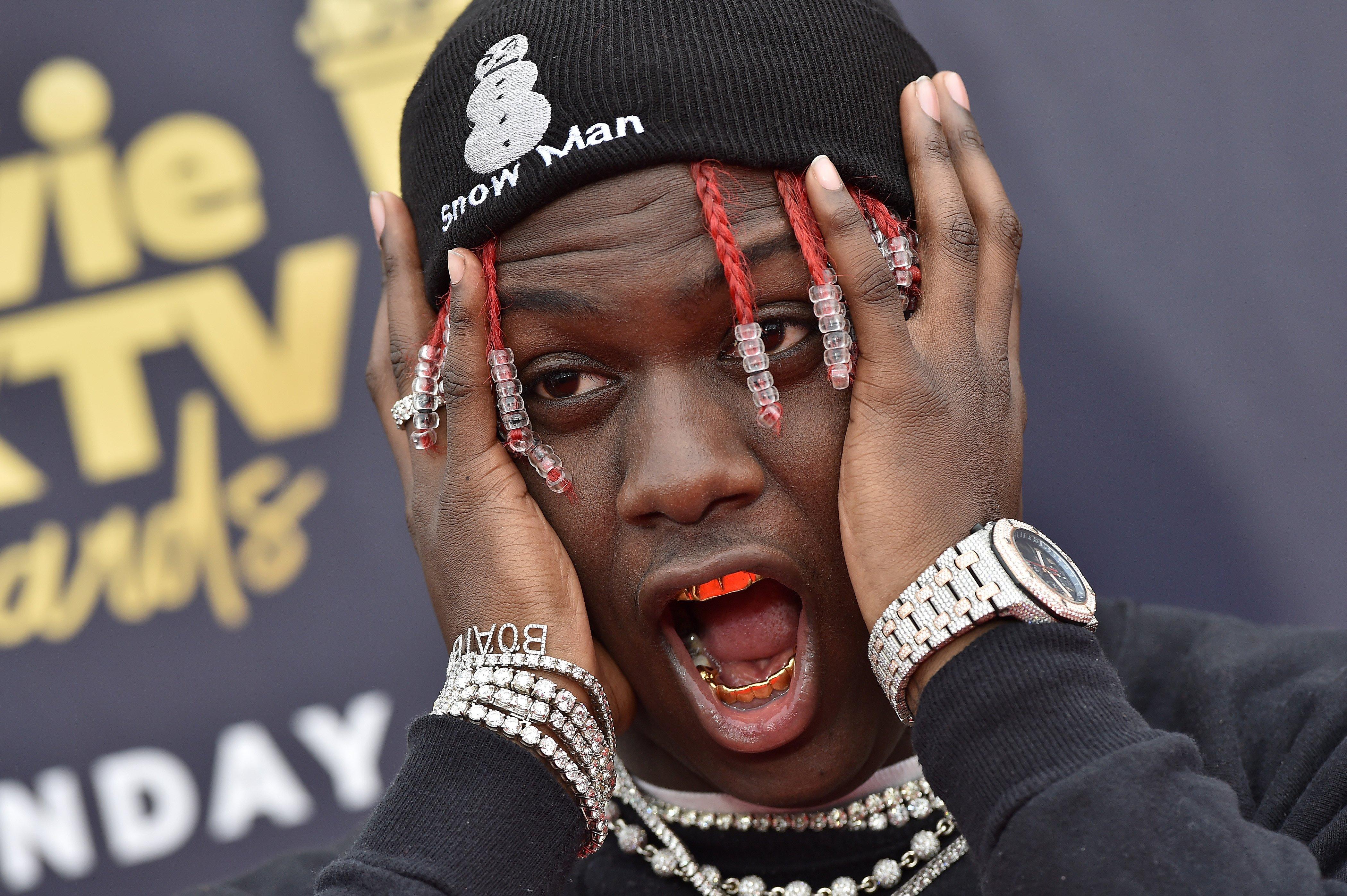 "Defendant, OPULOUS's primary product/service is the offering of ownership interest in a musician's copyrighted work to the public at large, using NFTs as the means by which the ownership interest is transferred and maintained," the suit explains.
Article continues below advertisement
In early 2021, Yachty says Parsons launched Opulous and began searching for high profile recording artists to partner with for the launch of the NFTs. The company reached out to Yachty to have him involved in the launch.
The parties had a couple of phone calls but never reached a deal. Despite no agreement being in place, Yachty says the company issued a press release falsely claiming he was working with them.
Article continues below advertisement
Opulous used his name and photo to hawk the launch of the NFT without his permission. He says despite his legal threats the company continues to display his face on their website.
Article continues below advertisement
Yachty is seeking unspecified damages and all profits the company made off using his name. He is also seeking an injunction ordering Opulous to stop including him in their promotional material.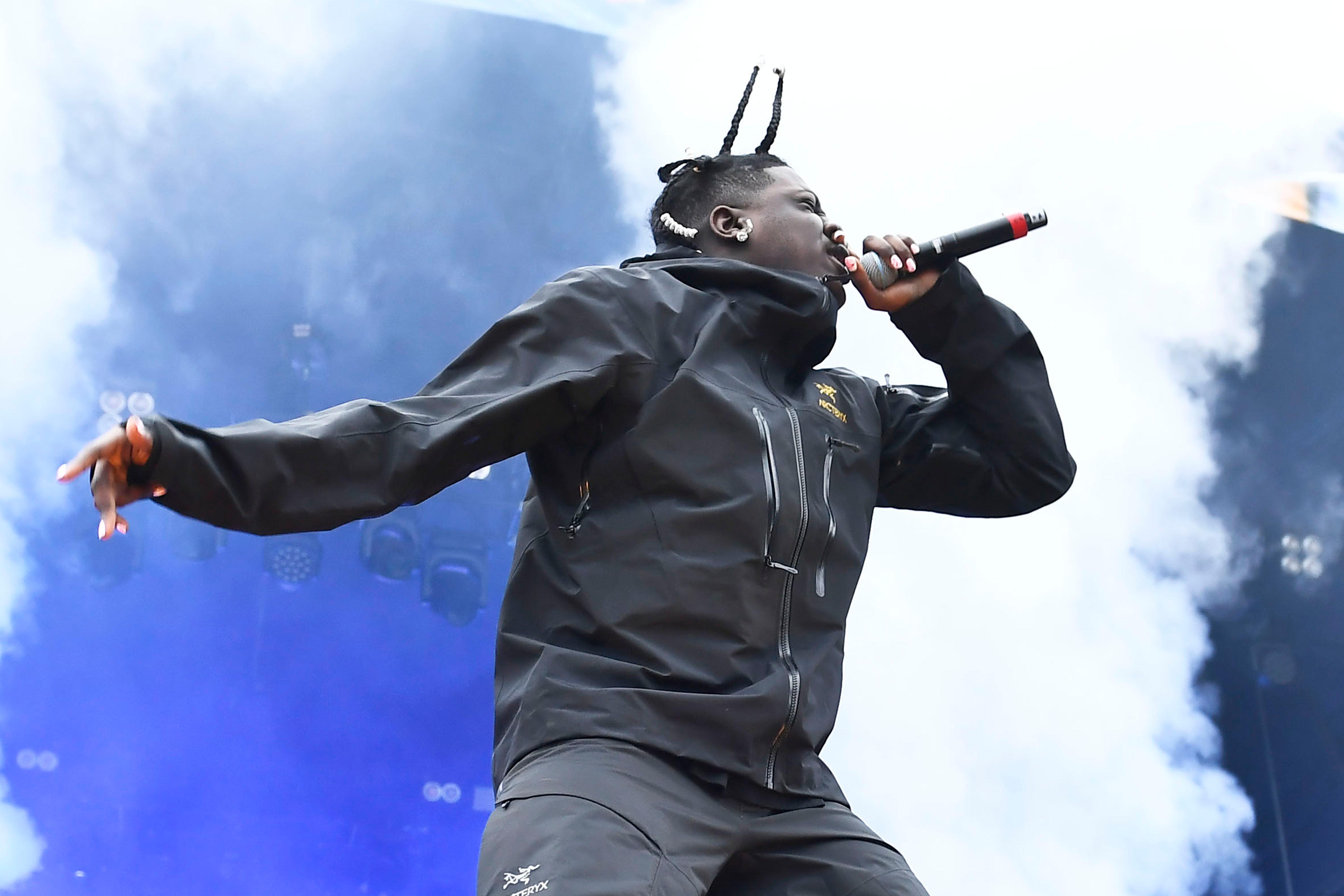 A rep for Opulous denies the allegations. "Contrary to the assertions in the complaint filed by Lil Yachty, Opulous's uses of Lil Yachty's name and likeness were all authorized by Lil Yachty and his representatives. We intend to vigorously defend ourselves against these meritless claims," they said in a statement released to Radar.