Exclusive Details
Elon Musk's Estranged Daughter Vivian Spotted For First Time Since Dropping Billionaire's Surname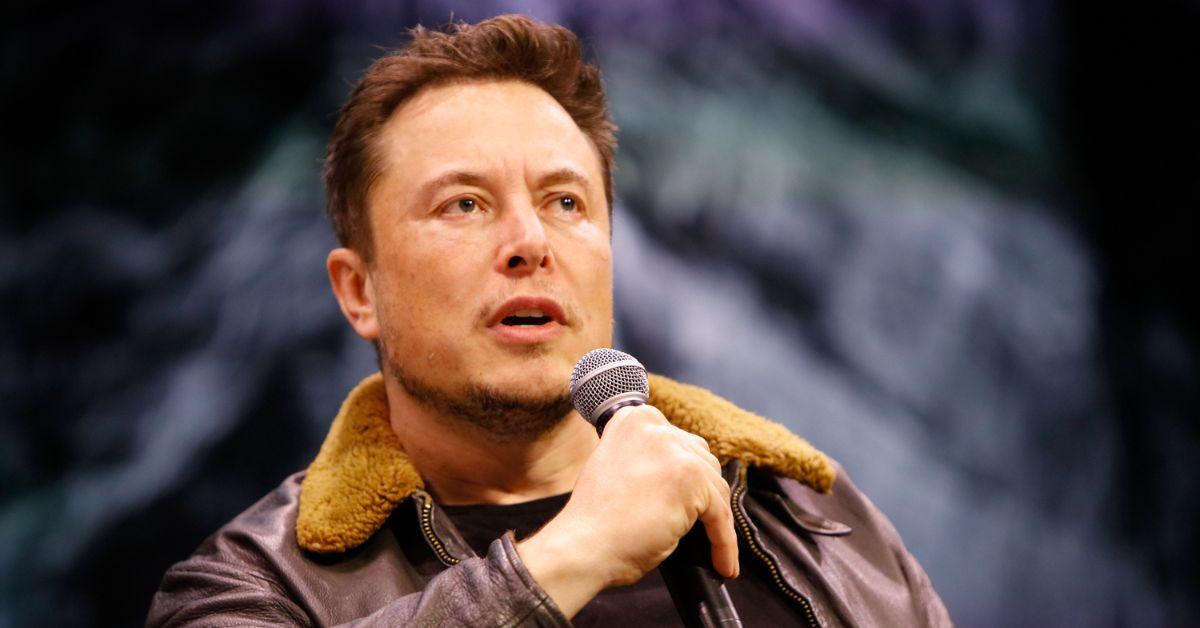 Elon Musk's daughter Vivian, who has since dropped the billionaire's famous surname, was spotted for the first time this week since successfully changing her name, RadarOnline.com has learned.
The surprising sighting of Vivian came on Tuesday in Santa Barbara, California as the 18-year-old was shopping for shoes and a new phone with a female companion before the two hopped into a Tesla and seemingly headed back to the home of Vivian's mother, Justine Wilson.
Article continues below advertisement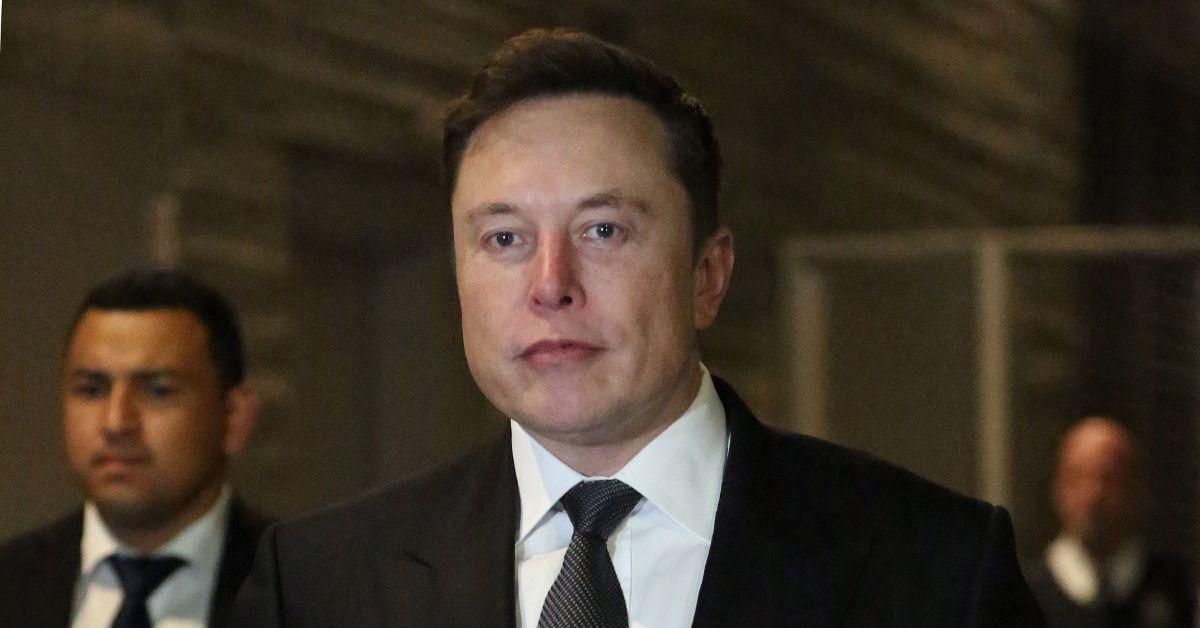 According to photos obtained by Daily Mail, Musk's estranged daughter was dressed down for her day in Santa Barbara on Tuesday, choosing to wear a casual brown shirt, black sweatpants and a pair of New Balance sneakers.
As RadarOnline.com exclusively reported in June, Vivian officially cut ties with her Tesla and SpaceX founder father in June after a Los Angeles Superior Court judge signed off on the 18-year-old's request to drop the Musk last name.
The judge also granted Vivian's request to change her gender from male to female.
"The Petitioner's name is changed from Xavier Alexander Musk to Vivian Jenna Wilson," the judge wrote in court documents obtained at the time by this outlet. "The gender of the Petitioner is changed from male to female."
Article continues below advertisement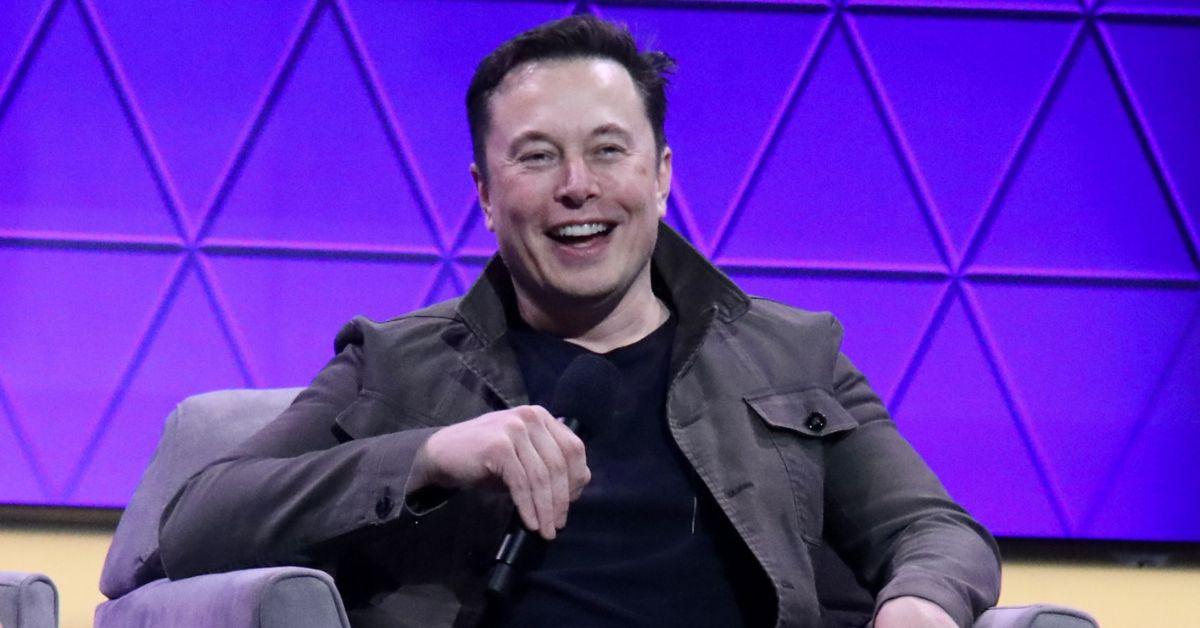 Vivian first filed a petition to change her name and gender in April, citing the reason for the change as, "Gender Identity and the fact that I no longer live or wish to be related to my biological father in any way, shape, or form."
Vivian's mother, the Canadian author Justine Wilson, and Musk first met while the pair were both attending Queen's University in Kingston, Ontario in the early 90s.
The couple married in 2000 before divorcing eight years later in 2008. Musk and Wilson shared five children together – twins Griffin and Vivian, 18, and triplets Kai, Saxon, and Damian, 15.
During an interview in 2010, Wilson revealed she felt more like an "employee" to Musk during their marriage rather than a "wife."
Article continues below advertisement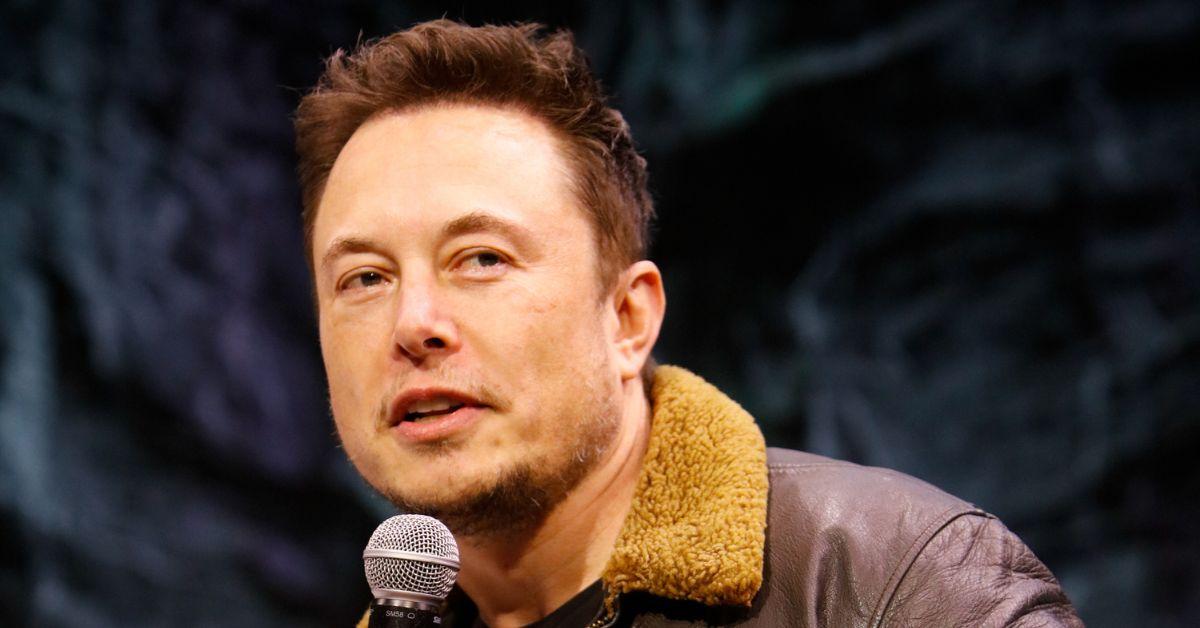 "He had grown up in the male-dominated culture of South Africa, and the will to compete and dominate that made him so successful in business did not magically shut off when he came home," she explained at the time.
"Elon's judgment overruled mine, and he was constantly remarking on the ways he found me lacking," Wilson continued "'I am your wife,' I told him repeatedly, 'not your employee.' 'If you were my employee,' he said just as often, 'I would fire you.'"
Musk has also fathered two more children with his now ex-girlfriend Grimes, as well as a pair of twins in November 2021 with Shivon Willis, an executive at his company Neuralink.