Elon Musk Going Through His Sad Boy Phase Since His Breakup With Grimes, Claims To Be 'Lonely' With Only His Dog To Keep Him Company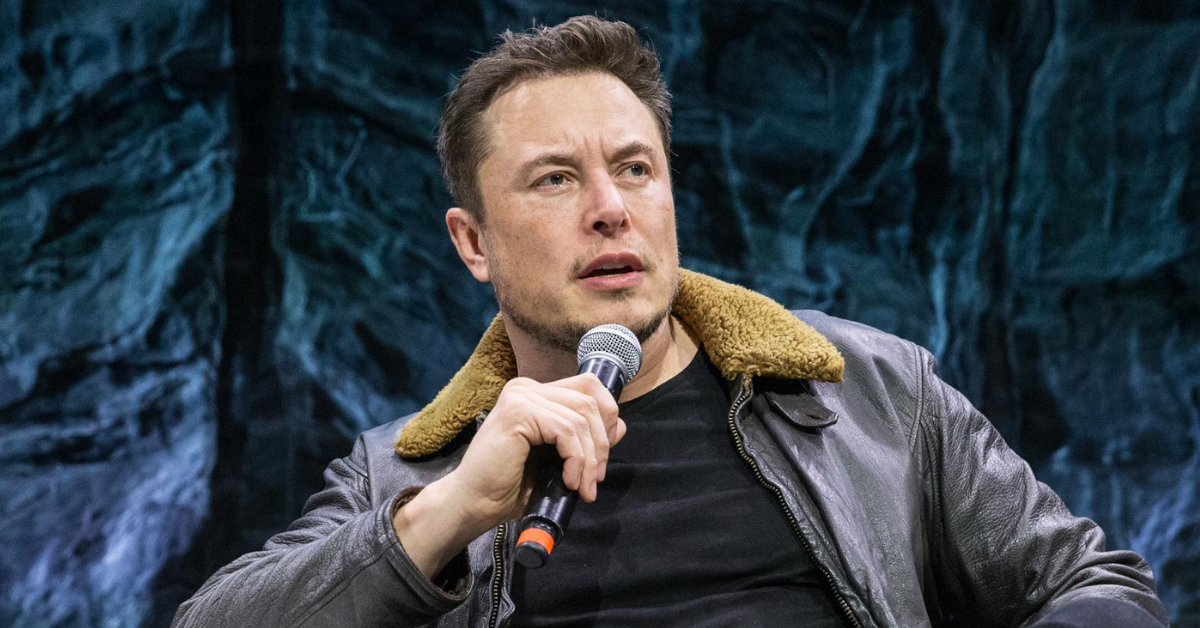 Tesla CEO Elon Musk opens up about how "lonely" he's been feeling since his split with pop star Grimes in melancholic interview.
The tech billionaire spoke to Business Insider and revealed how isolated he's felt since the breakup and that he's been spending most nights with just his dog by his side.
Article continues below advertisement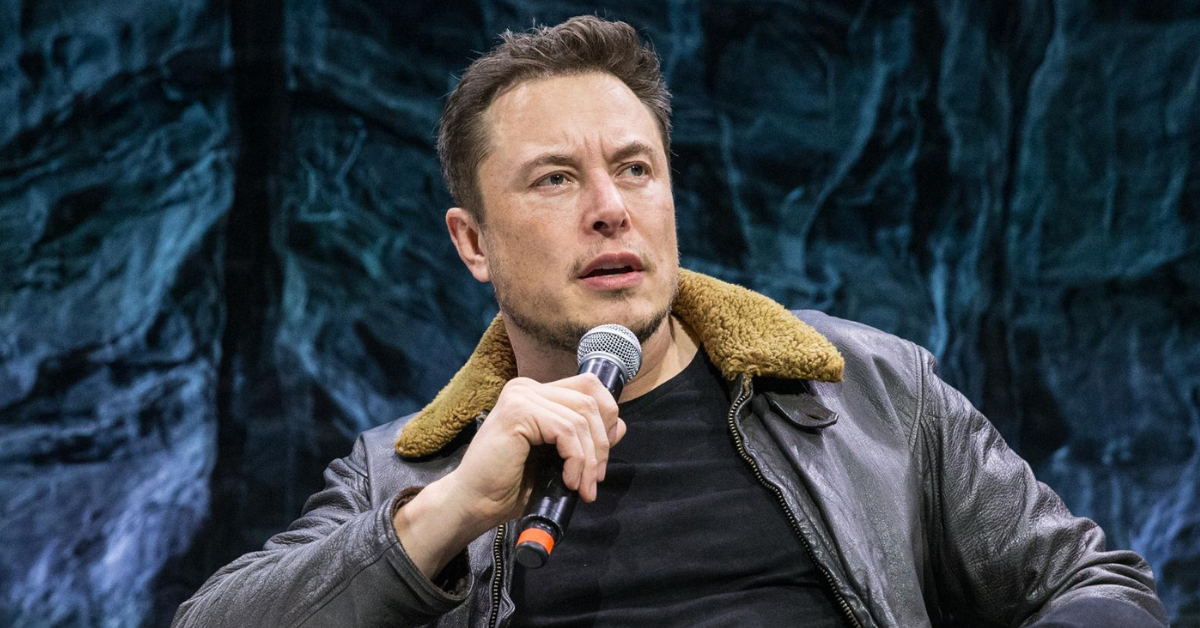 In an interview with Mathias Döpfner, the 50-year-old business entrepreneur had a rare humanizing moment revealing, "There are times when I'm lonely."
"I'm sure there are times when everyone is lonely ... but it's pretty basic," Musk continued. "Say if I'm working on the starship rocket and I'm just staying in my little house by myself, especially if my dog is not with me, then I feel quite lonely because I'm just in a little house by myself with no dog."
Article continues below advertisement
As Musk is still apparently processing what he refers to as a "natural human reaction", Grimes has since moved on from her romantic relationship with the Tesla CEO.
The 34-year-old pop star, whose real name is Claire Elise Boucher, has reportedly started dating military whistleblower Chelsea Manning.
Since the split from Musk, the online chatter between the two have become more and more serious. Grimes posting about appearing on Manning's Twitch channel, the two flying out to several cities together - the couple have even reportedly begun "living together" at Grimes' home in Austin, Texas. This is the same home Musk left for his ex and their two children, 1-year-old X Æ A-Xii, and 3-month-old Exa Dark "Y" Sideræl Musk.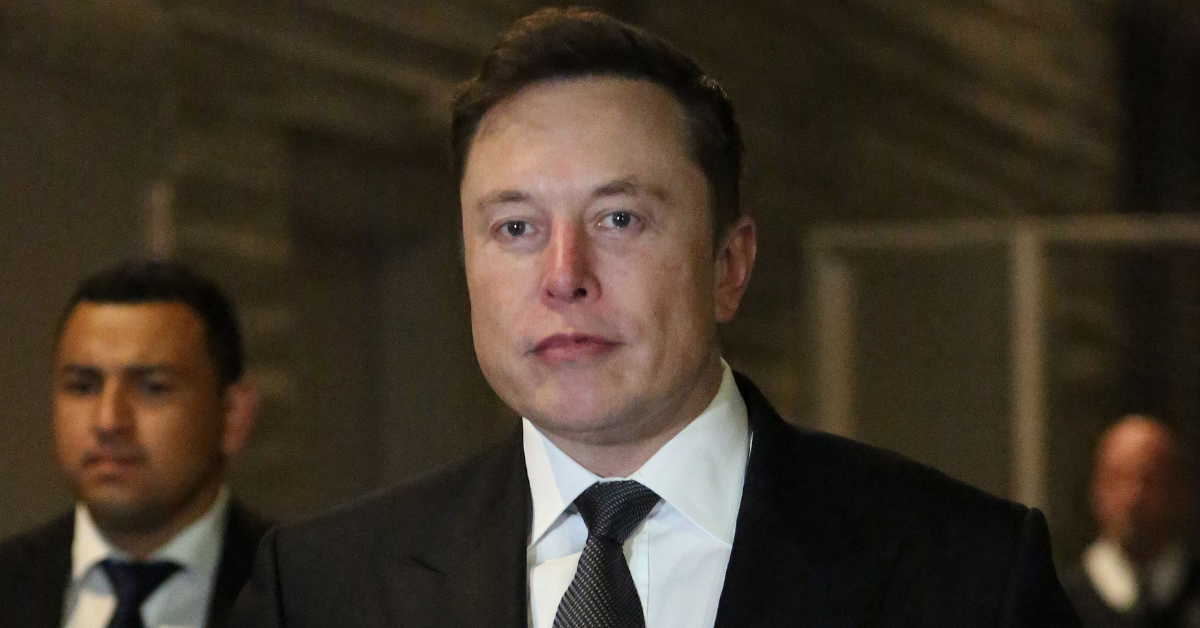 Article continues below advertisement
Manning, who was imprisoned from 2010 to 2017 for breaking the Espionage Act, has never been seen with the pop star physically but the news broke about the couple's relationship hours after it was revealed that Grimes and Musk had a second child through a surrogate.
Elon Musk's Ex-Girlfriend Grimes Is Dating WikiLeaks Leaker Chelsea Manning
The breakup has been hitting Musk so hard he is even becoming melancholic with work, claiming in the interview with Döpfner that his companies won't work on products targeted to increase the length of human lives because he believes humans shouldn't live longer and "asphyxiate" society.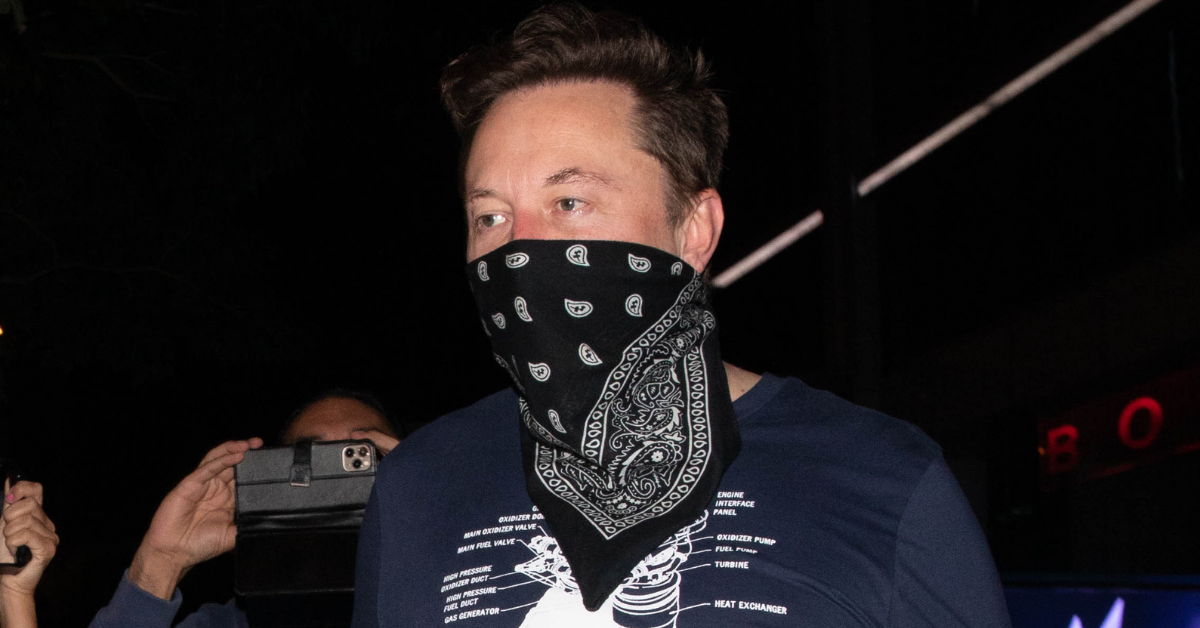 "I don't think we should try to have people live for a really long time," the billionaire proclaimed. "It would cause asphyxiation of society because the truth is, most people don't change their mind. They just die. So, if they don't die, we will be stuck with old ideas and society wouldn't advance."
The Tesla CEO directed his doom and gloom towards the American government claiming that he believes the elderly in power to be old and "out of touch."
"For a democracy to function, the leaders must be reasonably in touch with the bulk of the population. And if you're too young or too old, you can't say that you will be attached."
Elon Musk Challenges Vladimir Putin To A Brawl, Says Winner Gets Ukraine