Elon Musk's Brother Kimbal Facing Calls For Him To Be Axed From Tesla Board, Accused Of Being Overpaid
Tesla Inc. investors are being advised by a proxy advisory firm to vote against Elon Musk's brother Kimbal and Rupert Murdoch's son James for staying on the board.
According to Bloomberg, the largest proxy advisory firm has sent out a notice to shareholders ahead of the October 7 vote. Now, the board has nine members including Kimbal and James.
Article continues below advertisement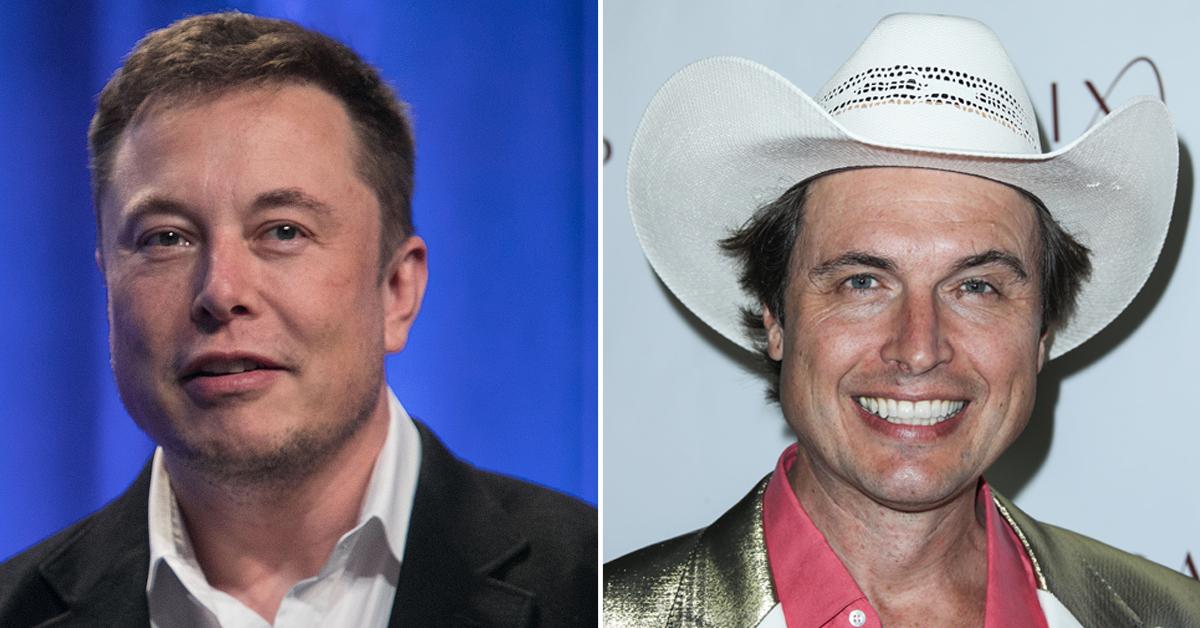 However, they are both up for re-election currently. The firm said, "Votes against directors James Murdoch and Kimbal Musk are warranted due to concerns regarding excessive compensation to named executive officers and to non-executive directors.
Article continues below advertisement
The notice to shareholders said Kimbal and James received "outlier levels of pay without a compelling rationale" and that their option awards were much larger than competitors at "peer companies."
The report noted other Tesla board members Robyn Denholm and Hiromichi Mizuno "received total compensation of $5.76 million and $9.23 million, respectively, while outgoing director Antonio Gracias received compensation of $1.19 million.
Article continues below advertisement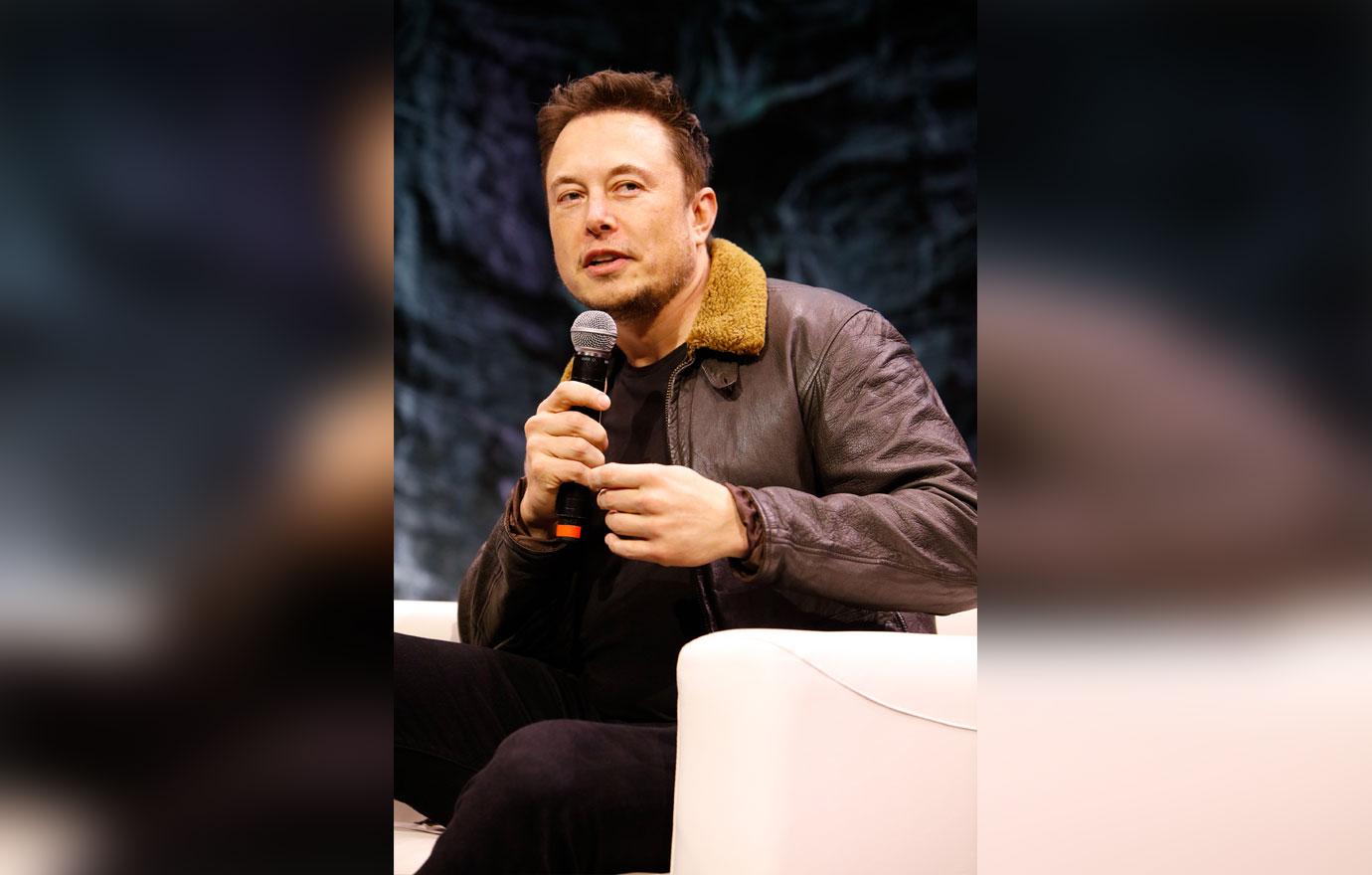 Kimbal and James have yet to publicly comment on the firm's warning.
Article continues below advertisement
As RadarOnline.com previously reported, last week, the news broke that Elon and Grimes had decided to split after 3 years of dating. Page Six spoke to sources who revealed the former couple were "semi-separated" but are still good friends.
The insider dished that Elon and Grimes were still planning on co-parenting their 1-year-old son, X Æ A-Xii Musk.
Article continues below advertisement
The SpaceX founder, "We are semi-separated but still love each other, see each other frequently and are on great terms. It's mostly that my work at SpaceX and Tesla requires me to be primarily in Texas or traveling overseas and her work is primarily in LA. She's staying with me now and Baby X is in the adjacent room." The pair were first linked together in May 2018 and welcomed their son in May 2020.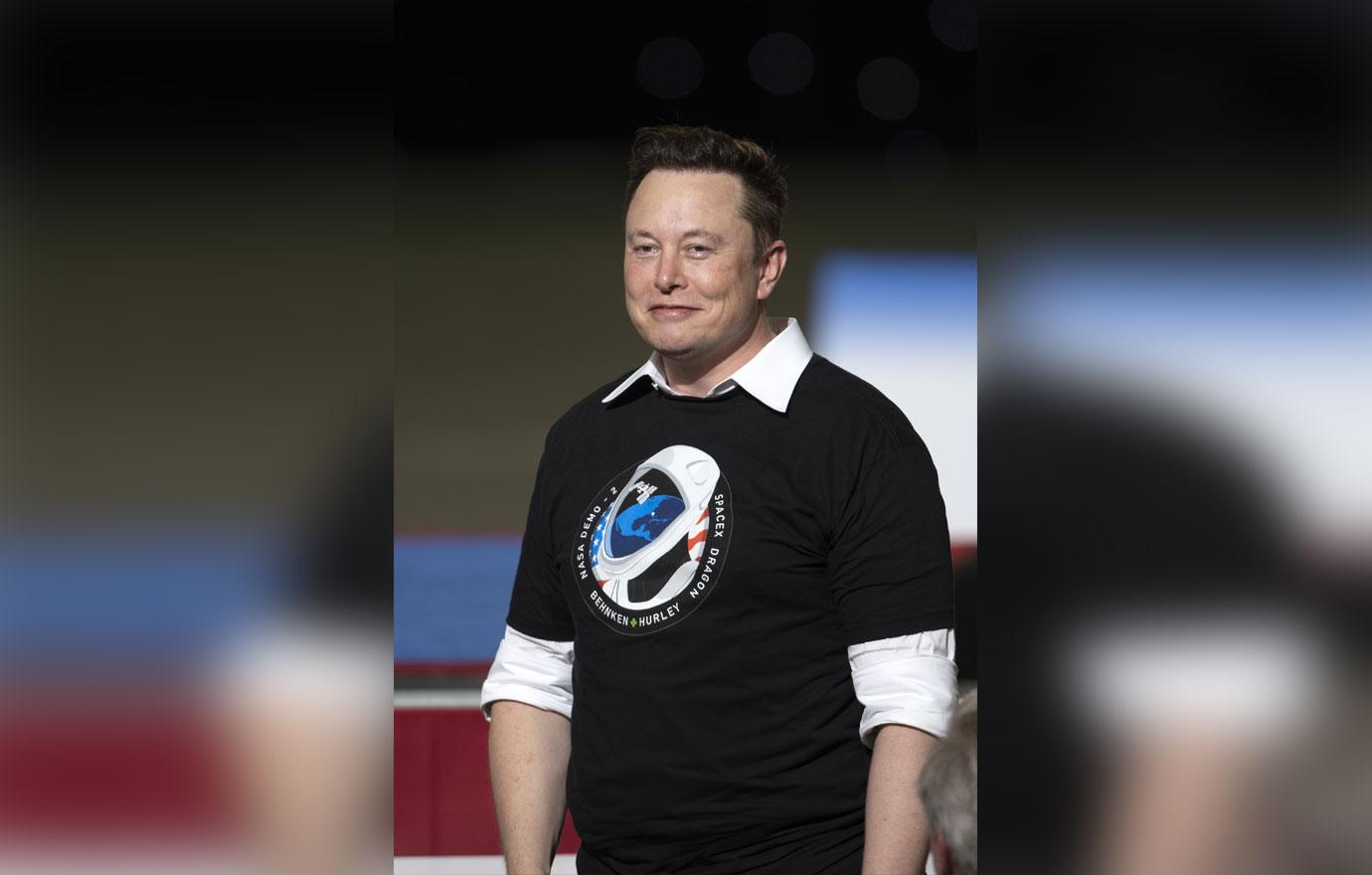 Article continues below advertisement
Sources told The Sun, Grimes and Elon were fighting in the weeks before their breakup. The two got into it after the tech mogul decided to sell off all his possessions. He also sparked controversy with remarks following his son's birth. He said, "Grimes has a much bigger role than me right now. When the kid gets older, there will be more of a role for me."