Elon Musk's First Public Sighting Since Parting Ways With Grimes After She Labels Him As 'Immature'
Elon Musk is spotted for the first time on Friday after announcing his split with his baby mama Grimes with whom he had been in a relationship for almost three years.
The 50-year-old tech entrepreneur claimed he and Grimes are "semi-separated but still love each other."
Article continues below advertisement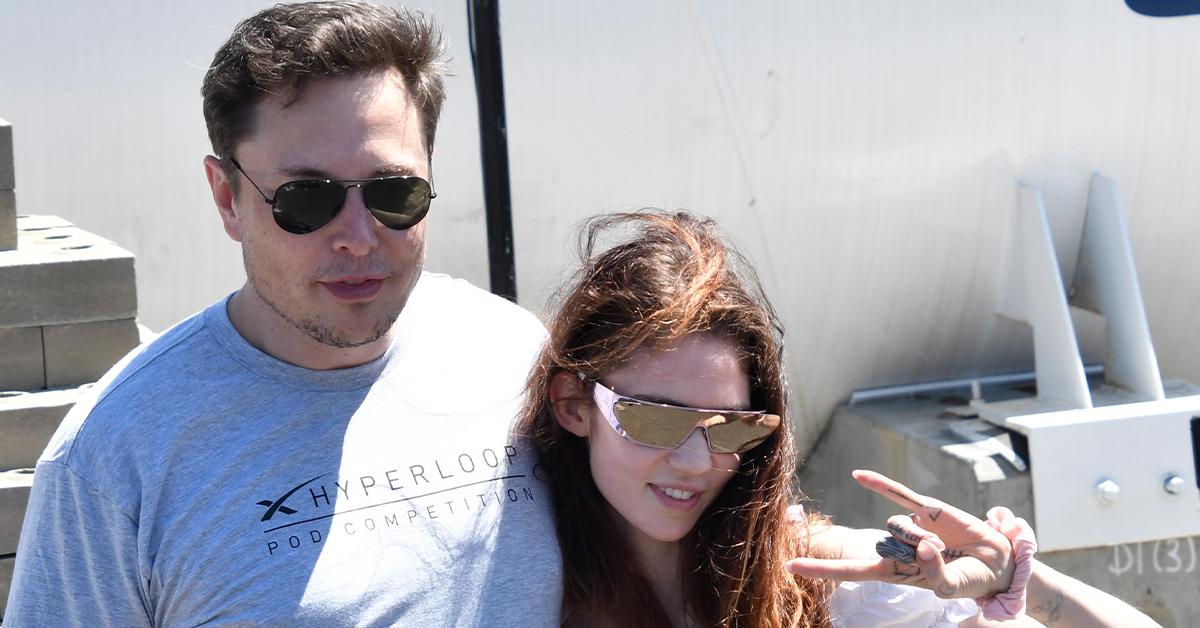 The Space X Founder was pictured casually sipping on a cold drink out of a can while walking at a private airport in Los Angeles. Musk was wearing what appeared to be a leather jacket over a dark-colored t-shirt looking composed as he made his exit out of the building.
Article continues below advertisement
Despite the world's opinion of the surprising pair, Musk said the two decided to separate due to the former couple's different work commitments.
"We are semi separated but still love each other, see each other frequently, and are on great terms," he told an outlet. "It's mostly that my work at SpaceX and Tesla requires me to be primarily in Texas or traveling overseas, and her work is primarily in LA. She's staying with me now, and Baby X is in the adjacent room."
The news also comes after the former duo had several public disagreements with each other. Earlier this year, Grimes admitted in a Tiktok video that her former partner is "very immature on Twitter" after some social media users confronted her.
After posting footage of her learning sword dancing on the platform, a follower asked her for an explanation as to why she was seeing a man "who is literally destroying the planet and humanity" while another user claimed that Musk was a "men's right activist."
She responded to the comment by saying, "he's not" before adding, "Def he's been very immature at points on Twitter, but for [example] the president of SpaceX is a woman, as is his right hand [person] at Neuralink, etc."
Article continues below advertisement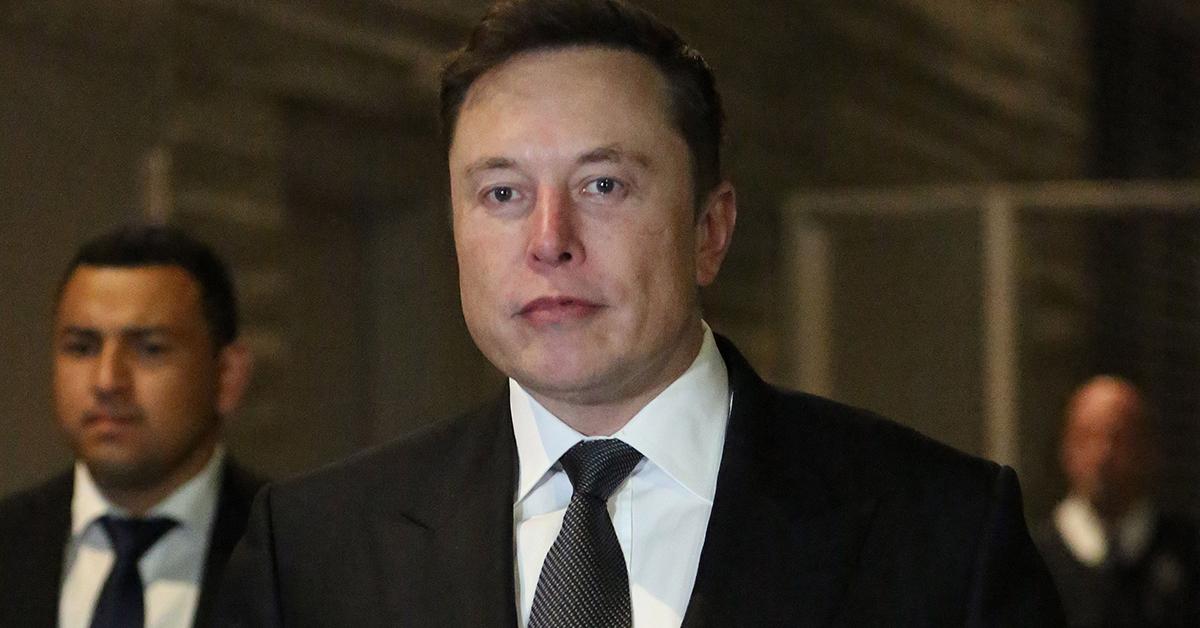 Last year the former lovebirds also got on a public spat with each other. Grimes claimed she "cannot support hate" after the tech billionaire addressed his controversial opinion that "pronouns suck."
Grimes couldn't help herself but call out her baby daddy as she replied, "I love you, but please turn off ur phone or give me a dall [sic]."
She continued, "I cannot support hate. Please stop this. I know this isn't your heart."
Following their public argument, Elon later unfollowed his then-girlfriend before following her back seven hours later.
Article continues below advertisement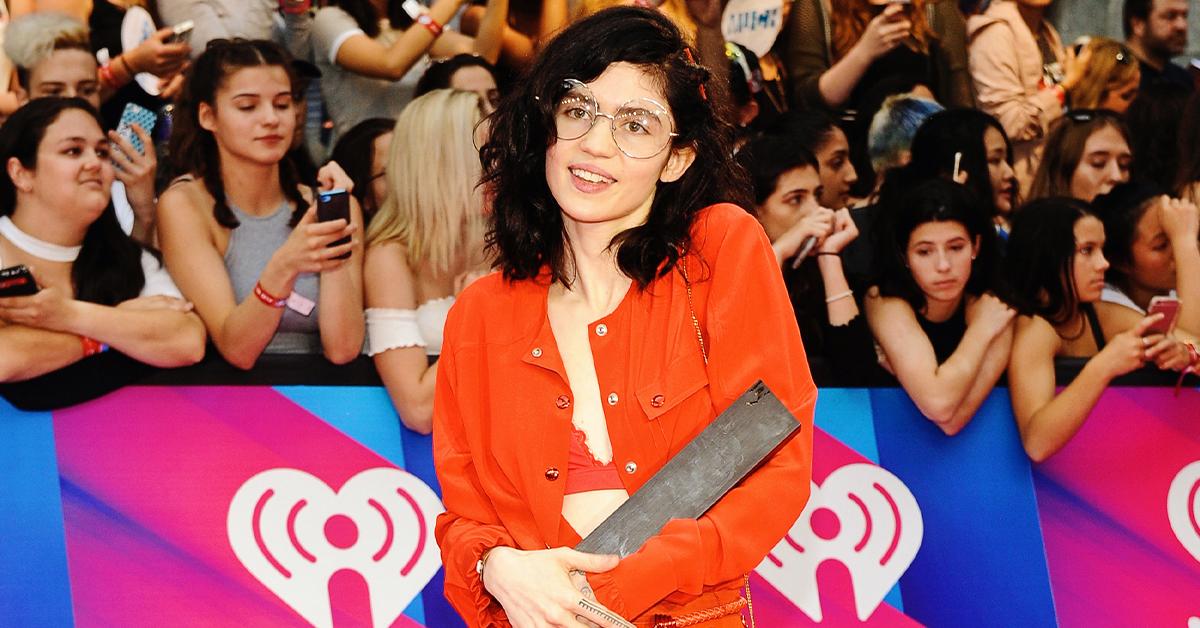 The high profile couple started dating in May 2018 before welcoming their son, X AE A-12, two years later, whose name was partially inspired by their "favorite aircraft."