Ellen DeGeneres Opens Up About Quitting Her Talk Show: 'I'm Not Bulletproof'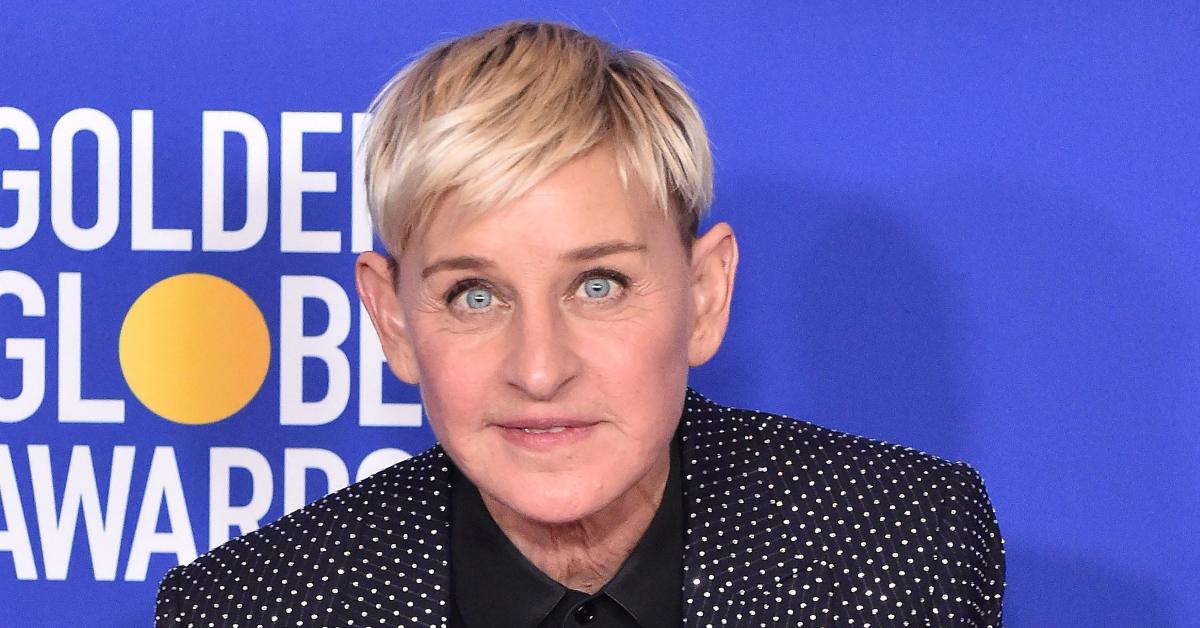 Ellen DeGeneres is opening up more about the scandals she's faced and why she's walking away from her eponymous talk show after next year's Season 19.
On Thursday's episode of The Ellen DeGeneres Show, she used her monologue to show her gratitude to fans.
"The past 18 years have changed my life. You've changed my life," she said. "I am forever grateful to all of you for watching, for laughing, for dancing ... sometimes crying. This show has been the greatest experience of my life and I owe it all to you. Thank you. Thank you. Thank you."
Article continues below advertisement
DeGeneres' was forced to weather a workplace scandal last year in which she was accused of fostering a toxic work environment and battle questions about her character behind the scenes despite her chipper on-air personality.
"If it was why I was quitting, I would have not come back this year," DeGeneres, 63, told Today on May 13 of the shocking events that resulted in three producers receiving their walking papers. "I really did think about not coming back, because it was devastating. It started with attacks on me and attacking everything that I stand for and believe in and built my career around ... I am a kind person. I am a person who likes to make people happy."
The talk show host insisted she had "no idea" of all the problems on her set. "I don't know how I could have known when there's 225 employees here and there are a lot of different buildings," she said. "Unless I actually stayed here until that last person goes home at night."
"It's my name on the show, so clearly it affects me, and I have to be the one to stand up and say this can't be tolerated," she noted.
DeGeneres also said during the interview that poor ratings had anything to do with her decision.
MORE ON:
The Ellen DeGeneres Show
Article continues below advertisement
"As you said, everything in television is down. It's got nothing to do with why I'm leaving. If I was having fun, I would do this show with nobody watching. So, it's got nothing to do with that," she explained.
The television titan also revealed just how much of a tough time she's had leading up to her decision to move on.
"No, I'm not bulletproof," she said. "And no, I don't have thick skin. I'm extremely sensitive to the point of it's not healthy how sensitive I am. When something is coming back at me that I know is not true, I guess I could take one or two of those shots, but four months in a row took a toll on me."
Now that DeGeneres is on her way out, rumors are swirling that everyone from Niecy Nash, Tiffany Haddish, and Nick Cannon, among others, are waiting in the wings to fill the star's shoes.