Exclusive
Former Ellen DeGeneres Staffer Says 'It's A Relief' Her Show Is Ending, Feels Industry As A Whole Should Take Note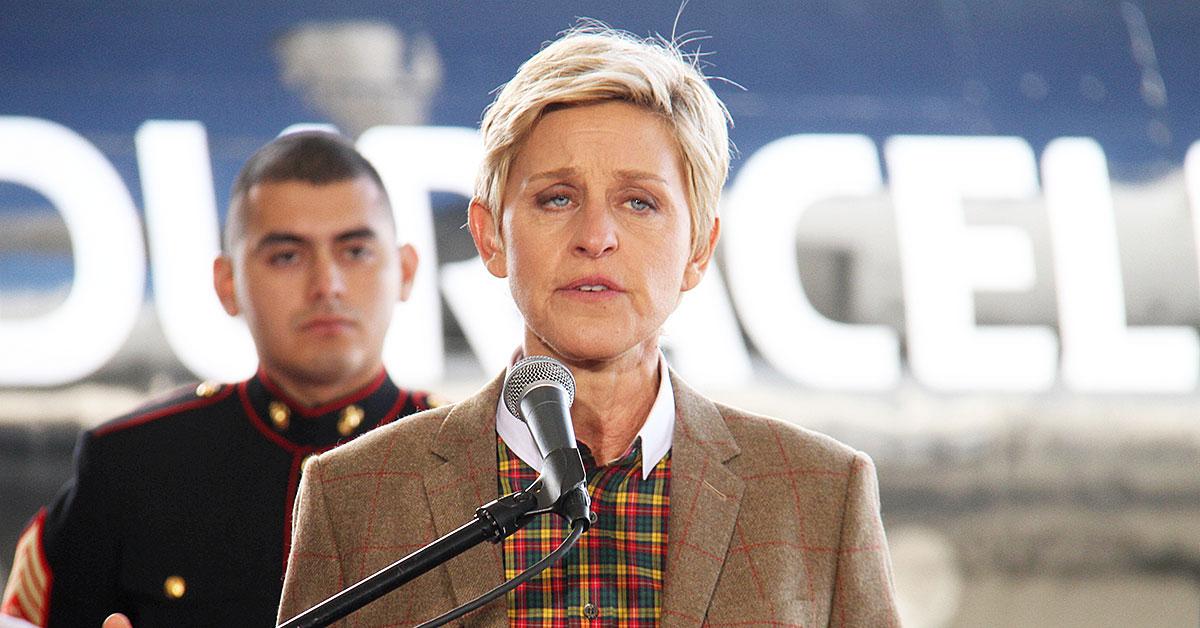 "To quote P!nk from the show's theme song, 'Today's the day I've been waiting for,'" said a former Ellen DeGeneres employee, who spoke to RadarOnline.com after news broke that the 63-year-old host's daytime talk show would be coming to an end.
Article continues below advertisement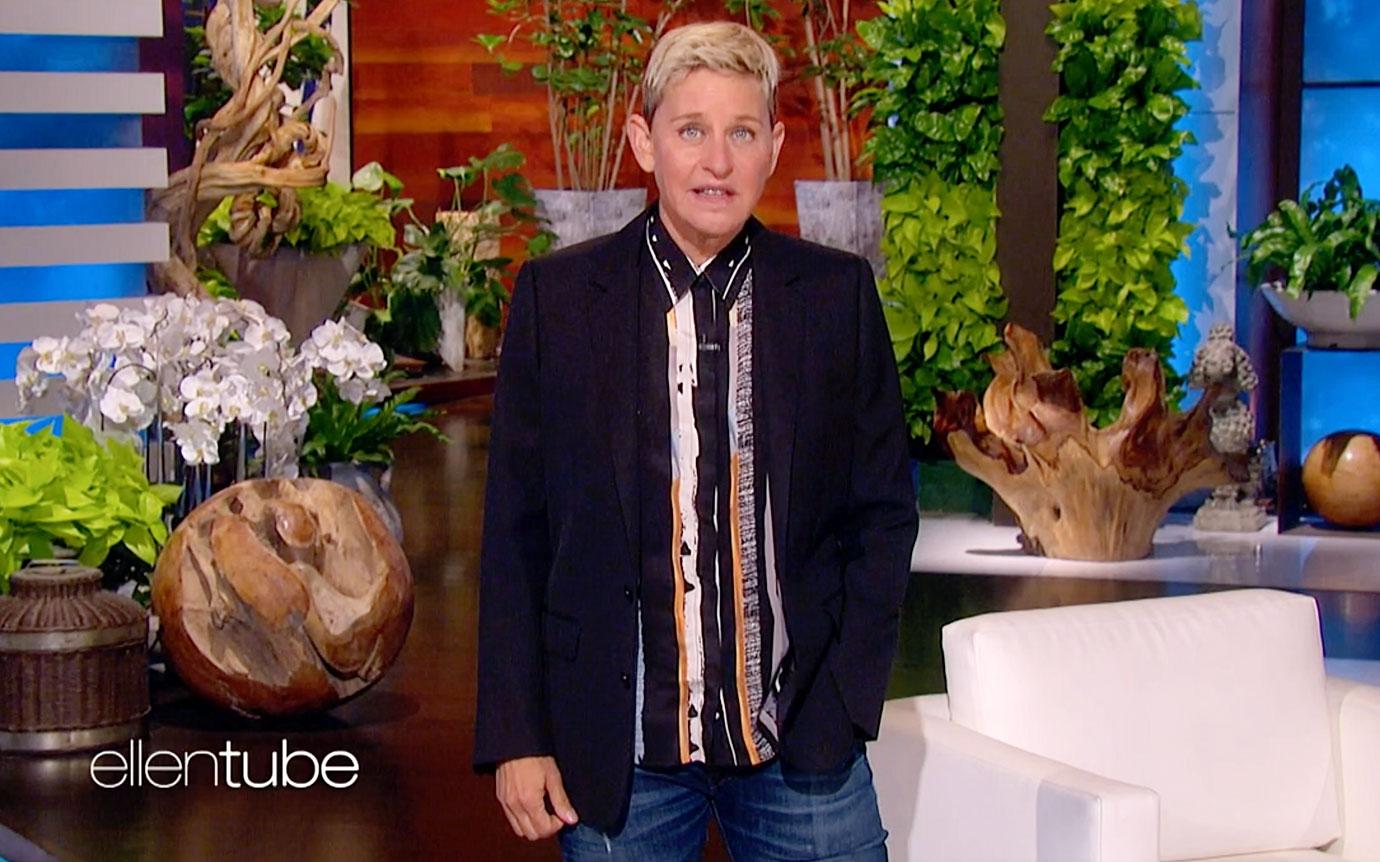 "I'm happy about it," the ex-staffer – who wished to remain anonymous – told us. "It's a relief because, I was there for multiple seasons, and I could tell a majority of the staff was very unhappy. I could tell that the allegations, of course, were transpiring; they were true. From my perspective, a lot of what wasn't reported was verbal harassment and emotional psychological abuse, and I know that takes a very large toll on people. I'm really happy that that's finally coming to an end."
Article continues below advertisement
Though relieved, this person feels that justice has "absolutely not" been served and that the show ending is "below the bare minimum."
"I think she should have done this earlier," they told us. "I think she should have addressed it way sooner than a farcical monologue months later, in which she made light of all the allegations. I think she should have taken way more accountability earlier on. I know so many former staff members who have such extreme emotional issues because of this."
Article continues below advertisement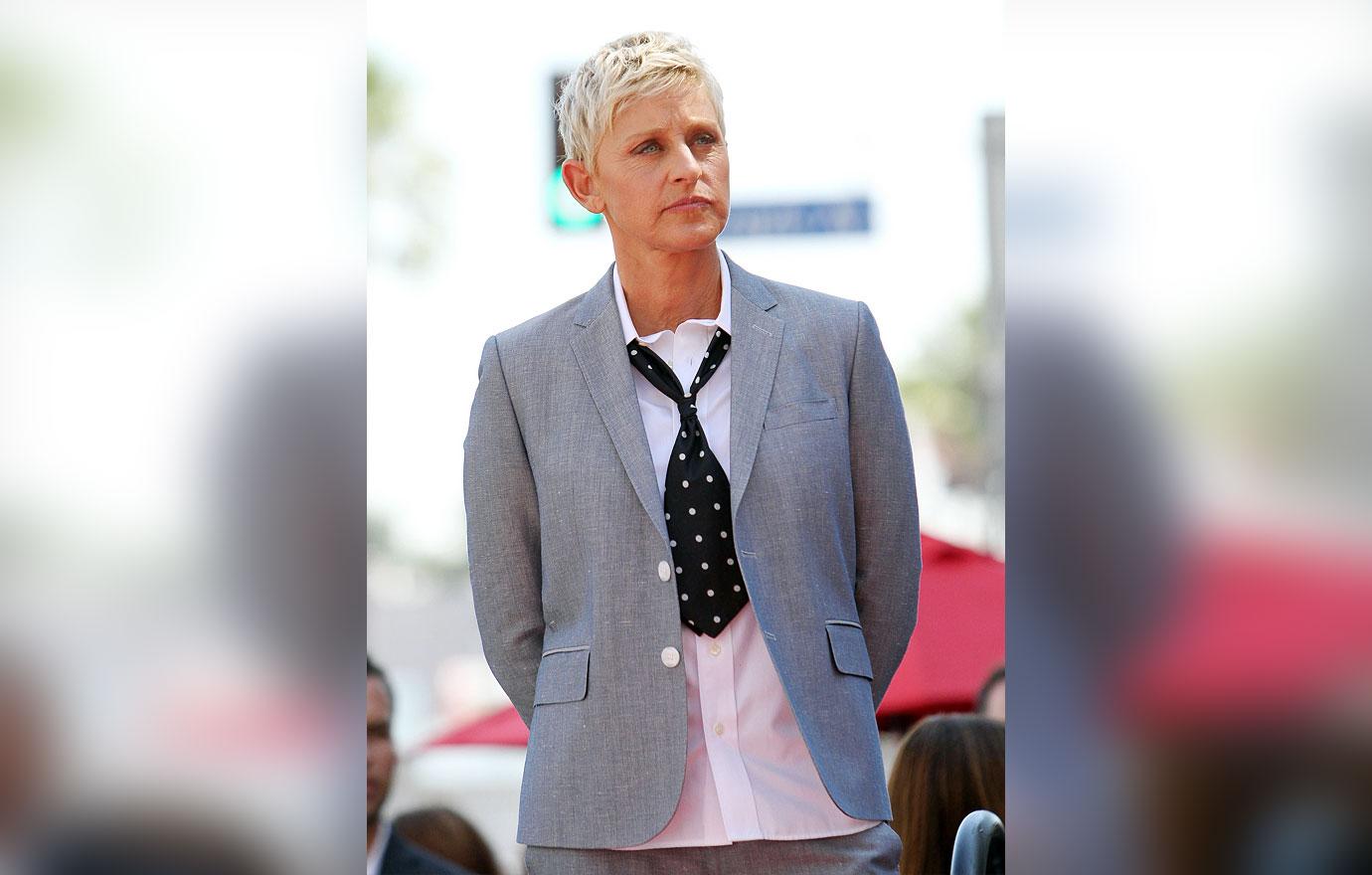 And DeGeneres' statement on the matter only further solidified this former employee's feelings. Hours after the show's impending end was reported, Ellen told The Hollywood Reporter, "When you're a creative person, you constantly need to be challenged – and as great as this show is, and as fun as it is, it's just not a challenge anymore."
Article continues below advertisement
"This distracts from the narrative of the actual damage she and her executive staff inflicted upon those in lower positions," the ex-worker told us in regard to the statement. "Creativity and psychological assault are mutually exclusive in this scenario. I see this as a wildly inappropriate and fallacious PR tactic to detract the negative limelight from Ellen in this moment."
MORE ON:
The Ellen DeGeneres Show
The ex-employee added that their phone blew up when the news first broke, quoting one text message that read, "Finally!" However, the former staffer and others feel the situation with DeGeneres should not be isolated, but rather "set a precedent" for the entertainment industry as a whole.
Article continues below advertisement
"I've been in other workplaces that were actually worse, so I do hope this sets a precedent," they told us. "Verbal psychological abuse is very rampant in entertainment, and it doesn't just have to be physical or sexual assault to really harm someone's well-being in the long term. So I really hope that this sets a precedent for that as well."
As for what else might help bring healing to those affected, this person told us, "I think there should be remuneration for former employees as well."
Article continues below advertisement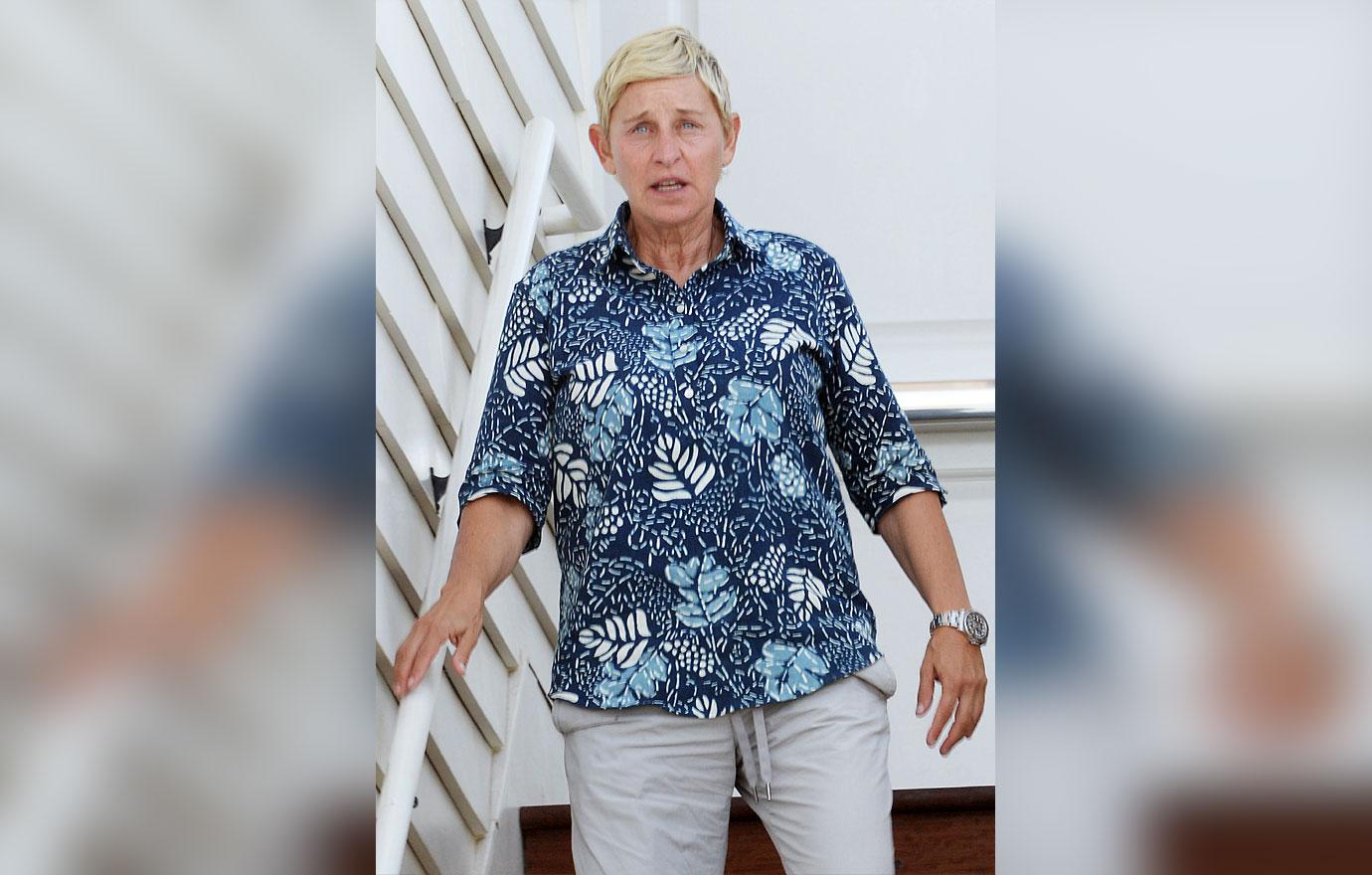 Article continues below advertisement
As is the case with many industries, there is lots of overlap when it comes to the entertainment field. The ex-staffer we spoke to said they have a few friends who used to work for DeGeneres and now work for Clarkson.
"I've heard that [Kelly] is a pleasant boss to work for," they told us. "I have a former Ellen acquaintance who was like, 'I had severe trust issues because of my time at Ellen, but they're nonexistent now at Kelly.'"