'The Ellen DeGeneres Show' To End, Talk Show Host Reportedly 'Told Her Team That She's Done'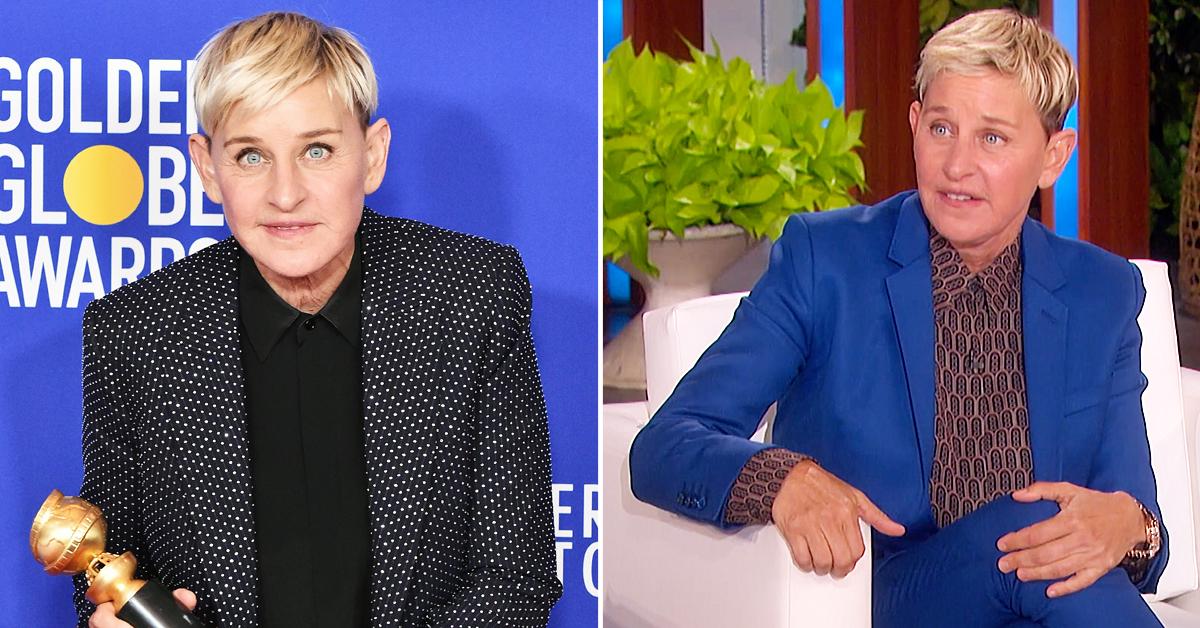 Article continues below advertisement
The Daily Mail reported the show's famous host was expected to make the announcement today because she "has had enough and told her team that she's done."
Hours later, Ellen herself told The Hollywood Reporter, "When you're a creative person, you constantly need to be challenged – and as great as this show is, and as fun as it is, it's just not a challenge anymore."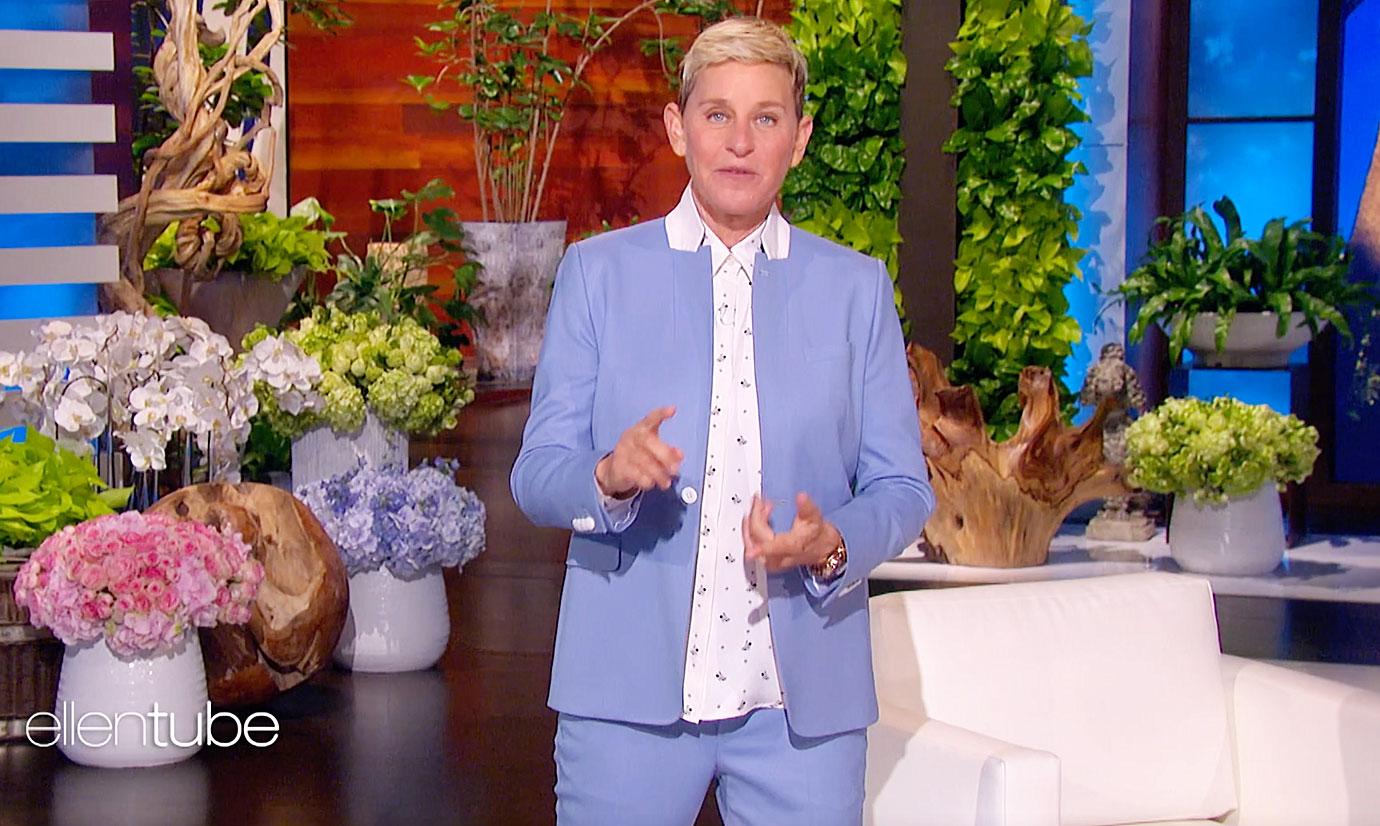 Article continues below advertisement
"She's promised one more season after this one and will exit at the end of the 2021/2022 season," the Daily Mail source said. "The ratings have tanked and have been truly appalling this year and Ellen knows her time is up."
The show's end comes after a damning July 2020 exposé cited dozens of former and current employees who said the 63-year-old host fostered a toxic work environment and turned a blind eye to bully-like executives. They said her "be kind" mantra was all an act.
Article continues below advertisement
Executive producers Ed Glavin and Kevin Leman, along with co-executive producer Jonathan Norman, were swiftly terminated from their posts following the accusations.
Article continues below advertisement
DeGeneres and Warner Bros. are expected to make an official announcement as early as Wednesday afternoon, according to the Daily Mail source.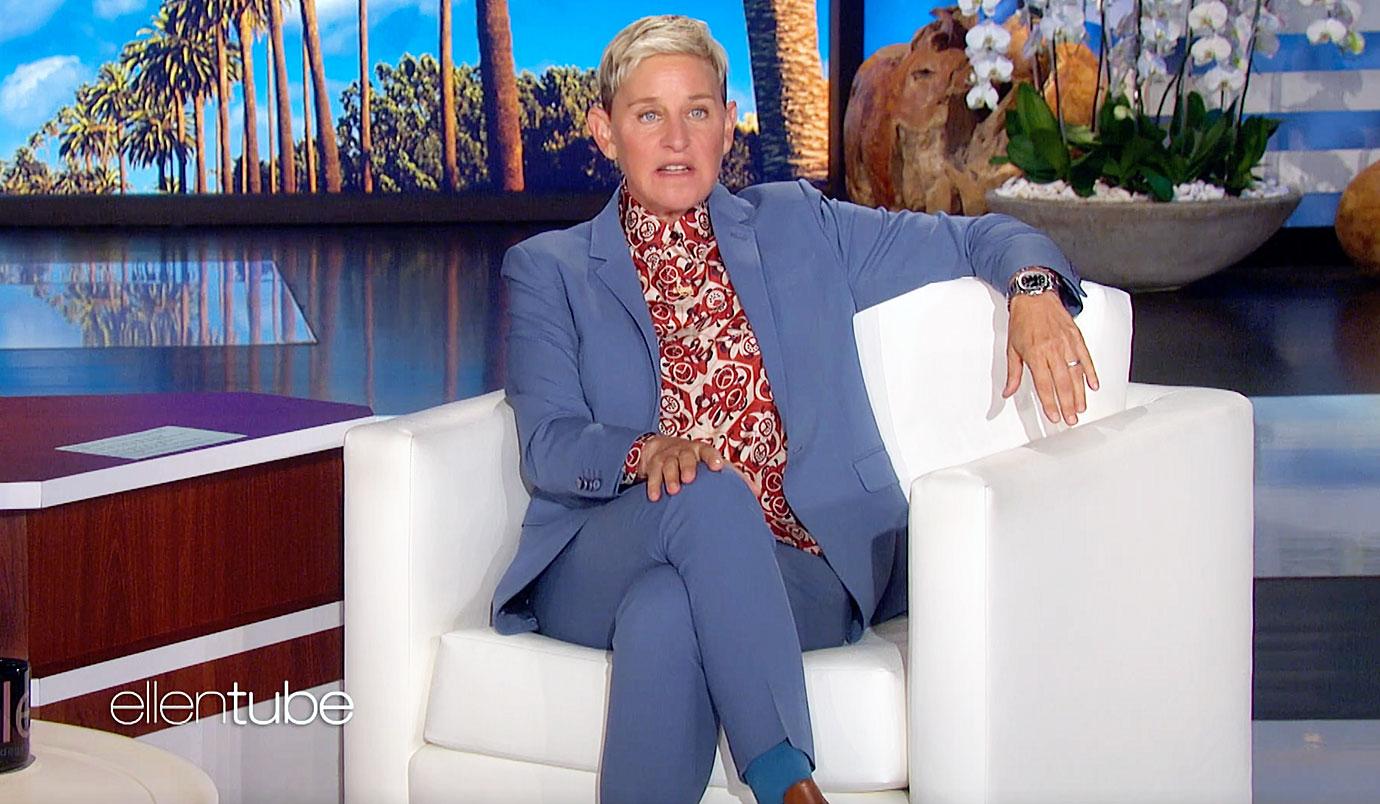 Article continues below advertisement
"The show has bled viewers since the toxic environment around Ellen and her show was made public," they said.
Indeed, ratings in New York City and Chicago are down 40 percent, in Los Angeles are down 59 percent, in Philadelphia are down 32 percent, and in San Francisco are down 50 percent.
Article continues below advertisement
The show did receive strong ratings when Season 18 premiered last September, but they have plummeted steadily ever since.
Addressing the scandal in the season premiere opener, DeGeneres told her audience and viewers, "I learned that things happen here that never should have happened. I take that very seriously. And I want to say I am so sorry to the people who were affected."
Article continues below advertisement
"I know that I'm in a position of privilege and power, and I realize that with that comes responsibility," she said. "I take responsibility for what happens at my show."
"This is me, and my intention is to always be the best person I can be, and if I've ever let someone down, if I've ever hurt their feelings, I am so sorry for that," she added. "If that's ever the case, I've let myself down and I've hurt myself as well because I always try to grow as a person."
"I look at everything that comes into my life as an opportunity to learn," noted the talk show host. "I got into this business to make people laugh and feel good. That's my favorite thing to do."