Exclusive
The Massive Scramble To Replace Ellen DeGeneres After Talk Show Host Quits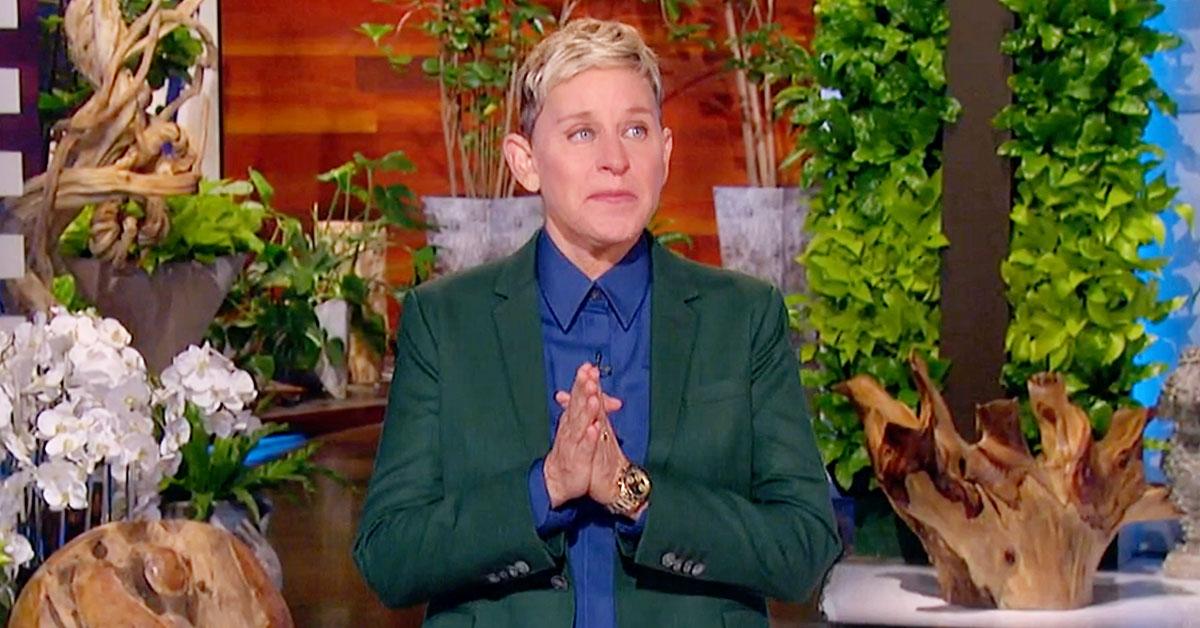 The Ellen DeGeneres Show will end in 2022 after its 19th Season, leaving a huge hole in the daytime TV schedule that celebrities are scrambling to fill.
Article continues below advertisement
As Radar first reported, NBC executives have been grooming Kelly Clarkson to take over the throne ever since her show launched in 2019. We're told the execs "adore Kelly" and staffer say she is "a joy to work with, unlike Ellen."
"Kelly Clarkson is the front runner to get Ellen's timeslots across the country. Ellen literally owns the most desirable real estate on TV. Kelly has already proven herself in less desirable timeslots which is my she will most likely get promoted to fill the hole left by Ellen," sources tell Radar.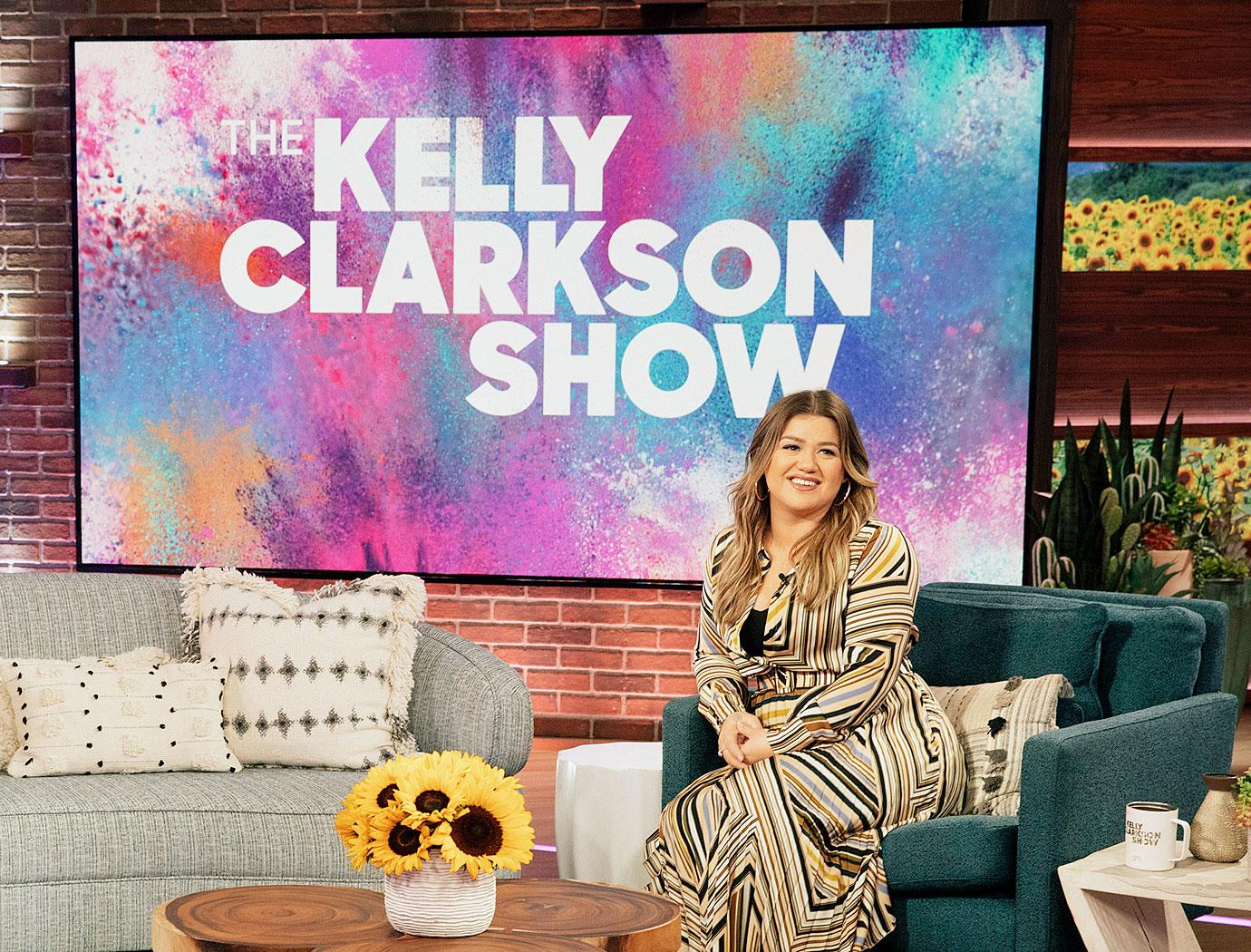 Article continues below advertisement
Other names that keep coming up are Niecy Nash, Tiffany Haddish, and Nick Cannon who are all developing new shows. One of these will end up in the hole created by Kelly moving into Ellen's slot. However, the outside bet is being placed on Jada Pinkett Smith. There is talk about moving her hit 'Red Table' show from Facebook to TV." 
"DeGeneres said the plan all along has been to end the show when her contract is up next year, but if this is true it wasn't something she shared with her staff," the source said. 
Article continues below advertisement
"Ellen never mentioned retiring or ending the show," a staffer tells Radar.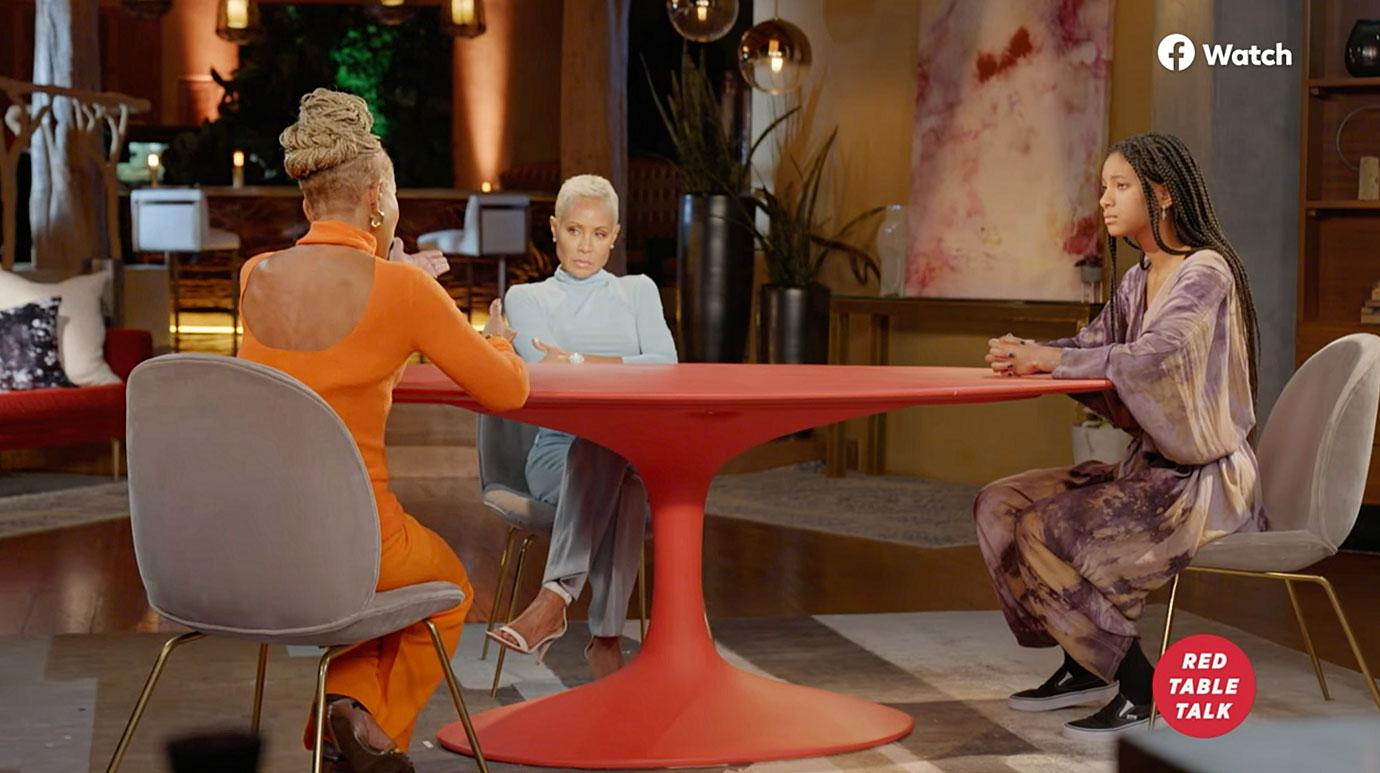 Article continues below advertisement
"Even during the crisis, there was no talk about her walking away. The truth is that ratings are terrible, and the show is expensive. More than half of her audience left and is not coming back. Yet, the show is still as expensive to produce as ever. A show this big cannot survive pulling in just 900,000 viewers," adds an insider. 
"Ellen could have survived but only if she took a massive pay cut and hired half her staff."
Article continues below advertisement
Also worrying for the comedian is her Primetime show which she produces, "Game of Games" is also dying in the ratings.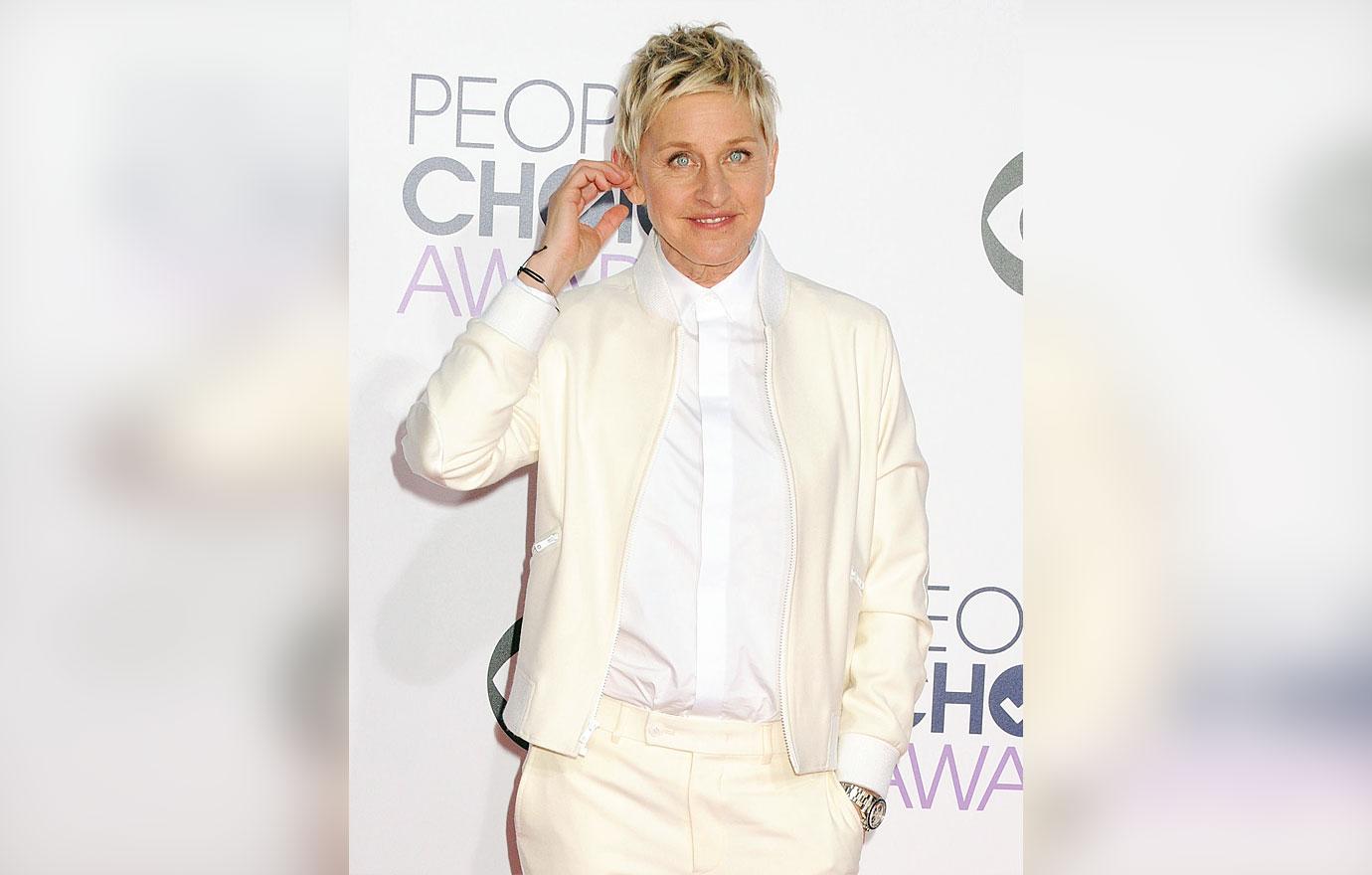 Article continues below advertisement
As Radar previously reported, NBC staffers were "ecstatic" after Ellen broke the news she would be ending her show. They felt she had become unbearable to work with behind the scenes.
The network wasn't too concerned with the former talk show queen leaving due to her show dropping over one million viewers since her toxic workplace scandal erupted.