Elizabeth Holmes' Jurors Shown Lovey-Dovey Text Messages Exchanged With Allegedly Abusive Theranos Partner-Turned-Boyfriend
Prosecutors are continuing to poke holes in Elizabeth Holmes' defense that she was under the control of her allegedly abusive and coercive business partner-turned-boyfriend at the time of her alleged fraud, and that the only thing she is guilty of is a failing company.
Article continues below advertisement
The 37-year-old Theranos founder sat quietly inside the San Jose, California, courtroom where her ongoing criminal trial is taking place, watching as the judge and jurors were presented with more text messages she exchanged with the then-president of the now-defunct Silicon Valley startup, Ramesh "Sunny" Balwani.
The newly released messages continue to be lovey-dovey and paranoid in nature, much like the ones presented to the court last week.
Holmes is facing a maximum sentence of 20 years in prison on wire fraud and conspiracy to commit wire fraud charges. Balwani's trial on similar charges will begin early next year.
Both are accused of defrauding patients, doctors and investors in an elaborate, multimillion-dollar scheme using a blood-testing technology they knew was flawed and provided inaccurate results.
Article continues below advertisement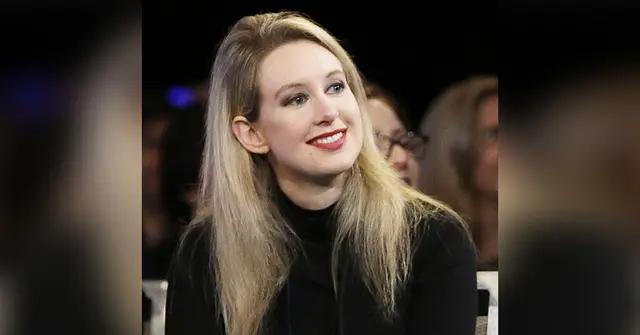 "Really want to be home so bad. Feel like I an [sic] living another life," Balwani wrote to Holmes in November of 2013 when he was out of town.
"I know," she replied. "So strange not coming home to you."
He later texted, "We need to get business in control. Missing u."
"Missing you more," she sent back.
Article continues below advertisement
In October of 2014, Balwani texted Holmes, "Careful what u say. They will steal ideas," though it is unclear to whom he was referring. An hour later, he urged her to "change your energy please."
Holmes' attorneys have previously said she is "highly likely" to take the witness stand to testify about how her relationship with Balwani, who is 19 years her senior, was controlling and therefore affected her mental state.
In their opening statements, they assured the court their client was a hard-working businesswoman whose company simply did not succeed.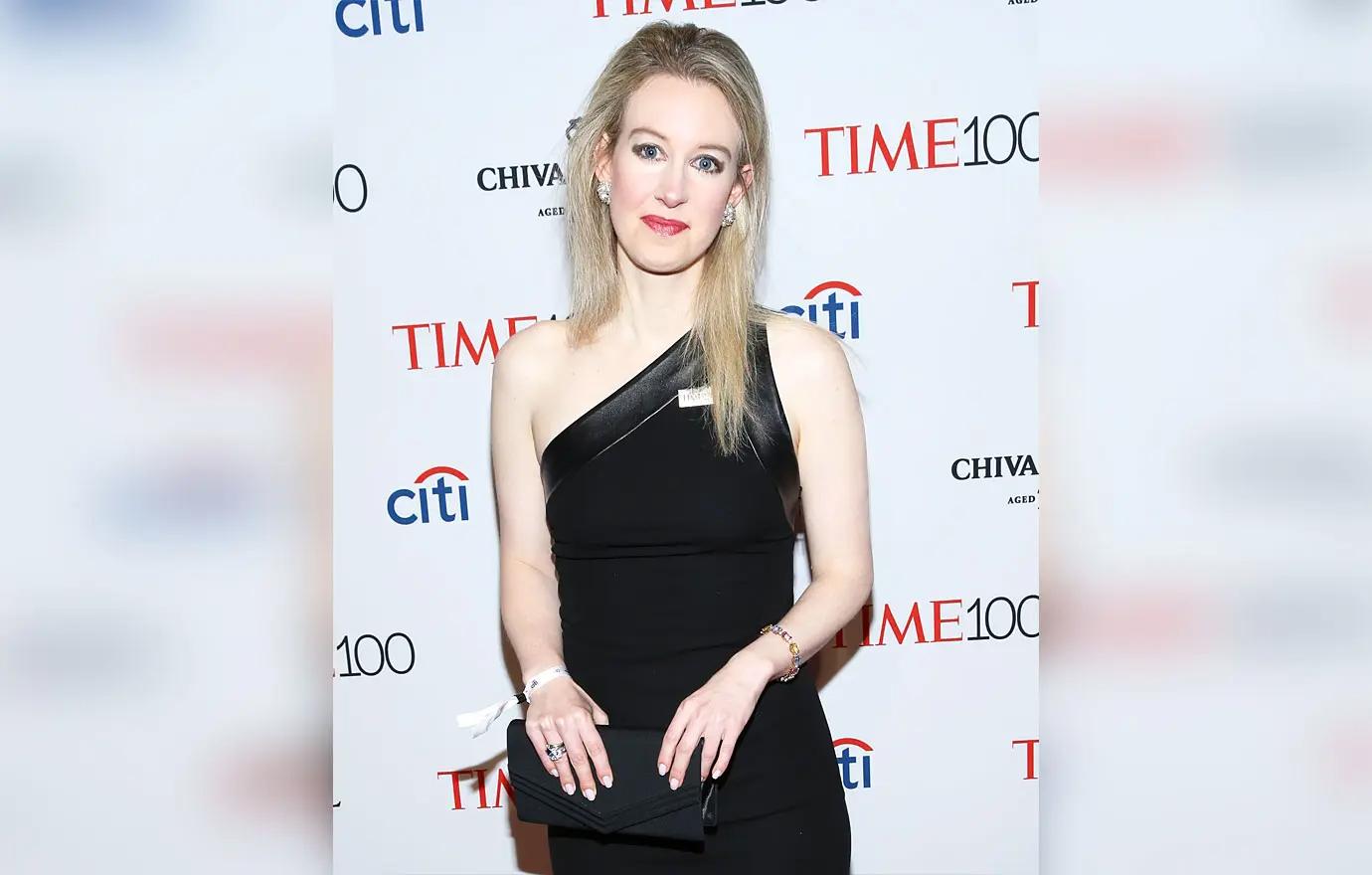 Article continues below advertisement
In the new messages presented to the court, however, Balwani discussed problems with Theranos' lab and customer service agents, telling Holmes that one lab manager was "burnt out."
"Fundamentally we need to stop fighting fires by not creating them," he wrote to her, later describing one of the facilities as "a f--king disaster zone. Glad I came here. Will work on fixing this."
Throughout their exchanges, Holmes referred to Balwani as "my tiger" and "my king."
"Madly in love with you and your strength," she sent him.
About 15 minutes later, he responded, "I am tired today. Spending so much time on bulls--t and none on software or things that build our product."
The next day, they spoke about identifying which of their employees they believed had tipped off the Wall Street Journal, which in 2015 published the bombshell exposé that began the downfall of the biotech company once valued at $10 billion.
"Out of al [sic] challenges are greatest opportunities," Holmes texted Balwani, who replied, "Absolutely. This one is fairly easy to get ahead of."
In June of 2015, Balwani texted Holmes, "Missing you."
"Me more," she replied, adding, "Was thinking about you this morning."
"We need to stay focused and vigilant," he responded. "We are lazy and disorganized and not focused."
"Tonight is Friday night," she wrote back. "I have been thinking the same things as you know. I was sending that in the context of you and me."
"Even in the context of u and me we need to stay focused dying the day," Balwani messaged back, before correcting his typo: "During."
Article continues below advertisement
The messages shown to the court last week painted a similar picture. They included sappy love notes, the mention of a shared pet and the mocking of a WSJ reporter's questions just before the outlet published its big story.
"You are breeze in desert for me. My water. My ocean," Holmes sent Balwani in May of 2015. "Meant to be only together tiger."
At one point, Holmes asked, "How is our baby bird btw," going on to mention a friend who had offered to feed it.
They also discussed how they felt one journalist's questions about their off-hours romance were inappropriate.
"Shocking this guy thinks he has the right to ask this question for wsj," Balwani wrote in one message sent to Holmes.