Elizabeth Holmes' Shocking Text Messages Exchanged With Ex-Boyfriend/Theranos Partner, Who She Accused Of Abuse, Exposed In Court
Shocking text messages exchanged between Elizabeth Holmes and her ex-boyfriend/Theranos partner, Ramesh "Sunny" Balwani, have been exposed at the former's fraud trial.
Article continues below advertisement
The messages from May 2015 – which were presented to the San Jose, California, court by prosecutors on Friday – are affectionate in nature and reveal how together Holmes and Balwani tried to navigate the allegations against them and their now-defunct blood-testing company.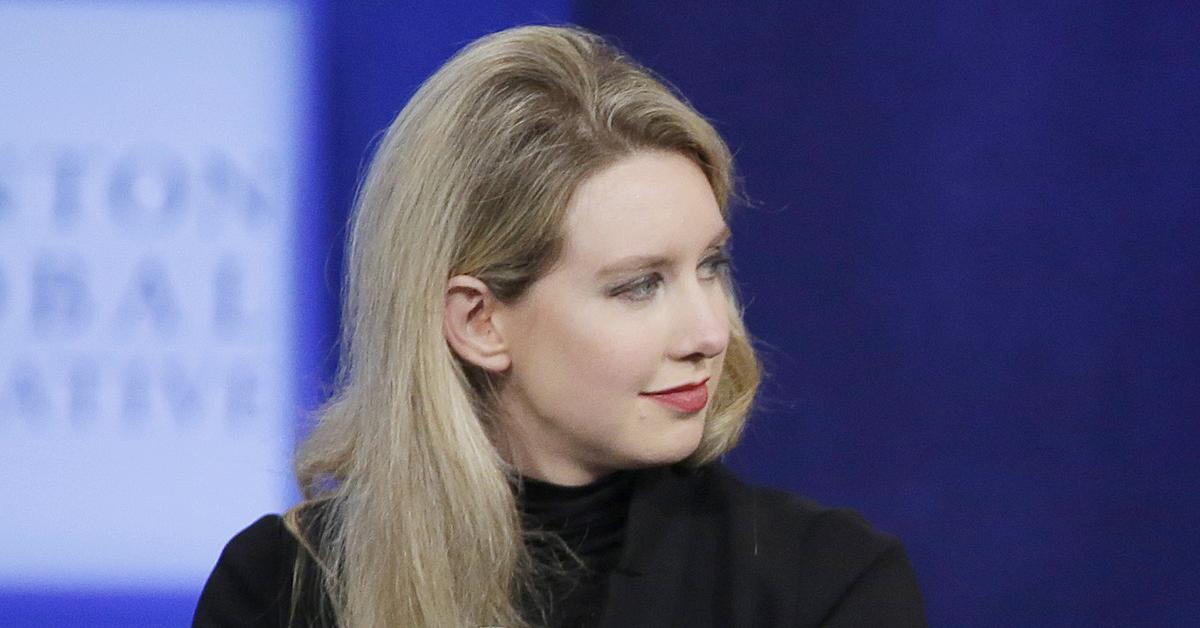 Article continues below advertisement
The texts include sappy love notes, the mention of a shared pet and the mocking of a Wall Street Journal reporter's questions just before the outlet published its bombshell exposé that began the downfall of the Silicon Valley biotech company once valued at $10 billion.
"You are breeze in desert for me. My water. My ocean," Holmes sent Balwani. "Meant to be only together tiger."
At one point, Holmes asked, "How is our baby bird btw," going on to mention a friend who had offered to feed it.
Their exchanges appear to show how the secret couple attempted to smoke out and undermine the whistleblowers who had tipped off the WSJ.
They also discussed how they felt one journalist's questions about their off-hours romance were inappropriate.
"Shocking this guy thinks he has the right to ask this question for wsj," Balwani reportedly wrote in one message sent to Holmes.
Article continues below advertisement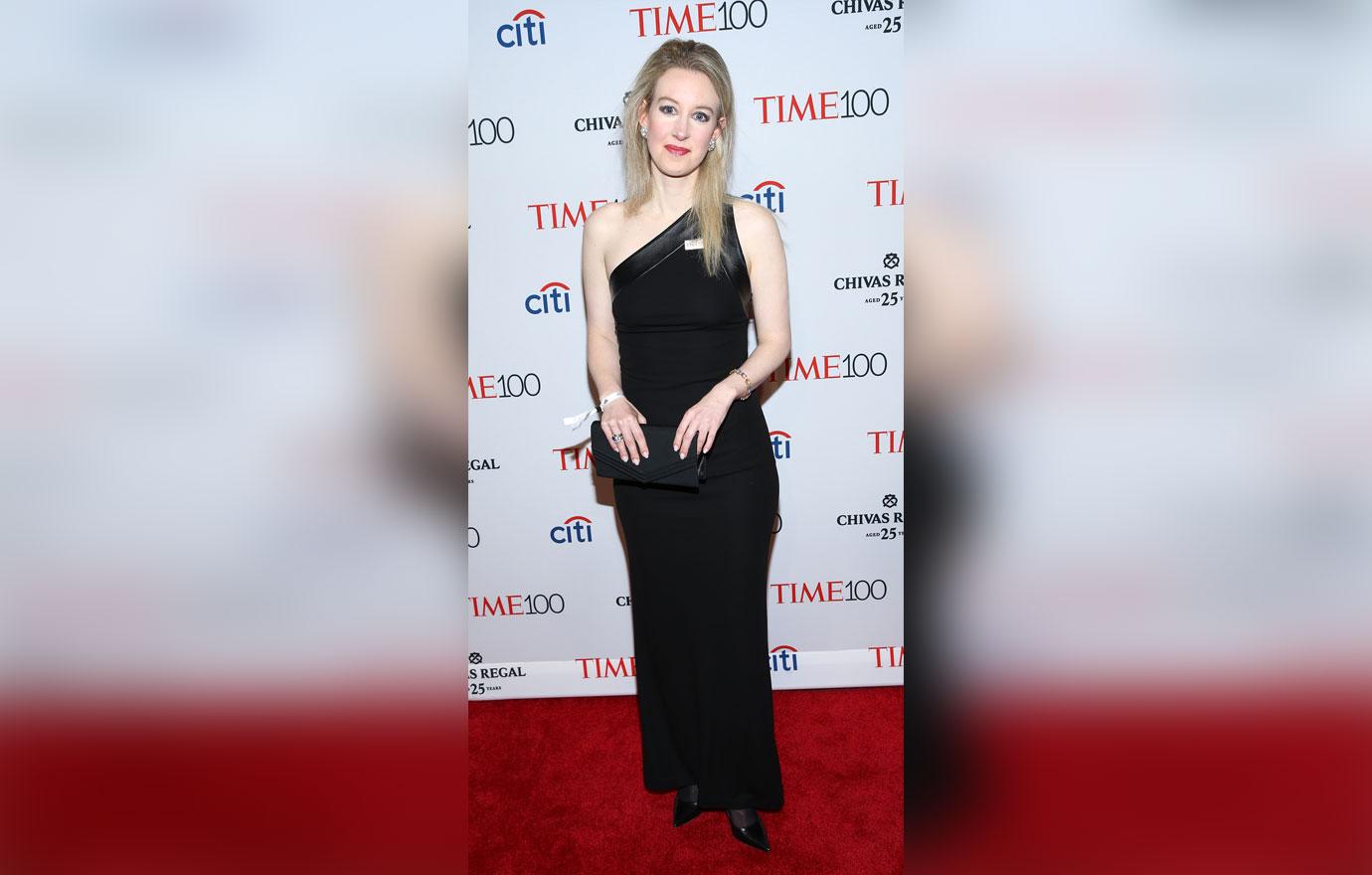 The bombshell exchanges shown to United States District Judge Edward Davila, the 12-member jury and five alternate jurors seem to poke holes in Holmes' defense that she was a victim of her coercive and abusive lover.
Article continues below advertisement
Though she has not yet spoken at her trial, which began Wednesday, her attorneys have previously said she is "highly likely" to take the witness stand to testify about how her relationship with Balwani, who is 19 years her senior, was abusive and therefore affected her mental state at the time of the alleged fraud.
Article continues below advertisement
However, prosecutors are confident that evidence will show together Holmes and Balwani carried out a scheme to defraud their company's investors, doctors and patients, which they allegedly executed through various false and misleading claims.
Balwani's trial will begin in January.
Holmes was charged with 10 counts of wire fraud and two counts of conspiracy to commit wire fraud. She faces a maximum sentence of 20 years in prison.