Theranos Founder Elizabeth Holmes Is Living In A Multi-Million-Dollar Estate During Her Fraud Trial, As Opening Statements Shock Court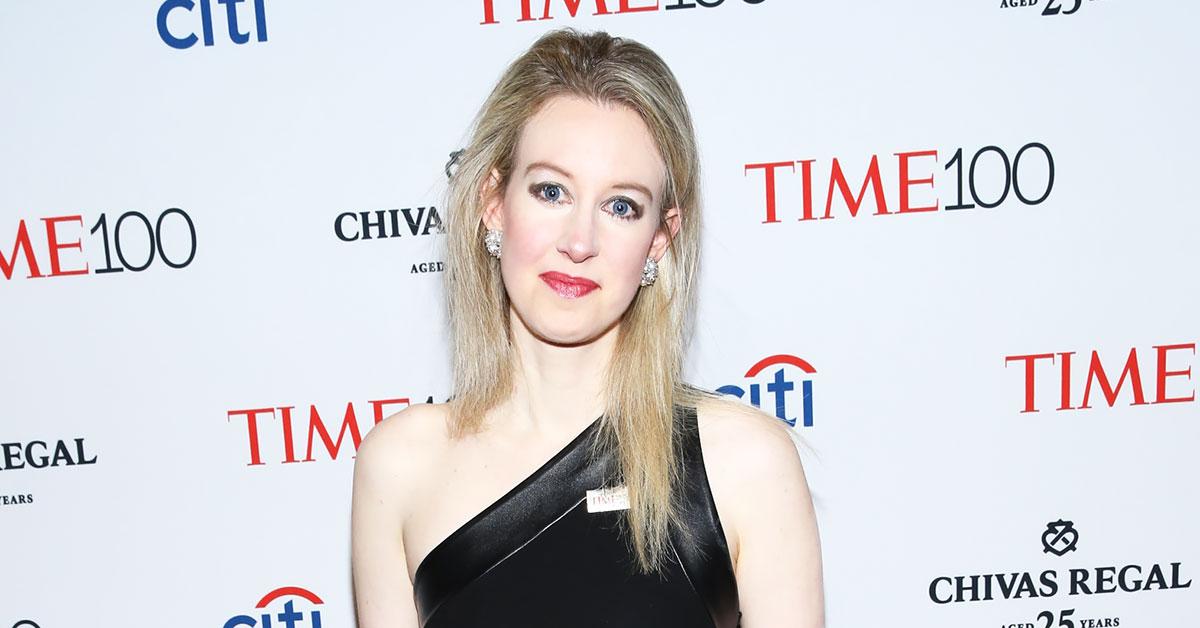 The trial of Elizabeth Holmes began today, but at least when the embattled Theranos founder leaves court for the day, she gets to go home to a multi-million-dollar estate.
Article continues below advertisement
Holmes, 37, and her hotel heir husband, William "Billy" Evans, 29, are living in a mega-mansion on the ultra-posh grounds of Green Gables, California, one of the one of the wealthiest towns in Silicon Valley.
The couple's envious address was first revealed when Billy was issued a traffic citation for "failure to display license plate" by police officers in San Mateo County.
Article continues below advertisement
CNBC has now been able to confirm that Holmes and Evans are currently staying in one of the massive, storied homes that occupy the 74-acre property.
The estate, which has a price tag $135 million, is nestled in the sophisticated town of Woodside.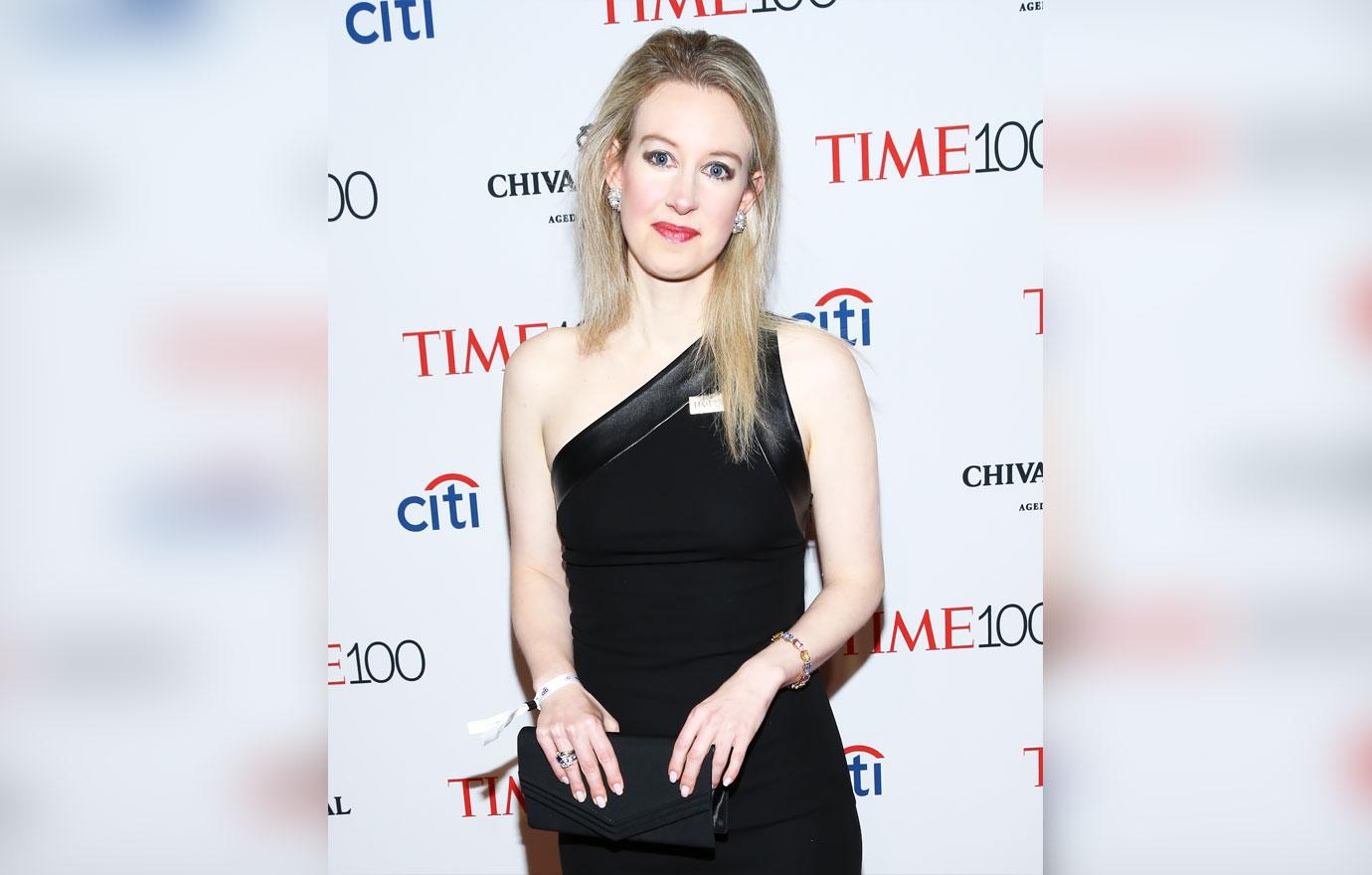 Article continues below advertisement
Not a bad place for the woman facing 20 years behind bars to be decompressing on the days following her just-begun criminal trial.
Holmes was charged with 10 counts of wire fraud and two counts of conspiracy to commit wire fraud for her involvement in Theranos, the now-defunct blood-testing company she founded and ran with her partner, Ramesh "Sunny" Balwani. His trial will begin in January.
But Holmes' began today, and the opening statements were downright shocking.
While prosecutors painted the Stanford University dropout to be a lying, manipulative, fraudulent criminal, her defense team insisted that the only thing she was guilty of was failure.
Article continues below advertisement
"This is a case about fraud – about lying and cheating to get money," Robert Leach, a member of the prosecution team, told United States District Judge Edward Davila, a 12-member jury and five alternate jurors on Wednesday inside the San Jose courtroom.
Holmes' alleged scheme, said Leach, made her a billionaire.
It "brought her fame, it brought her honor and it brought her adoration," he said.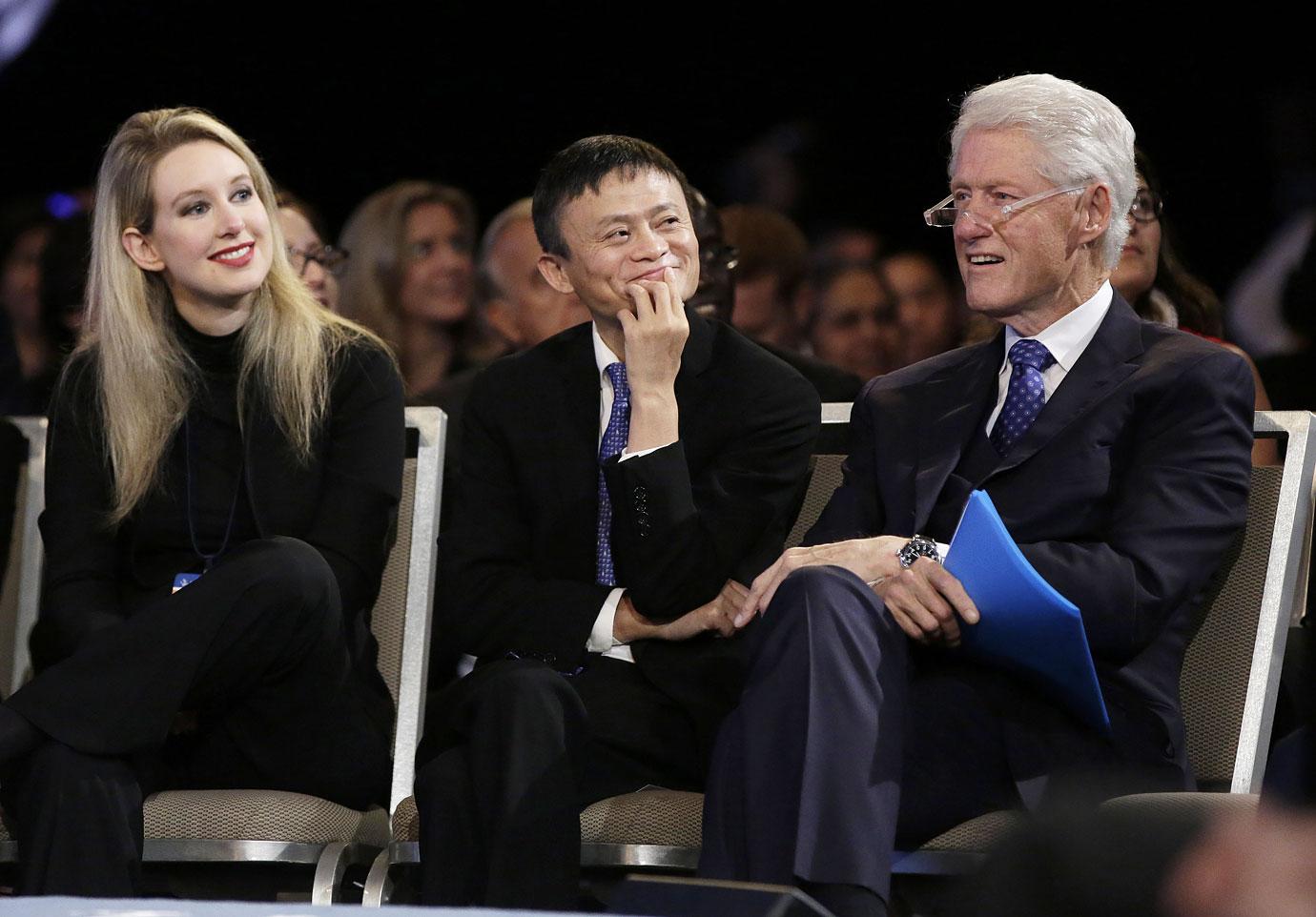 Article continues below advertisement
"She had become, as she sought, one of the most celebrated CEOs in Silicon Valley and the world," he went on. "But under the facade of Theranos' success, there were significant problems brewing."
Leach promised that evidence would show Holmes and Balwani carried out a scheme to defraud their company's investors, doctors and patients, which they allegedly executed through various false and misleading claims.
He said that in 2009 – after losing the interest of pharmaceutical companies, including Pfizer Inc. – Holmes turned to fraud.
"Out of time and out of money, Elizabeth Holmes decided to lie," he told the court.
Prosecutors have alleged Holmes and Balwani committed the alleged fraud between 2010 and 2015, when Theranos began making its blood tests available commercially, including via a partnership with Walgreens.
"It was not doing anything that could not be done in an ordinary central blood testing laboratory," Leach said of the technology peddled by the company.
Article continues below advertisement
He then showed jurors snippets of a Theranos presentation once shown to investors that claimed its process provided the "highest levels of accuracy and precision."
Additionally, he said Holmes also suggested that the company's miniature lab had been vetted by Pfizer, that its technology was being used by the U.S. military and that Theranos would acquire more than $140 million in revenue by the end of 2014 – a number he said the company was "nowhere near achieving."
According to Leach, Holmes and Balwani knew the technology was "plagued by issues and repeatedly failing quality control."
Article continues below advertisement
Her defense team, however, claims Holmes is simply a hard-working businesswoman whose company did not succeed.
"Elizabeth Holmes did not go to work every day intending to lie, cheat and steal," said her attorney, Lance Wade. "The government would have you believe her company, her entire life, is a fraud. That is wrong. That is not true."
"In the end, Theranos failed, and Ms. Holmes walked away with nothing," he continued. "But failure is not a crime. Trying your hardest and coming up short is not a crime. And by the time this trial is over, you will see that the villain the government just presented is actually a living, breathing human being who did her very best, each and every day. And she is innocent."
Article continues below advertisement
Holmes, who gave birth just over a month ago, sat quietly. She wore a navy blue skirt suit over a white blouse and a royal blue face mask. Her blonde locks were down in loose waves.
Though she did not speak on Wednesday, her attorneys have previously said she is "highly likely" to take the witness stand to testify about how her once-romantic relationship with Balwani – who is 19 years her senior – was abusive and therefore affected her mental state at the time of the alleged fraud.