Elizabeth Holmes' Newly Unsealed Mental Health Records Shockingly Allege Her Theranos Partner, Ramesh 'Sunny' Balwani, Abused Her
The newly unsealed mental health records of embattled Theranos founder Elizabeth Holmes are downright shocking.
Article continues below advertisement
The documents – which were unsealed Saturday per United States District Judge Edward Davila's ruling – allege that the 37-year-old Stanford University dropout was psychologically, physically, emotionally and sexually abused by her former romantic partner and ex-Theranos chief operating officer, Ramesh "Sunny" Balwani, who is also awaiting federal trial on criminal fraud charges.
According to Law360, the records reveal Holmes suffers from post-traumatic stress disorder (PTSD), depression and anxiety, and that she plans to claim at trial that she was abused by Balwani – who is 19 years her senior – at the time that she committed the alleged fraud.
Article continues below advertisement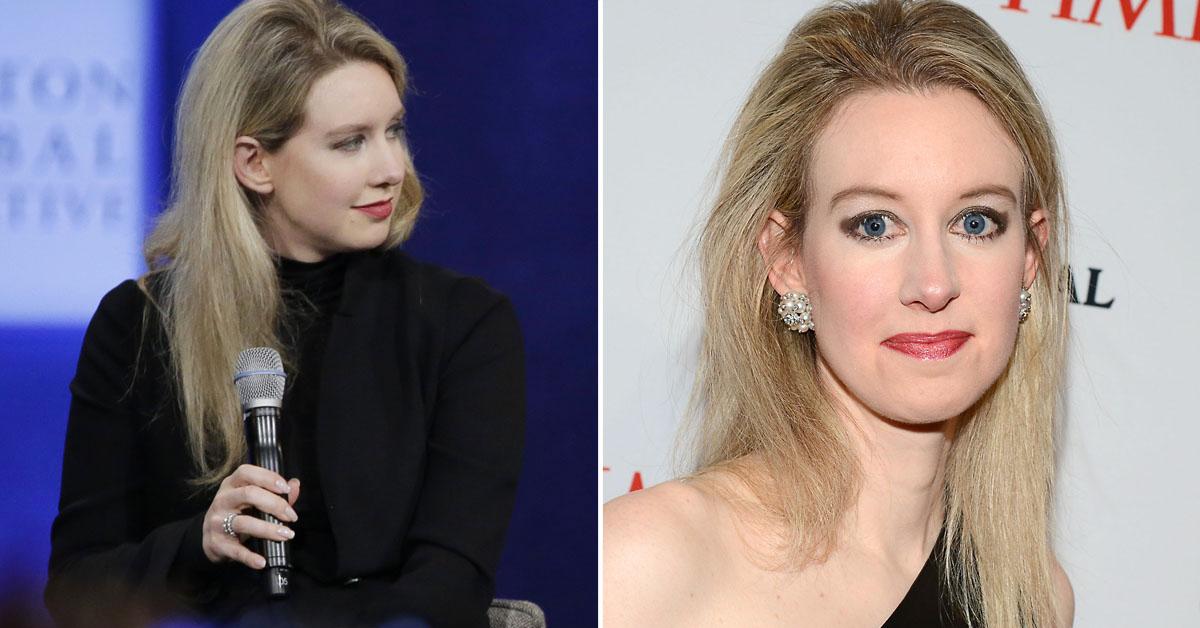 Holmes plans to testify during trial about her relationship with Balwani and explain why she relied on him. In the docs, she claims that she was a victim of "intimate partner abuse," alleging that he was always in her office and tried to control her every move by monitoring her text messages, email exchanges and phone calls. She claims he even determined when she could and could not sleep.
Holmes also claims that Balwani was violent toward her, alleging that on at least one occasion, he threw "hard, sharp objects" at her.
He allegedly also insisted that any of her successes were because of him.
Article continues below advertisement
The documents imply that Holmes' mother and brother may testify on her change in behavior at the time of the alleged abuse.
Additionally, California State University, Fullerton psychology professor Dr. Mindy Mechanic will take the stand as an expert witness on Holmes' current mental health diagnoses. Per the newly unsealed documents, Mechanic plans to testify that Holmes was particularly susceptible to being in an abusive relationship at the time.
Article continues below advertisement
Jury selection for Holmes' upcoming trial is set to kick off Tuesday, more than three years after she and Balwani were charged.
Balwani successfully sought to separate his trial from Holmes', and his is scheduled to begin in January.
Both have been accused of defrauding investors, doctors, patients and insurers with a blood-testing technology that ultimately did not work.