Elizabeth Holmes' Shocking Mental Health Records Will Likely Be Unsealed Ahead Of Disgraced Theranos Founder's Fraud Trial, Says Judge
Elizabeth Holmes' mental health records may soon be unsealed, said the judge presiding over the disgraced Theranos founder's fraud trial.
Article continues below advertisement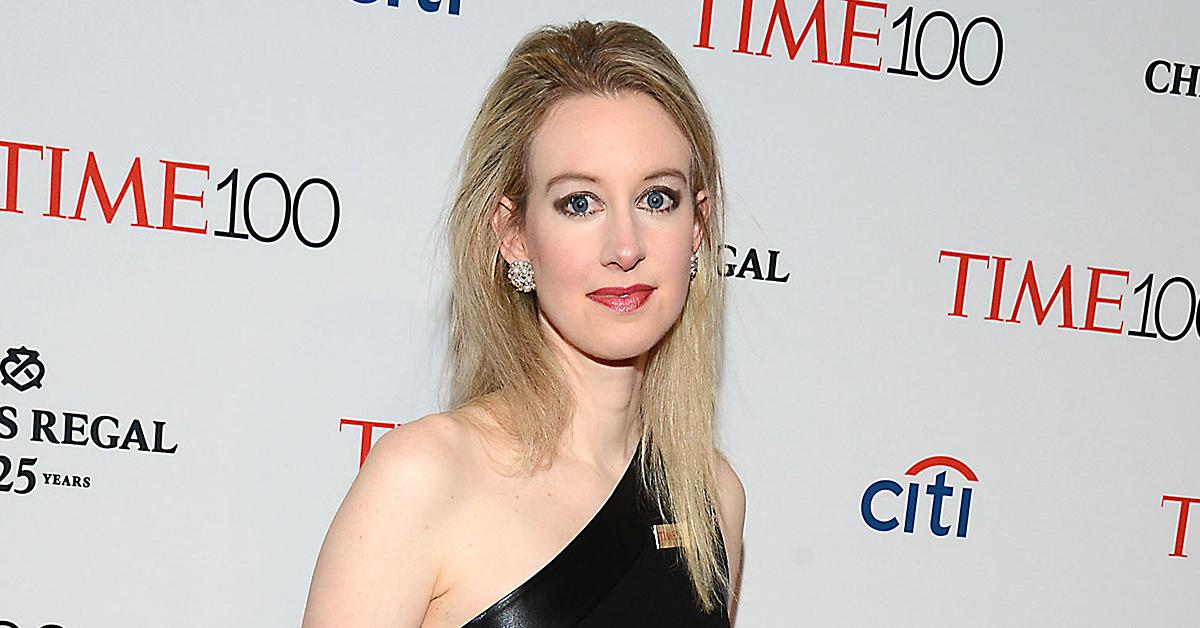 United States District Judge Edward Davila made the announcement during a Zoom hearing on Thursday, addressing the request made by The Wall Street Journal's publisher, Dow Jones & Co., which is represented by attorney Steven D. Zansberg.
Article continues below advertisement
Dow Jones made the plea last month, asking that among the unsealed documents be the briefings on the government's request to conduct an independent mental health examination of Holmes and her former romantic partner – ex-Theranos chief operating officer Ramesh "Sunny" Balwani – as well as the transcripts of hearings on those motions.
Davila granted the request, but he gave Holmes, Balwani and prosecutors about 10 days to propose redactions.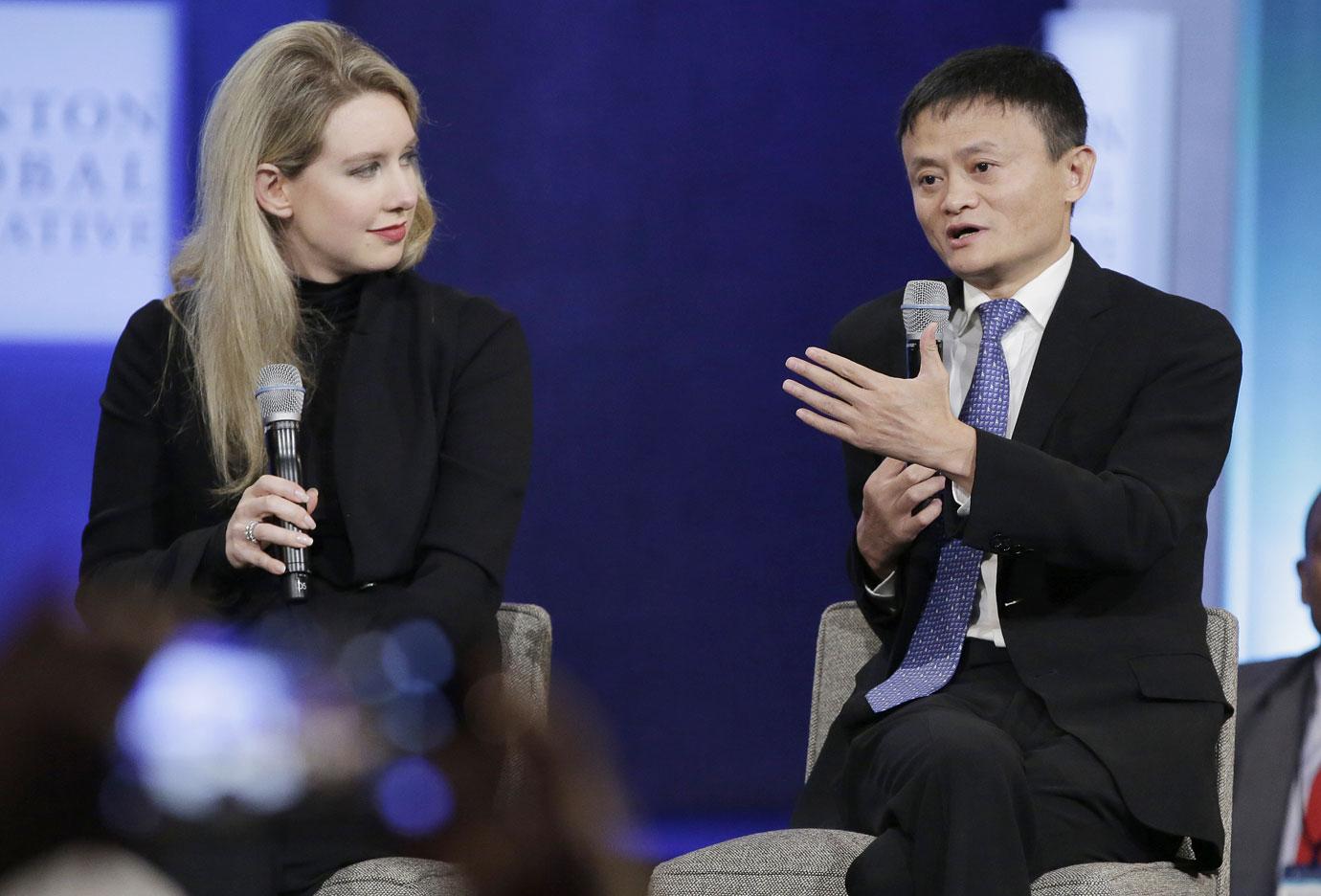 Article continues below advertisement
Thursday's hearing was a continuation of Dow Jones' motion, during which Holmes' attorney, John Cline, asked that the judge hold off on unsealing the records until after the jury was selected, sworn in and admonished so that jurors wouldn't see a "huge burst of media" that he feels could affect their ability to remain unbiased.
Jury selection is scheduled to begin on August 31.
Zansberg argued that although Holmes and Balwani might "prefer" to delay the unsealing, they haven't met any of the requirements that would override the public's constitutionally protected right to have access to judicial records in a criminal case.
He referenced the trials of former Enron CEO Jeffrey Skilling, Oklahoma City bomber Timothy McVeigh and O.J. Simpson, all of whose juries were selected amid widespread media coverage.
"We do succeed as a country in not keeping an entire population in the dark and finding an eligible jury [to sit on such] a trial," Zansberg said, according to Law360.
Article continues below advertisement
Prosecutor Kelly I. Volkar added that the government opposed the sealing from the jump and that the parties have already been made aware from jury questionnaires that more than half of the nearly 200 potential jurors in the pool have never even heard of Holmes of her now-defunct blood-testing company.
Article continues below advertisement
Davila said Thursday that he felt Holmes' right to a fair trial would be better protected if the court unsealed the records before the jury was selected so that her attorneys would have the opportunity to ask potential jurors about what kinds of news coverage they read, saw or heard.
However, he noted that his ability to keep the jury's pool 100 percent away from the news is limited.
"I can't do everything," he said. "I can't order that a bubble be placed over [an area] for a certain period of time."
Davila ultimately declared that he's "inclined" to grant the motion and make "minimal redactions" of his own, based on privacy concerns.
He noted that he can't "push a button" but does hope to release the records today before the "close of business."
Article continues below advertisement
Holmes and Balwani stand accused of defrauding investors, doctors, patients and insurers with a technology that ultimately did not work.