Elizabeth Holmes' Former Assistant 'Did Not See Any Cruel Behavior' From Theranos Founder's Business Partner-Turned-Secret Boyfriend Sunny Balwani
While Elizabeth Holmes' former assistant said the embattled Theranos founder was "wonderful" to work for, she doesn't seem to think there was any abuse or coercion going on in her boss' secret romance with business partner-turned-boyfriend Ramesh "Sunny" Balwani.
As RadarOnline.com has previously reported, Holmes' most relied-on defense in her ongoing criminal trial for numerous counts of fraud is that she was under Balwani's spell and succumbed to his orders out of fear.
Article continues below advertisement
Paige Williams, who worked for Holmes from June 2015 to July 2018, detailed the type of relationship she saw between Elizabeth and Sunny, the now-defunct company's president, in an FBI report filed in court.
According to The Mercury News, Williams told federal investigators "Holmes was very private" and that "sensitive items" even included her "food preferences."
Williams said Holmes' eating habits and grocery shopping lists had to be "kept private" because "she was vegan for a period and did not want it to be made a big deal."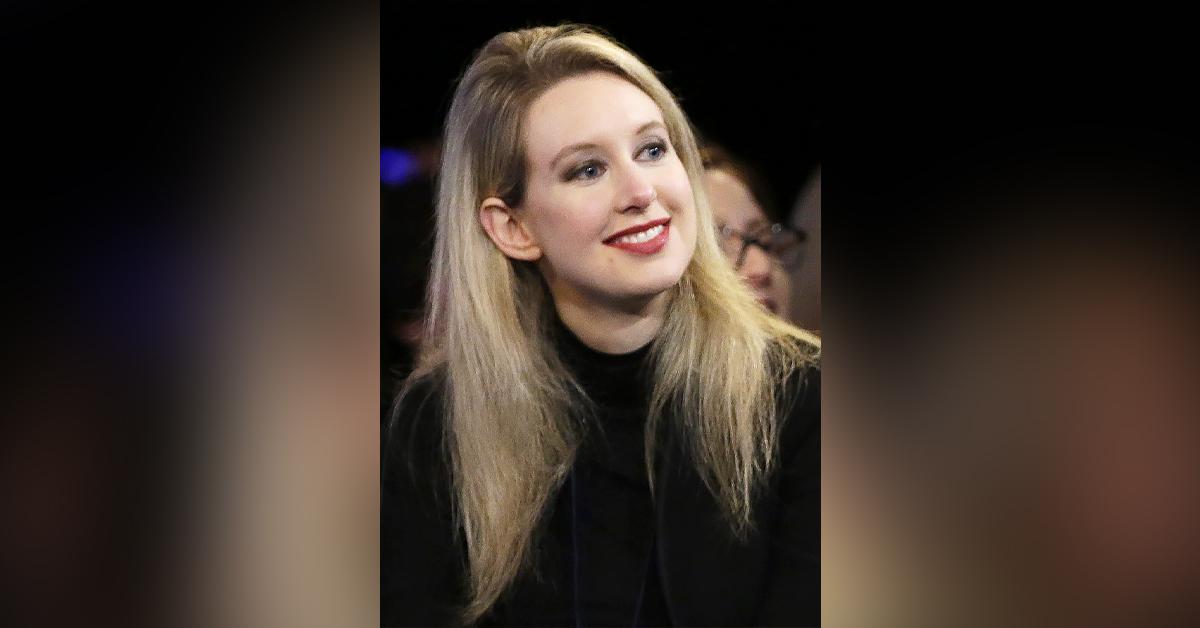 Article continues below advertisement
Her relationship with Balwani, said Williams, was considered even more of a "secret." She said that Holmes' executive assistant had told her their boss "lived with someone" but that "it should not be discussed."
Williams said she did not know that "someone" was Balwani until she visited the home they shared, which she described as serene, saying they "wanted to create a relaxed and zen feeling in their house."
Williams also recalled the two celebrating romantic holidays together and said she was even once tasked with purchasing flowers for Valentine's Day on each of their behalves.
On February 14, 2016, "Balwani and Holmes had each asked Williams to buy flowers as a surprise for each other," the document stated, going so far as to claim that "Williams did not see any cruel behavior, whether verbal or physical, between Balwani and Holmes. Balwani very much seemed to have admiration for Holmes."
Article continues below advertisement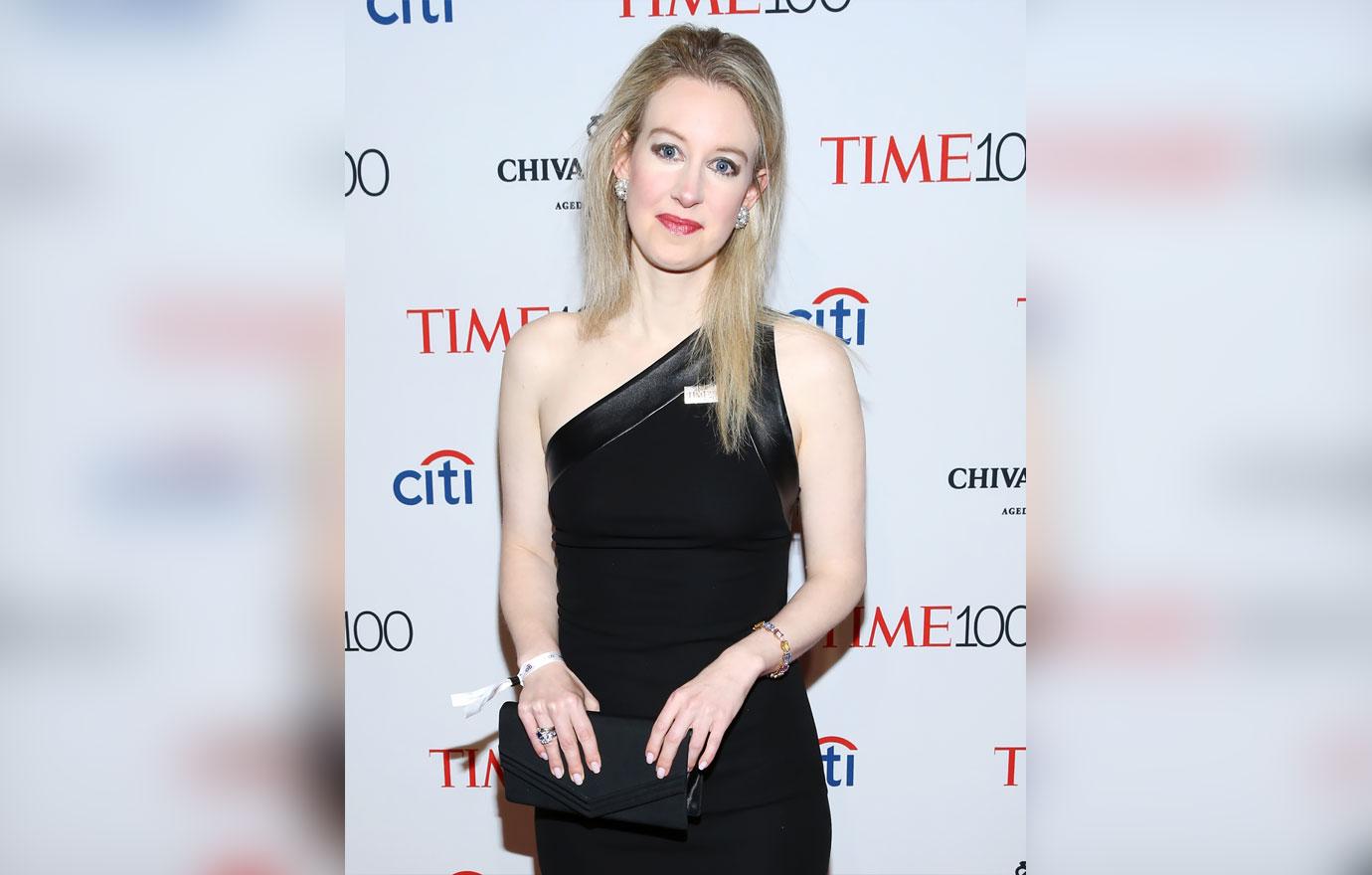 She did say that there was an overall sense among Theranos employees that "Balwani was asserting too much power in the laboratory science side of things, which he did not have knowledge about;" however, she claimed Holmes was in charge of "overall operations and decisions at Theranos" and was the "ultimate decision maker."
Williams recalled company parties and said the two seldom interacted with one another. When they did, Williams said they "treated each other with respect."
She told the FBI that in mid-2015, Holmes and Balwani were chartering airplanes but that "there was a shift to commercial" aircrafts after The Wall Street Journal published the October 2015 exposé that began the company's downfall.
Article continues below advertisement
Though Williams was relatively pleased about her time working for Holmes, many of Theranos' employees were not.
Former office administrator Nicole Canas told the FBI that Holmes and Balwani would so frequently blame workers for errors or shortcomings that there was a "carousel" of staffers who were terminated.
"People would be fired after they ticked off Holmes or Balwani in meetings," Canas said, per a document filed in court. She alleged that Balwani would "stomp" around the office and recalled one specific scientist getting the axe the "same day" he pissed off Holmes.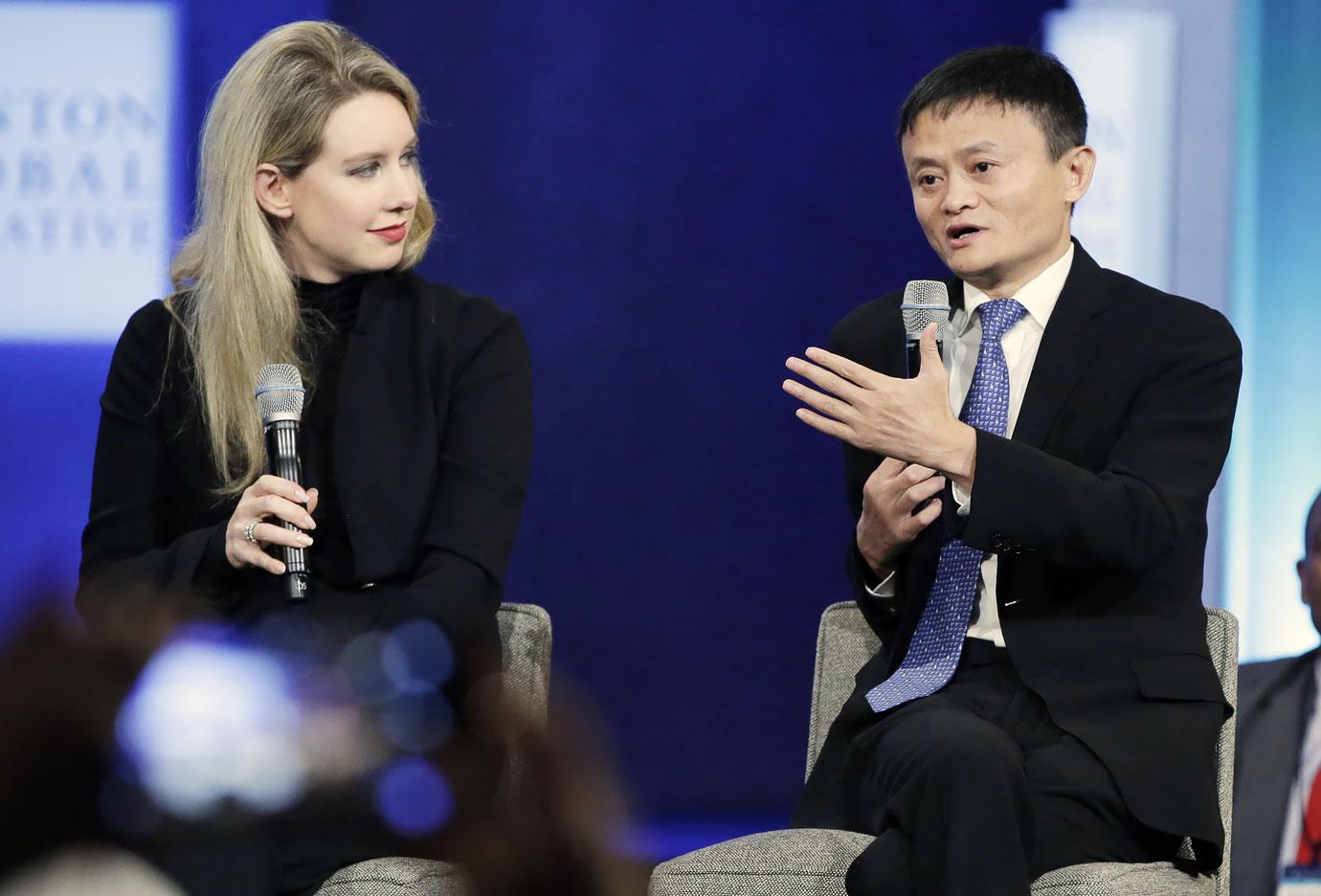 The secret couple "worked as a unit," said Canas, who was a Theranos employee from December 2010 to November 2011.
And that's precisely what prosecutors are confident evidence will show – that together, Holmes and Balwani carried out a scheme to defraud their billion-dollar company's investors, doctors and patients with a blood-testing technology that ultimately did not work.
Holmes faces a maximum sentence of 20 years in prison, while Balwani's trial will begin in January.