Ex-Theranos CEO Elizabeth Holmes Whines About Being Called A 'Con Artist' In Court, Wants To Grill Potential Jurors With List Of 112 Questions
Ex-Theranos CEO Elizabeth Holmes says the media has portrayed her as a evil monster who scammed investors out of millions and is nervous about the jury being biased against her.
According to court documents obtained by Radar, Holmes's legal team submitted a list of 112 questions they want to ask protective jurors in the upcoming wire-fraud trial.
Article continues below advertisement
Holmes's team is asking the court to allow them to ask the potential jurors a laundry list of questions to try to weed out the individuals who have prior knowledge of the case.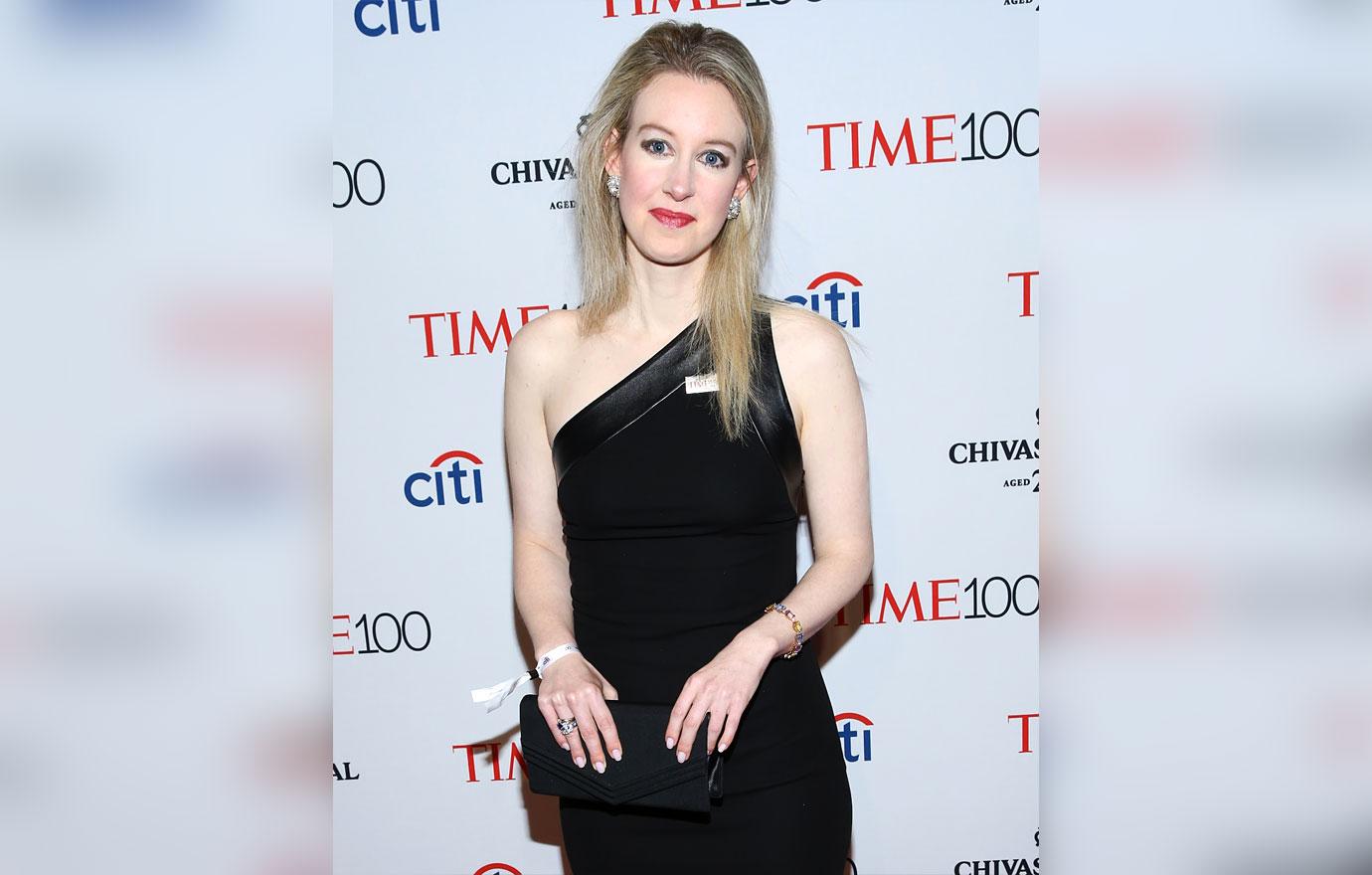 Article continues below advertisement
Her lawyers claim, "Ms. Holmes respectfully submits that the pretrial publicity in this case puts her constitutional rights in grave jeopardy" for several reasons.
They explain her life story has been covered in a best-selling book, televised news stories, podcasts, along with a forthcoming television drama series starring Amanda Seyfried and a movie with Jennifer Lawrence who will be playing Holmes.
Article continues below advertisement
"A simple Google search for Theranos AND Holmes generates more than 400,000 results," the motion reads.
Holmes complains the media coverage is "derisive and inflammatory." She is aware they routinely call her a "fraud" "con artist" and "raging psychopath."
Article continues below advertisement
Her lawyers say the coverage often focuses on her hair, makeup, clothing, voice, and blinking patterns. They argue the articles speculate about her sexual relationship with her COO Sunny Balwani, her choice of apartment, and her psychological profile.
The list of questions includes wanting to know if the individual know of any family members of friends who have worked with 26 different government agencies.
Article continues below advertisement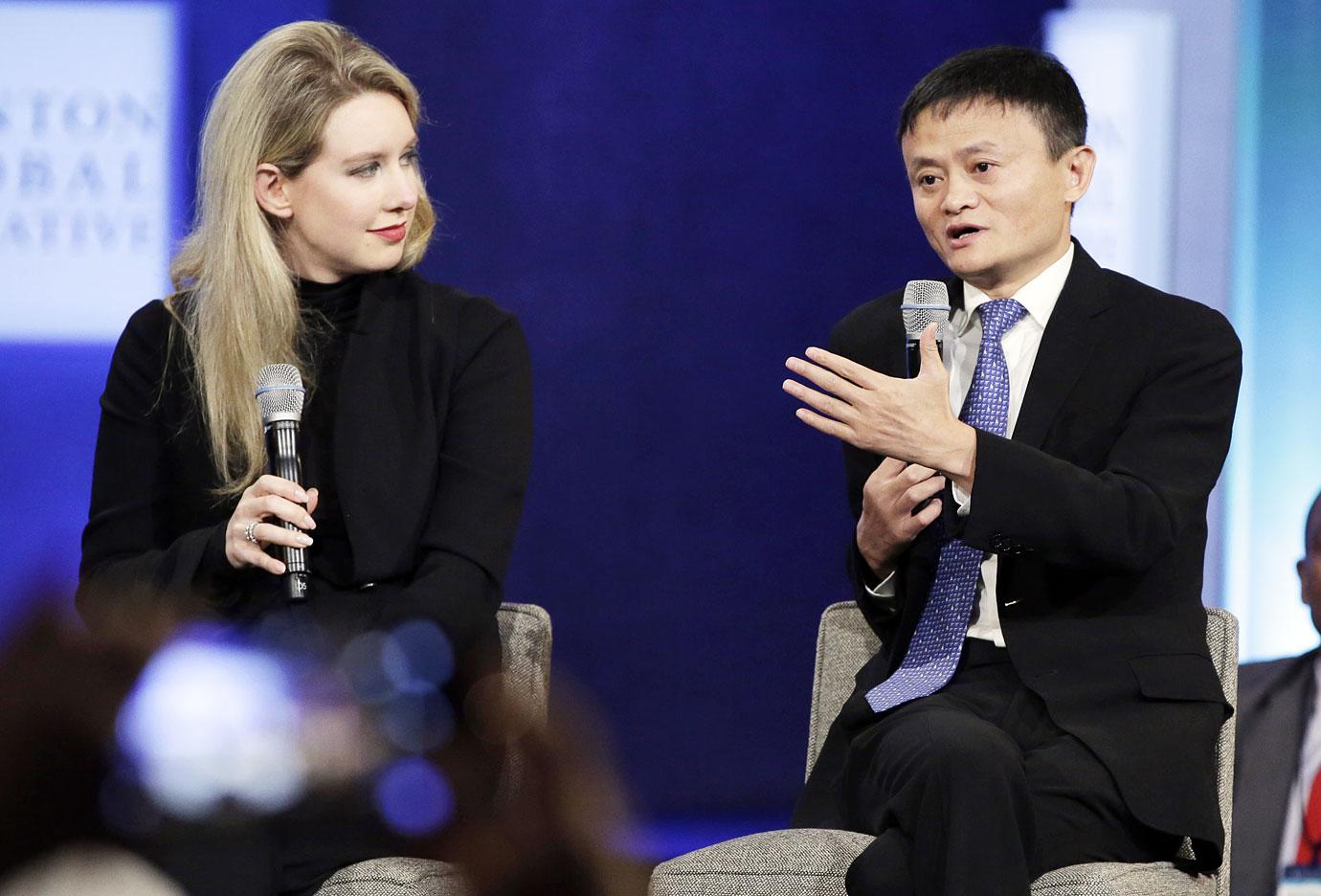 She also wants to know if they use social media and how often. Her lawyers include questions on whether the potential juror has a job or was ever the victim of fraud. They are also curious about whether the person has worked in any field that involves blood tests.
Article continues below advertisement
Holmes is nervous anyone who reads CNBC, The New York Times or New York Post may be biased against her due to the outlet's coverage. The questions also touch on whether the person has heard of Holmes and Theranos, if they enjoyed crime shows and a question about if they believe "that entrepreneurs should be punished if investors lose money on their business."
Prosecutors scoffed at the list of questions Holmes proposed. They say it is "far too long, deeply in unnecessary ways, argumentative, and repetitive."
Article continues below advertisement
The judge has yet to rule on whether Holmes is allowed to ask the list of questions.
At the moment, Holmes and Balwani are facing wire fraud charges. Both are facing 20 years in prison if convicted.
Article continues below advertisement
The duo is charged with two counts of conspiracy to commit wire fraud and nine counts of wire fraud in 2018. In the indictment, prosecutors claim the two ran the scam company Theranos Technology, which falsely touted its ability to run dozen of blood tests by using a single drop of blood.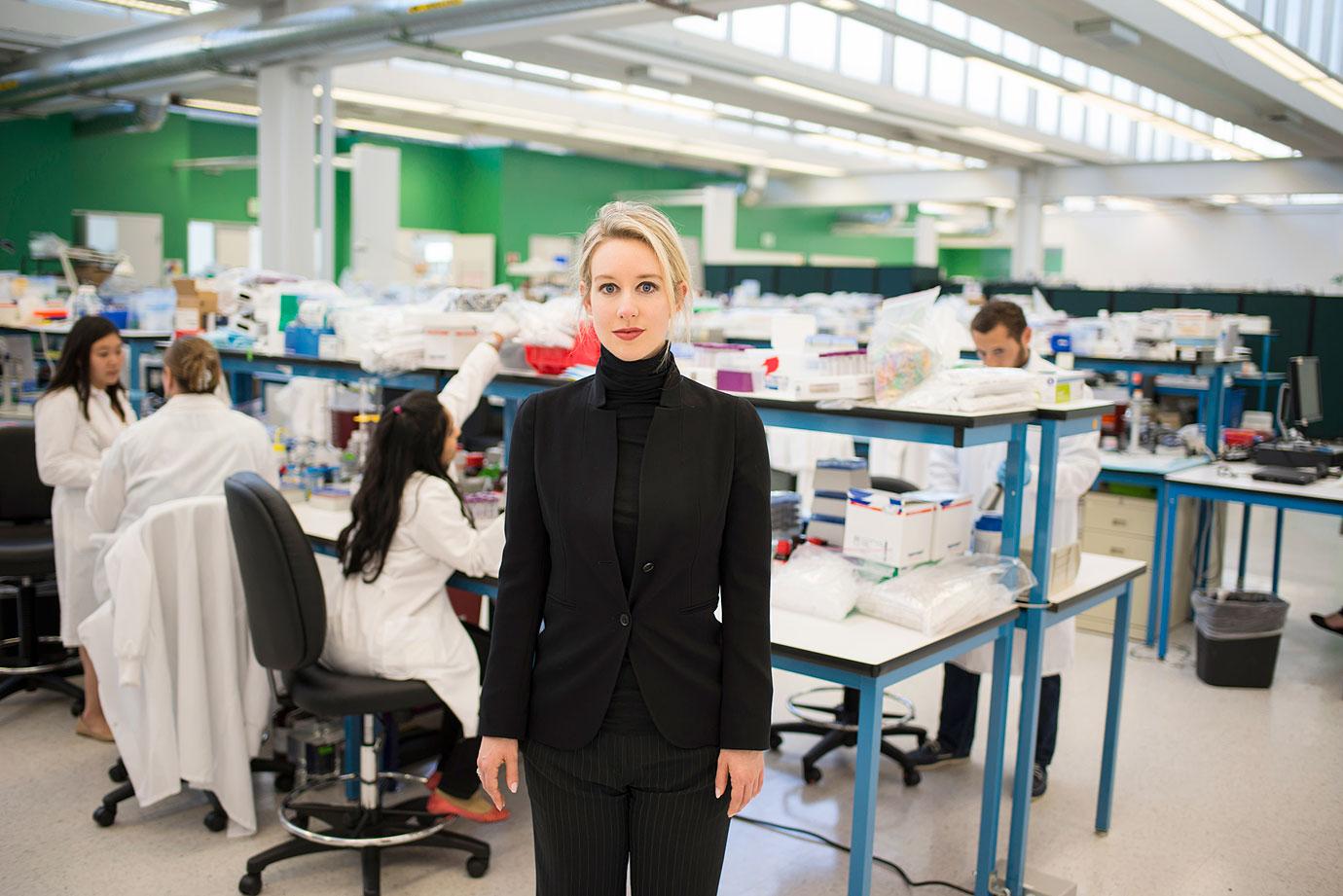 Article continues below advertisement
They told investors their machines were groundbreaking when in reality they didn't even work. Prosecutors said, "the defendants knew Theranos was not capable of consistently producing accurate and reliable results for certain blood tests."
Holmes was praised as a tech genius in Silicon Valley, She had a history of convincing very rich old men to invest millions into the company. At one point, Theranos was valued to be worth $9 billion. It was shut down in 2018.
The jury trial was scheduled to be in July but was pushed back to August 31, due to Holmes being pregnant. Both sides are currently preparing for the court showdown.