Judge Rules Evidence Of Former Theranos CEO Elizabeth Holmes' Lavish Lifestyle Can Be Presented To Jurors In Upcoming Criminal Trial Despite Her Protests
Jurors in the trial of Elizabeth Holmes – the woman at the center of the allegedly fraudulent health-technology startup, Theranos – will get to hear evidence about her extravagant lifestyle and expenses when she was the company's chief executive officer.
Article continues below advertisement
U.S. District Court Judge Edward Davila partially granted Holmes' motion to exclude from trial evidence regarding her over-the-top way of life outside of her position as the CEO of the blood-testing company. Per Davila, prosecutors will not be able to disclose details about Holmes' specific purchases and personal items outside the scope of her professional life.
Article continues below advertisement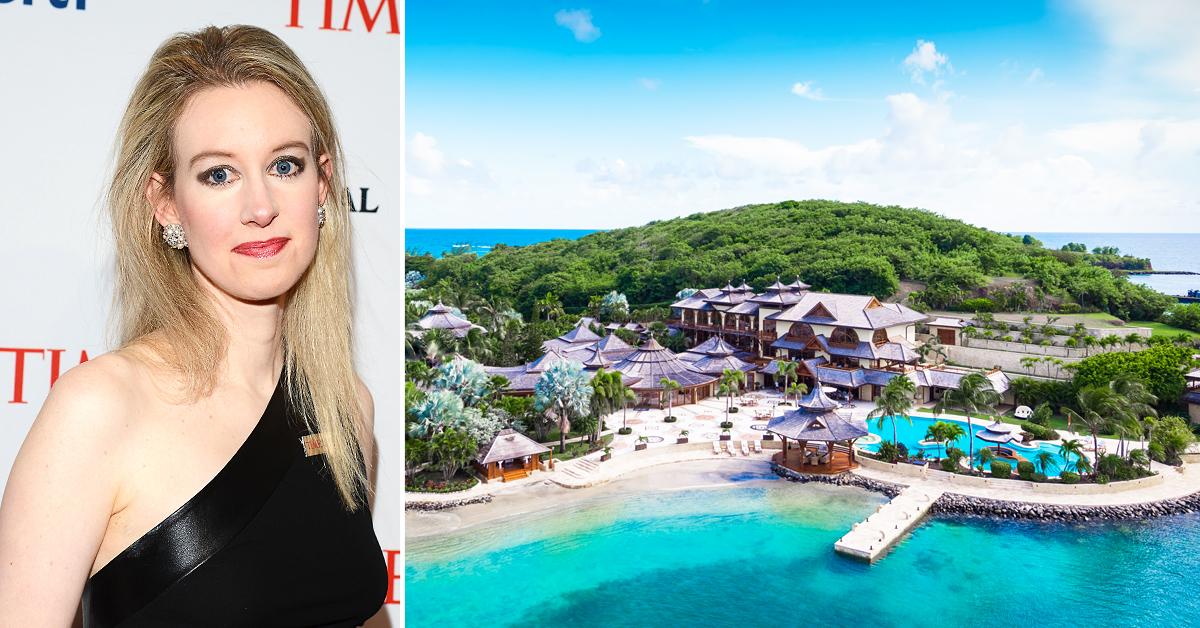 "The Government may introduce evidence that Holmes enjoyed a lifestyle as Theranos CEO that is comparable to those of other tech company CEOs," Davila wrote in the filing. "This includes salary, travel, celebrity, and other perks and benefits commensurate with the position."
Article continues below advertisement
However, added the judge, "references to specific purchases or details reflecting branding of clothing, hotels, or other personal items is not relevant, and the prejudicial effect of that evidence outweighs any probative value."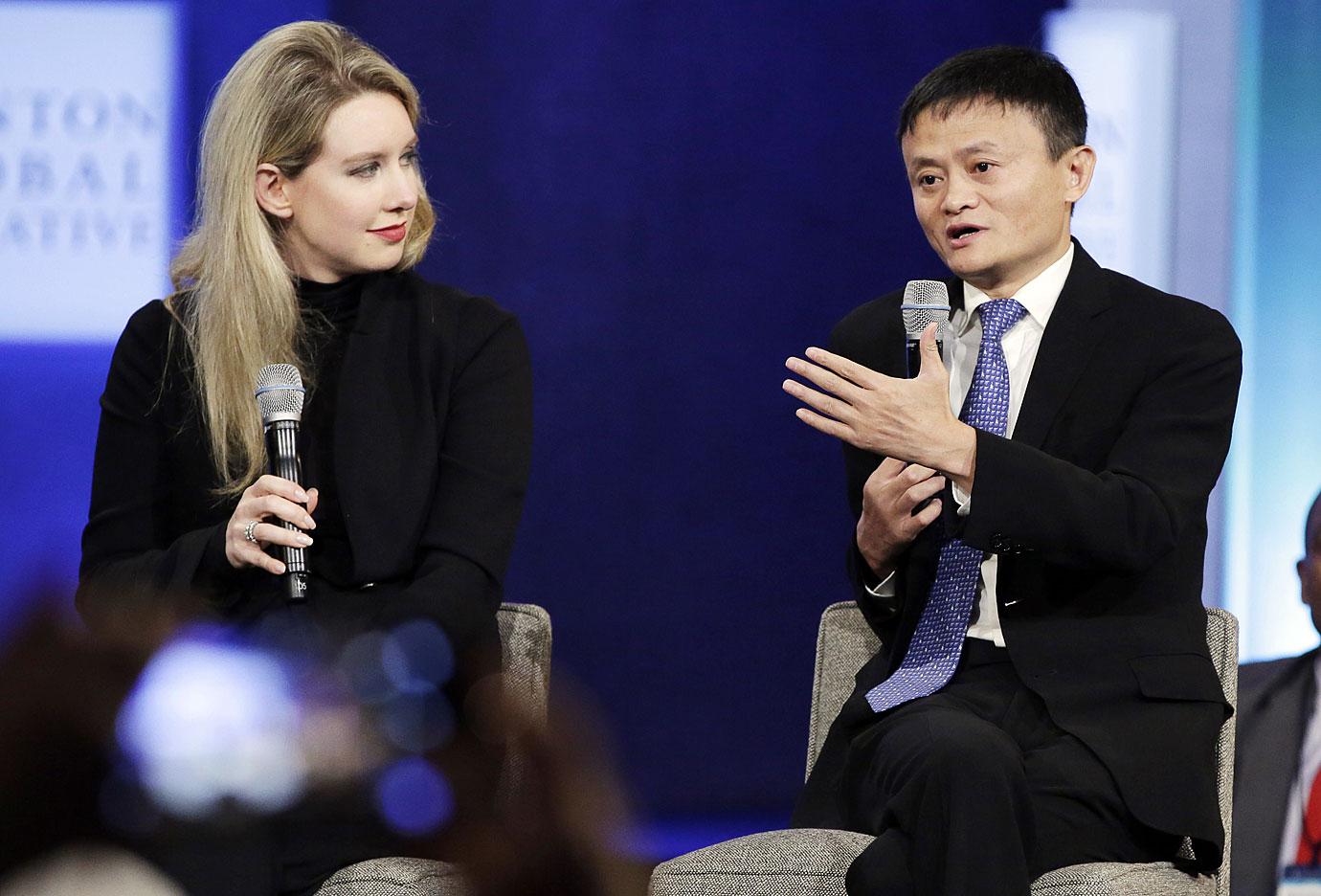 Article continues below advertisement
Holmes reportedly lived in a pricey rental home, traveled by private plane, lodged at luxury hotels and employed assistants – on the company's dime – to go on lavish shopping sprees for her.
"Each time Holmes made an extravagant purchase, it is reasonable to infer that she knew her fraudulent activity allowed her to pay for those items," Davila wrote. "While the benefits of these purchases are not as directly tied to the fraud…it may still be probative of Holmes' scienter."
Article continues below advertisement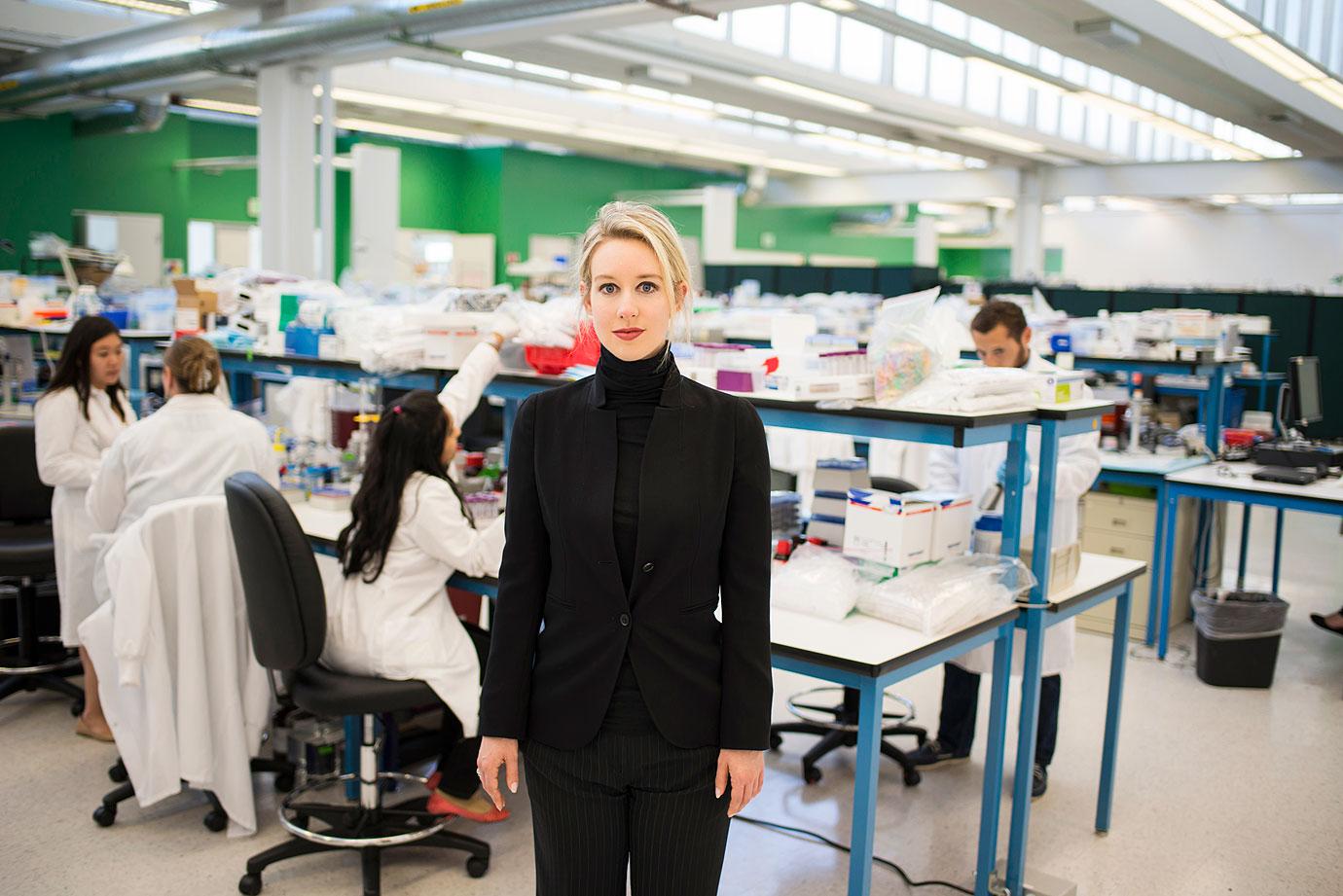 The judge announced his decision over the weekend as part of a 100-page response to motions filed by the 37-year-old former businesswoman ahead of her upcoming criminal trial.
Article continues below advertisement
Holmes – who is currently seven months pregnant with her first child – has been charged with multiple counts of mail fraud for allegedly deceiving investors, doctors and patients with Theranos' blood-testing technology, which was said to be able to test for a variety of health conditions by using just a few drops of blood extracted from a finger prick.
At the height of its success, Theranos was valued at $9 billion, which made Holmes the world's youngest self-made woman billionaire. However, a 2018 investigation by the Wall Street Journal revealed more than just skeletons in the startup's closet, causing the company to collapse and Holmes to be named one of the "World's Most Disappointing Leaders" by Fortune.
Article continues below advertisement
Her trial is scheduled to begin on Aug. 30.
Both Holmes and her co-defendant, Ramesh "Sunny" Balwani, have pleaded not guilty.