Ex-Theranos CEO Elizabeth Holmes Demands Evidence Of Her Wealth Not Be Shown To Jury In Criminal Trial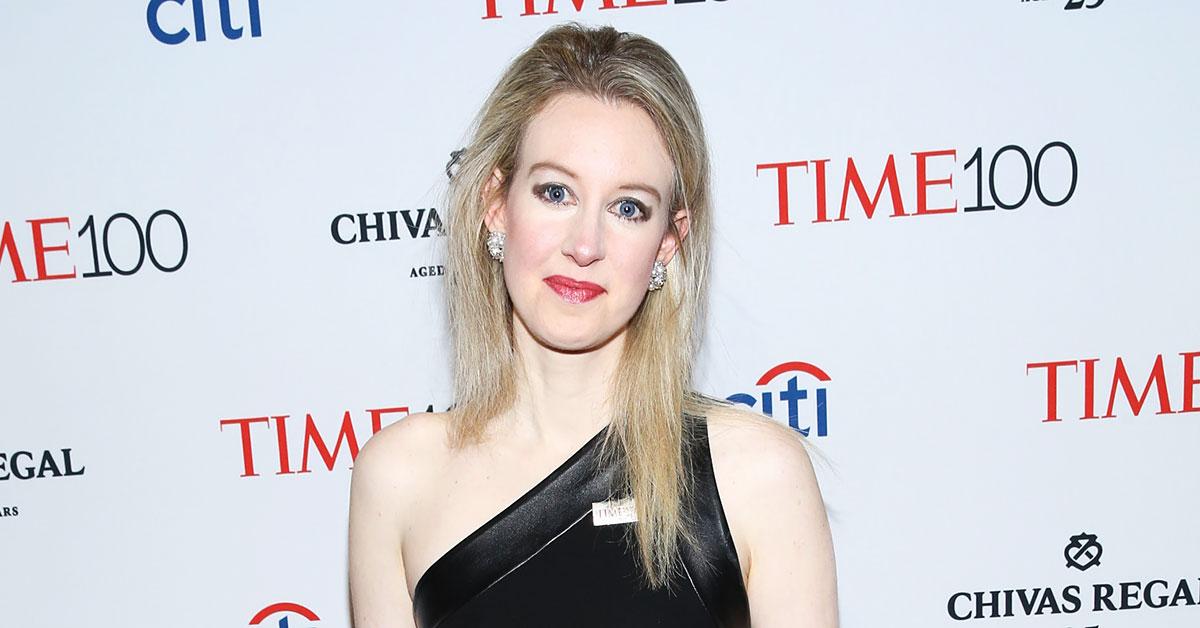 Ex-Theranos CEO Elizabeth Holmes is trying to keep evidence of her luxury lifestyle kept from the jury in her upcoming criminal fraud trial.
During a recent hearing, Holmes's attorney Kevin M. Downey said, "What she wore, where she stayed, how she flew, what she ate has nothing to do with this trial."
Her legal team argued the evidence of Holmes' wealth "would be a waste of the jury and the court's time." Further, they said her salary was only a couple hundred thousand while running Theranos. They said it was much less than Silicon Valley CEOs.
Article continues below advertisement
Prosecutors scoffed at the suggestion to keep the evidence of her wealth from the jury. They argued, "At some point, at least on paper, the defendant was among the wealthiest people in the world. She was a billionaire. The jury should be entitled to know about that."
They added, "Without allowing the jury to understand how this fraud benefited the defendant, the jury will be left with only a partial picture of her intent."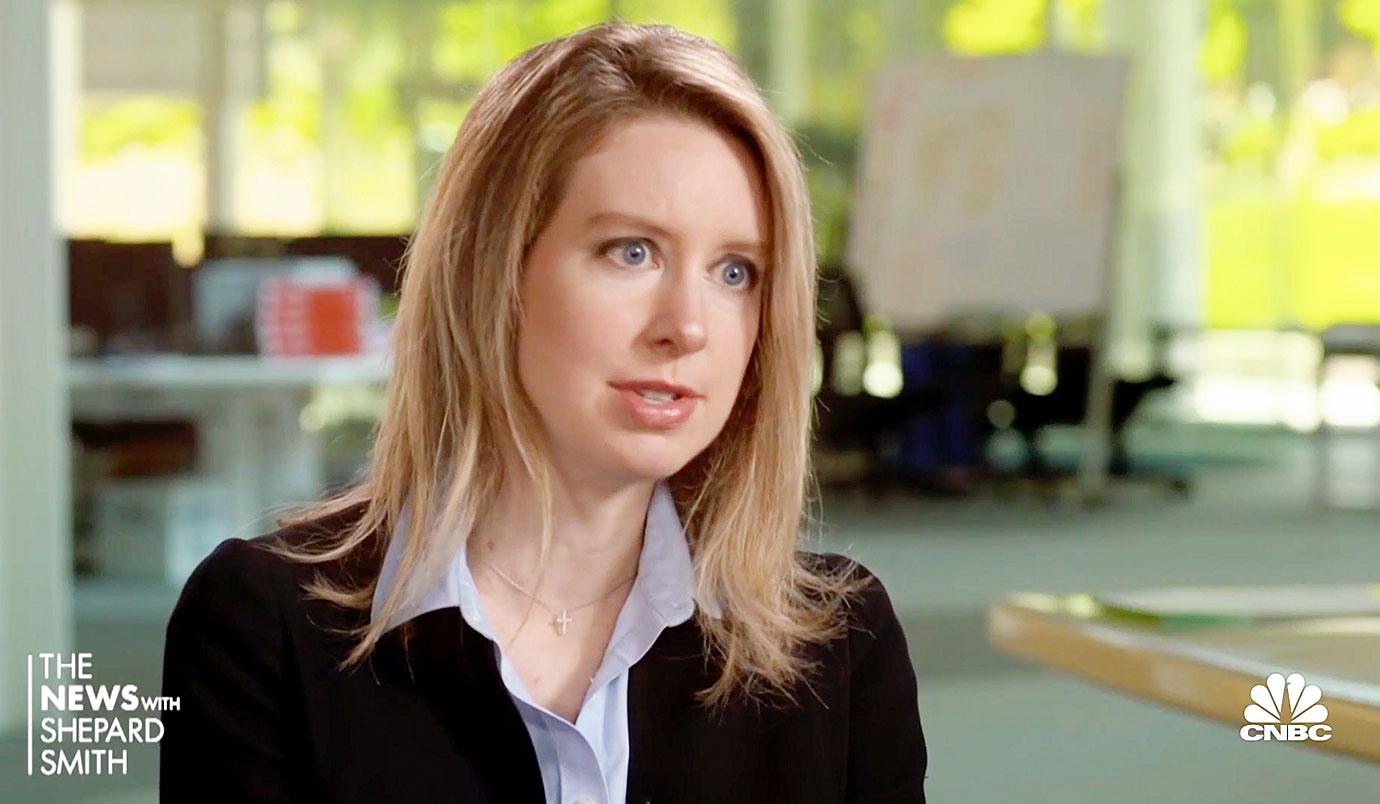 Article continues below advertisement
Holmes and her former COO Sunny Balwani are currently facing serious criminal wire fraud charges. Both are facing 20 years in prison if convicted.
In 2018, both were charged with two counts of conspiracy to commit wire fraud and nine counts of wire fraud
Prosecutors say the two ran Theranos technology, which falsely touted the ability to run dozen of blood tests with a single drop of blood. In reality, the tests performed on their devices produced "inaccurate and unreliable results."
Prosecutors said, "Holmes and Balwani used advertisements and solicitations to encourage and induce doctors and patients to use Theranos's blood testing laboratory services, even though, according to the government, the defendants knew Theranos was not capable of consistently producing accurate and reliable results for certain blood tests.
Article continues below advertisement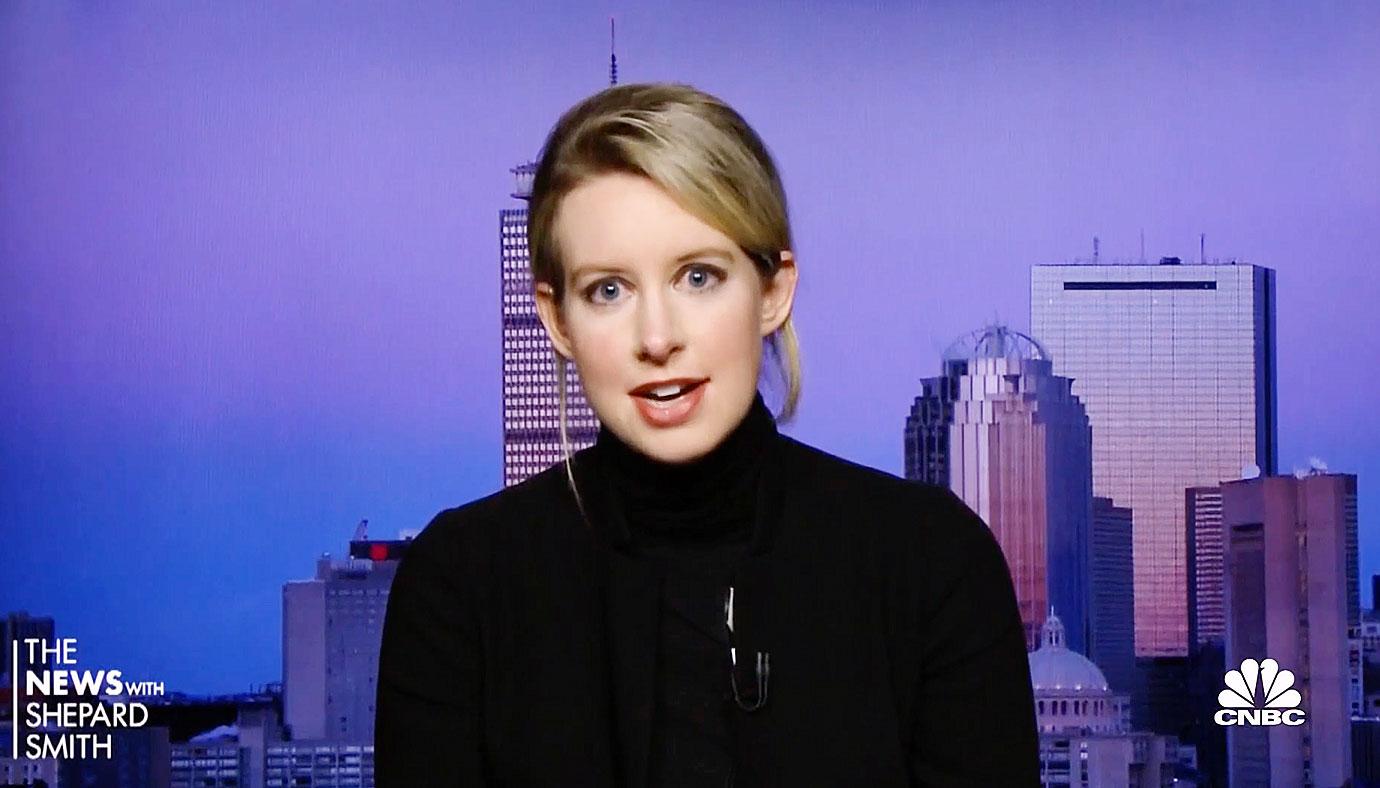 Holmes was famous for convincing very rich men to invest in the company. At the height of the scam, the start-up was valued at $9 billion. It shut down in 2018. The jury trial was scheduled to be in July but was pushed back due to Holmes being pregnant.
The judge set jury selection to start on August 31. The trial will last around 4 months.