'Basketball Wives' Star Draya Michele's Dad Dies, Model Posts Emotional Tribute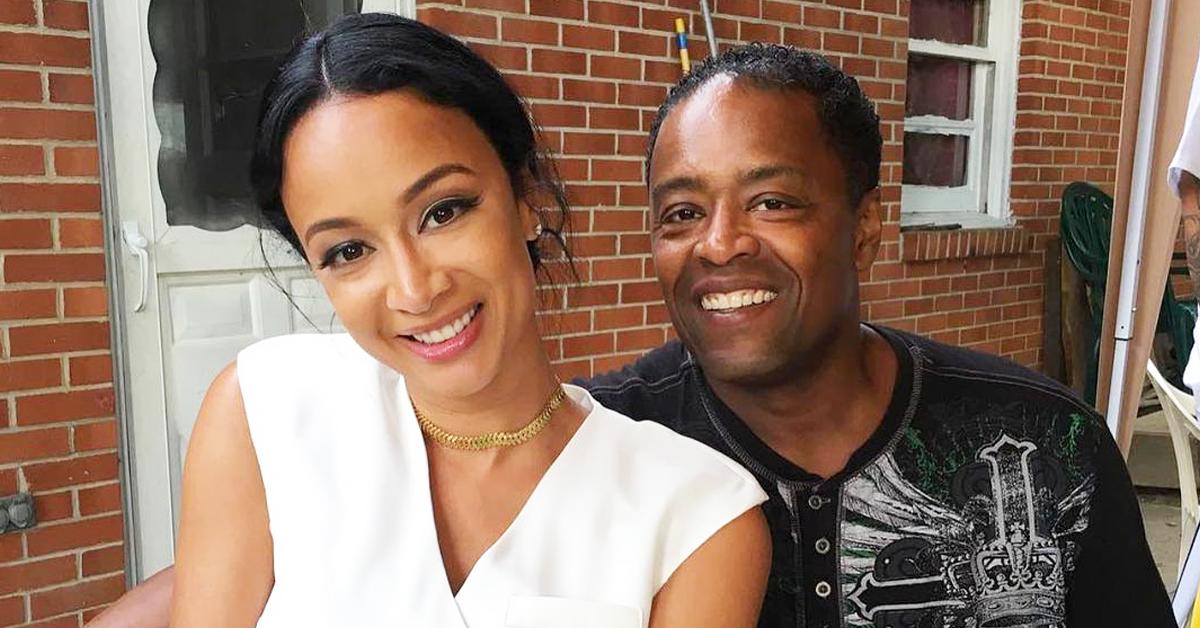 Basketball Wives star Draya Michele's father has passed away after suffering for years.
The model announced the tragic news on her social media. She shared a bunch of personal photos of her hanging with him. Draya didn't speak about her parents often. She mentioned her mother from time to time but her father was a bit of a mystery.
Article continues below advertisement
Michele wrote, "REST IN HEAVEN DAD 🕊 .. yesterday was one of my hardest days. While everyone was celebrating the wonderful mother's of the world, I was losing my father. "
"I love you dad, you suffered for years and needed not to any longer. I'm glad you're at peace and with GOD," the reality star continued.
Article continues below advertisement
Michele revealed she recently went back home to Pennsylvania to spend time with her dad while he was ill. She admitted being happy with the decision to reunite with him one last time.
She said, "I'm glad I went home and got to see you while you were still in good spirits 🤎 I will celebrate your life forever."
Article continues below advertisement
Many of Michele's close family and friends left behind messages of love on the post. 50 Cent's baby mama, Daphne Joy, commented, "Sending my love , Rest In Peace to your father."
Another message read, "So sorry Draya. Sending you so much love. Praying for you 🙏🏽" while actor Lance Gross left behind a series of praying emojis.
Article continues below advertisement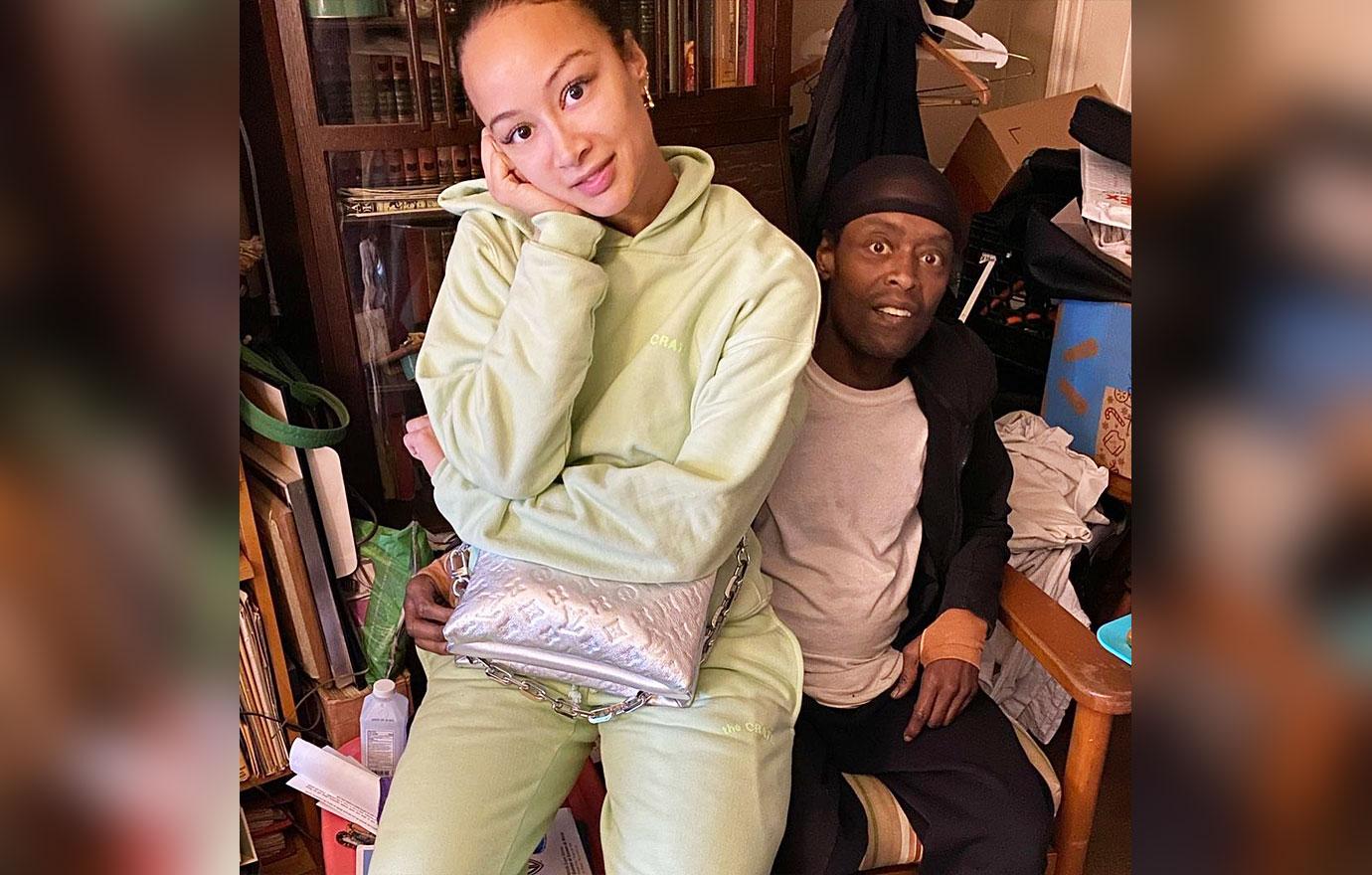 Article continues below advertisement
A couple of months later, Michele started dating NFL star, Tyrod Taylor. The two are still going strong but like to keep their relationship semi-private.
Michele and Taylor even made their romance Instagram official last summer. The former Basketball Wives star even showed up to his football games to show her support.