Vivica A. Fox Accuses Ivanka Trump Of Making Racist Comment Toward Her On 'Celebrity Apprentice'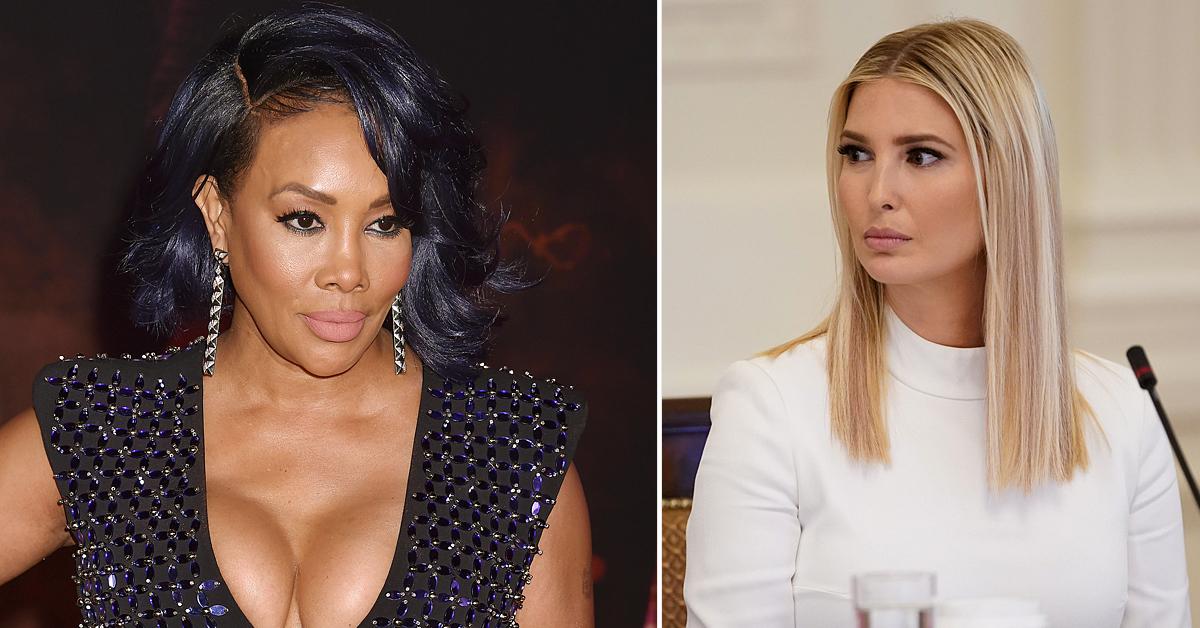 Vivica A. Fox is reflecting on an encounter she had with Ivanka Trump back in 2015 that left the 56-year-old actress feeling uneasy and insulted.
Article continues below advertisement
It was during a recent discussion about past racial controversies on reality television that the Independence Day and Empire star recalled the uncomfortable incident, telling Andy Cohen on an episode of For Real: The Story of Reality TV that she perceived the comment as racist.
Article continues below advertisement
"I'll never forget that when I did Celebrity Apprentice, and Ivanka Trump, she said, 'Wow, you speak very well,'" Fox said. "I hate to say it, [but] I don't think she knew at the time that she was insulting us. I really think that she thought she was complimenting us."
A longtime critic of Ivanka's father – former President Donald Trump – Cohen replied, "I don't think she knows now."
Article continues below advertisement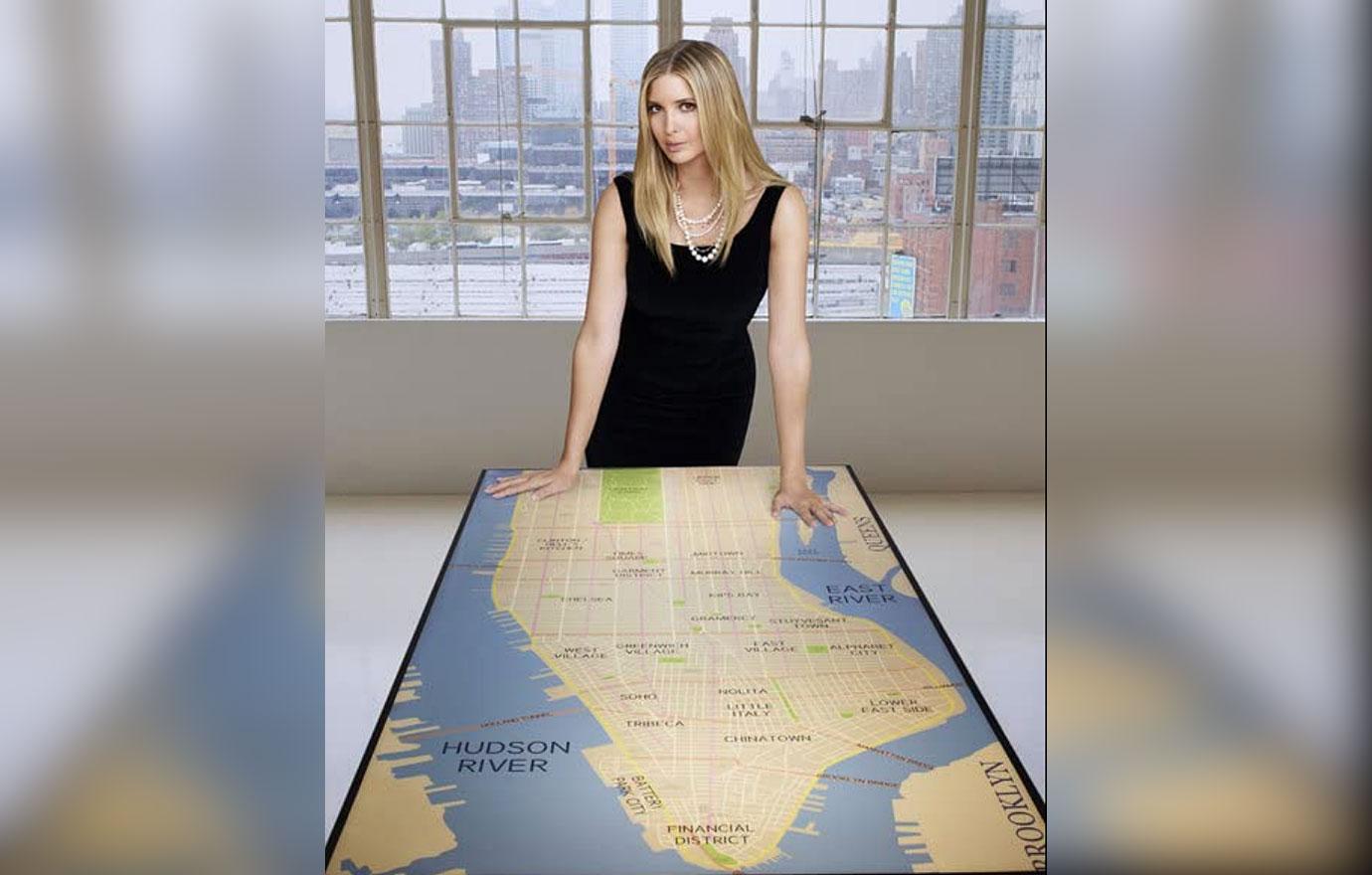 Fox appeared on Trump's Celebrity Apprentice in 2015.
Article continues below advertisement
"[Ivanka] was like, 'Oh, wow, you guys are intelligent,'" the Kill Bill star told the Bravo boss. "I'm going to say, when the show aired, Twitter went crazy, like, 'What does she mean?'"
At the time, critics online were outraged over the then-fashion designer's remarks, calling them "very offensive."
Article continues below advertisement
"How should they sound?" wondered one dissenter, while another shared a brief recap of the moment, tweeting, "Ivanka Trump: you certainly are an articulate group... Said after hearing Vivica and [Keshia] speak. #Girlbye #CelebrityApprentice #thatsracist."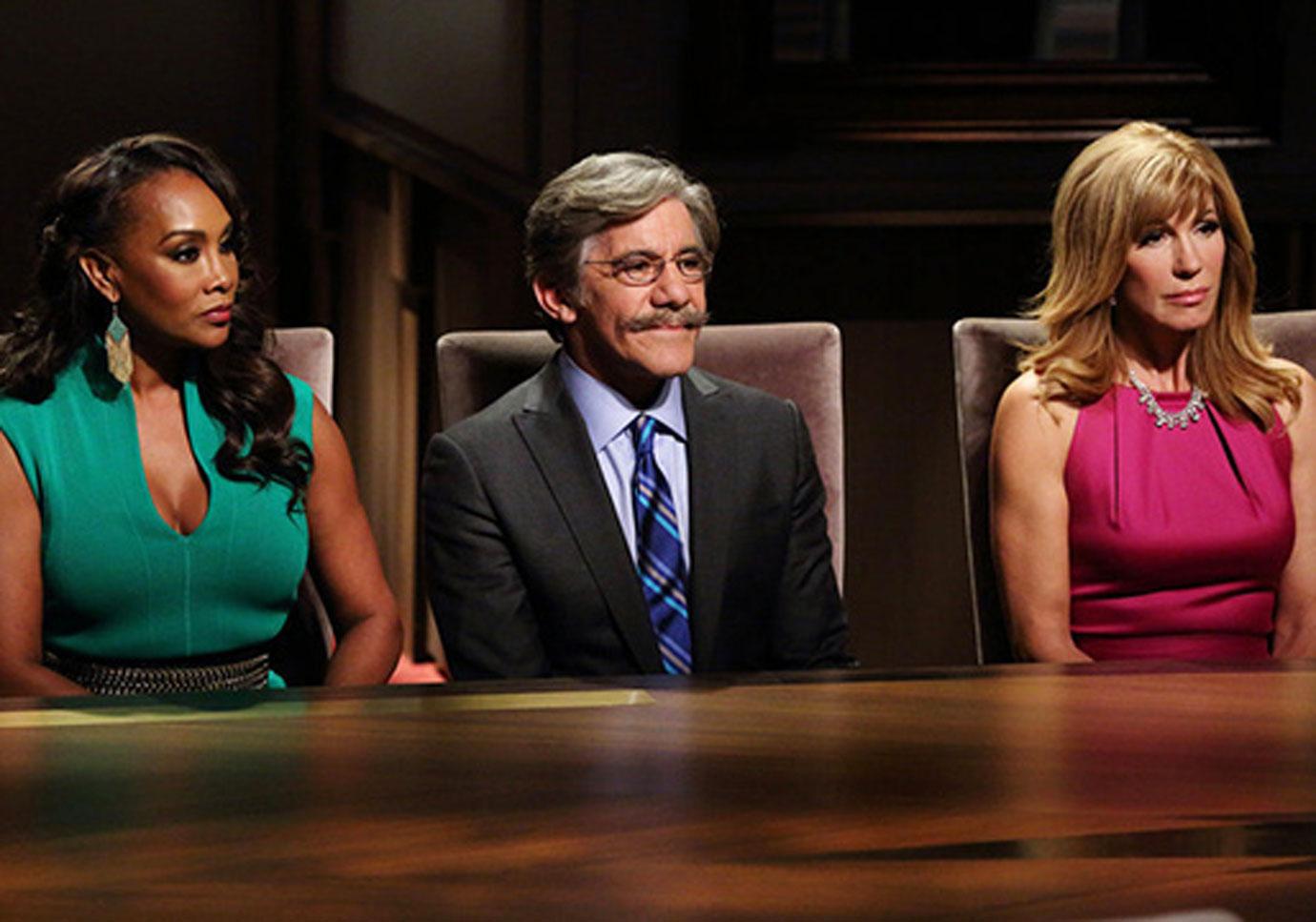 Article continues below advertisement
As a television producer himself, Cohen couldn't help but wonder how many sets of eyes and ears saw and heard that comment before it was deemed acceptable to be aired.
"Think of the layers and layers of white people that saw a cut of that show and aired it, and they said, 'Oh, this is great,'" he told his guest.
Article continues below advertisement
Given the situation at hand, Cohen took the opportunity to ask Fox and his other panelists – Kandi Burruss, Mona Scott-Young, and Holly Carter – for advice.
"What advice would you give me as a successful, white producer in the industry?" he asked.
Article continues below advertisement
"I would say take time to learn the people that you're working with," Carter replied, before adding, "I would also say learn to like your Black women."
Rumors have long swirled about Donald Trump using racial slurs on the set of his reality show, and in 2005, he even seriously considered pitting Black contestants against white ones.
"I think that it would be handled very beautifully by me," he said of the proposed concept at the time, telling radio host Howard Stern that it would be "the highest-rated show on television."