Exclusive
Drake Accuses Alleged Stalker Of Violating Restraining Order With Threatening Texts Demanding A New Home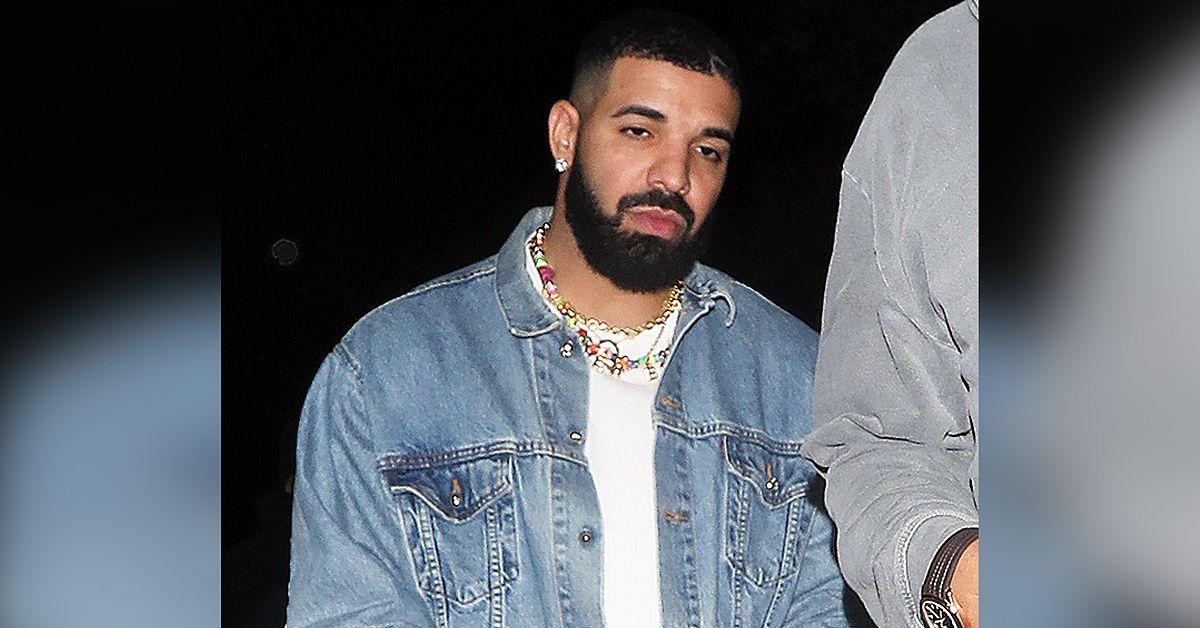 Drake is back in court dealing with his alleged stalker — accusing the woman of harassing him despite a court order being in place.
According to court documents obtained by Radar, Drake's powerhouse attorney Larry Stein revealed the news this week.
Article continues below advertisement
At the time, sources claimed Drake did not want Collins prosecuted because he felt she could use help.
The alleged stalking has not ceased over the years but came to a head last year. Collins filed a $4 billion lawsuit against Drake accusing him of invasion of privacy. In court, she said the musician was leaking her personal information in his songs and on social media.
Article continues below advertisement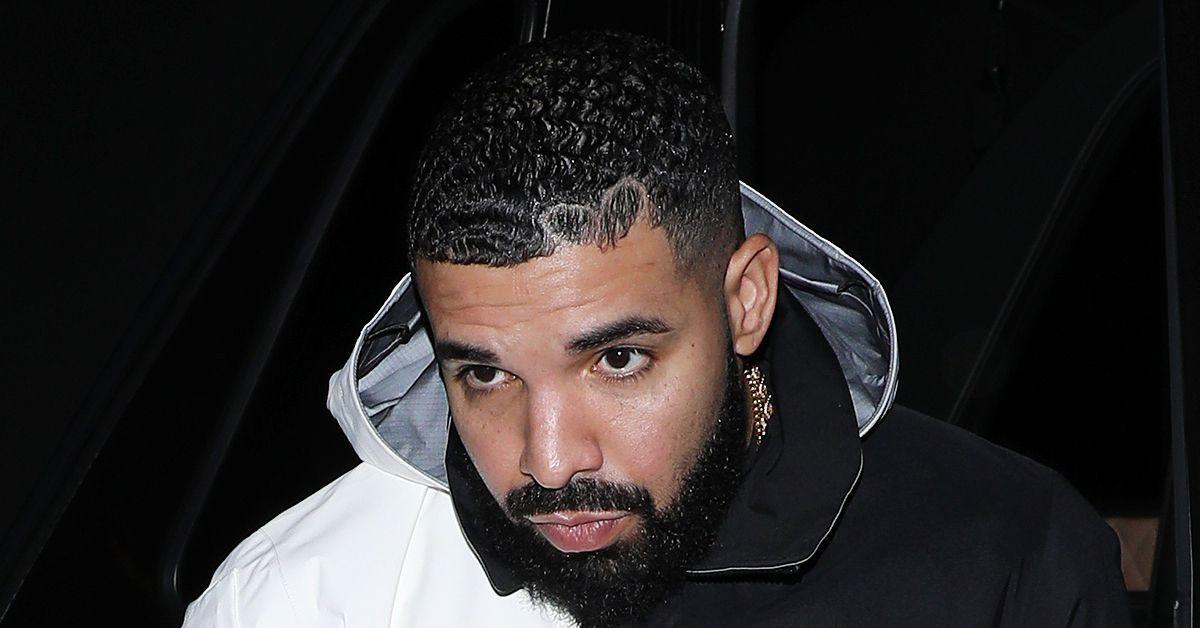 Drake responded to the suit claiming he had no idea who Collins was until recently. He said he was aware of the trespasser but his team had never told him her name or shown him a photo.
He denied all claims of wrongdoing and convinced a judge to toss the entire case. Days later, Collins filed for a restraining order against Drake.
Article continues below advertisement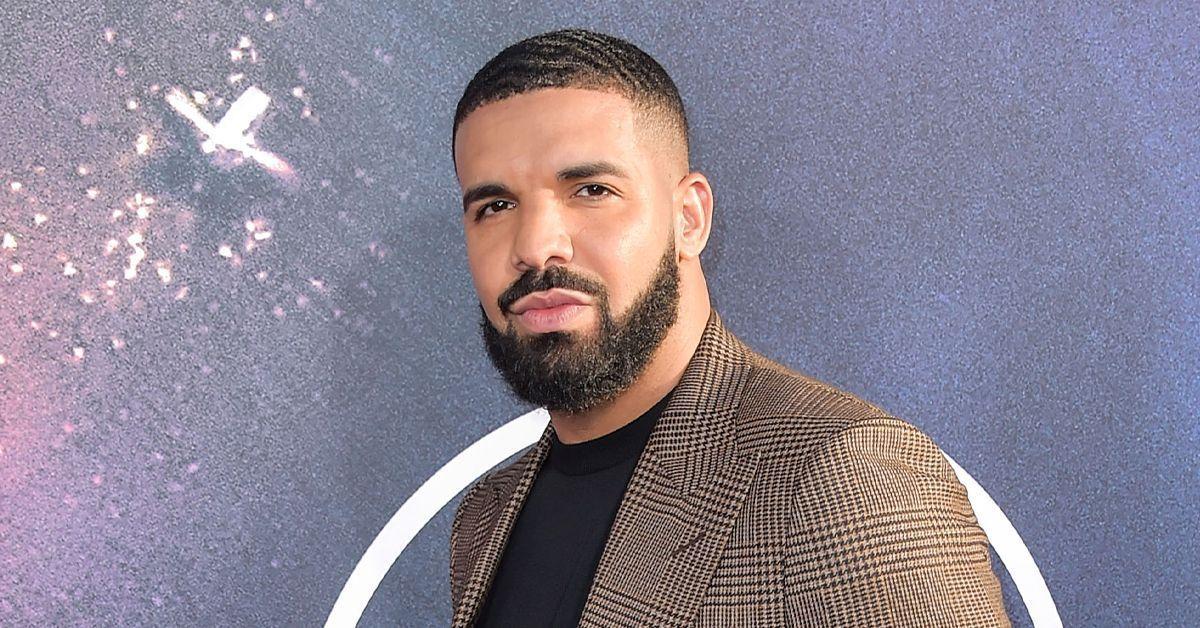 The God's Plan rapper then decided he had enough and filed his own petition for protection against Collins.
The court ordered the alleged stalker to not go near Drake or his home and not send any messages.
Article continues below advertisement
In the new filing, Stein says despite the court order Collins is once again harassing him and his client.
He says on March 30, Collins sent a message threatening to "invade [Drake's] home again" if she did not get her a new home and car for her birthday."
"Please ask him to help me get a Brand New House and Car as my birthday is on April 29th. I will have no choice but to invade his home again. Please! I Love Him and need money."
Stein says this is a violation of the restraining order. He is demanding the petition become permanent and last for 5 years.