Drake Surprised Fans Alongside Travis Scott At Astroworld Festival Following Kanye West Diss
Drake took the stage with his fellow rapper artist Travis Scott and surprised fans at the Astroworld festival Friday night. His unexpected act comes after he annihilated Kanye West by dropping multiple tracks on his new album Certified Lover Boy targeted at the Yeezy founder.
Article continues below advertisement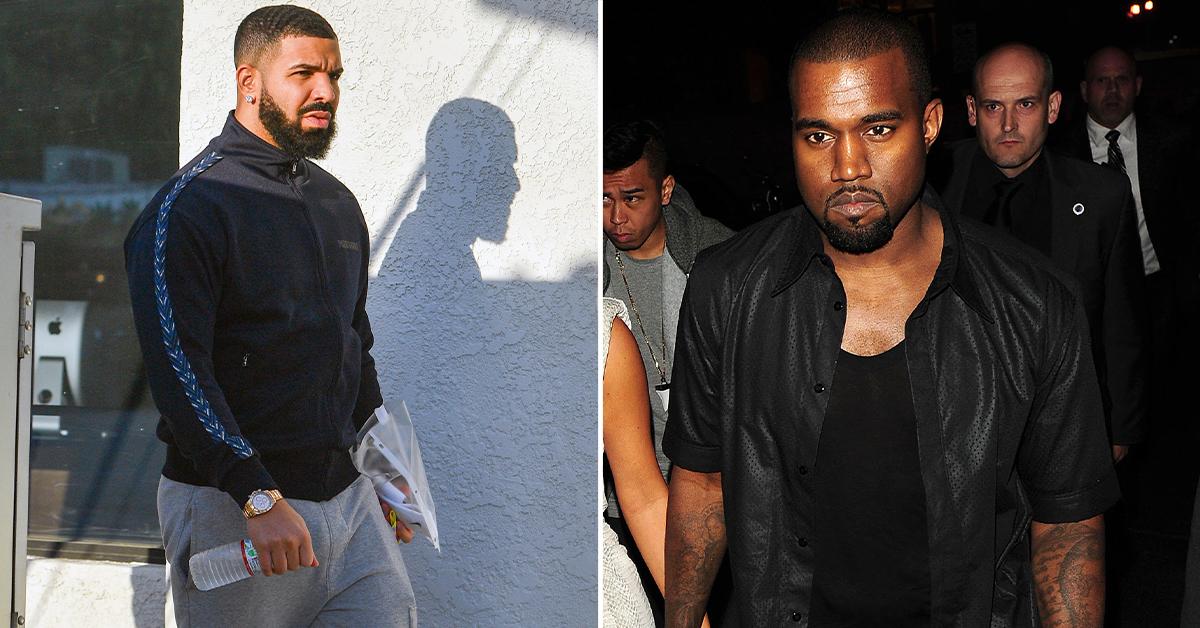 Most of the crowd had been waiting all day for the gate to be opened. 50,000 people flocked to the stage area at NRG Park to enjoy some great time with their favorite rapper, Travis. Some loyal fans even traveled from out of state to celebrate the artist.
"Been listening to Travis since I was 17, a concertgoer who drove from California for the festival said. "He barely had a mixtape out. It was a rager, too." He shared he also blasted the rapper's tune on the road, saying, "Just Travis the whole way. Got here, slept for a little bit. We're ready for two days of this."
Article continues below advertisement
The attendees didn't realize they were in for a treat when Drake came on stage to perform alongside the Highest In The Room rapper.
It turns out Travis has a connection to Drake's longtime rivalry with West as both were in a relationship with the Kardashian-Jenner clan. The Houston native is the baby daddy of Kylie Jenner's daughter Stormi, while West is currently going through a divorce with Kylie's older sister Kim Kardashian with whom he shares four children.
As RadarOnline.com previously reported, Drake recently shaded West via lyrics on his new album, referencing the infamous address leak situation.
"Get that address to your driver, make it your destination/'Stead of just a post out of desperation," the lyrics read.
In addition, Drake also went as far as dissing West's clothing line as he rapped, "I could give a f--k about who designing your sneakers and tees/Have somebody out you on a Gildan, you play with my seed."
Article continues below advertisement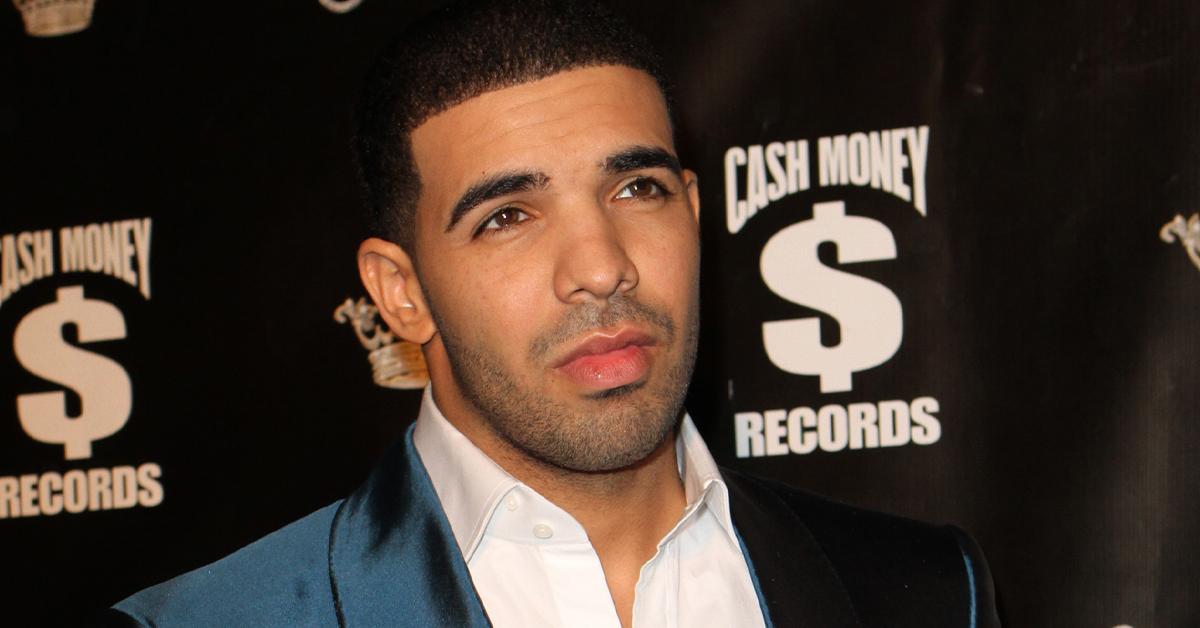 The public spat between the two rappers has been going on for years following rumors suggesting the Hotline Bling rapper hooked up with West's now estranged wife, Kim, but their feud reignited after Drake appeared to take a jab at Ye when he dropped a verse diss on Trippie Redd's song called Betrayal.
Kanye later retaliated by posting Drake's home address for the public to see in a now-deleted Instagram post.
Article continues below advertisement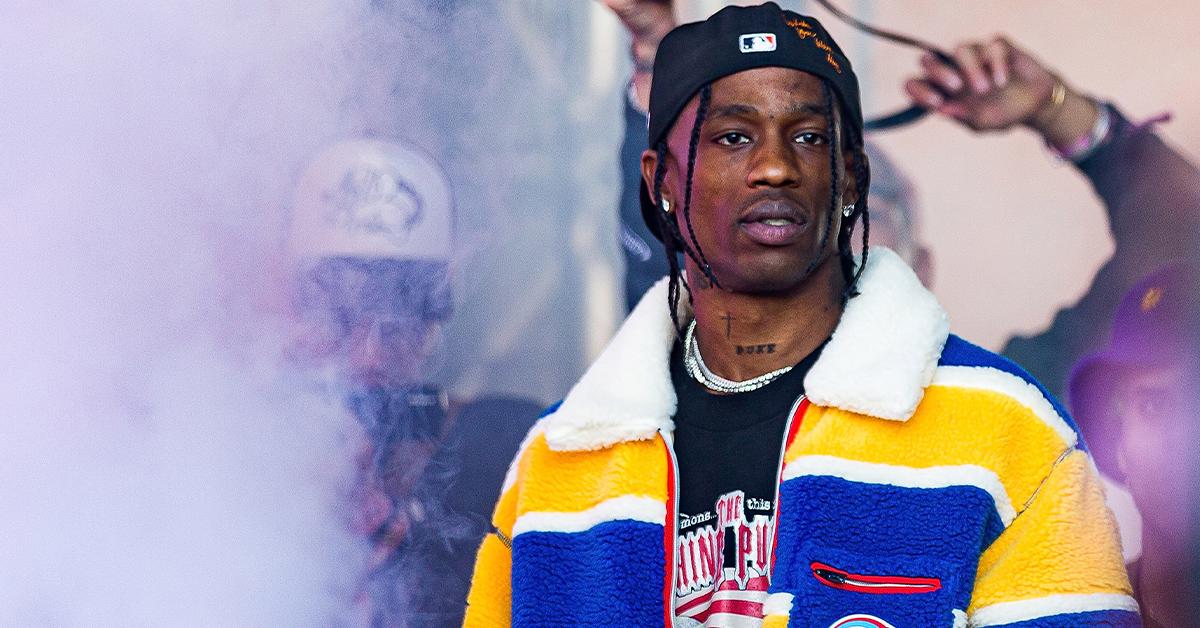 Unfortunately, as RadarOnline.com also reported the Astroworld festival turned into a deadly tragedy following a crowd surge that killed at least 8 people in total. Hundreds of fans were treated at the field hospital near the venue, while other were rushed to nearby hospitals due to suffering from cardiac arrest.
While rumors swirled drugs played a role in the incident, police said they are still investigating the case. The organizer issued a statement Saturday to announce the rest of the festival's cancellation and expressed their sympathy towards the fans who have lost their lives and their loved ones.