Drake Seen For First Time Since Model Accused Rapper Of Putting Hot Sauce In Used Condom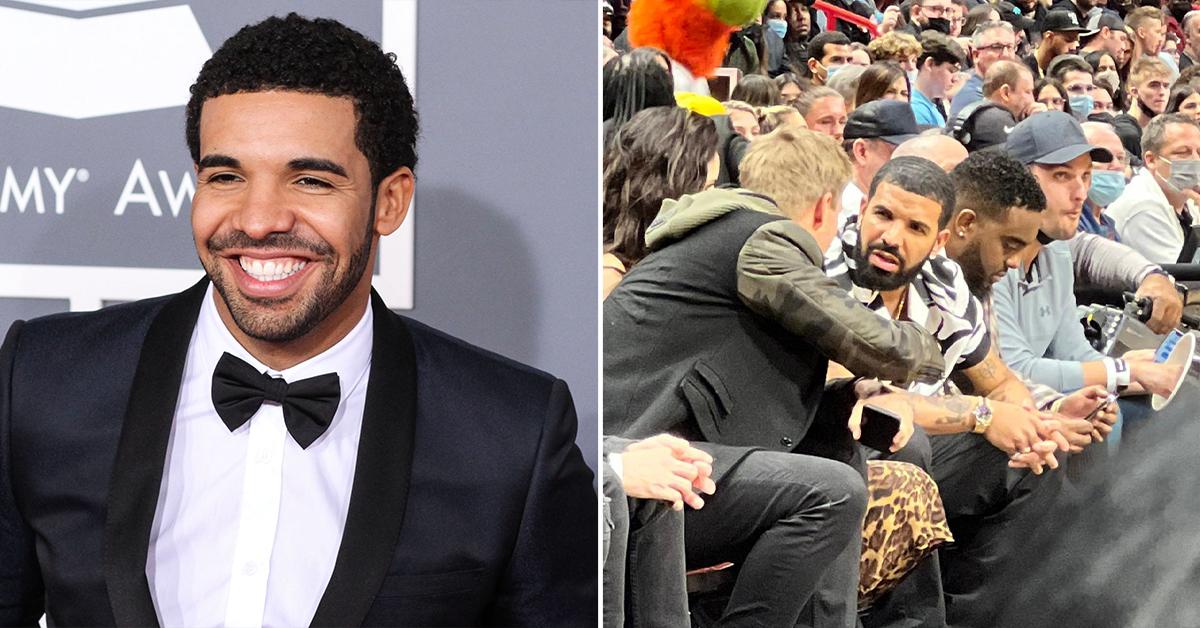 Drake wasn't scared to show his face at the Miami Heat game despite being accused of taking extreme precautions against women he sleeps with getting pregnant.
Over the weekend, the 35-year-old superstar was sitting in the front row at the NBA game in South Beach.
Article continues below advertisement
The God's Plan rapper was spotted in the VIP section with a couple of his close guy friends. During the game, the mogul seemed quite invested in his cell phone.
Drake didn't seem too bothered with the rumors surrounding his name this week.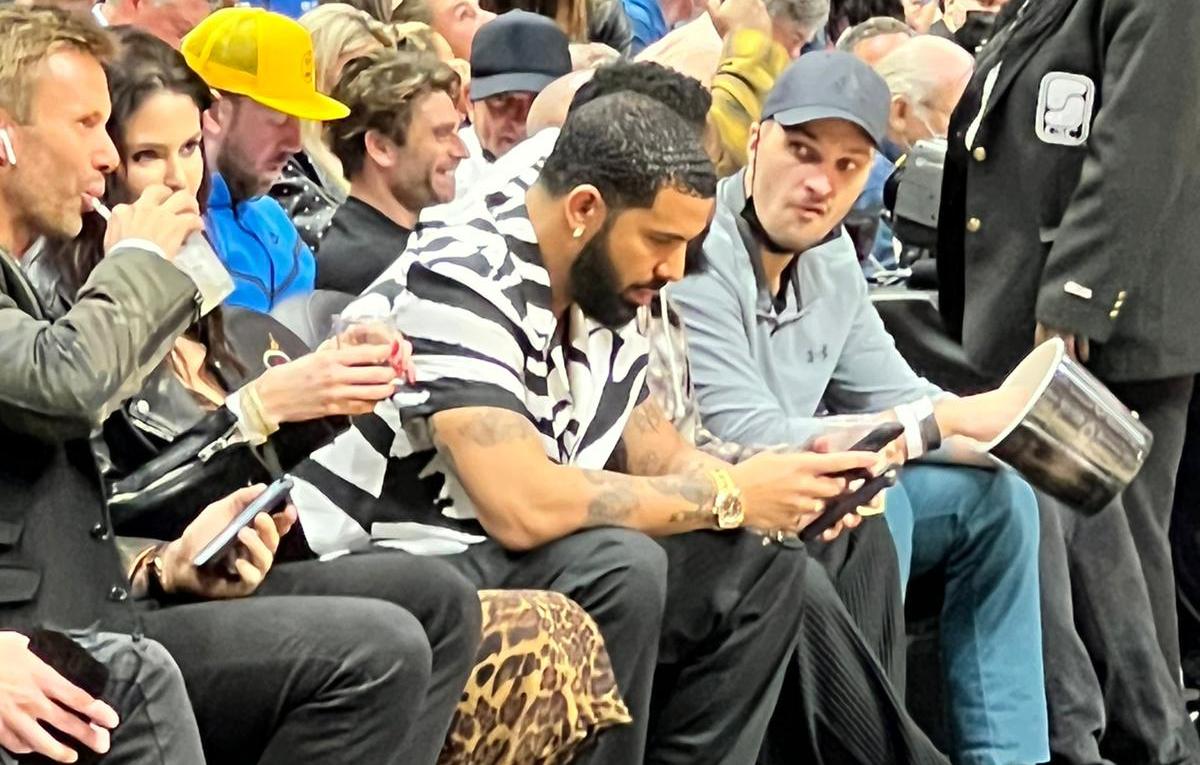 Article continues below advertisement
She said he put a packet of hot sauce into the used condom before putting it in the bathroom. The idea being the hot sauce would kill the sperm inside the condom and it would also be obvious if the woman tried to go to the bathroom to try and use the sperm to impregnate herself before leaving.
Article continues below advertisement
The woman claimed she actually tried to use the sperm to get pregnant with Drake's baby — only to find out about the hot sauce in a very painful way.
Article continues below advertisement
The rapper seemed to address the situation with a cryptic message on Instagram. "'You can have your 15 minutes of fame… I'll take the other 23 hours and 45 mins," he wrote.
Article continues below advertisement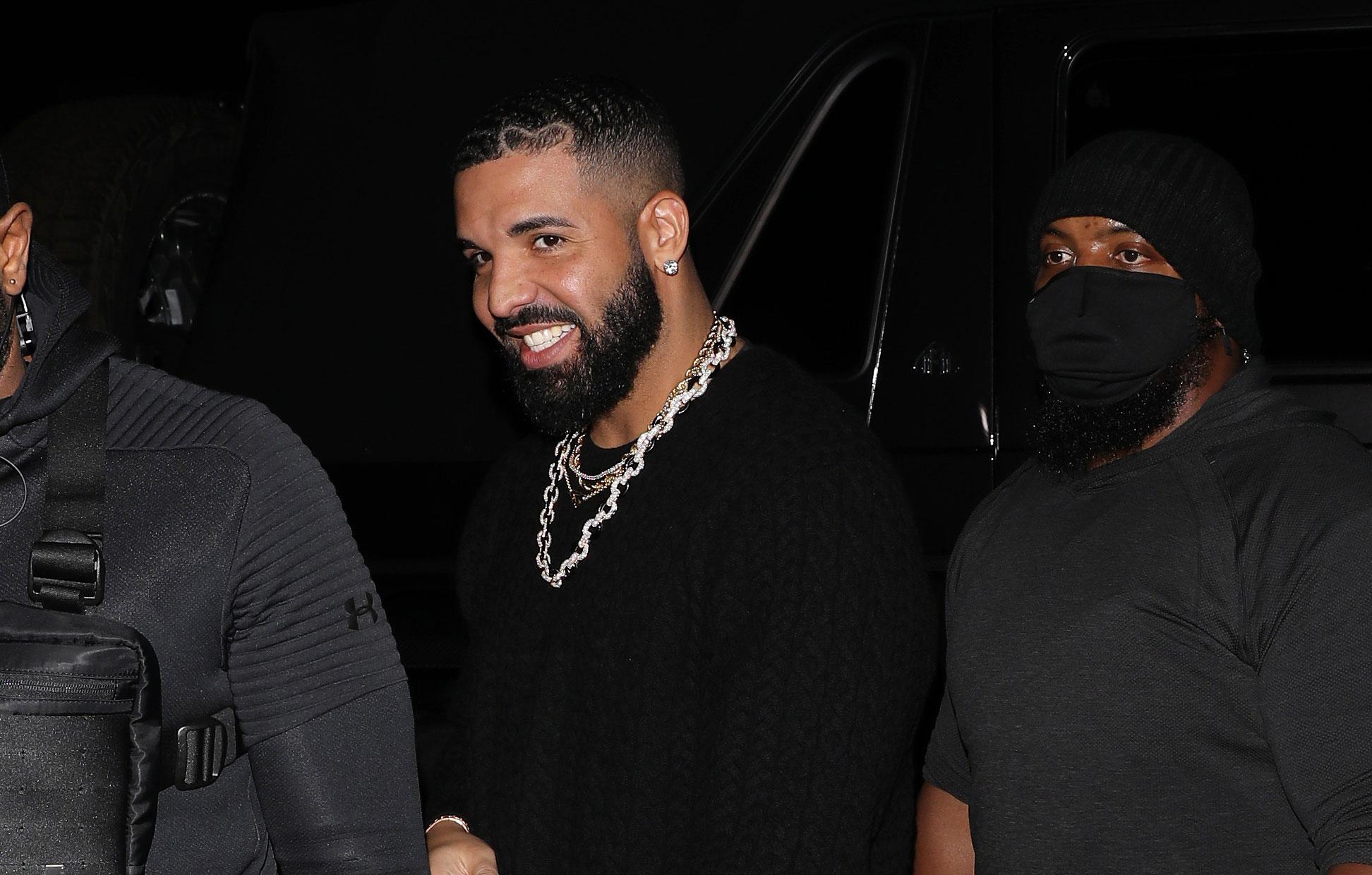 Many of his friends made fun of the allegations writing "sauce" and "Cholula Papi" under his photos.
Drake only has one child named Adonis that he shares with his ex-fling Sophie Brussaux. The two do not have a romantic relationship but appear to co-parent their son together quite well. After a few hiccups, neither talks negatively about the other in the press.