'Dr. Strange' Actress Zara Phythian Jailed For 8 YEARS After Being Found Guilty Of Violating Underage Girl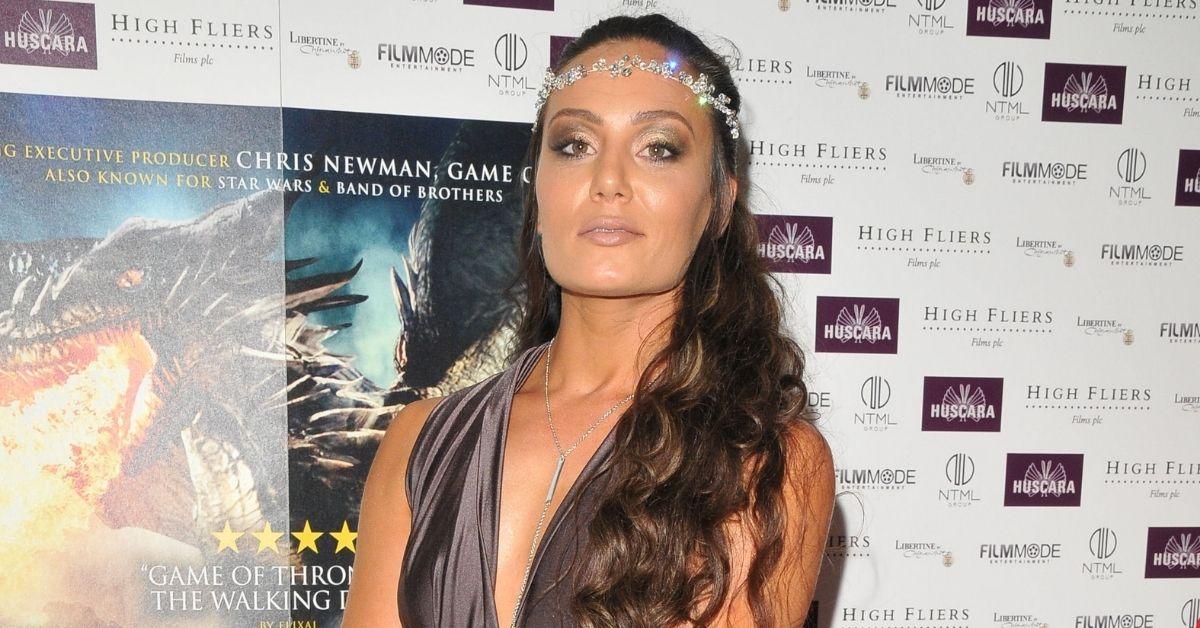 Zara Phythian, the Dr. Strange actress recently found guilty of violating an underage girl regularly over a three-year period starting in 2005, was reportedly sentenced to eight years in prison for her crimes, RadarOnline.com has learned.
In a startling development that will see Phythian behind bars for nearly a decade, both she and her husband Viktor Marke were found guilty of child sex charges on Wednesday.
Article continues below advertisement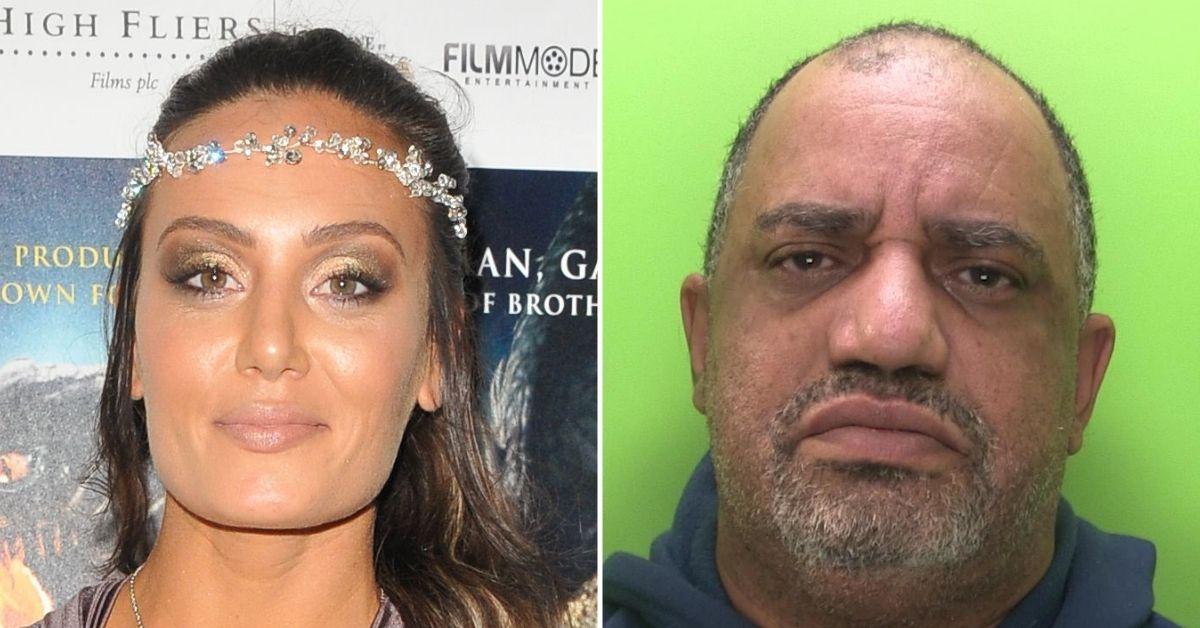 Then, on Monday, it was revealed that while the 38-year-old actress was sentenced to eight years behind bars, her Taekwondo instructor husband was sentenced to 14 years in prison for abusing the same victim plus committing indecent assault against a second underage victim.
"I regard you as the driving force behind the abuse," Judge Mark Watson told Marke during the couple's sentencing Monday morning. "You were clearly aware of the first incident but pretended to be asleep."
"This could only have been a ruse agreed in advance," the judge added after revealing his belief the sexual abuse against the victim was pre-orchestrated by the now-convicted couple.
As RadarOnline.com reported, Phythian and her husband first appeared in court on Wednesday, April 27, to face accusations made by a former pupil alleging the couple "repeatedly" had sex with her when she was as young as 13-years-old.
Article continues below advertisement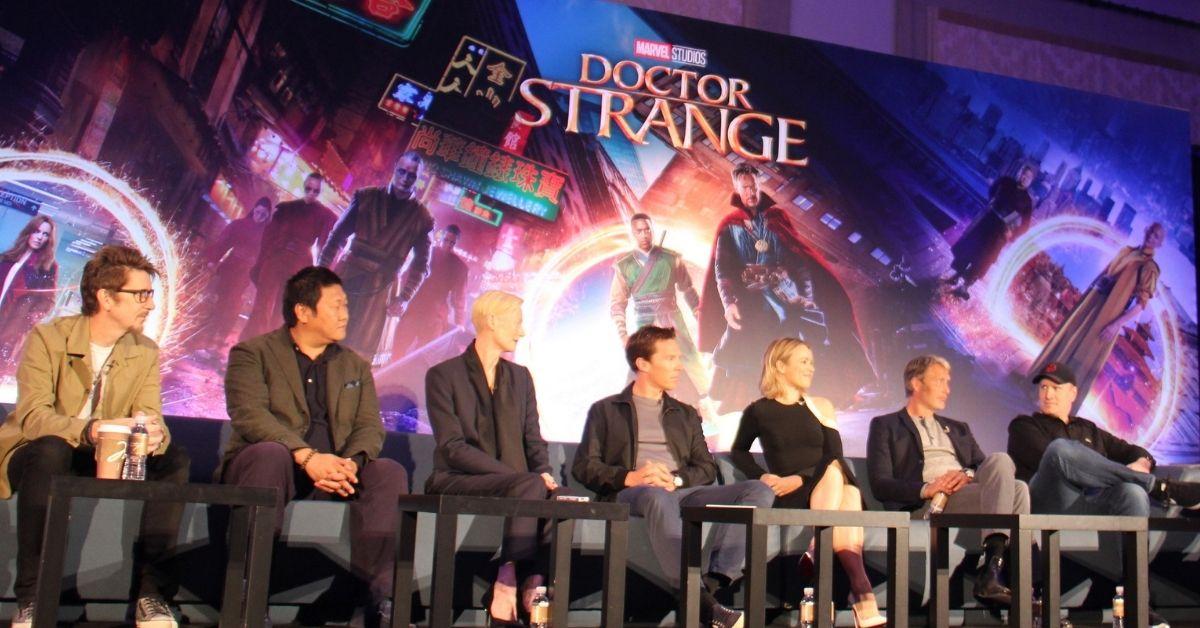 "I knew it was wrong but I just didn't know how to get out of the situation or say anything," the victim, who was not named due to the sensitive nature of the charges, told authorities after she alleged the couple provided her with alcohol before having sex with her each time.
"I remember trying to copy Zara's reaction at the time because I looked up to her and tried to be like her in every way," the victim, who is now an adult, added.
Phythian and Marke were ultimately found guilty a few days later.
"The sentence in your case will be shorter," Judge Watson told Phythian upon announcing her eight-year sentence. "There was one victim and you were younger at the time and I do not view you as the driving force behind this."
Article continues below advertisement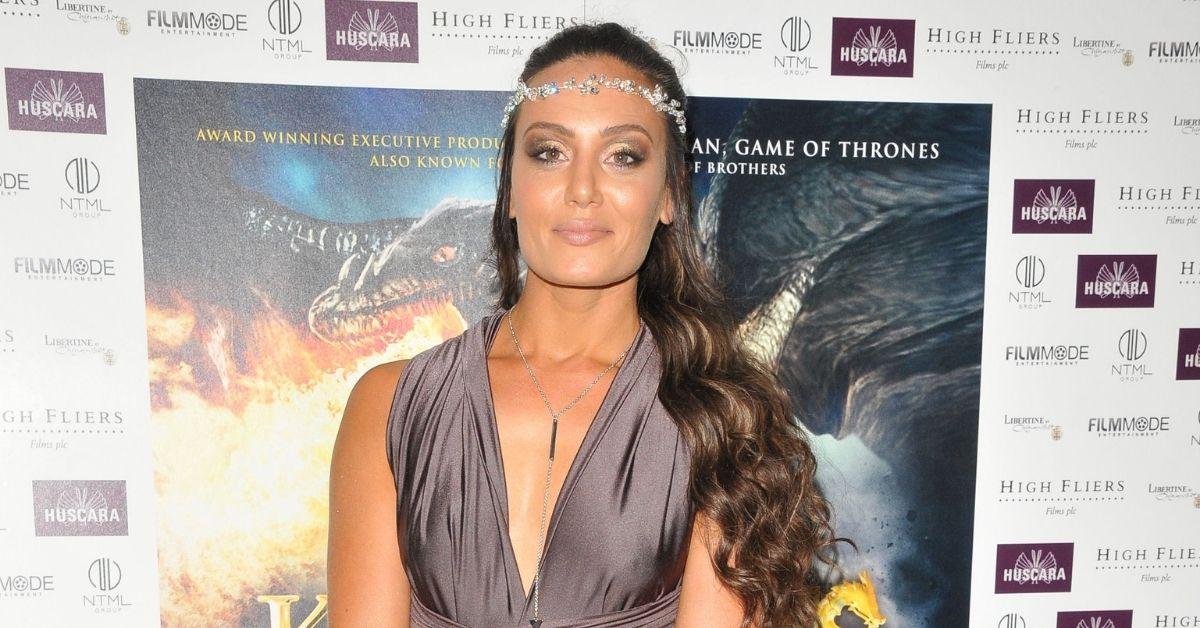 "You were besotted with Victor Marke. I am in no doubt your deviance was shaped by him," he continued. "You had been the focus of his attentions. Your relationship started at a time when you were young."
"None of this excuses what you did, you may have done them to fulfill Victor Marke's urges but you still chose to play your part," the judge added.
"I'm innocent, I love you all," Phythian responded after her fate was revealed.