'Doctor Strange' Actress Zara Phythian & Husband Accused Of Sleeping With Teenage Girl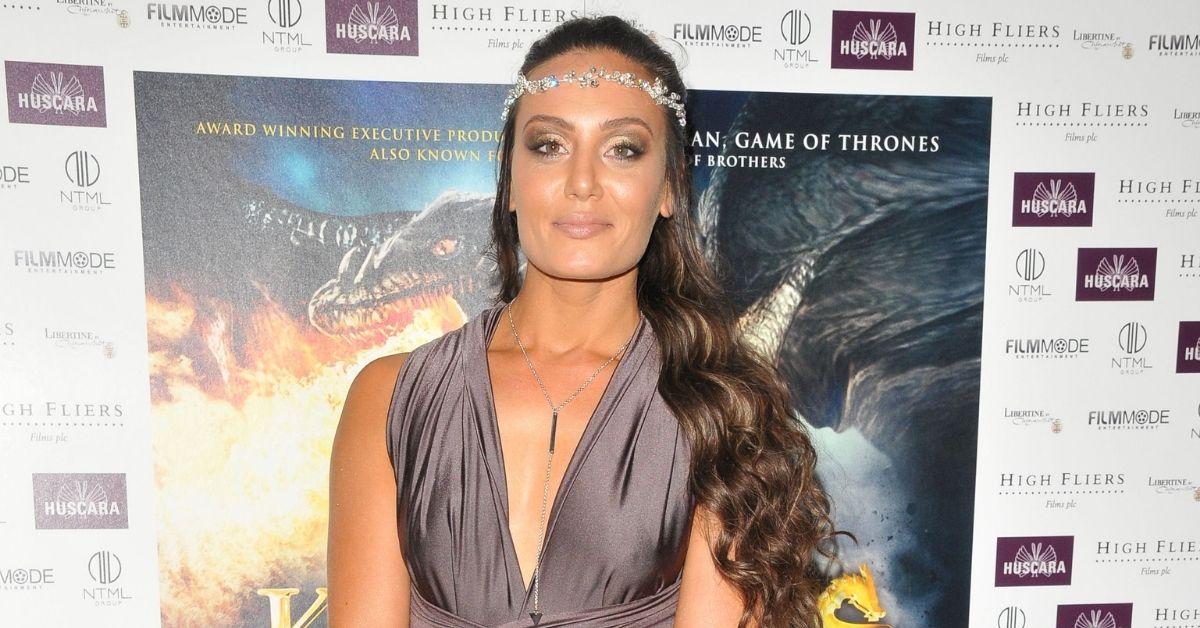 Zara Phythian, an actress and martial artist who appeared in the film Doctor Strange, and her husband allegedly had sex with a teenage girl over a period spanning nearly four years, RadarOnline.com has learned.
That is the shocking revelation from a recent report that claims both Phythian and her husband Victor Marke committed sex crimes against the teenager that started when the victim was as young as 13-years-old.
Article continues below advertisement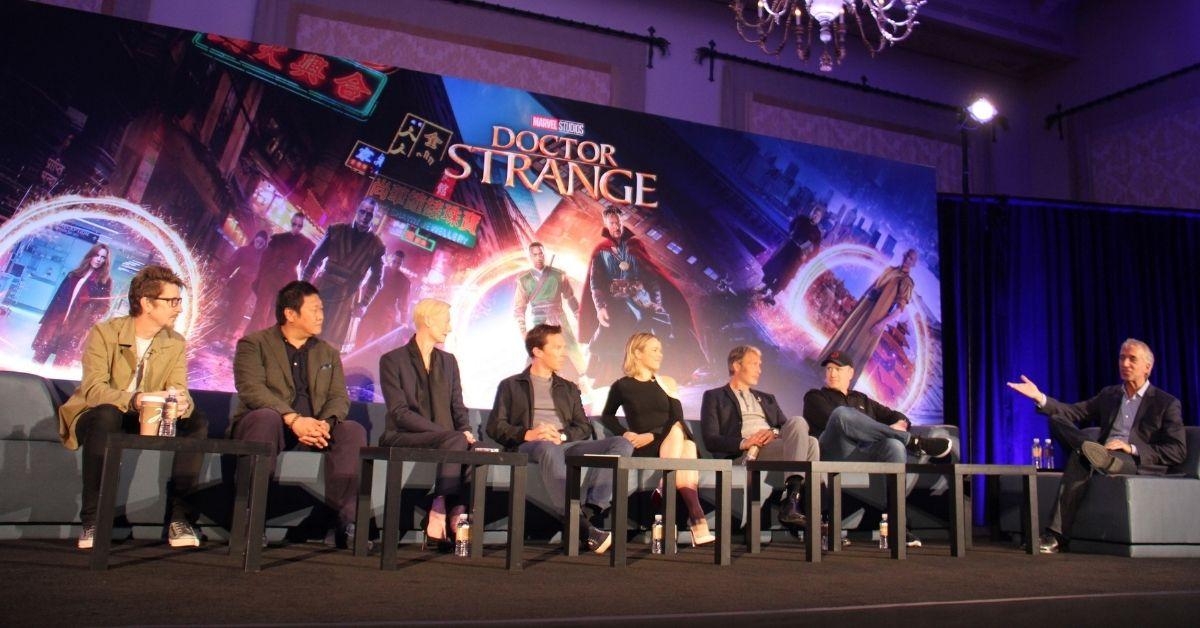 The victim, who is now an adult and has not been named due to the sensitive nature of the charges, alleged that both Phythian and her husband began "repeatedly having sex" with her as early as 2005, and the incidents regularly continued through 2008.
"I knew it was wrong but I just didn't know how to get out of the situation or say anything," the victim told authorities after she alleged the couple provided her with alcohol before having sex with her each time.
"I remember trying to copy Zara's reaction at the time because I looked up to her and tried to be like her in every way," she added.
Article continues below advertisement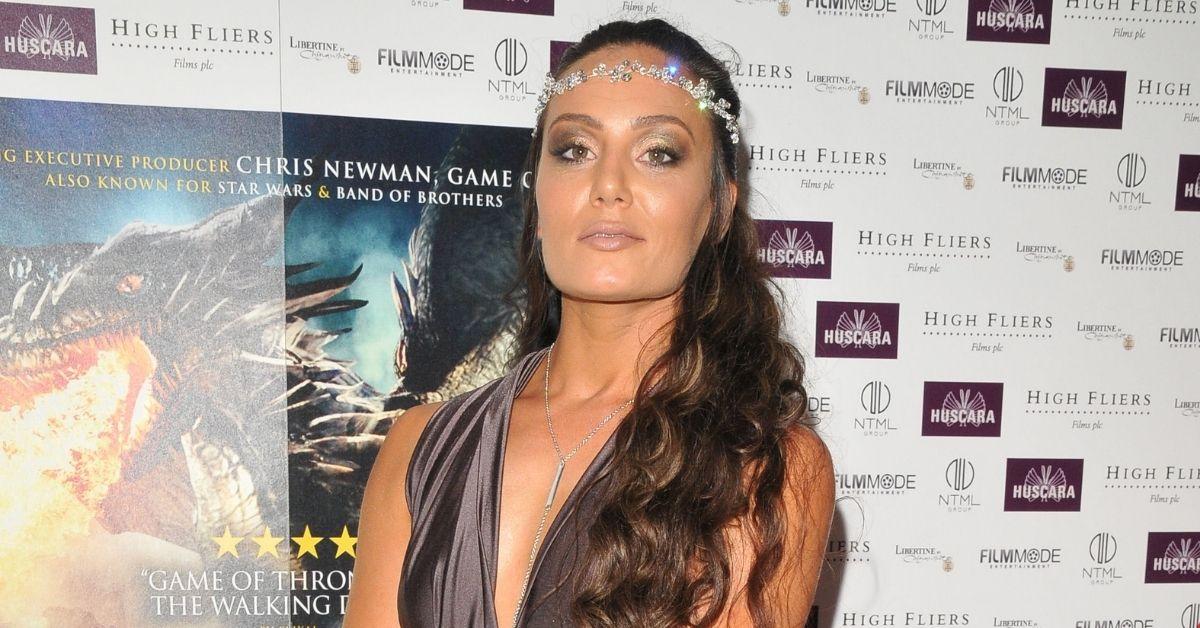 Phythian, now 36, and her husband Marke, now 59, were reportedly martial arts instructors in the United Kingdom when the teenage victim first reached out to the couple for lessons in 2005.
During one particular lesson, Phythian allegedly asked the teenager to play a game of "dare" with her and Marke, which ultimately resulted in the Doctor Strange actress daring the victim to give Marke oral sex.
MORE ON:
Benedict Cumberbatch
Article continues below advertisement
Both Phythian and Marke have the alleged victim's accusations in court, and their legal defense team have since questioned why the victim waited until Phythian was "at the height of her success" to make the sexual abuse allegations.
"Throughout 2016, you would be aware from national media and social media posts, [Zara Phythian] was enjoying unprecedented personal and professional success in a motion picture starring Benedict Cumberbatch," the couple's lawyer, Francis McGrath, said. "On December 4, 2016, at the height of her success, you made a complaint."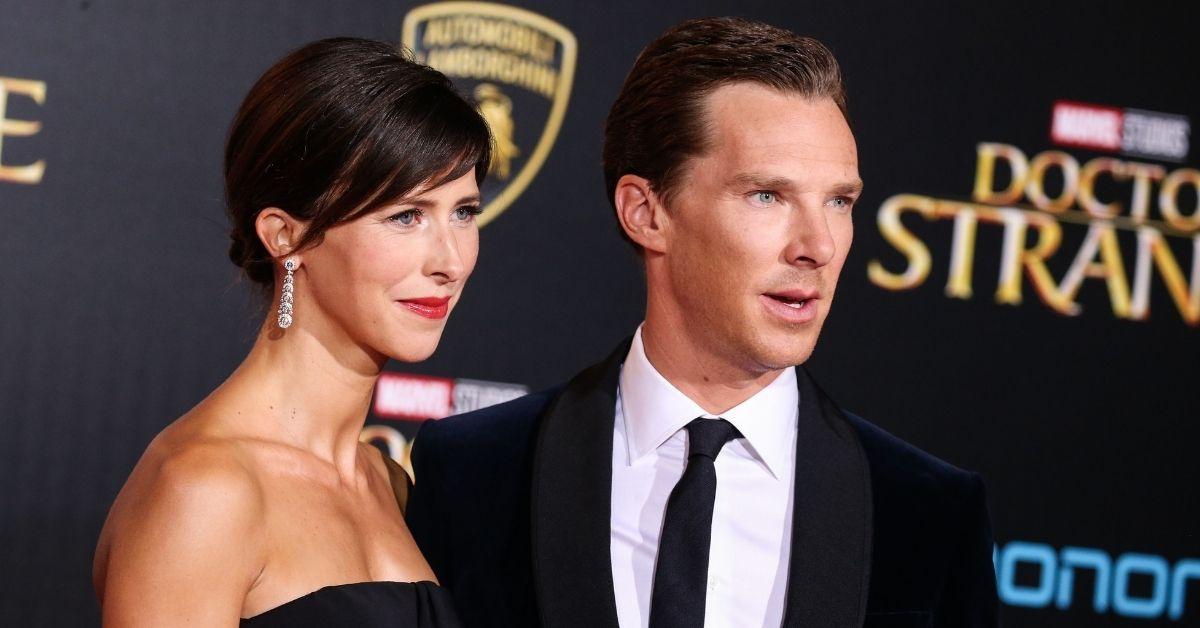 The alleged victim insisted that her allegations and Phythian's success in Doctor Strange were "not linked," and that she simply refused to "not saying anything anymore" about what both Phythian and Marke purportedly put her through.
Marke has faced four charges of historic indecent assault on the accuser, in addition to 14 other charges of sexual activity both he and Phythian faced in connection to another girl who filed a complaint against the couple.