'Dr. Strange' Actress Zara Phythian & Taekwondo 'Master' Husband Found Guilty Of Abusing Teen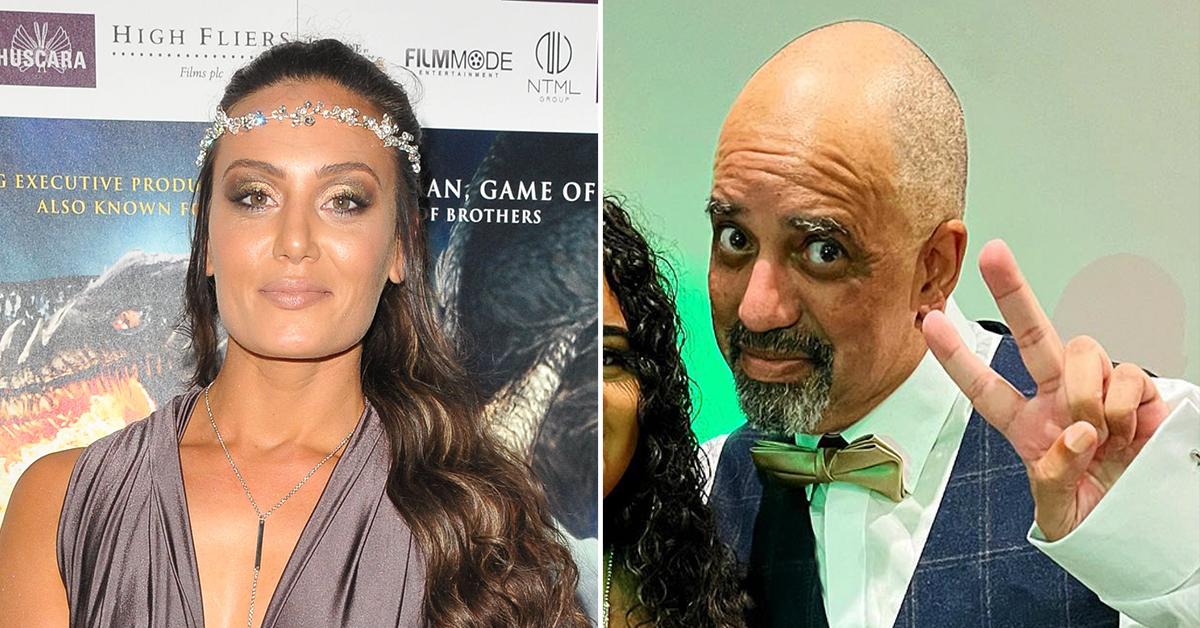 Dr. Strange star Zara Phythian and her Taekwondo "master" husband, Victor Marke, were found guilty of child sex charges by a jury today.
They were jointly charged with 14 counts of sexual activity with a young girl committed between 2005 and 2008, following claims it started when she was just 13.
Article continues below advertisement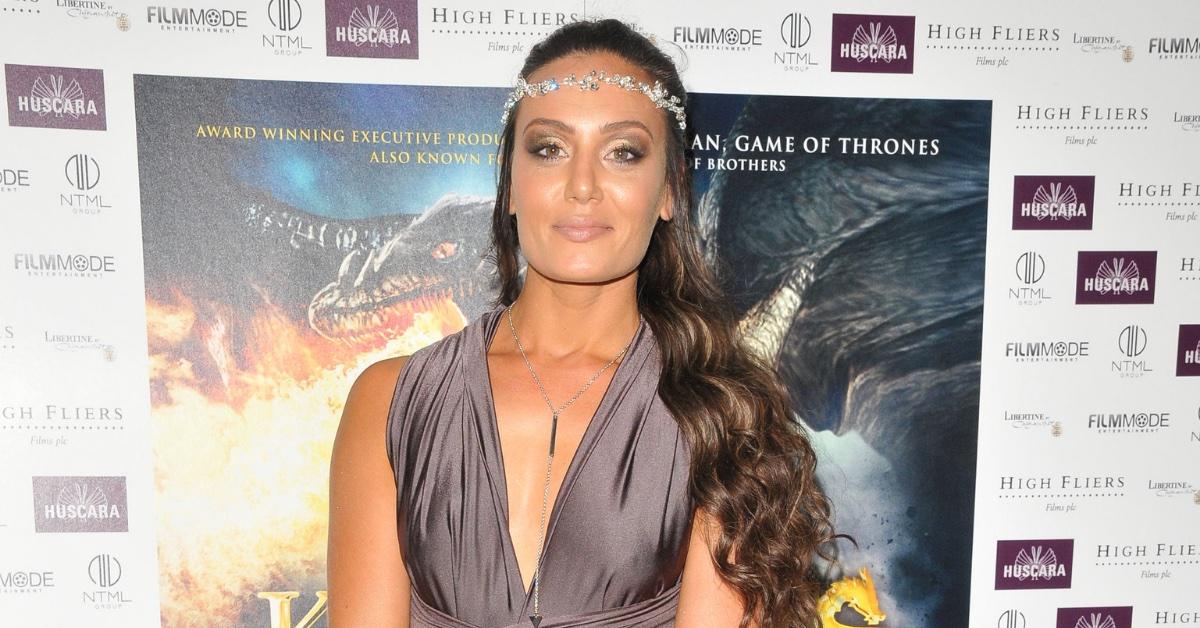 In addition to those charges, Marke was separately charged with four counts of indecently assaulting another 15-year-old girl between 2002 and 2003.
The couple had denied all the charges during the 12-day trial at Nottingham Crown Court and Phythian was said to have a "look of horror" when the verdict was read.
"Both of you know that the sentence I pass is likely to be measured by a considerable period of custody," Judge Mark Watson said ahead of their sentencing hearing next Monday.
Article continues below advertisement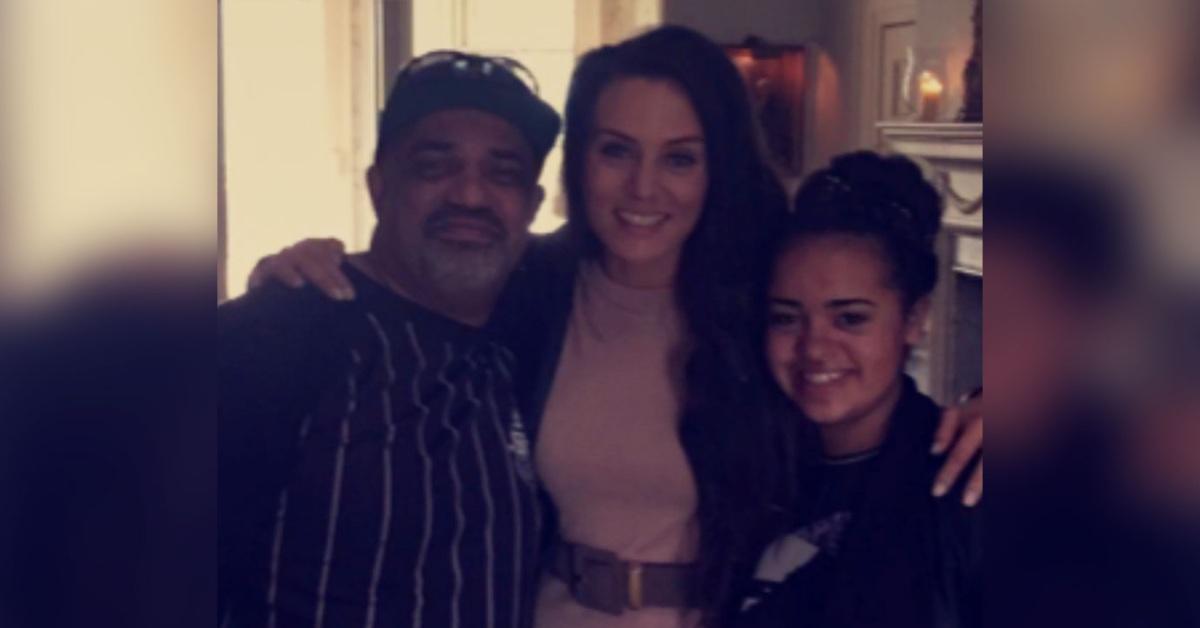 Article continues below advertisement
Some of the shocking details jurors heard included the couple tempting the girl with Captain Morgan rum, before Phythian "dared" her to perform a sexual act on Marke.
Although there was speculation of collusion after a second teen broke her silence, the girl said she "would never have come forward" if police had not approached her, and that she had planned to "die with my shame."
Jurors also heard about the couple being revered within the martial arts world.
They met when the actress joined his School of Champions academy in Nottingham, going on to start a sexual relationship when she was 19 and he was 42. His marriage to now-ex-wife, Juliet, ended shortly afterwards.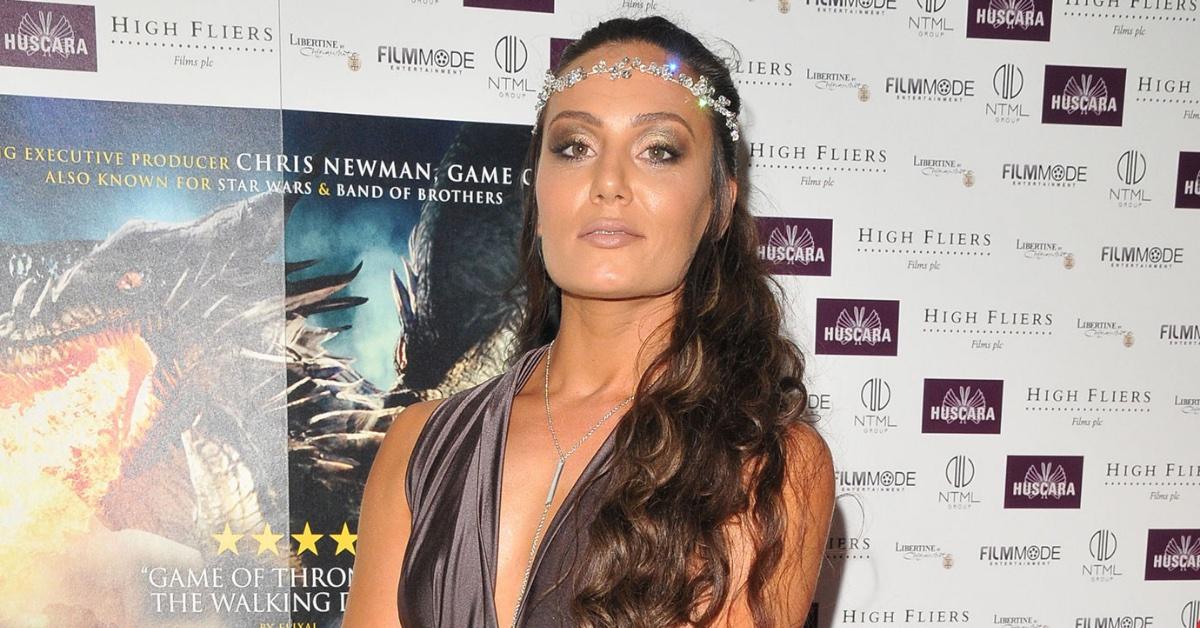 Despite their split, Juliet defended him and denied his involvement in sex crimes.
A martial arts enthusiast named Bob who once trained with the couple said Marke groomed Phythian in a similar way to the teen girls.
"Once you accept somebody as your master, you have to completely accept what they ask you to do or say. It's like being a slave because you are at the mercy of the master. You are not even supposed to think for yourself because the master is your God," Bob told Daily Mail, claiming, "Victor groomed Zara as well as his other victims. He used his power and influence as a master of martial arts to dominate and control young girls."