Dr. Phil, CBS Demand $400k From 20-Year-Old Who Sued Over Alleged Assault At Utah Ranch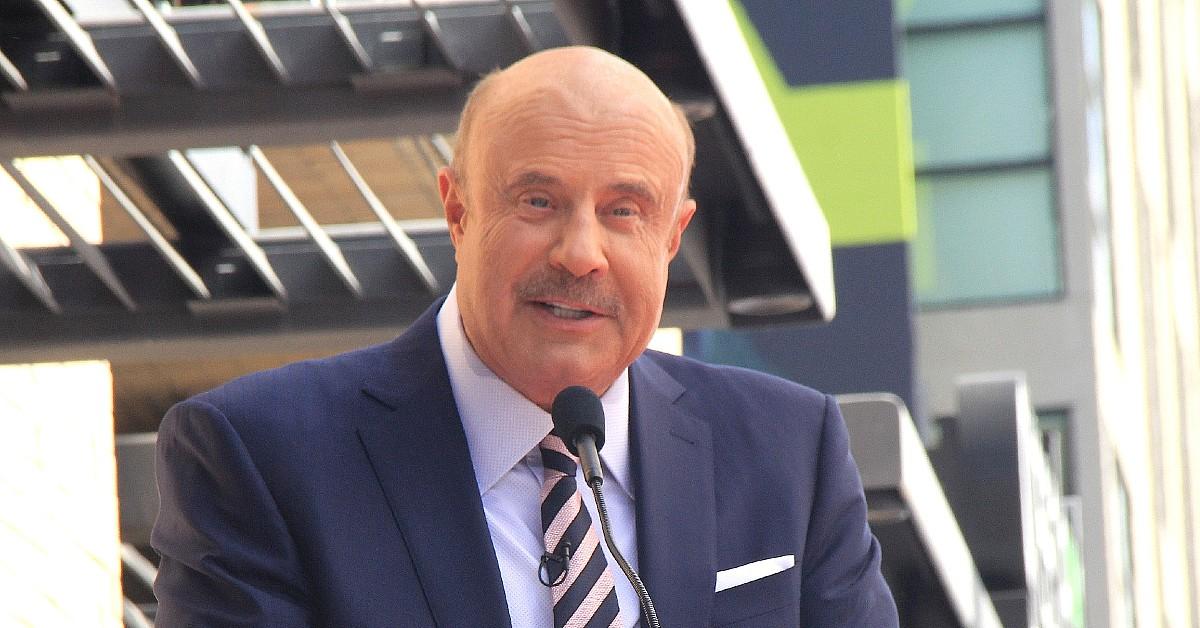 Dr. Phil McGraw and CBS want a 20-year-old woman who sued them over an alleged assault at a treatment center, that the television doctor had recommended to her family, to pay them $400k after her lawsuit was dismissed, RadarOnline.com has learned.
Last year, Hannah Archuleta, 20, sued McGraw and CBS in Los Angeles Superior Court. She claimed to have been sexually assaulted at a camp for troubled teens that McGraw had recommended to her family after she appeared on his show.
Article continues below advertisement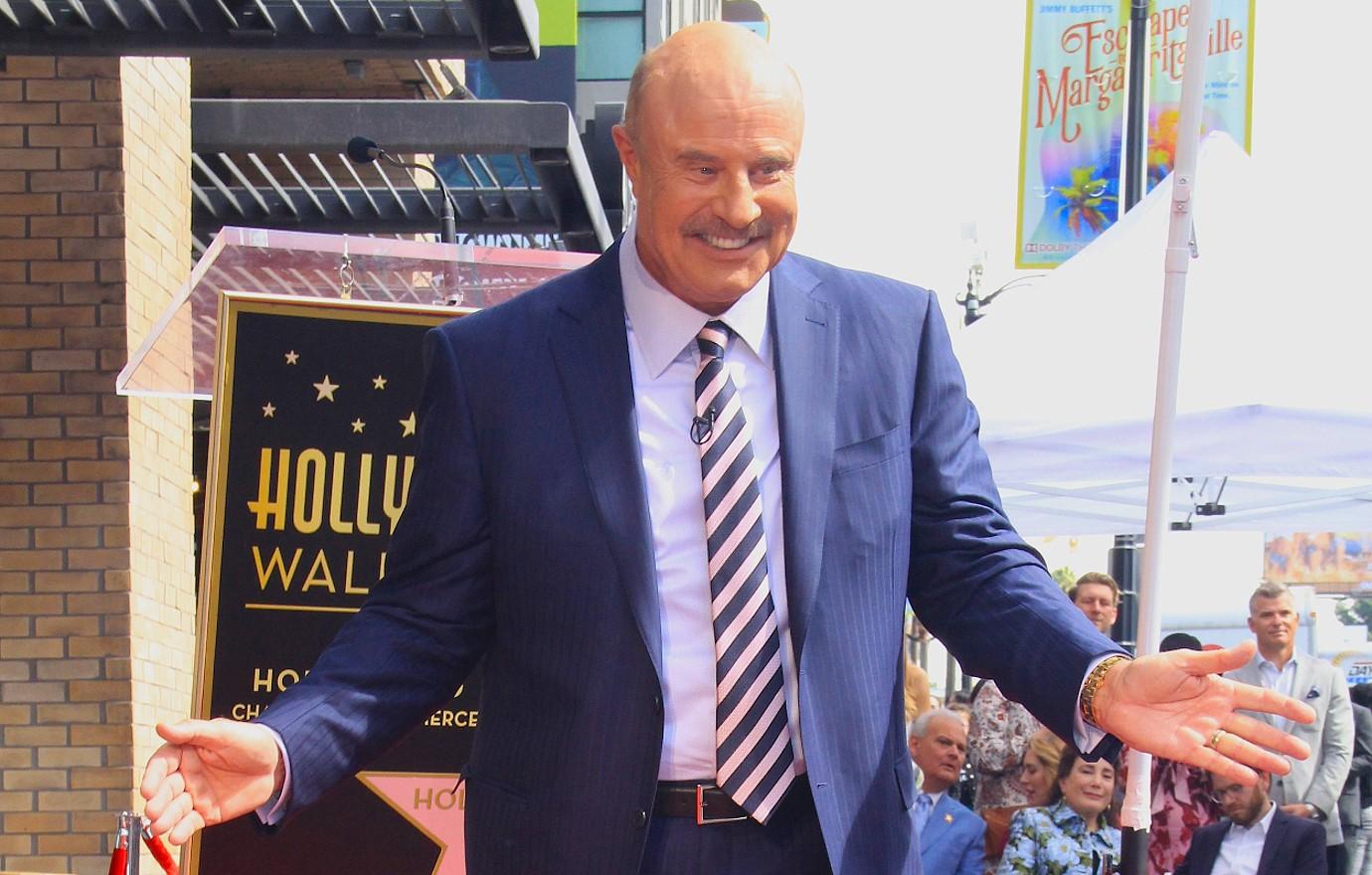 The suit said that Archuleta appeared on McGraw's show to talk about her issues with mental health. At the time of the taping in October 2019, she was only 17.
"Dr. Phil said that, 'Hannah needs to go to the Ranch to have any chance at a good life'," the lawsuit read.
Article continues below advertisement
Archuleta said McGraw then pressured her parents into sending her to a facility named the Turn-About Ranch which is located in Escalante, Utah.
"'If the reset button isn't hit,' Hannah will likely end up on 'a one-way street to shock therapy,' where they will 'strap her down by force in a building with wires and fences,'" McGraw allegedly told Archuleta's father.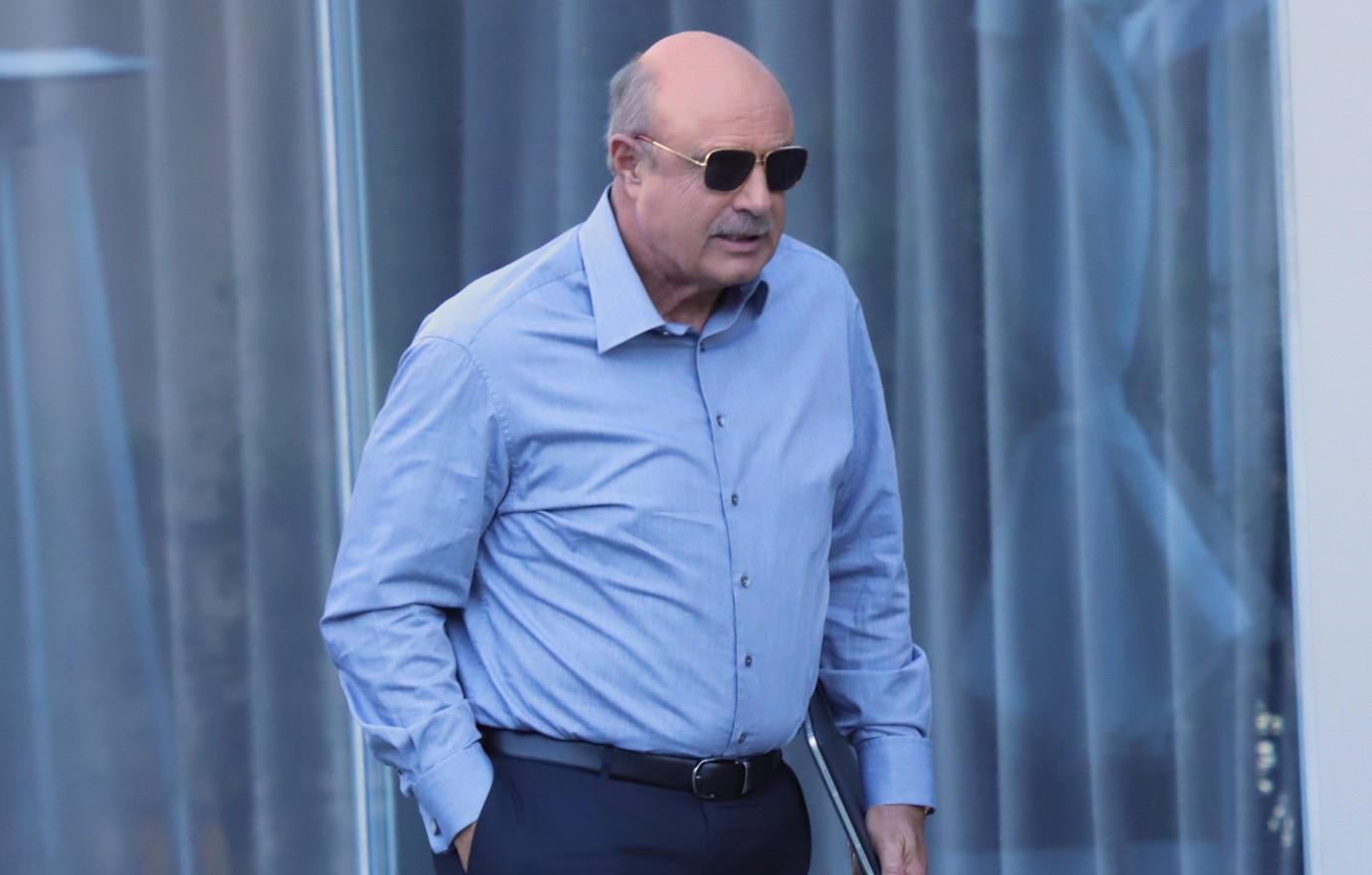 Article continues below advertisement
The suit said Archuleta's father agreed to send her to the camp. However, she said that while there she, "was sexually assaulted twice by a male Staff member, and then physically and psychologically abused by Ranch staff in retaliation for reporting her assailant."
At the time of the lawsuit, a rep for McGraw said, "After Hannah Archuleta's appearance on 'Dr. Phil' in 2019, her parents chose to seek treatment at Turn-About Ranch. None of the defendants in this case had anything to do with her program at that facility, as documents signed by the Archuletas reflect. We understand that she subsequently sued Turn-About Ranch but that case was dismissed and recently refiled. This case will be vigorously contested."
In August 2022, the judge dismissed the lawsuit determining McGraw and CBS were not liable.
Now, McGraw and CBS want the court to award them $400k from Archuleta to cover their legal fees.
Article continues below advertisement