Sharp-Tongued Dr. Oz Blasts Political Rival For 'Dodging' Debates, Claims It's 'Insulting' To Pennsylvania Voters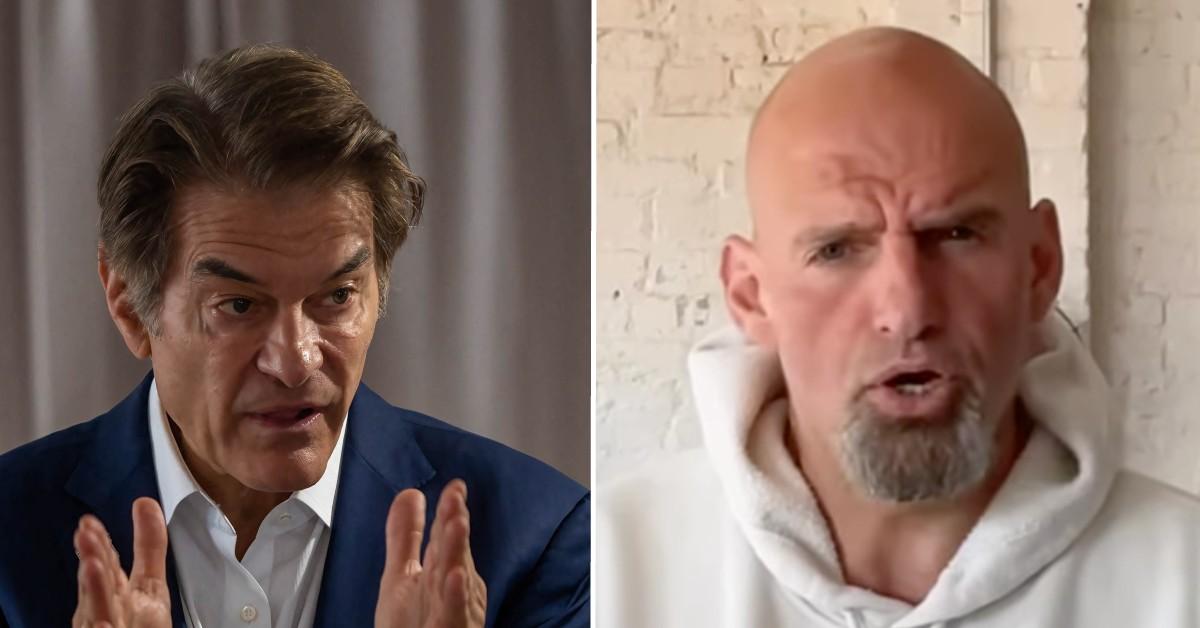 Political wannabe Dr. Oz is blasting his rival John Fetterman for ducking out on a series of planned debates in the closely watched bare-knuckle battle for the U.S. Senate seat in Pennsylvania, RadarOnline.com has learned.
Fetterman, the current lieutenant governor, agreed to attend ONE debate against the TV talker-turned-Republican firebrand – but the Democrat's campaign is still trying to figure out how to accommodate for his auditory processing problems following a stroke, according to Politico.
Article continues below advertisement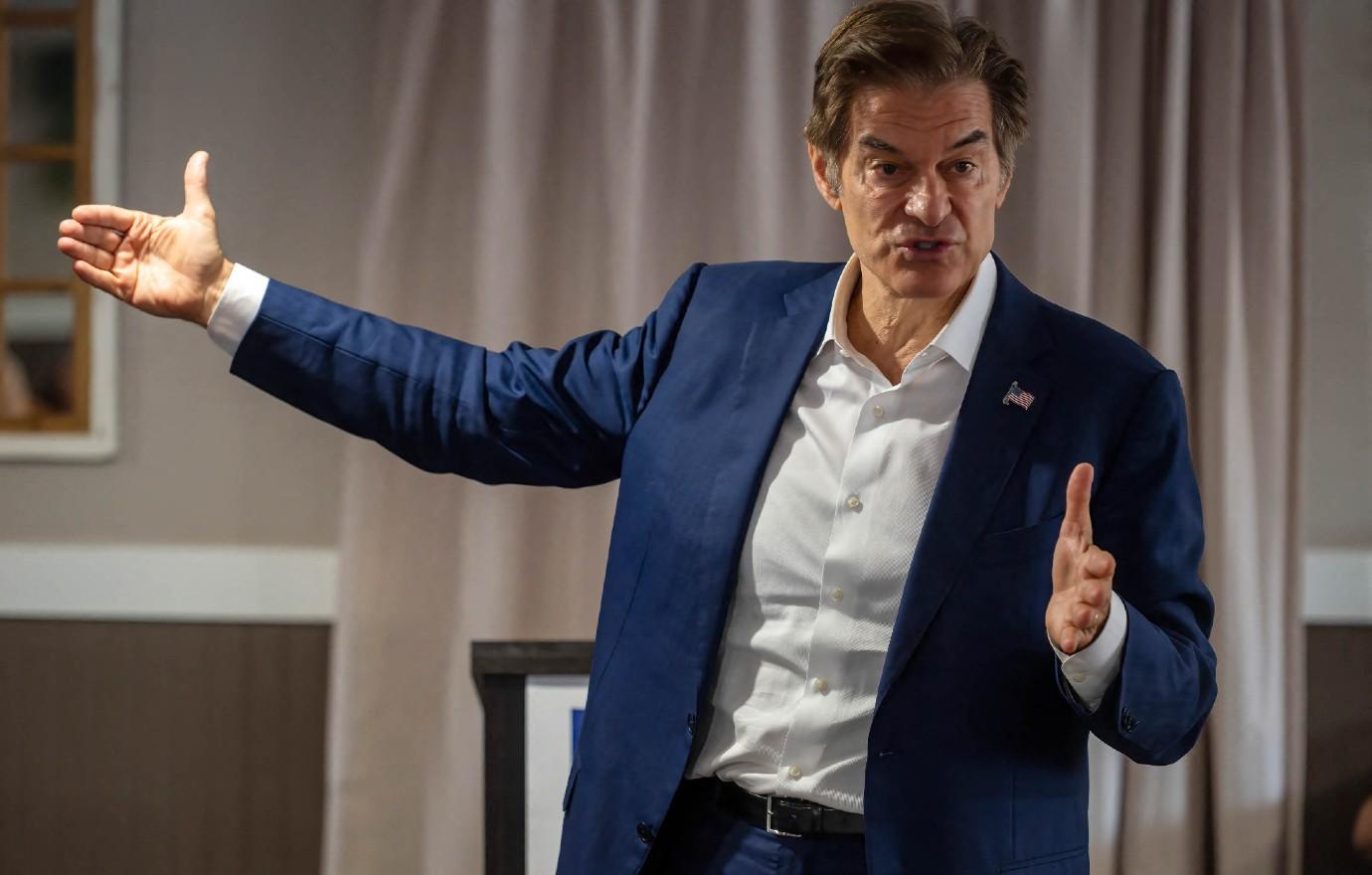 That didn't stop the good doctor from taking out a political scalpel to slice into Fetterman.
"John Fetterman has been ducking, dodging these debates, which is insulting to the voters of Pennsylvania," the sharp-tongued Oz told Fox News Digital.
"And he has to own the reasons for his desire to avoid a debate with me. Either he's healthy, which he says he is, and doesn't want to answer for his radical positions in past statements, or he's lying about his health. Either way, the voters of Pennsylvania deserve an answer, and I think they deserve that answer pretty quickly, since the absentee ballots will be mailed out in the next two to three weeks."
Article continues below advertisement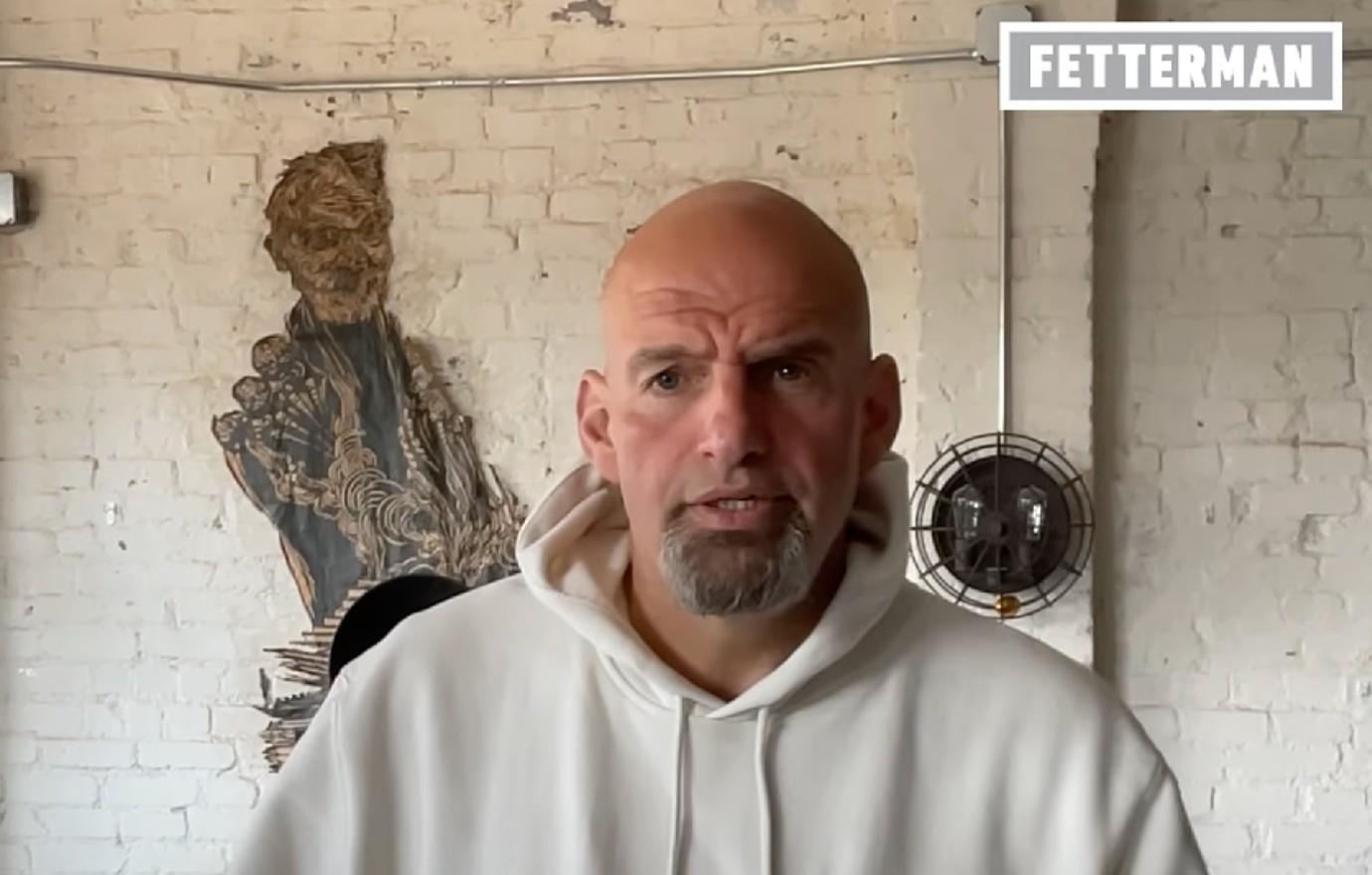 Dr. Oz has been aggressively ramping up his attacks on Fetterman who suffered a stroke in May – even joking that his rival obtained the coronary ailment because of his diet.
"If John Fetterman had ever eaten a vegetable in his life, then maybe he wouldn't have had a major stroke and wouldn't be in the position of having to lie about it constantly," Dr. Oz's communications adviser Rachel Tripp said this month.
Article continues below advertisement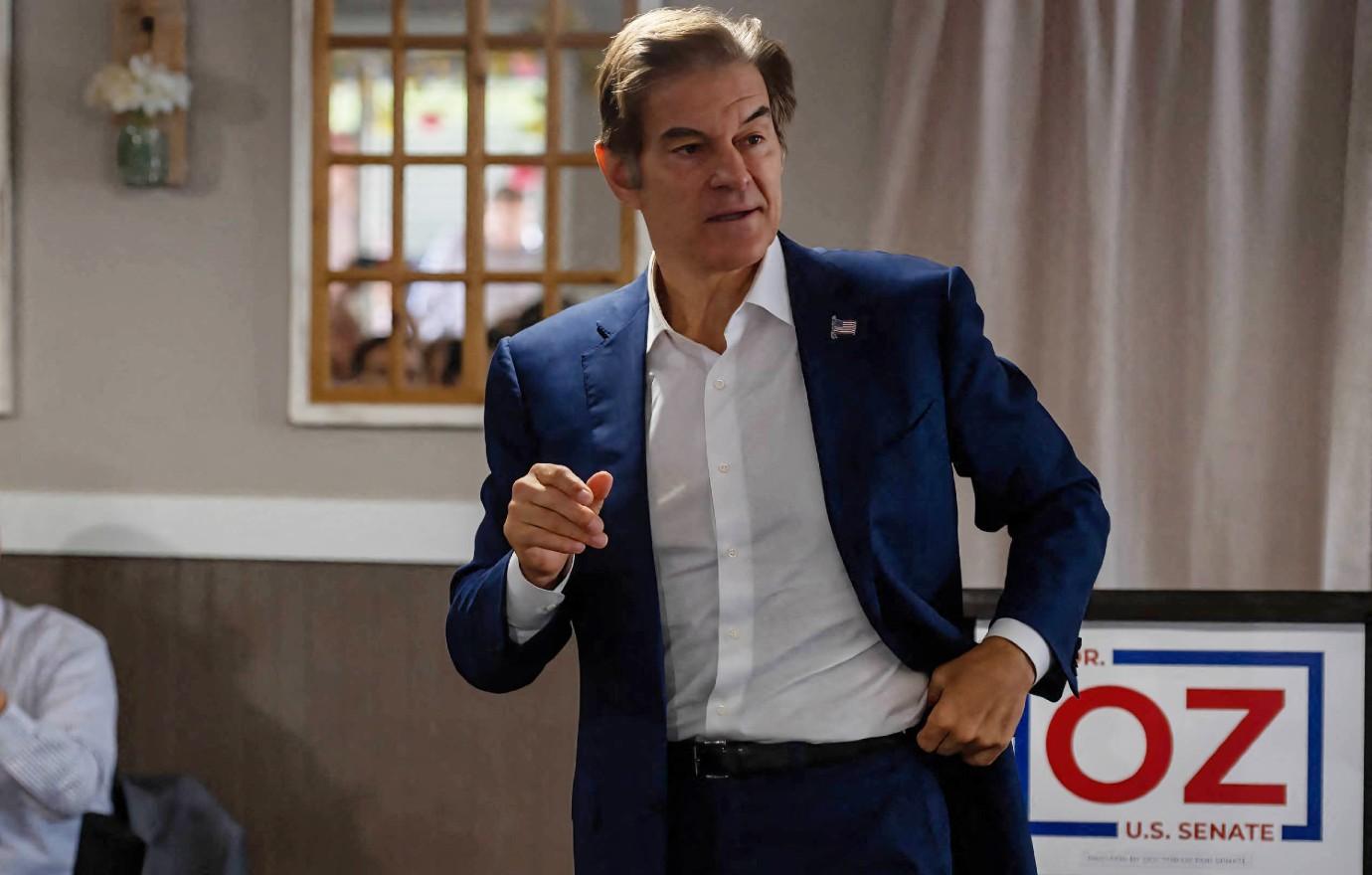 Fetterman, who leading Dr. Oz in the polls, shot back by stating, "We're absolutely going to debate Dr. Oz, and that was really always our intent to do that."
"It was just simply only ever been about addressing some of the lingering issues of the stroke, the auditory processing, and we're going to be able to work that out."
"We're just exploring that," he said of the closed captioning. "I have every ability to talk about all of these issues and have a full debate. And that's really just the one lingering issue of the stroke — that some of my hearing was damaged a little bit, but it's continuing to get better and better and better every day."
Fetterman didn't provide an exact date but estimated the prime-time television smackdown will occur in October.