Defiant Donald Trump Looks Unfazed With Melania Look-Alike After Being Ripped By Hillary Clinton Over Mar-a-Lago Raid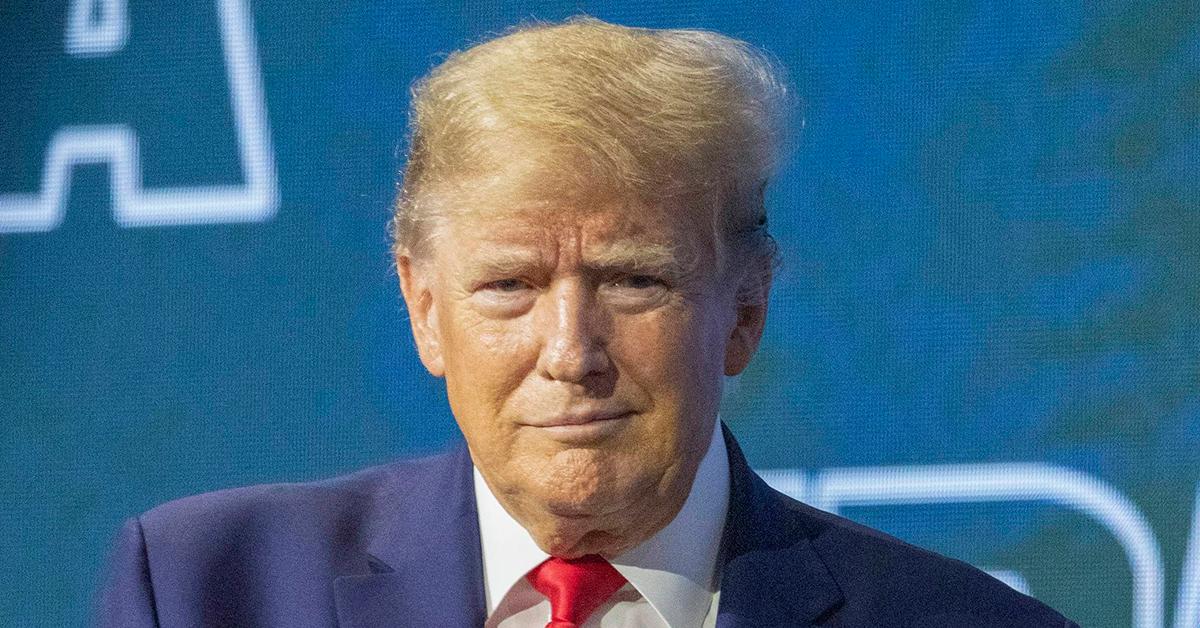 Donald Trump continues not to care what Hillary Clinton or anyone else believes — despite FBI agents finding 47 empty folders labeled "classified" during their raid at his Mar-a-Lago property. The former president slapped on a smile while leaving Trump Tower in Manhattan on Wednesday, just hours after his archnemesis went on television and slammed him over the mishandling of top secret materials.
Article continues below advertisement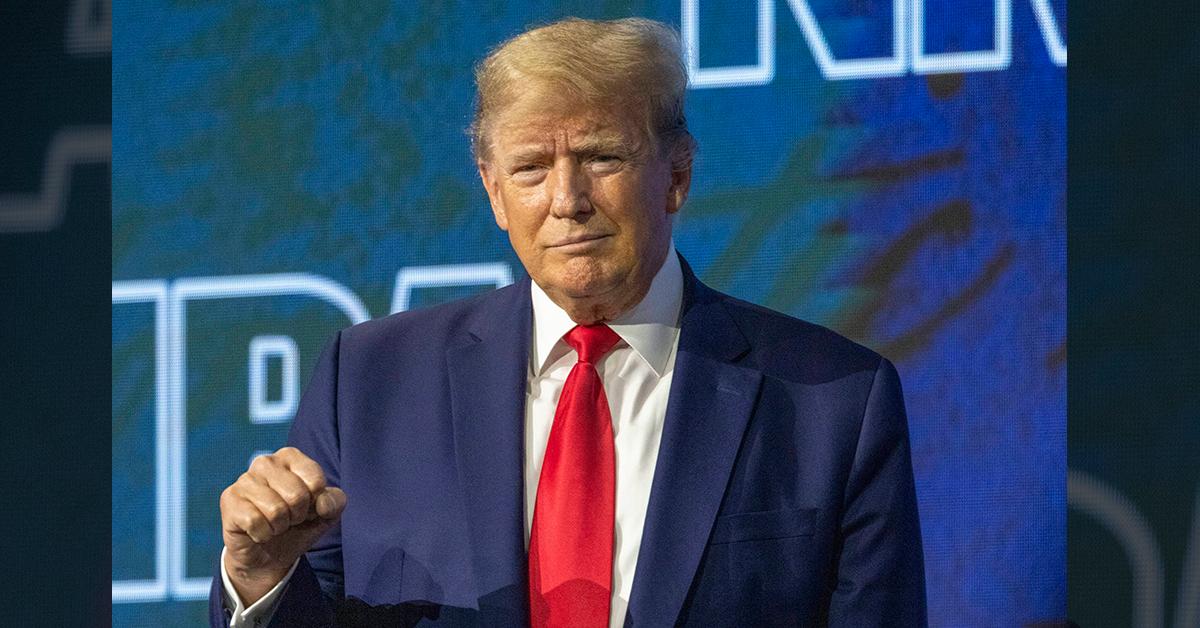 Article continues below advertisement
While Trump's hands remained empty, Margo held onto a stack of folders and her oversized tote as she followed the country's former leader to their awaiting motorcade. RadarOnline.com has learned #45 stayed two days in the Big Apple before making a swift getaway back to Florida this afternoon.
In the photos obtained by Daily Mail, Trump appeared not to have a care in the world as he slipped past photographers and waved on his way out of NYC. As this outlet reported, Hillary showed the former president no mercy when she was asked about the Mar-a-Lago raid.
Article continues below advertisement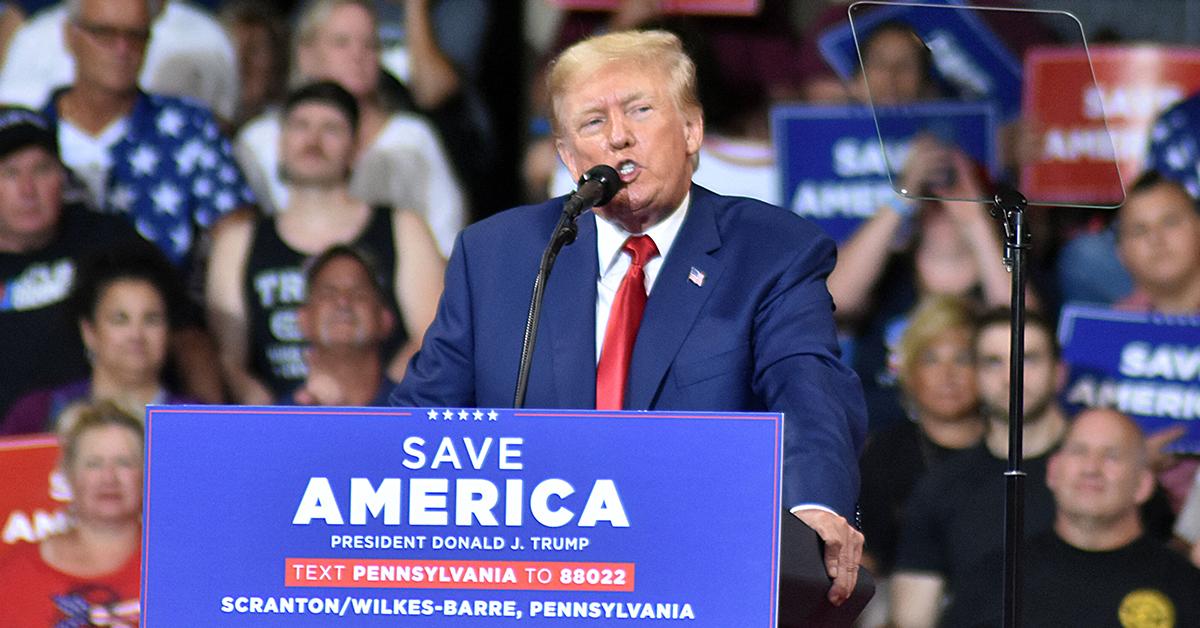 Appearing on The View, the ex-secretary of state said that "no one is above the law," adding, "It should concern every American because those documents, and the empty folders they were marked, suggest that there was really important, secret information that is essential to our country's defense and security."
Article continues below advertisement
Hillary also explained the process for how elected officials review top secret documents, telling viewers, "I don't understand how he was permitted to take them, even to the residence, let alone to a country club in Florida. I don't understand it."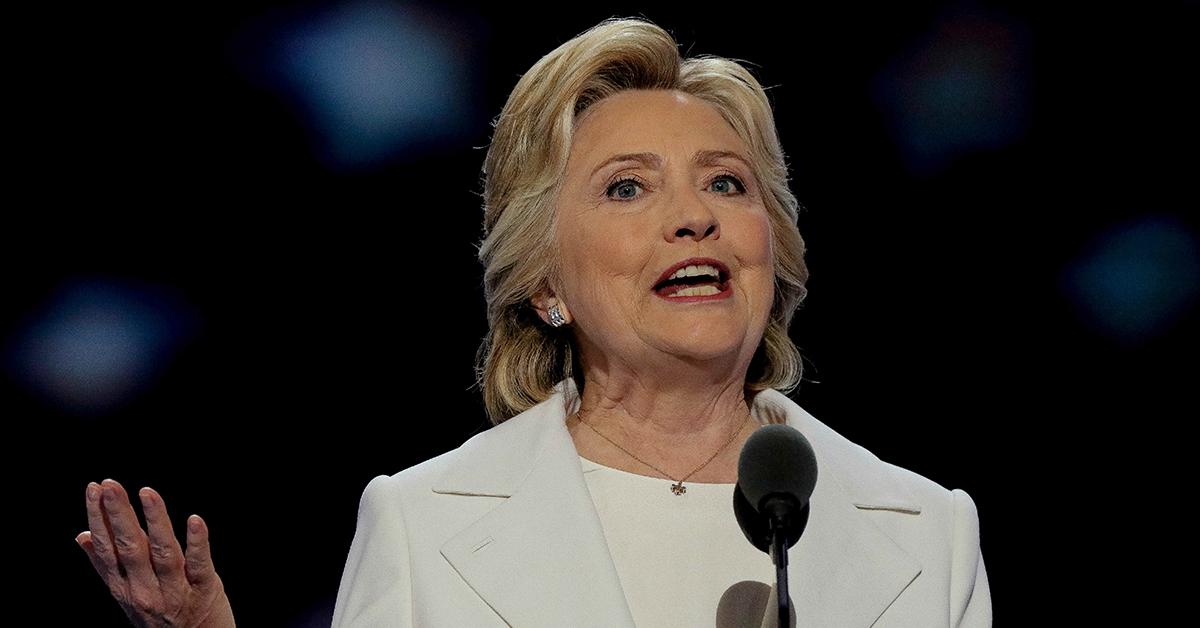 Article continues below advertisement
"People literally die to get our government information. They go to prison, they get exiled. It's dangerous, oftentimes, and the idea that this would have been done, I hope that everybody takes really seriously," she continued.
Hillary said anyone could have viewed them.
"It's not like they were in a vault," she continued. "They were in a storage room where people go in and out getting umbrellas for the pool or something else."