Dr. Dre Dragged Into His Alleged Mistress Kili Anderson's Court Battle Years Before Nasty $1 Billion Divorce
Dr. Dre was name-dropped by his alleged mistress Kili Anderson as she tried to fight off a legal action in court, despite the mogul denying he ever had an affair.
At the moment, Dre is still battling his ex-wife Nicole Young in divorce court over his $1 billion estate.
Article continues below advertisement
The split has been nasty with Nicole accusing Dre of stepping out on their marriage. She even named the three women she believes he had affairs with as Kili Anderson, Crystal Sierra aka Crystal Rodgers, and a songwriter named Jillian Speer.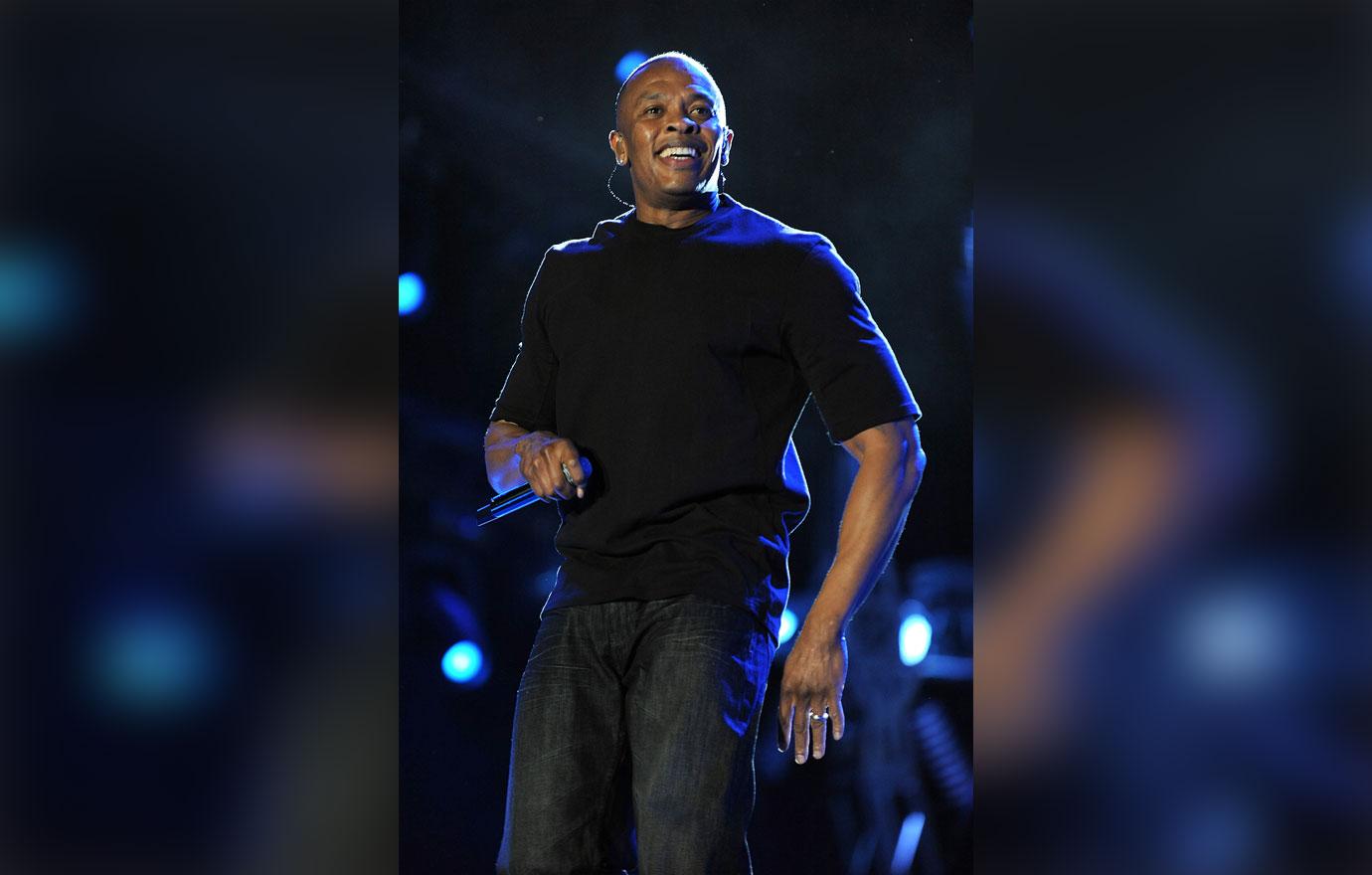 Article continues below advertisement
Rumors have swirled that he even had a child with Kili since 2013. The judge presiding over the case even signed off on Nicole being allowed to depose the women. Dre has denied the claims he cheated on Nicole for months.
Now, Page Six obtained court documents showing Dre was named in a 2019 lawsuit brought against his alleged sidepiece, Kili.
Article continues below advertisement
In the suit, Kili was being sued by a former employee Brian Zerba of her tanning salon for wrongful termination. In court documents, Kili fired back at Zerba's suit with a list of reasons he was fired claiming none were improper.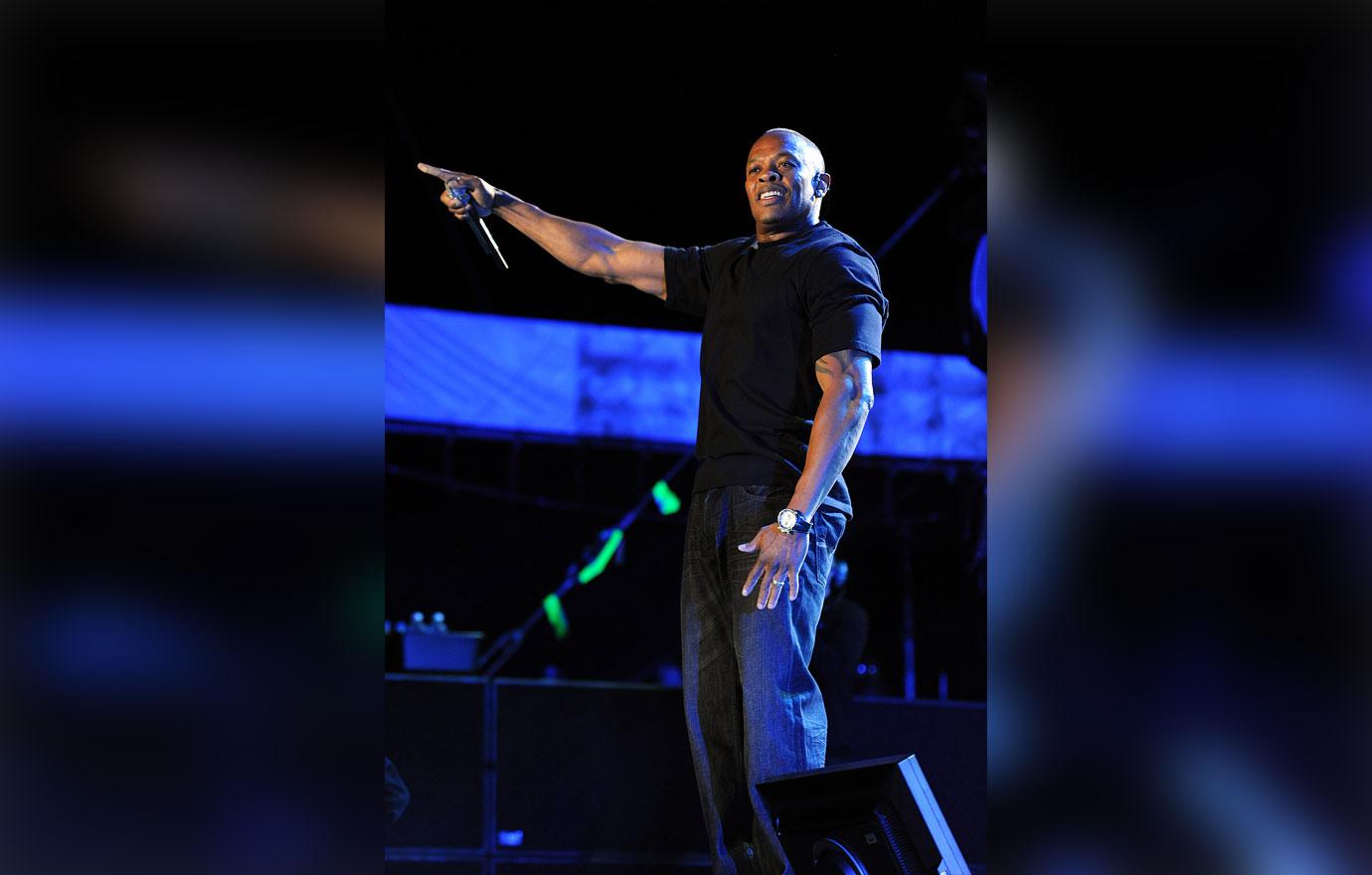 Article continues below advertisement
Her lawyer wrote, "Additionally, the owner of the tanning salon Kili Anderson, is said to have been in a relationship with the famous rapper Dr. Dre, with whom she had a child, and therefore she required all at will employees to sign a confidentiality agreement that they would not pry into her life and would keep all things that they learned about her life private."
"Plaintiff constantly violated this term of his employment by asking other employees what they knew about Ms. Anderson, her child, and what was the nature of her relationship with Dr. Dre," her attorney added. Kili accused her former employee of trying to shake her down for money. Her lawyer wrote, "Plaintiff believes that defendant has money because she is involved in a relationship with a celebrity/artist."
Article continues below advertisement
As Radar previously reported, Dre's nasty divorce is far from over. The judge presiding over the case recently ordered him to cough up $1.5 million to cover Nicole's legal bills.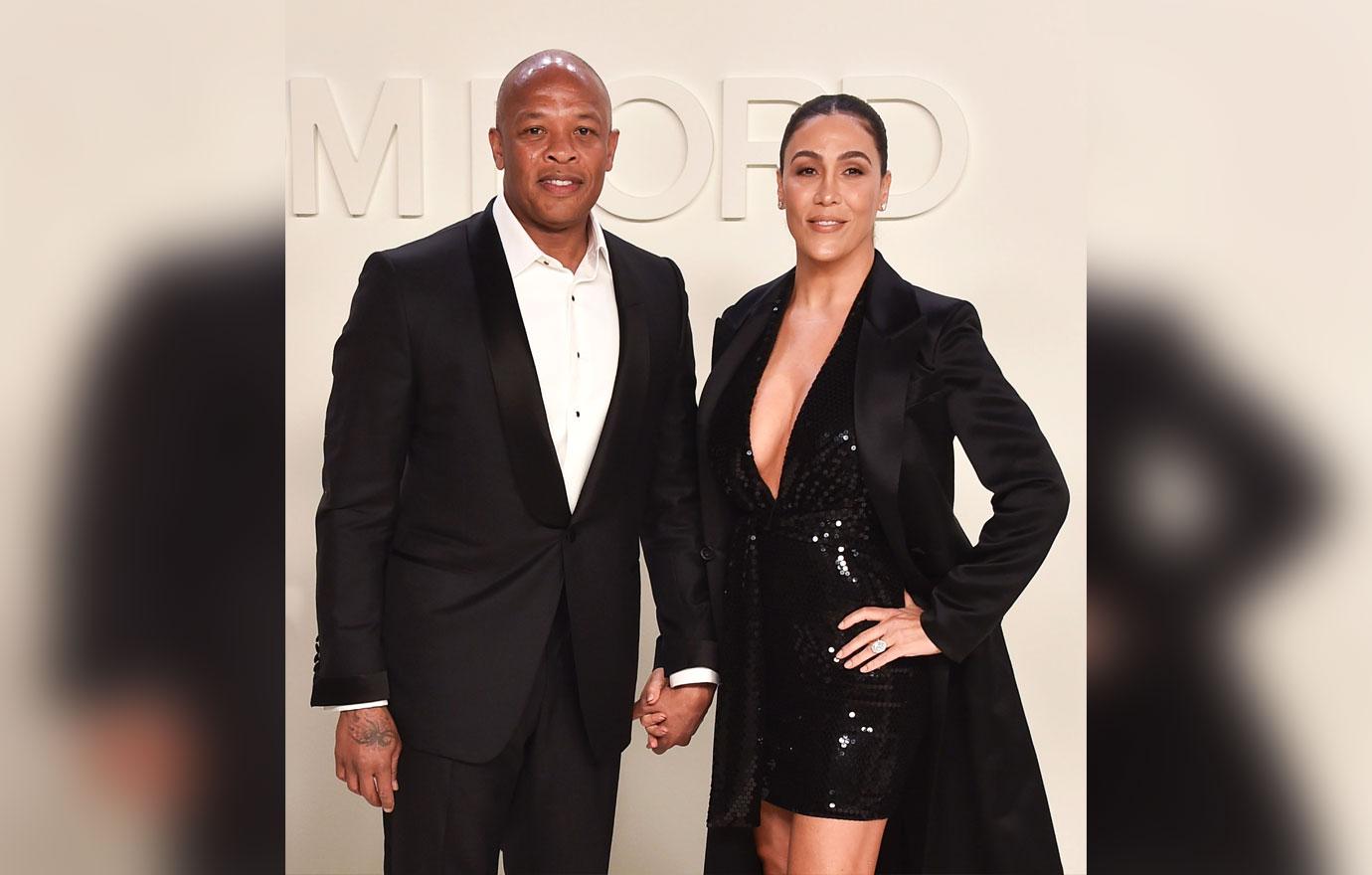 Article continues below advertisement
The 56-year-old rapper is also dealing with his oldest daughter LaTanya accusing him of cutting her off. She claims to be living out of her car and working for DoorDash after Dre stopped providing her with a monthly allowance.