Dr. Dre's Homeless Estranged Daughter LaTanya Raises $8,000 From Strangers After Music Mogul Allegedly Cut Her Off
Dr. Dre's oldest daughter has raised enough money to get off the streets for a little.
The GoFundMe campaign 38-year-old LaTanya Young launched last month has raised $8,018 from strangers. She is seeking $50,000 but the donations have come in slowly.
Article continues below advertisement
Dre reportedly stopped providing a monthly allowance after she spoke out to the press. She said she needed money to help raise her four kids and find a stable home. LaTanya talked to the Daily Mail about her struggles to find work.
She told the outlet she was currently living out of her car and delivering DoorDash to survive. Despite her issues, LaTanya said she was able to keep her kids off the streets.
Article continues below advertisement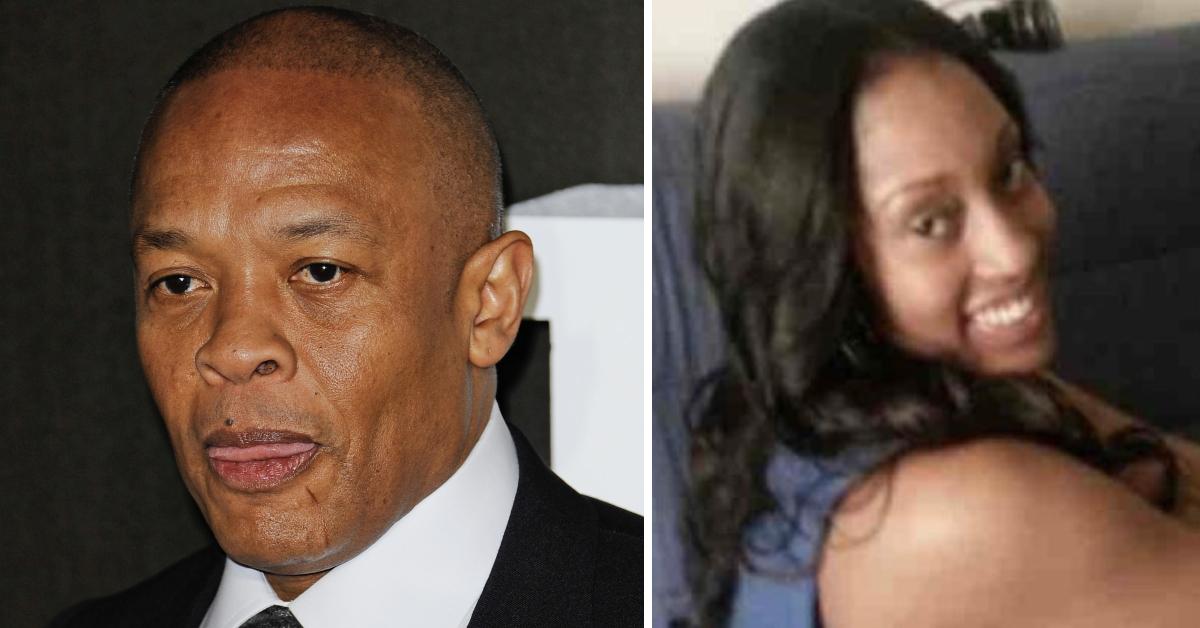 "I have friends and family that will let us come back and forth but the majority of the time I'm living out of my car," she said. Dre's kid says the mogul has never met his grandchildren and refuses to answer her calls.
Article continues below advertisement
"My kids are old enough to know who he is. They are in shock he doesn't want anything to do with them," she said. For the past couple of years, she says finding a job has been tough.
"I'm taking odd jobs just to make it now, I got paid $15 an hour as an assembler at the warehouse. I'm trying to keep my head above water. I've been in debt for a while," she revealed. She allegedly called his lawyer to ask about her allowance but was told Dre wanted nothing to do with her.
Article continues below advertisement
He had LaTanya with his ex-girlfriend Lisa Johnson.
Article continues below advertisement
LaTanya wrote an emotional message on her GoFundMe thanking her supporters. "I wanted to take the time out to thank you all for your thoughtfulness and help with all of your donations GOD BLESS ALL OF YOU."
As Radar previously reported, Dre is also dealing with his nasty divorce from Nicole Young. Earlier this week, he sued his ex-wife accusing her of embezzling money from his company. She denies the claims.
Article continues below advertisement
Recently, the judge presiding over the divorce ordered Dre to pay Nicole $300,000 a month in support. At the moment, the two are fighting over the validity of their prenuptial agreement. She claims he tore it up years into their marriage but he scoffed at the suggestion. A judge has yet to rule.