Dr. Dre's Ex-Wife Nicole Young Looks Fit During Gym Session After $100 Million Divorce Payout Deal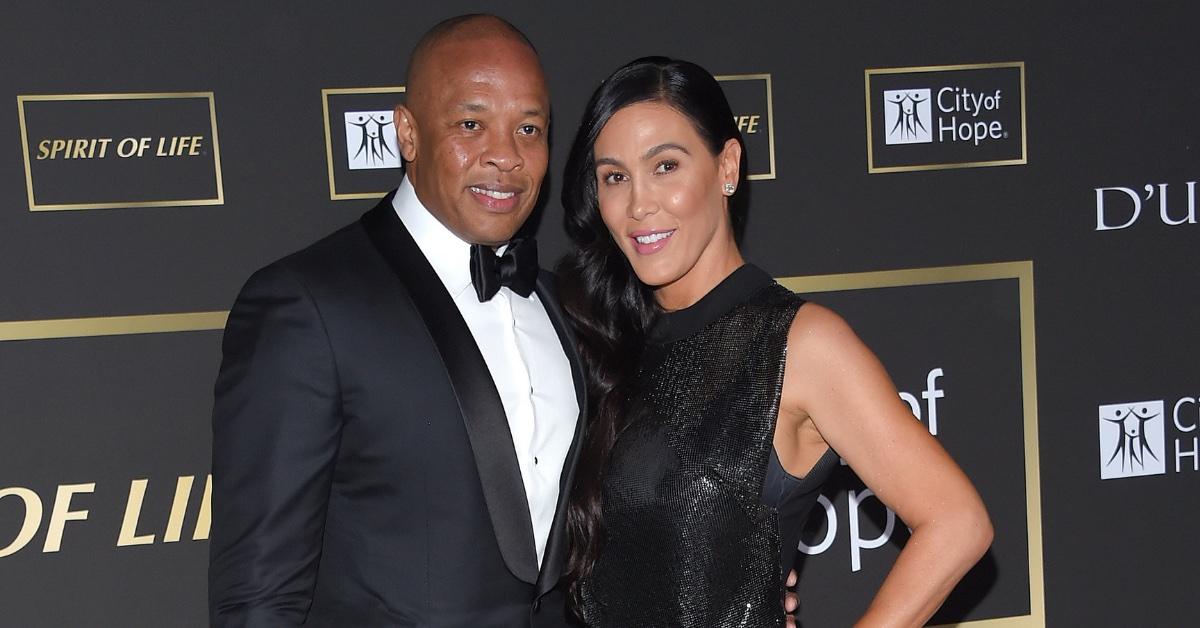 Dr. Dre's ex-wife Nicole Young is working on her fitness in the wake of the former couple's divorce and her efforts are paying off.
On Thursday, the mom of two shared a rare photo to Instagram Stories showing herself hitting the gym. Young flaunted her toned figure in a matching black tank top and workout pants, posing next to a speed bag and other equipment during her calorie-bursting session.
Article continues below advertisement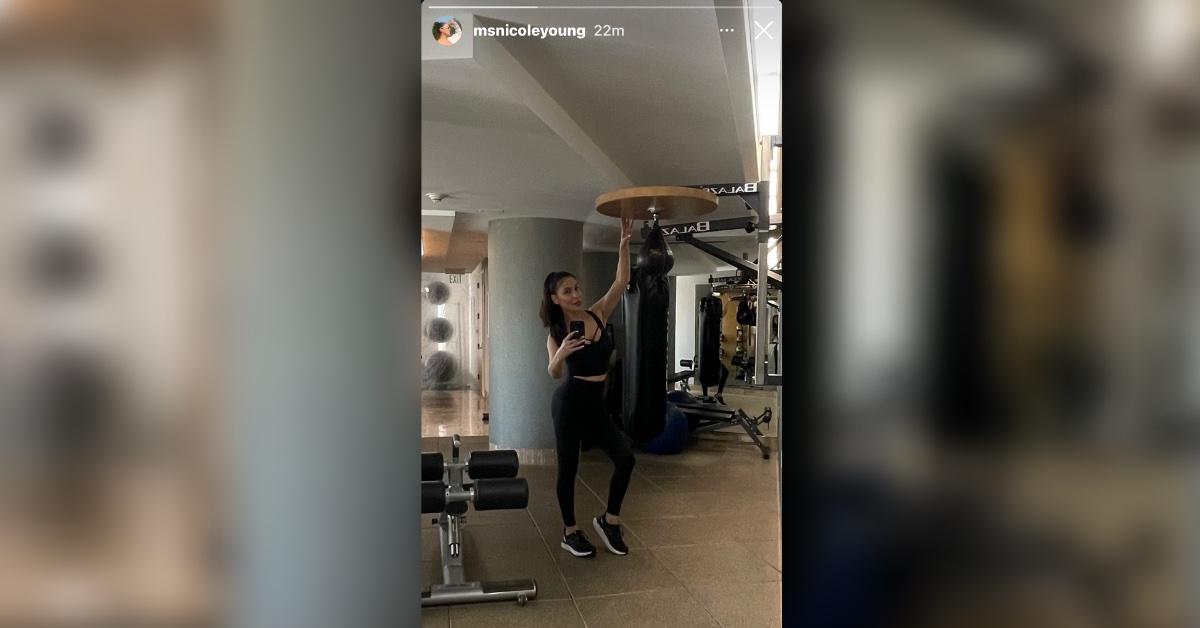 In December 2021, it was confirmed the famous exes reached a divorce settlement. Dre, 57, agreed to pay Young $100 million in total, shelling out one $50 million installment right away before having to pay the remaining balance due sometime in 2022.
Dre's estimated net worth is $820 million. However, the prenup they had prevented Young from taking half of the rap icon's assets, and also required her to pay her own legal fees.
In the settlement, it was agreed that Young had to move out of the former couple's Malibu beach house. She was also able to keep four vehicles post-breakup including a Rolls Royce, Range Rover, Escalade limousine and Spyder motorcycle, as well as her jewelry.
Article continues below advertisement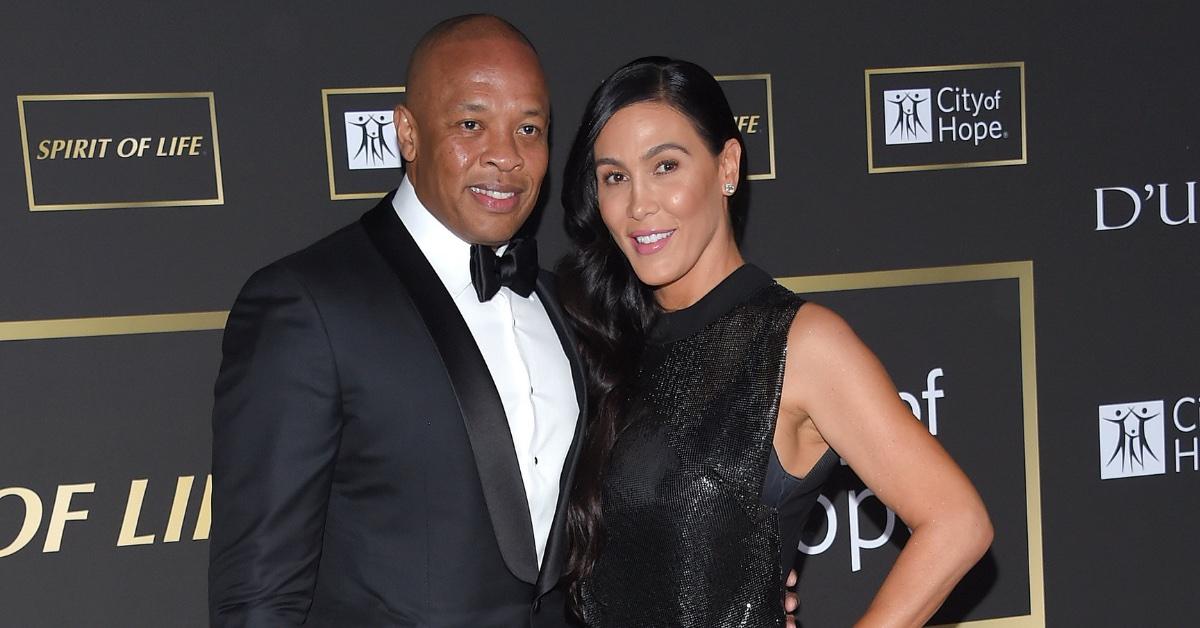 Dre, on the other hand, was able to keep seven properties and six cars. He also retained full rights to his master recordings and stocks in Apple.
The exes share two adult children together, son Truice, 25, and daughter Truly, 20.
Young initially filed for divorce from the music icon in June 2020 after 24 years of marriage. After coming to an agreement with her ex, Dre celebrated becoming legally separated last winter, sharing a photo of himself posing in front of several balloons reading, "DIVORCED AF."
Article continues below advertisement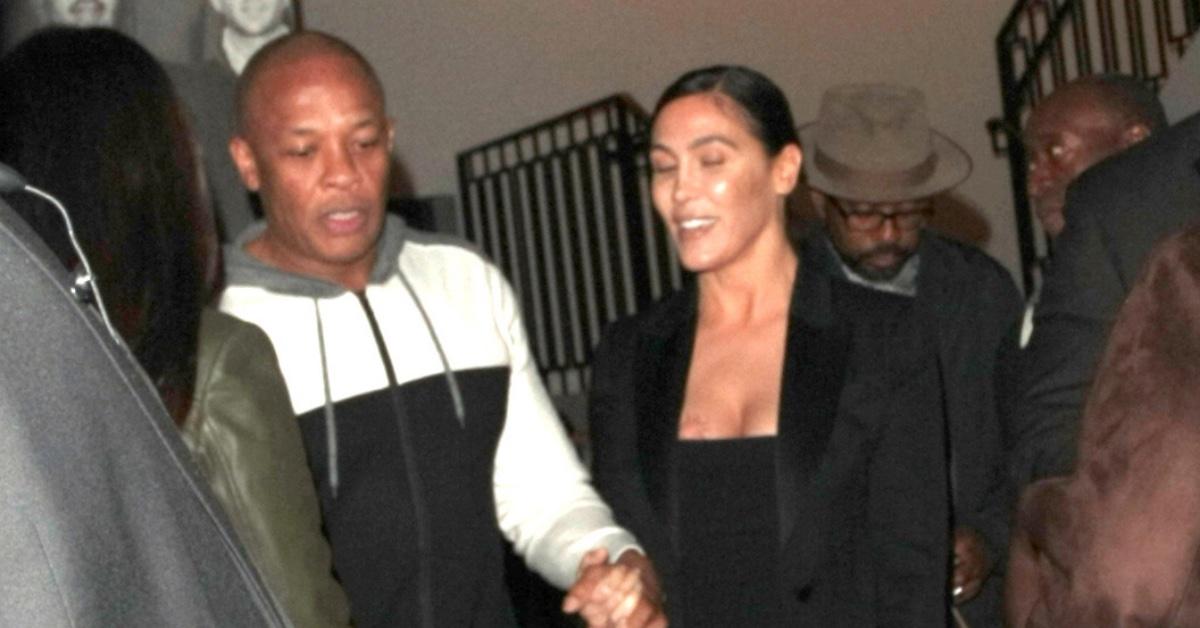 Young joined Instagram last June and first uploaded a swimsuit-clad snap in honor of her birthday celebrations. She later took a social media hiatus and returned with new snaps for the first time in over six months in March 2022.
Meanwhile, Dre's alleged baby mama Kili Anderson was also recently spotted out and about not long after Young made her first appearance on IG since scoring big in divorce court. Anderson was seen going to a Jodeci concert at the Los Angeles Crypto.com Arena.