Exclusive
Dr. Dre Drops Embezzlement Lawsuit Against Ex-Wife Nicole Young As Part Of $100 Million Divorce Settlement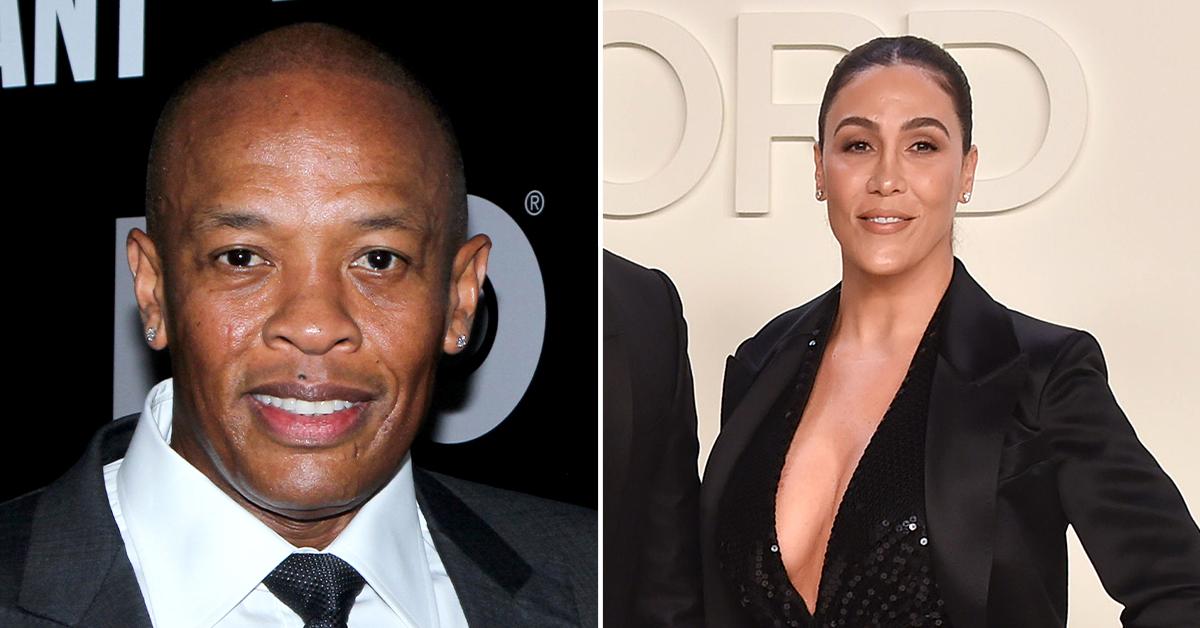 Dr. Dre has dropped his lawsuit against his ex-wife Nicole Young after the music mogul accused her of embezzling $350,000 from his Record One recording studio, but it wasn't because he felt charitable.
Article continues below advertisement
Article continues below advertisement
Just days before their divorce settlement, the music executive's legal team pushed hard for Young to be deposed in the lawsuit.
Article continues below advertisement
As RadarOnline.com reported, Dre sued his then-estranged wife in September, accusing her of stealing more than $350,000 from his business' bank account. Before their divorce proceedings, Dre and Young both reportedly had access to the "maintenance and control" of the record company's assets, giving her the ability to write checks and transfer funds.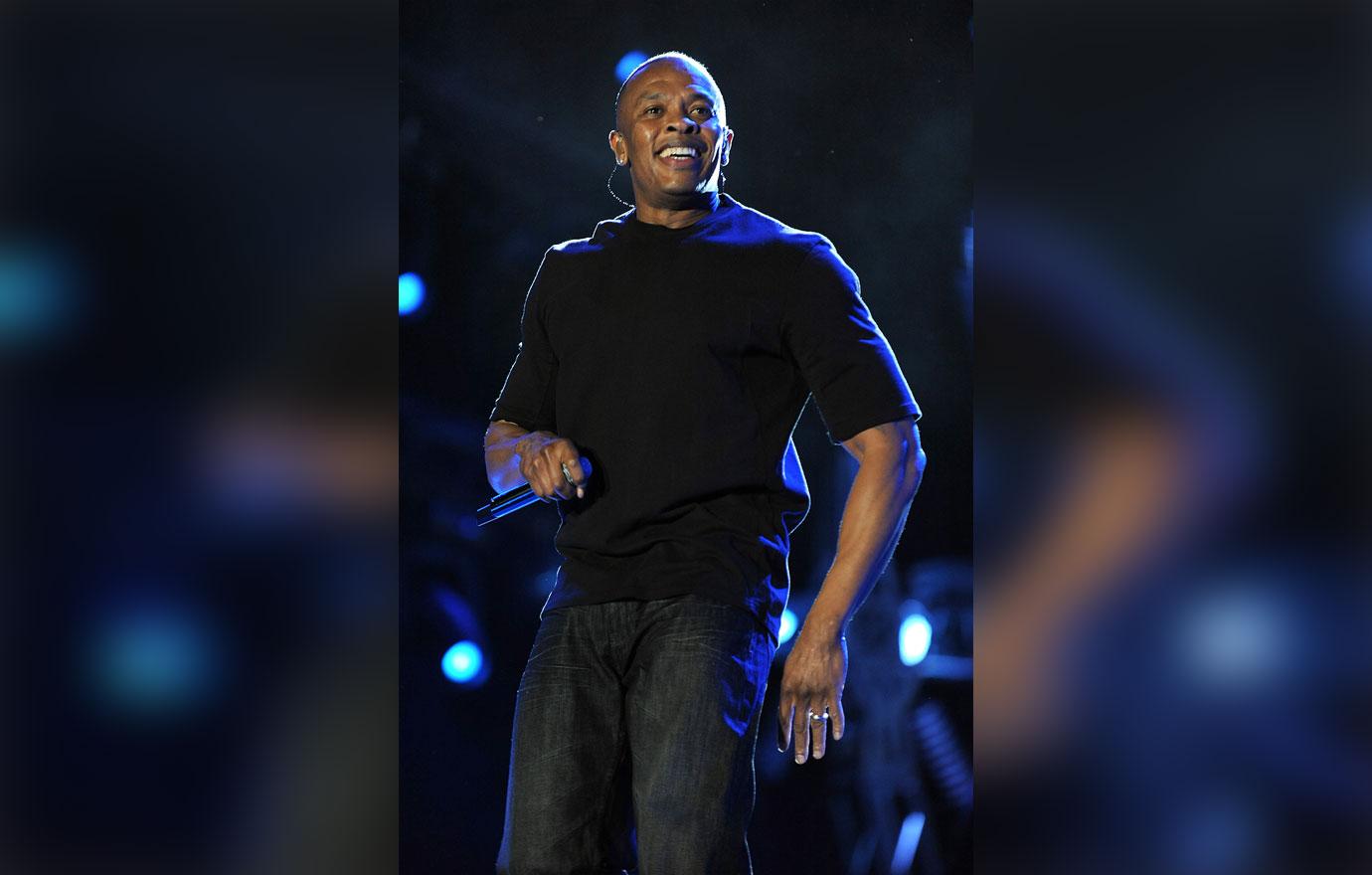 Article continues below advertisement
The Next Episode rapper claimed Young "decimated" his assets by allegedly "embezzling and stealing" $353,571.85 from the company's account before they removed her from the trust. Dre also accused her of using that money "for her own, personal obligations."
He claimed Young violated Penal Code 496, which could have come with a potential jail sentence for his ex-bride. However, he's had a change of heart now that she agreed to only claim $100 million of his estimated $800 million worth.
Article continues below advertisement
Dre has agreed to pay Young the large lump sum so their nasty divorce can be done. The exes waited until the last minute to make the move. They were gearing up to face off in the next couple of months but called it a truce earlier this week.
Dre will pay Young $50 million now and another $50 million next year.