Mark Wahlberg Sued After Allegedly Tearing Apart Inside Of L.A. Wahlburgers Following End Of Lease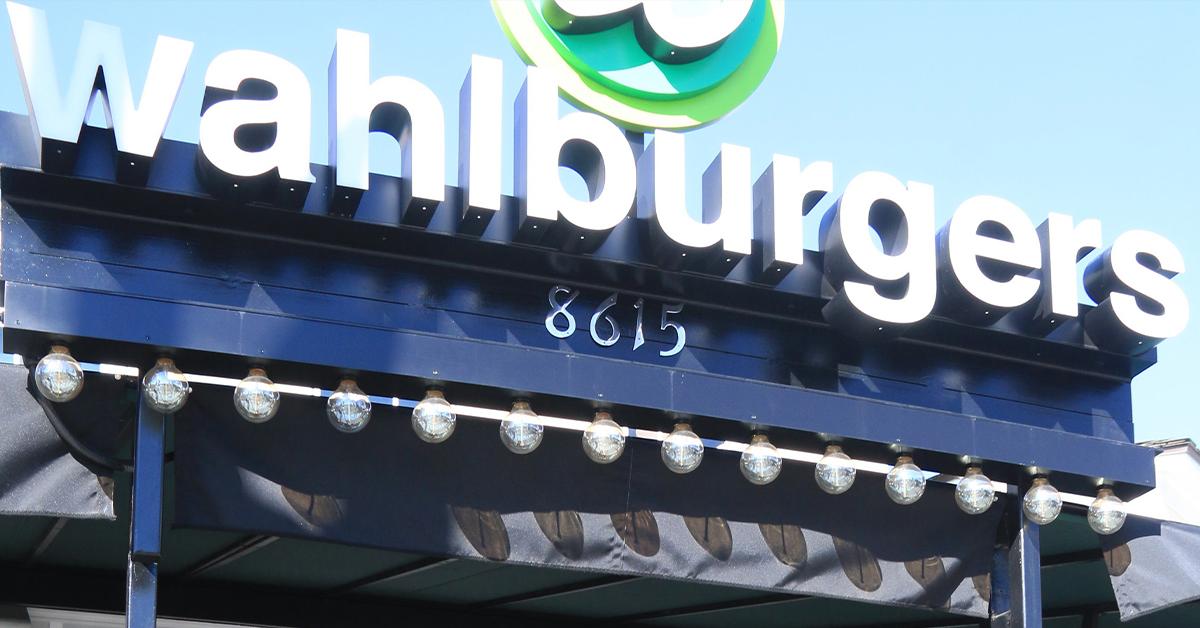 Mark Wahlberg is being sued by the property owners of his Los Angeles Wahlburgers location for allegedly tearing up the inside of the restaurant with his team following the end of their lease.
Article continues below advertisement
According to documents recently filed in a Los Angeles County Court, the property owners claim the 50-year-old actor and his crew "removed every restaurant booth all of which were attached to the floor and/or walls" as well as "removed virtually every light fixture inside and out except for the recessed lights."
The filing also alleges that Wahlberg and his team "removed the three-compartment sink and hand washing sink from the kitchen area, all of which were attached to the walls" and then "removed the walk-in cooler and the door and controller from the walk-in freezer."
Article continues below advertisement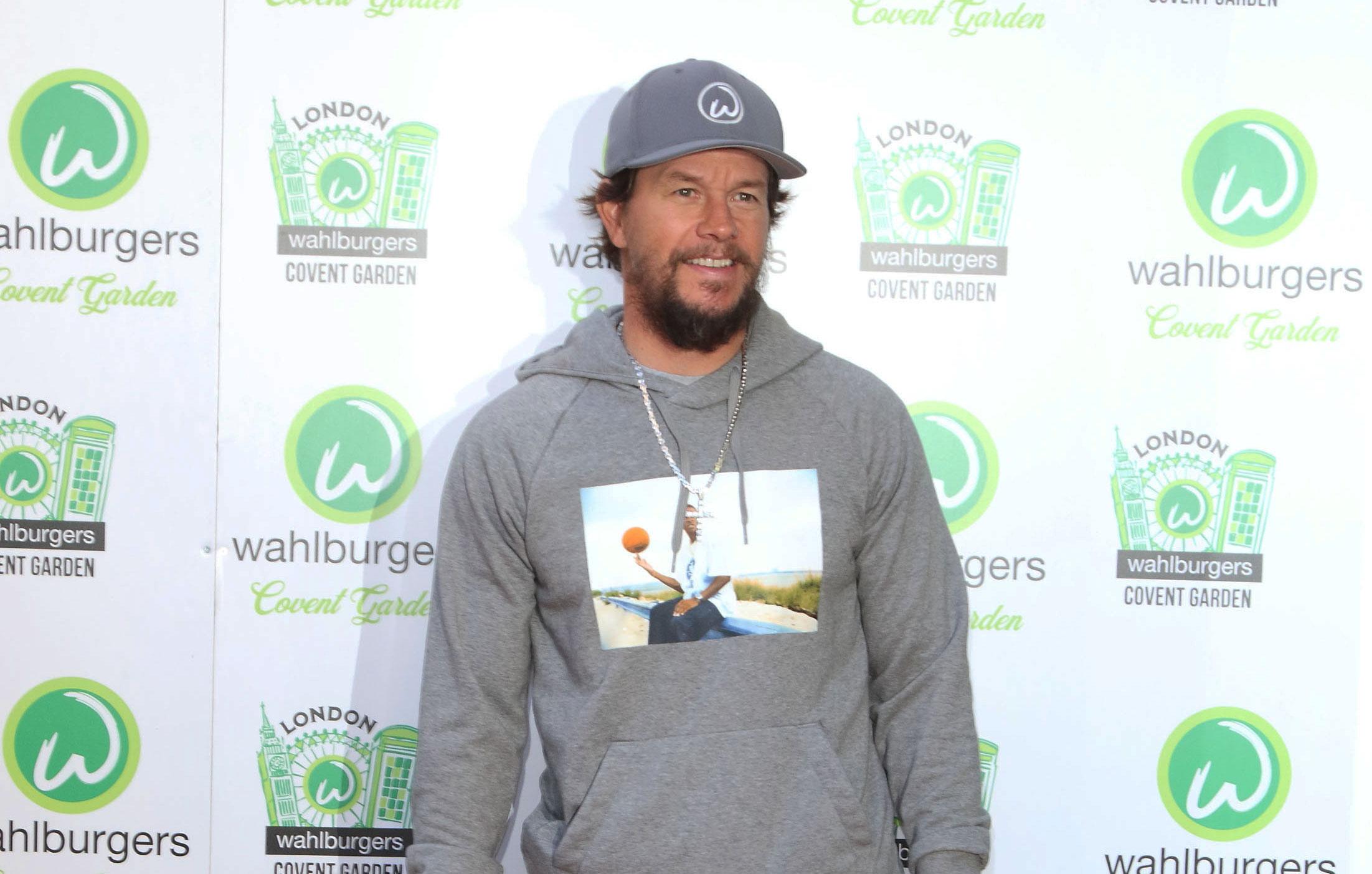 The company that filed the lawsuit against Wahlberg — Montgomery Management Company — also claims the star and his team are in violation of their lease agreement because they left the restaurant "un-tenantable."
Article continues below advertisement
"[Wahlberg] interfered with performance by removing the fixtured property which would leave the premises a mere shell causing them to have to purchase and install new booths, light fixtures, walk-in cooler, walk-in freezer, sinks, and other items, the delivery and installation of time for which required long lead times," MMC claims in the lawsuit, adding that Wahlberg "acted willfully, maliciously, and oppressively with full knowledge of the adverse effect of their actions."
Article continues below advertisement
The lawsuit also alleges that the owners of MMC's new tenant, Saltie Girl LA, contacted the Wahlburgers management to purchase their liquor license, but Wahlburgers management allegedly "threatened to remove more fixtured property and refused to sell the liquor license unless they paid exorbitant sums of money" for said liquor license.
Although MMC is, in fact, suing Wahlberg personally, the lawsuit does not claim whether or not the actor himself was physically responsible for tearing the restaurant up from the inside out.
Article continues below advertisement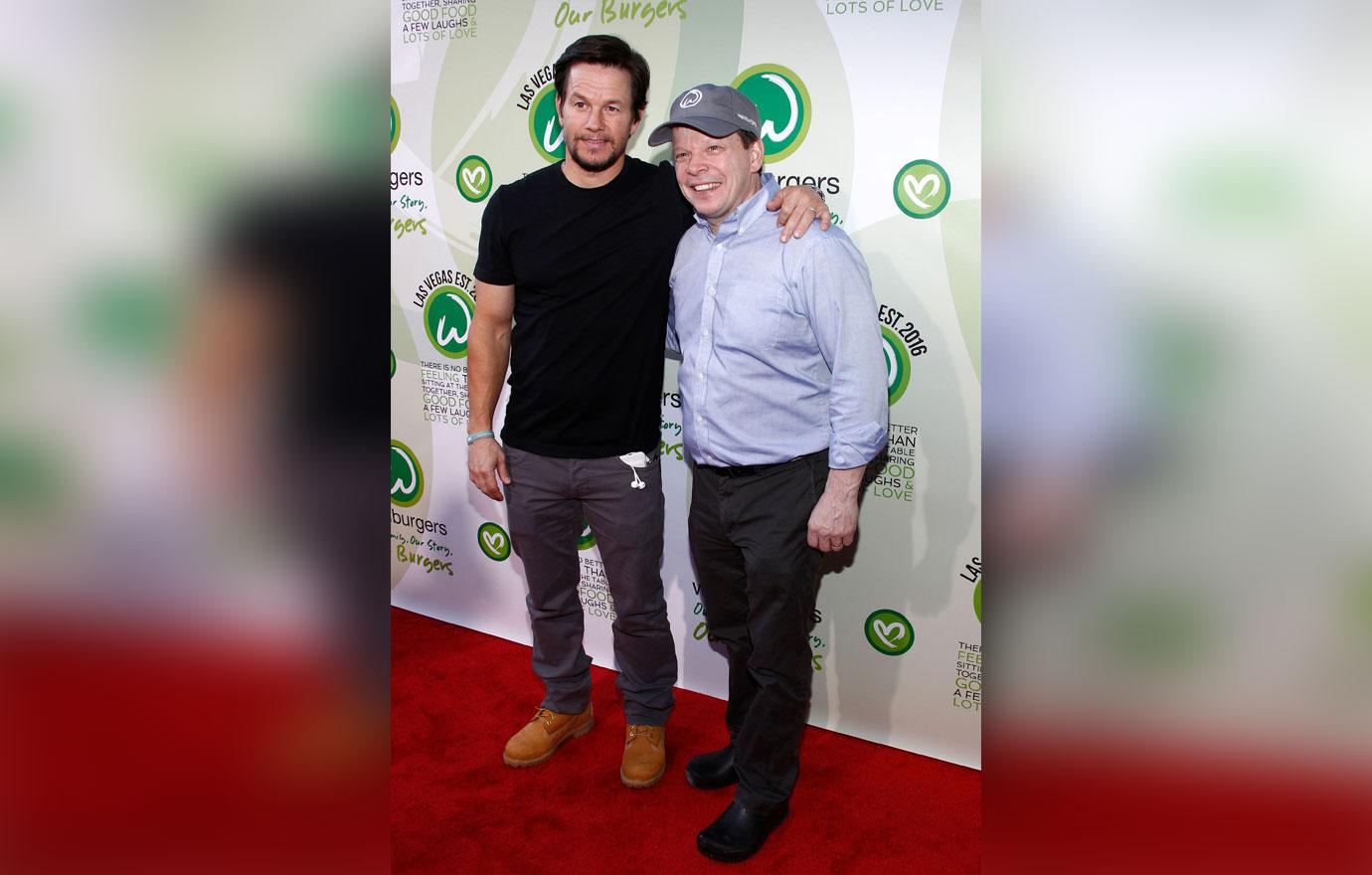 Besides Mark, the Wahlburgers restaurant chain is also owned by his 52-year-old New Kids on the Block brother Donnie and his 57-year-old celebrity chef brother Paul. The brothers reportedly own nearly 50 Wahlburgers restaurants in and outside of the country.
Although the lawsuit is still ongoing, Montgomery Management Company is reportedly suing Wahlberg for $350,000 in damages.