Donald Trump Posed For Photos With Kyle Rittenhouse At Mar-A-Lago Days After Acquittal
Former President Donald Trump met with Kyle Rittenhouse only days after a jury found him not guilty of killing two BLM supporters and injuring a third.
Trump's son Don Jr. posted a photo of the businessman and the 18-year-old posing inside a grand room at Mar-a-Lago
Article continues below advertisement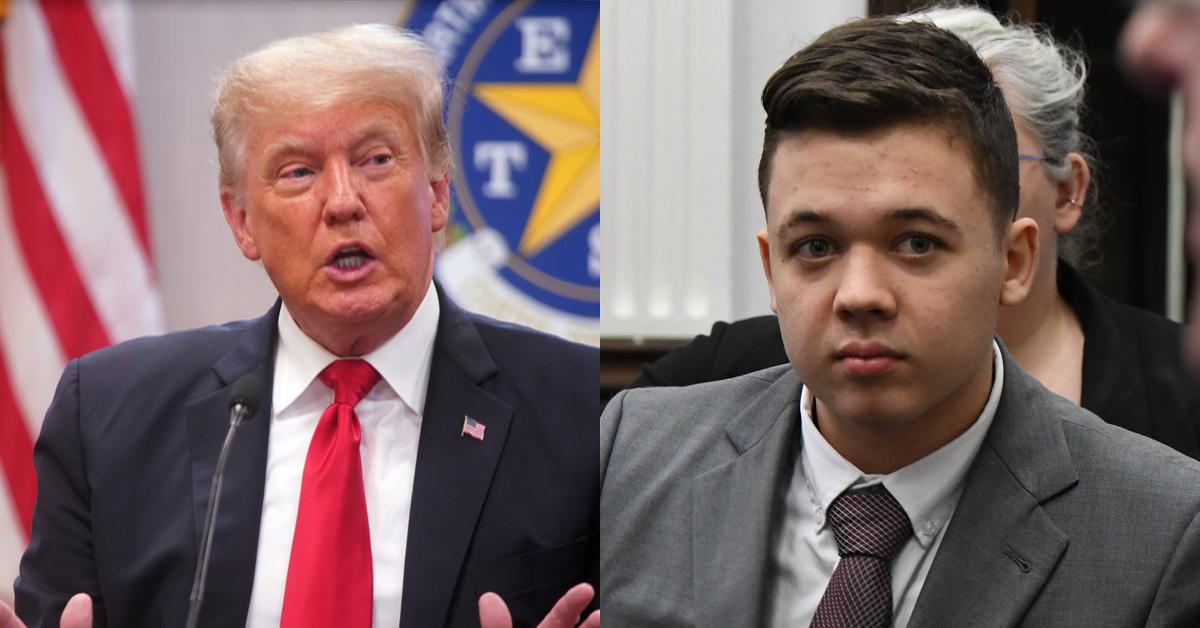 Article continues below advertisement
The meeting took place after Kyle filmed his first sit-down interview with Fox News' Tucker Carlson.
Trump talked about the meeting during his interview with Sean Hannity this evening on Fox. "Kyle I got to know him a little bit. He called. He wanted to know if he could come over and say hello because he was a fan unlike the other guy," Trump told the host.
Article continues below advertisement
Trump said Kyle visited him with his mother. The two had been staying at the Florida resort for a bit.
Article continues below advertisement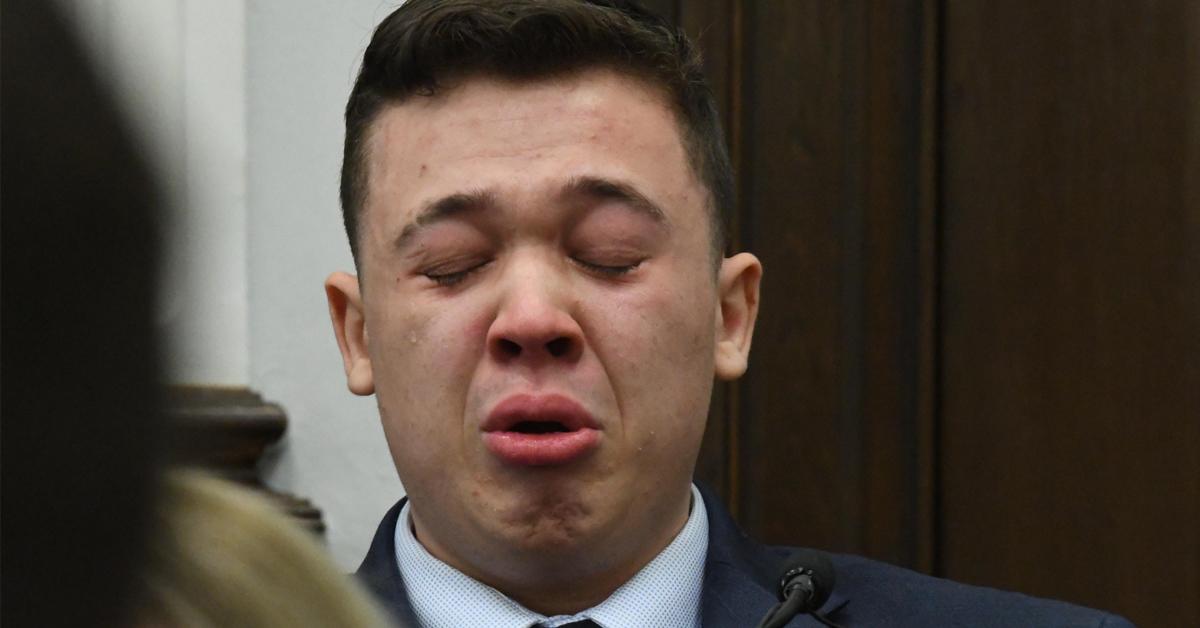 As RadarOnline.com previously reported, last week, Kyle was found not guilty by a Wisconsin jury. He was facing serious time behind bars but was able to convince the court he acted in self-defense.
Article continues below advertisement
Kyle was traveled from Illinois to Wisconsin as protests began over the police shooting of a black man named Jacob Blake. The then 17-year-old decided he wanted to protect a car lot that he did not own. He ended up killing Joseph Rosenbaum, and Anthony Huber. The third person involved was named Gaige Grosskreutz but he survived despite being shot.
Following the verdict, Kyle told Tucker, "I believe they came to the correct verdict and I'm glad that everything went well."
Article continues below advertisement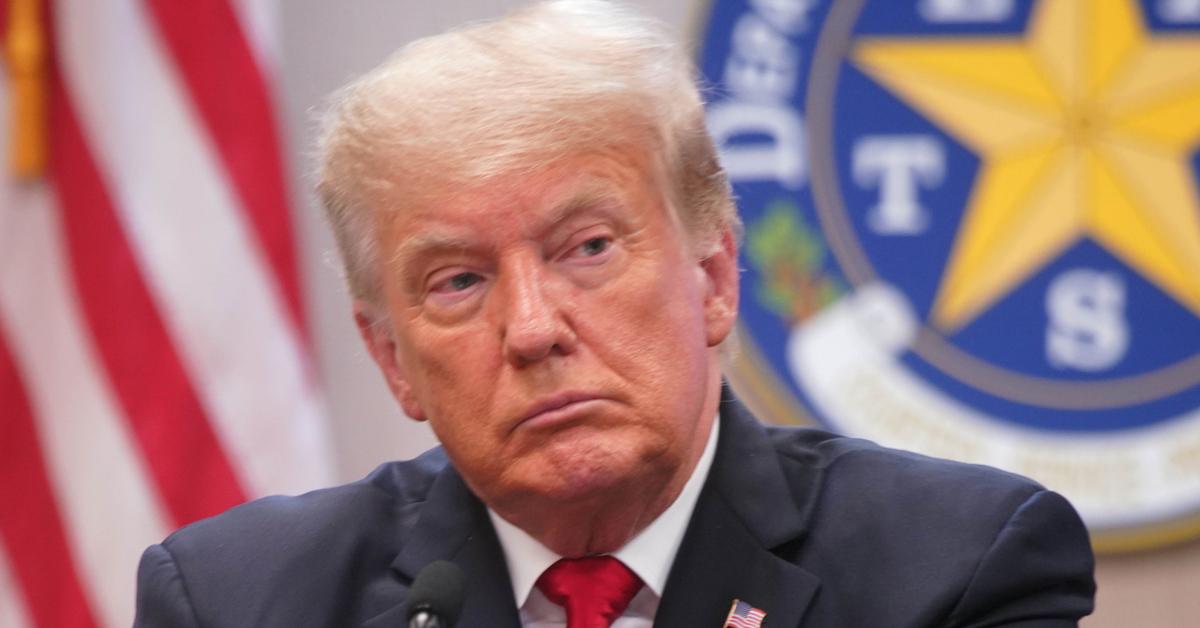 He also claimed he was in support of peaceful protesting and the Black Lives Matter movement.