Disgraced Former Clippers Owner Donald Sterling's Ex-Wife Shelly Accused Of Being Nightmare Boss, Employees Claim They Were Fired Over Asbestos Complaints
Donald Sterling's ex-wife Shelly Sterling is being accused of firing her longtime employees after they complained about unsafe working conditions and not having enough PPE.
According to court documents obtained by RadarOnline.com, Shelly and her real estate company Beverly Hills Properties (BHP) are being sued by former employees.
Article continues below advertisement
BHP is run by Shelly and her ex-husband Donald and owns a ton of properties around town. The plaintiffs are Dean Segal, Sean Douglas, Alberto Carlos, and Juan Cuevas.
The suit accuses Shelly of violating labor code and wrongful termination. They all worked at The Ambassador Towers in Los Angeles.
Article continues below advertisement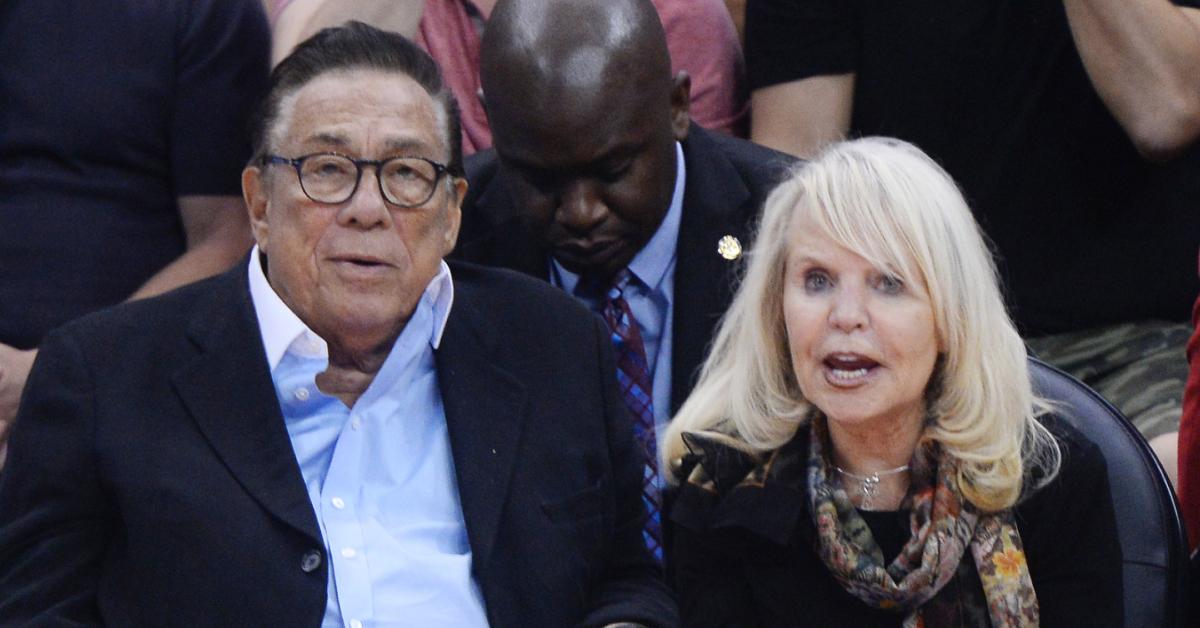 In the suit, Dean says he was hired to work as a Chief Engineer in 2002. He was paid $21.25 per hour and was provided with housing. His job duties included maintaining equipment such as boilers, air condition units, repairing appliances, and countless other maintenance jobs.
Article continues below advertisement
Dean says he lived and worked in the building since 1999. BHP bought the building in 2002 and took over. He says despite being a hard-working employee for decades, he was wrongfully terminated on October 6, 2020, at the age of 58. Dean claims he was terminated after complaining about unsafe working conditions at the property due to the discovery and presence of "disturbed asbestos."
Sean Douglas says he worked on the property since 2007 as a manager. He claims he was also fired on October 6 after complaining about the conditions. Alberto Carlos says he worked on the property since 1999 as a janitor. He says he was fired for the same reasons and for complaining about the lack of Personal Protective Equipment.
Article continues below advertisement
The plaintiffs claim they first became aware of the issue when the property's lender Bank of America came out for an assessment of the property in April 2020.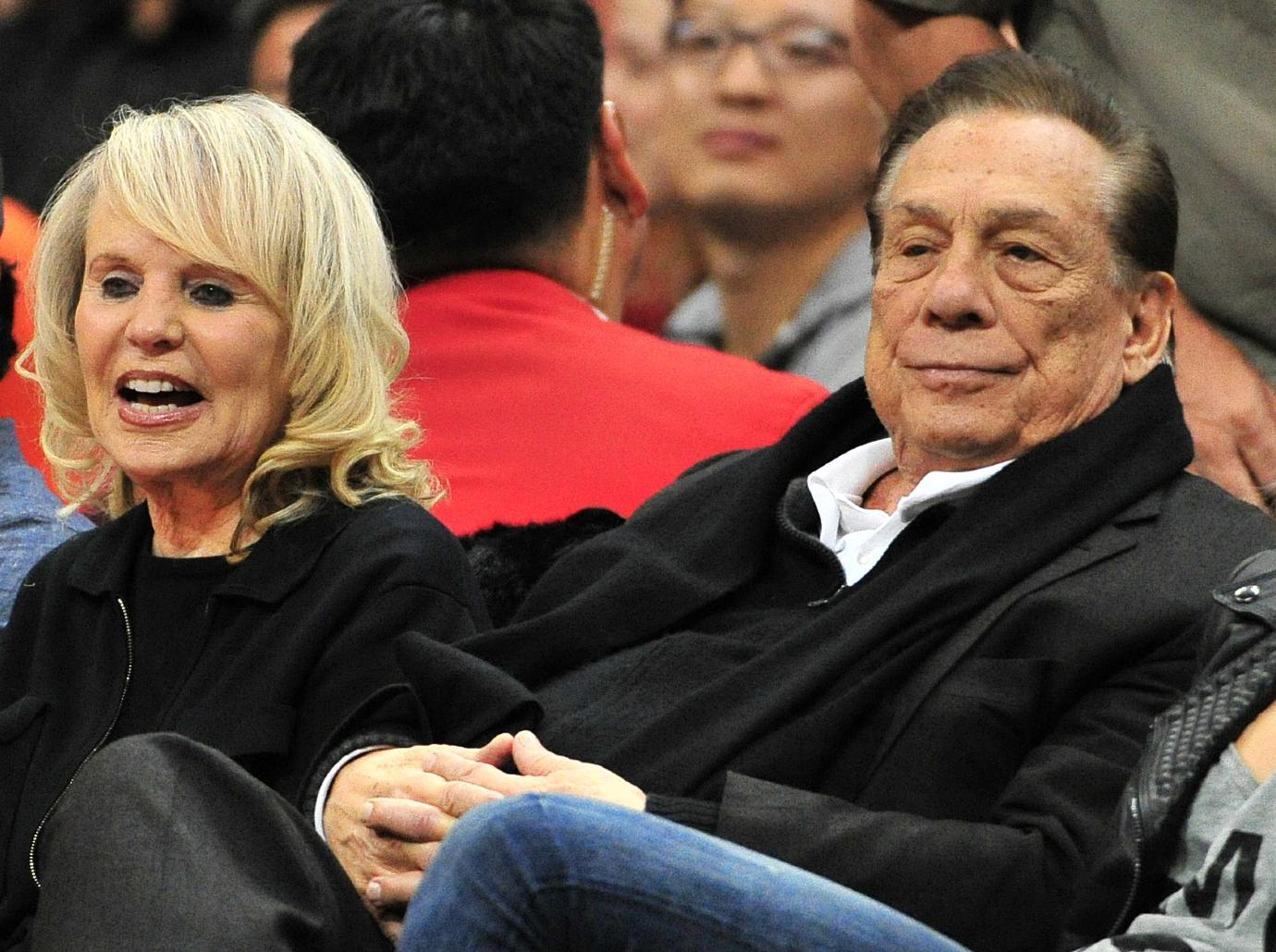 Article continues below advertisement
The representative told the employees she proposed a plan in 2012 to deal with potential issues. They claim to have been unaware of any plan. In June 2020, the defendants sent out an expert who said there was disturbed asbestos and it was "highly present." The person claimed there was "too much asbestos" and it would take "years to remove it all."
The expert wrote up a report, but the employees claim Shelly and the defendants delayed providing the documents to them. To make matters worse, the suit accuses Shelly of waiting months to inform the tenants of the building.
Article continues below advertisement
The note they sent around claimed the asbestos was "stable" and wouldn't cause any harm. In September 2020, Shelly and members of BHP showed up to the building.
They claimed the property was "underperforming" and that a new company was taking over. As a result, the plaintiffs were terminated. The ex-employees are suing Shelly and BHP for unspecified damages, claiming they believe their complaints were the real reason they were let go.
Article continues below advertisement
In a separate lawsuit the plaintiffs filed against Shelly a couple of months back, the former Ms. Donald Sterling denied all allegations of wrongdoing. She claimed her company had done nothing wrong. Attempts to reach Shelly's attorney have been unsuccessful.
If you recall, Shelly and Donald divorced back in 2015 after his mistress leaked a tape of him making racist comments about black people. Donald was kicked out of the league and Shelly ended up selling the team for $2 billion.