Donald Sterling Goes On Shocking Profane Rant At Young Date –– Read His Explosive Diatribe Aimed At Woman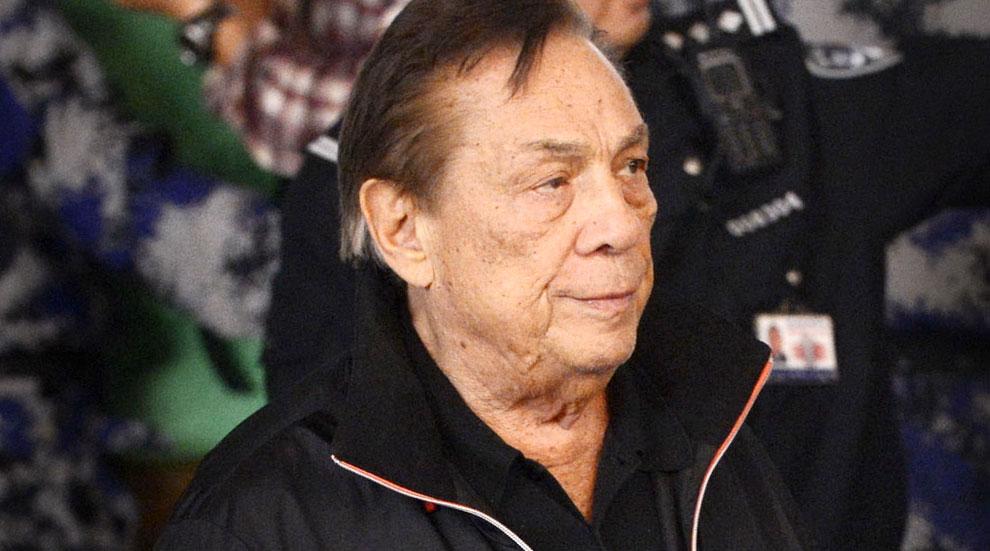 Donald Sterling lost it at a trendy Los Angeles restaurant, calling his sexy young date a "filthy b*tch" as onlookers watched in shock.
The incident took place at District by Hannah An in Los Angeles, where the disgraced former owner of the Los Angeles Clippers, one eyewitness told the New York Post, "appeared to be drunk.
"He was slurring and screaming at this young woman -- who looked like a D-list model and was wearing a white sequined top and jeans -- in front of everybody, 'You filthy b**ch, get out of my life, I don't want your stuff in my house!'"
Article continues below advertisement
Sterling's date shot back, sources told the paper, "I don't care about your big house, you ugly old man!"
Every eye in the restaurant was glued on the drama, an eyewitness said, as the group "was seated outside on the patio, and Donald kept going at her with the insults over and over again, calling her a 'filthy b**ch.'"
Another man described as a "handler" was trying to end the uncomfortable situation "and get them out of there," eventually escorting the bunch into a silver Bentley.
"Sterling left in a huff, but still took the girl and her friend with him in the car."
Clearly, the one-time NBA owner has had bad luck with women in recent years, as his relationship with V. Stiviano triggered the sequence of events that led to Sterling's ouster from the NBA, and eventual sale of his basketball franchise to former Microsoft CEO Steve Ballmer.