Dog The Bounty Hunter Warns Brian Laundrie Will 'Rat Off' His Parents If They Helped Him
Dog The Bounty Hunter is throwing his predictions about what could have happened if Brian Laundrie was arrested and his parents were involved in helping him escape the authorities.
Based on his professional hunting experience, he warns the fugitive will use any tricks he has to his advantage.
Article continues below advertisement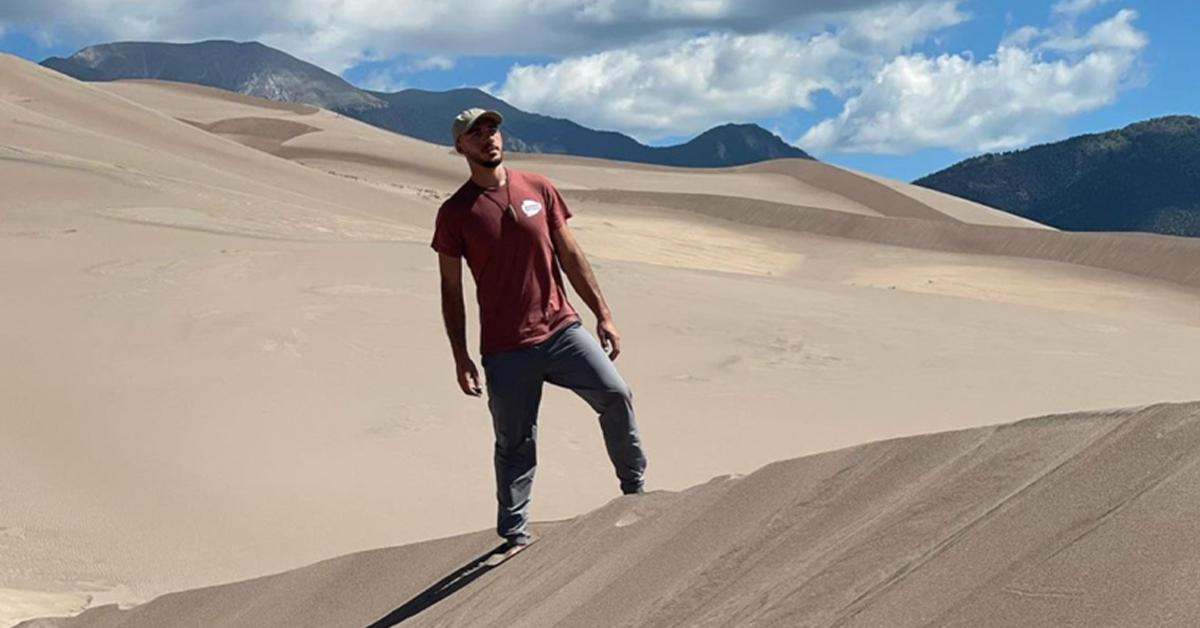 Dog claims Brian will "rat off Mom and Dad" when he gets caught if the parents help him out.
"You know what these guys do when they get caught? They got authors that come to them in prison and go, 'Listen, you're all done, and you need commissary money. You're going to tell us what really happened, we're going to write your autobiography,'" he said.
"And 99.9% of these criminals, tell the truth. 'Oh, mom and dad helped me out, but I made them.'"
Article continues below advertisement
Dog continued, "He's gonna rat off Mom and Dad. If he's going to kill his girlfriend, who he loves - he's going to tell on mom and dad."
He said any kind of help, even as little as sending him food, would get the parents in colossal trouble, and the FBI would be swift to take action.
"You don't know if he's standing in the park across the street or behind the golf course," he added. "But if you're sending someone to take him some clothes and food. Pretty soon, the lies come back to bite you."
One of these days, the men in black are gonna knock on that door and say 'Excuse me, Mr. Chris, but we have a United States warrant for your arrest,'" he predicted. "And if they don't find him in a couple of days, that's exactly what the feds are going to do."
Article continues below advertisement
The reality star also alleged that Brian's parents "must have some good friends" for his dad to be taken for the "ride-along" of their search for the missing 23-year-old man.
"I've never heard of the police departments, and I'm sure it wasn't the FBI that take the father on the ride-along. They must have some good friends."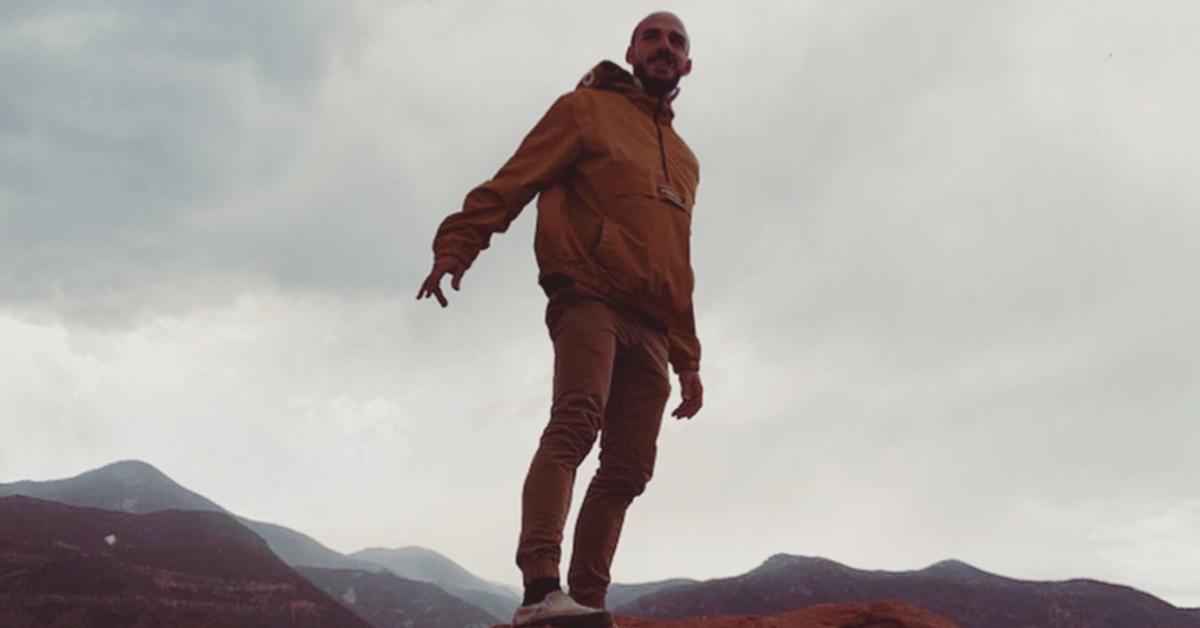 Article continues below advertisement
As RadarOnline.com previously reported, Dog joined the manhunt for Brian last month after the FBI issued an arrest warrant for the fugitive after discovering he had attempted to use an "authorized" credit card when his former girlfriend Gabby Petitio disappeared.
Since Dog's participation in the search, he had received multiple tips, including information about Laundrie's camping trip with his parents days before he went missing.
However, other professional bounty hunters recently claimed that Dog does not have a bounty hunter or private investigator license in Florida, making him unable to arrest Brian if he locates him. He would face possible kidnapping charges if he did.
Article continues below advertisement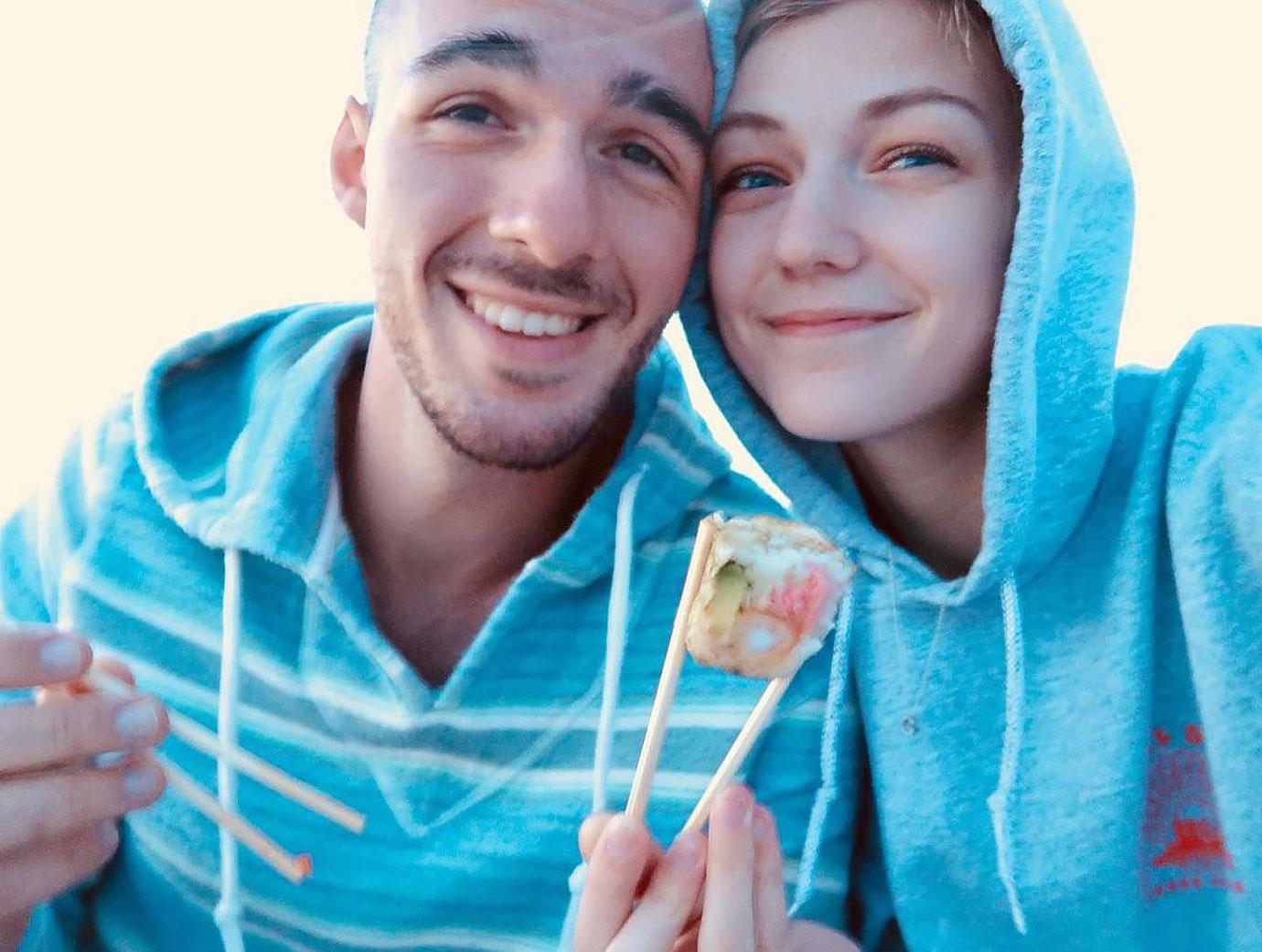 Brian came home from his cross-country trip alone on Sept. 1 without his former girlfriend and refused to talk about her disappearance. He also immediately hired a lawyer to handle his communications.
Brian's parents claimed that their son vanished after leaving their home on Sept.13 to go on a solo hike at Carlton Reserve and never returned. Shortly after he was announced missing, Gabby's body was found near the campsite where he and Gabby had allegedly visited in Wyoming.
The autopsy revealed that Gabby's death had been a homicide.
Authorities continue to search for Brian, who was deemed the only "person of interest" in connection to Gabby's death.