Doctors Called To Vladimir Putin's Side For 'Coughing Fits & Chest Pains' As Russian Leader Struggles To Issue Doomsday Address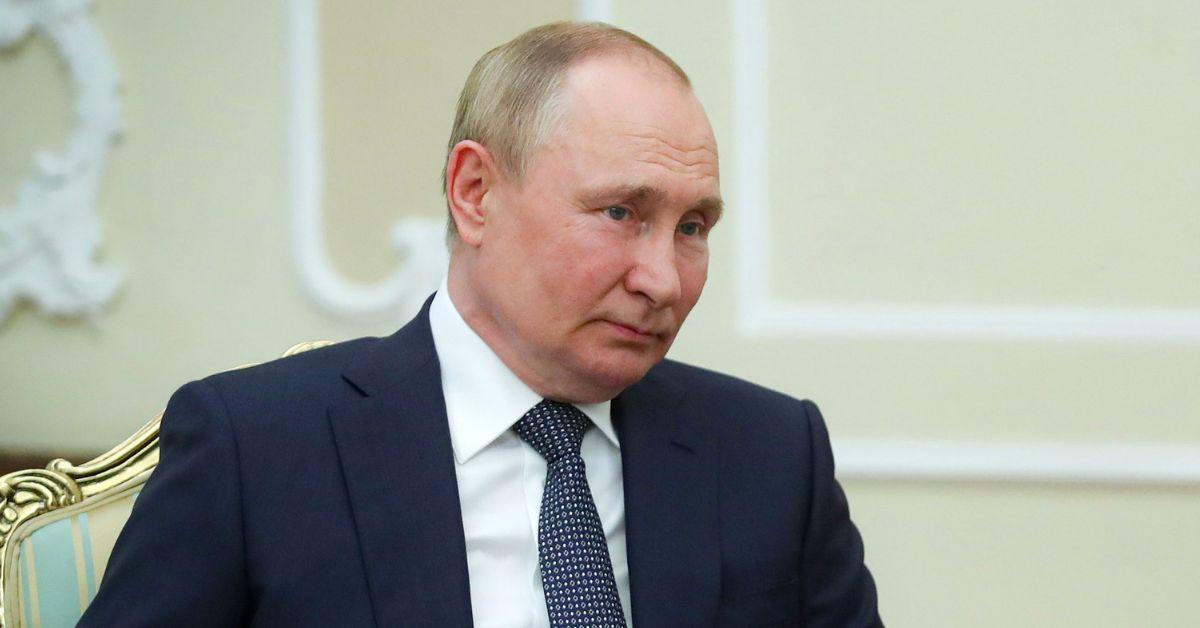 Doctors rushed to Vladimir Putin's side after the Russian president suffered a series of serious coughing fits and chest pains, RadarOnline.com has learned.
The health scare reportedly took place on Tuesday as the 69-year-old Russian leader was recording a national broadcast threatening the West with nuclear war.
Article continues below advertisement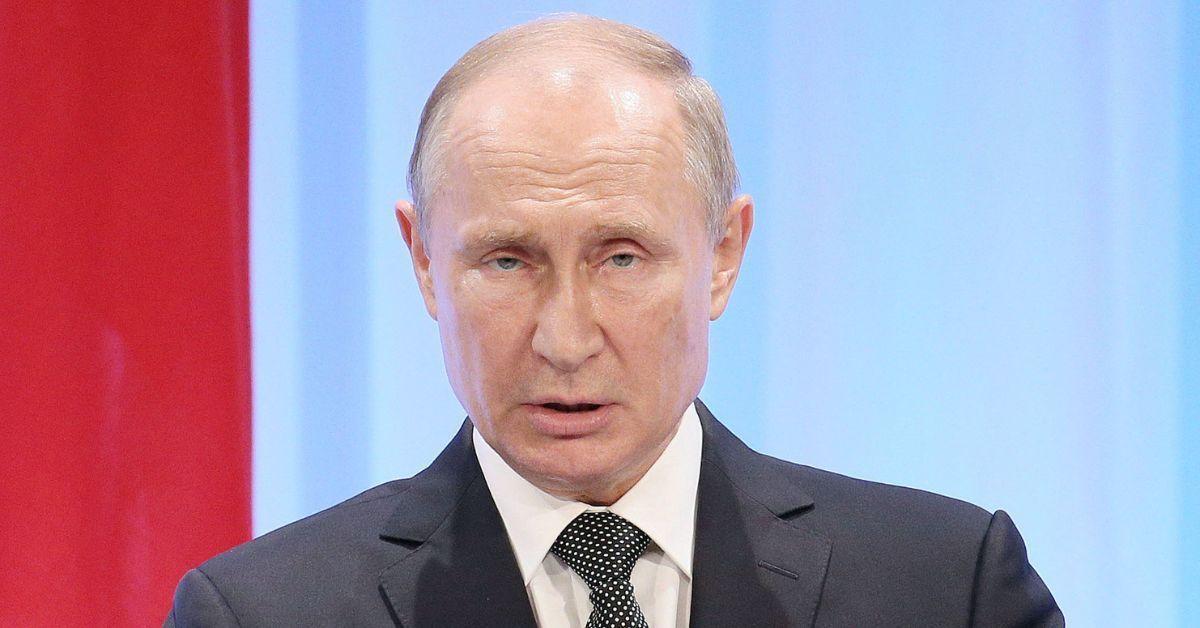 According to General SVR, a Telegram channel allegedly run by a former Kremlin official, Putin was forced to stop his speech and re-record the address multiple times as a result of his coughing fits and chest pains.
"Shutting himself down to write the text of the appeal, Putin lingered by the time the recording began," General SVR reported. "When the president came out and preparations for filming began, he began to cough frequently."
"Several attempts to start recording an appeal were frustrated due to coughing," the channel continued. "After the fourth unsuccessful attempt to record an appeal, doctors were called to the president, to whom Putin also complained of chest pains."
Even more surprising is the suspicion that Putin "feigned" his health problems in an effort to delay his national broadcast – a broadcast that, once recorded, had Putin threatening to deploy nuclear bombs and mobilize 25 million more troops into Ukraine.
Article continues below advertisement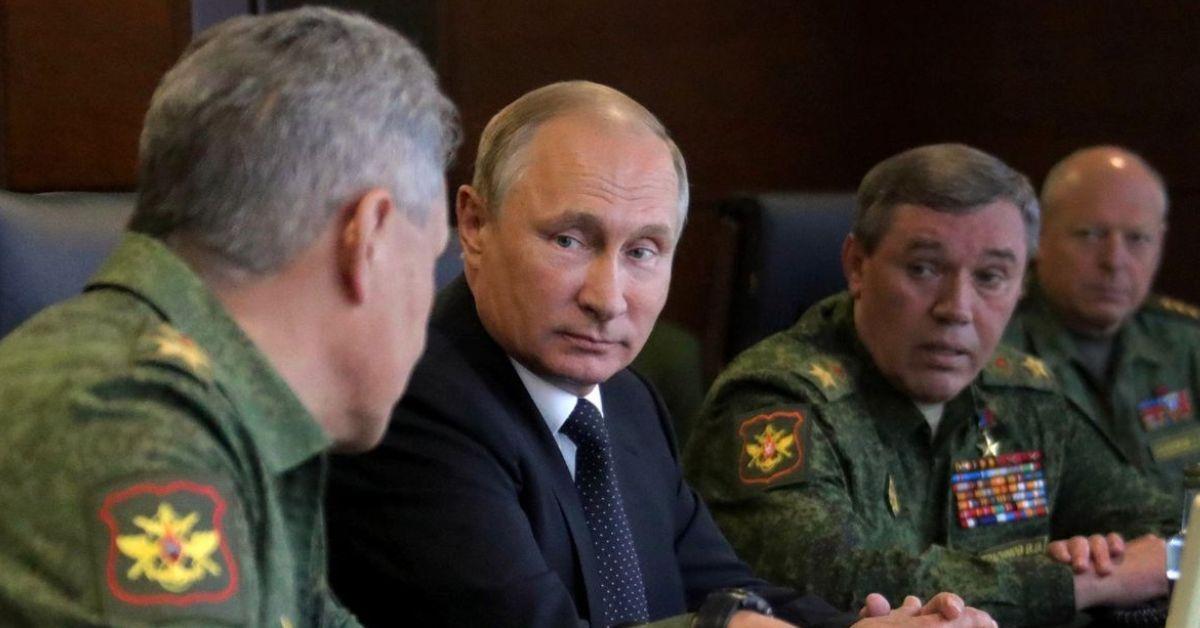 "There is an opinion of people from the president's inner circle that Putin feigned a health problem in order to reschedule filming and rethink his decision-making," General SVR alleged.
"People close to the president know his pathological indecision and uncertainty in making decisions," they added, "especially key ones."
Shortly after Putin regained his composure and recorded his broadcast, three key Kremlin officials reportedly threatened to resign as a result of the Russian leader's dramatic and sudden escalation of the war in Ukraine.
One of those who reportedly threatened to resign was Elvira Nabiullina, who serves as the head of the Russian central bank. The other two Kremlin officials were not named.
Article continues below advertisement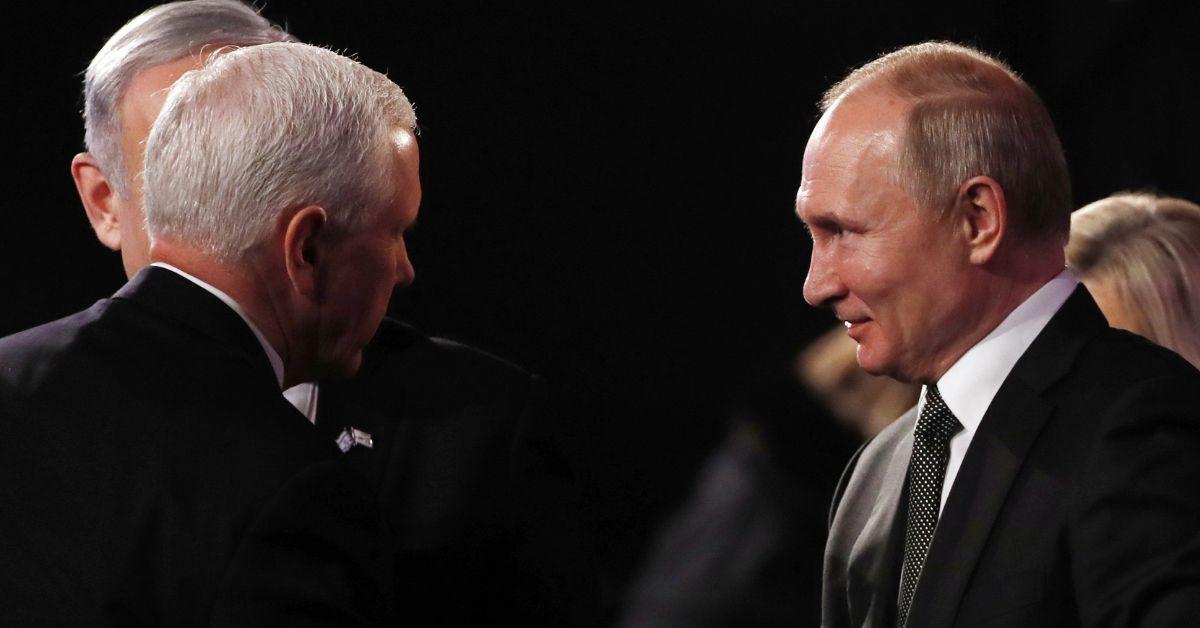 As RadarOnline.com previously reported, Putin's coughing fit and alleged chest pains — and his threat of nuclear war and mobilizing more Russian troops into Ukraine — came amid numerous reports and rumors suggesting the strongman is slowly dying.
"He has no more than two to three years to stay alive," one Kremlin insider recently revealed while citing a "severe form of rapidly progressing cancer."
"We are told he is suffering from headaches and when he appears on TV he needs pieces of paper with everything written in huge letters to read what he's going to say," the insider added.