Diplo Accused Of Forcing Woman To Perform Oral Sex On Him After 2018 Vegas Show
Diplo is facing new accusations of assault after an alleged victim filed a bombshell lawsuit.
According to court documents filed in Los Angeles Superior Court, the woman claims she attended an after-party for one of Diplo's Vegas shows in 2019.
Article continues below advertisement
The alleged victim says she was already drunk by the time she arrived at his room. In court documents, she says Diplo (real name Thomas Pentz) provided her with weed and more liquor.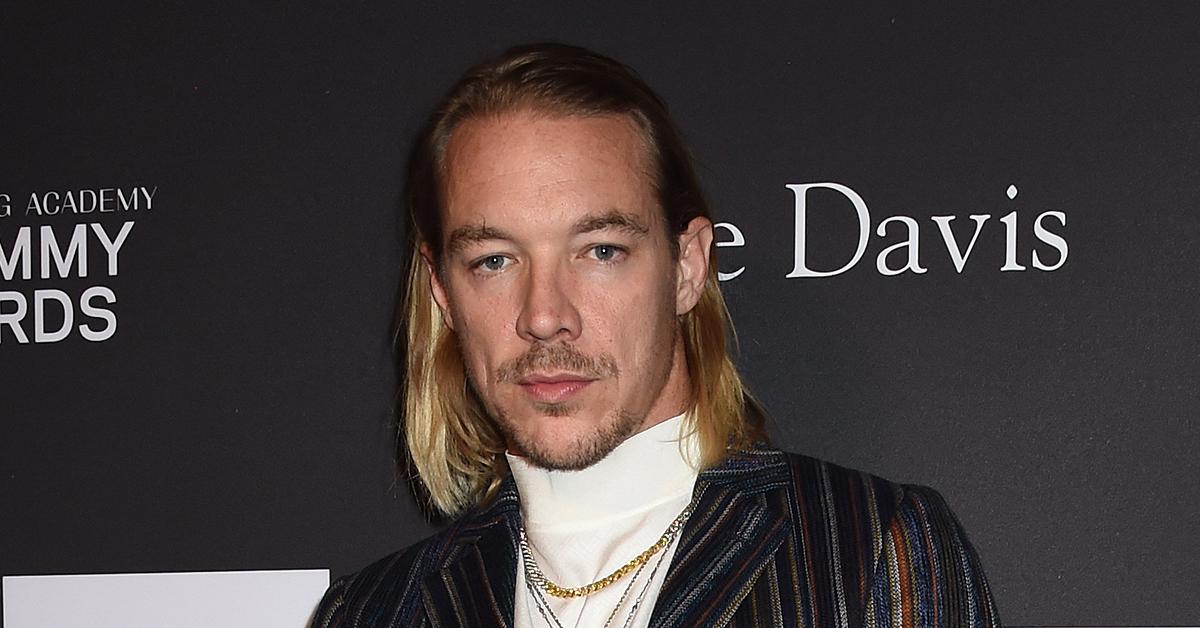 Article continues below advertisement
In her suit, she says Diplo invited her back to his private room and told her she couldn't leave until she performed oral sex on him. She believes the DJ filmed the session without her knowledge.
The alleged victim says she did not consent to anything that night. She is seeking unspecified damages. Diplo's lawyer claims the woman suing is a friend of Diplo's ex, who is also suing him for alleged assault. The DJ denies all claims in both suits.
Article continues below advertisement
His lawyer said, "This complaint is completely outrageous, wildly untrue, and yet also entirely predictable, given that it simply repeats the exact same claim already made by the plaintiff's friend Shelly Auguste, an individual who has been harassing Mr. Pentz and his family for more than a year and already has repeatedly violated the restraining order issued against her."
As RadarOnline.com previously reported, Diplo is also facing legal action brought by his ex-girlfriend Shelly. In her lawsuit, she accuses Diplo of pursuing her when she was only 17 on social media.
Article continues below advertisement
She claims he sent her raunchy nudes and asked her to send him explicit photos in exchange. She claims to have started a relationship with Diplo when she moved to L.A. in 2018 at the age of 21.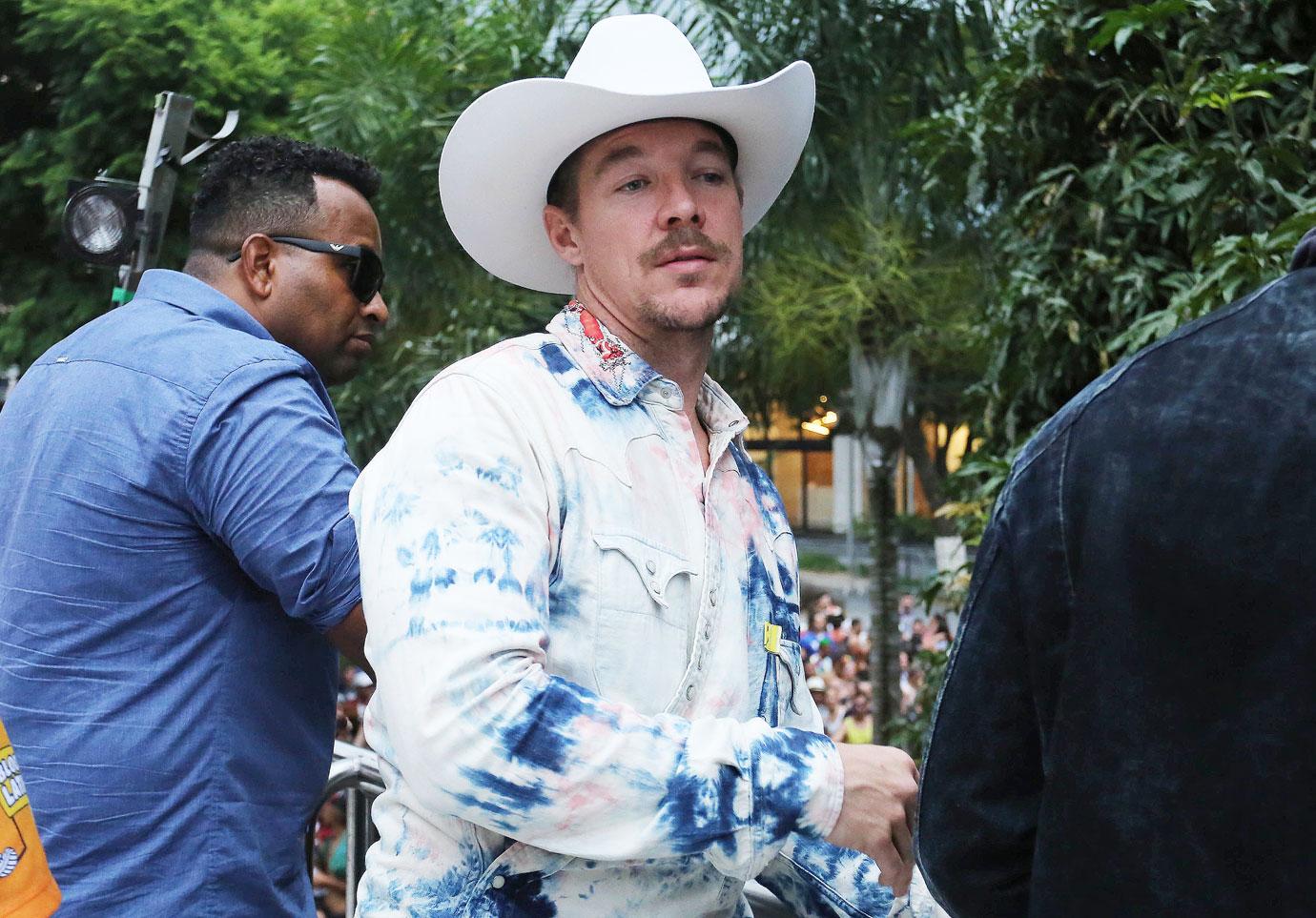 Article continues below advertisement
Shelly says she allowed Diplo to take her virginity. While they were dating, Shelly says the DJ filmed their sexual encounter without her consent and even pressured her to have a threesome.
Their fling blew up after she contracted chlamydia. She blamed Diplo claiming he was her only sexual partner at the time.
Article continues below advertisement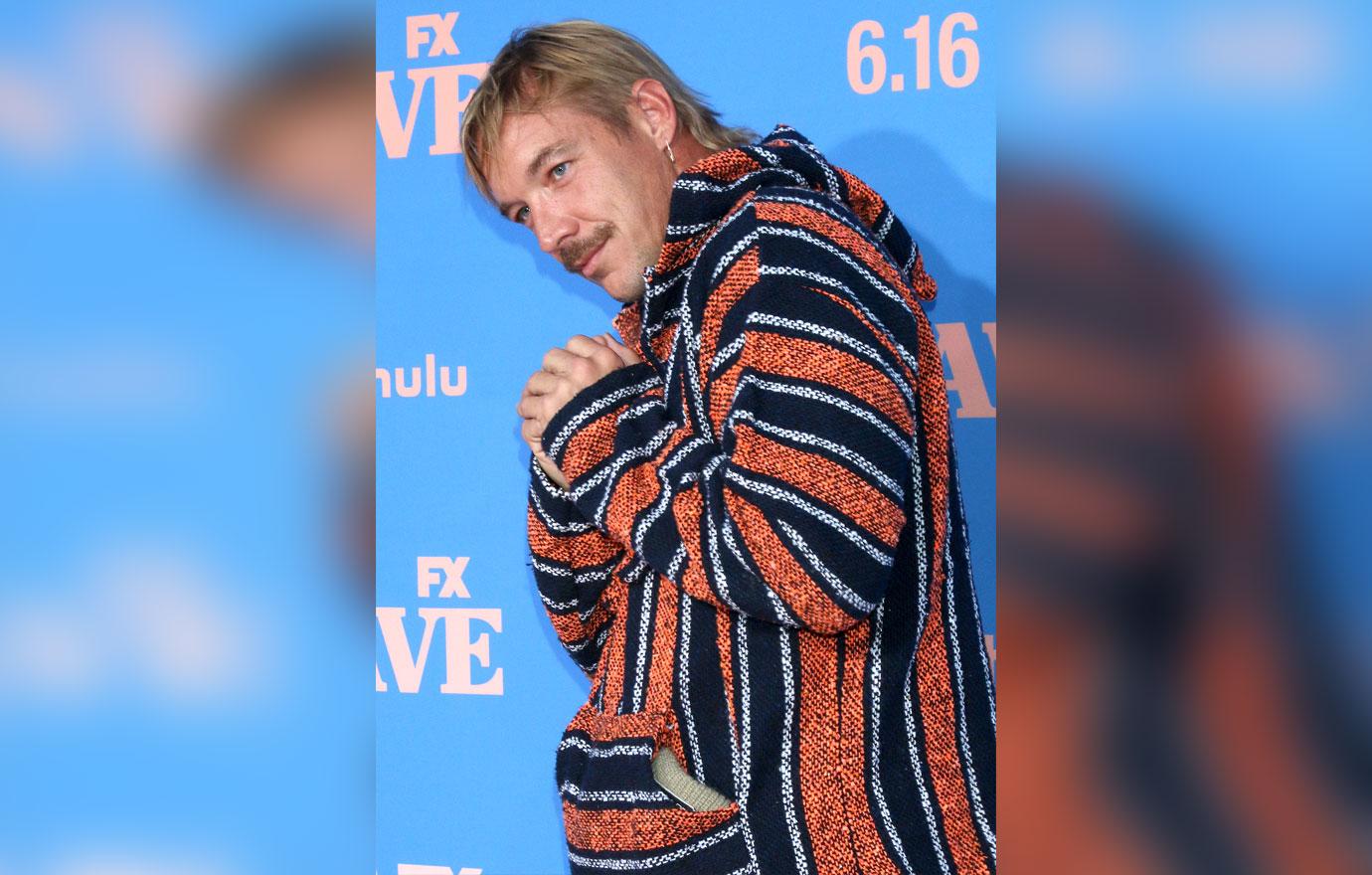 Diplo's ex is seeking unspecified damages for alleged sexual battery, assault, defamation, and intentional infliction of emotional distress. He denies the allegations and was the first to actually file a lawsuit.
Article continues below advertisement
In his case against Shelly, Diplo admits having a brief sexual relationship with her in 2019. However, he claims after he broke things off, she lost it and started harassing him. He called her a "relentless and unstable fan who manipulated herself into" his life. Shelly reported started showing up at Diplo's home. He says he sold off the property and moved out of fear.
Both lawsuits are still pending.