Diplo Sued By Ex-Girlfriend For Sexual Battery, Woman Says He Gave Her An STD
Diplo's ex-girlfriend Shelly Auguste claims the DJ pursued her when she was only 17 and exposed her to an STD during consensual adult sex.
According to court documents obtained by RadarOnline.com, Shelly made the bombshell accusations as part of a countersuit she filed against the DJ. In the suit, Diplo's ex, with who he admits to having a brief relationship in 2019, says he contacted her on Twitter when she was underage.
Article continues below advertisement
He reportedly sent her explicit photos and asked for nude photos in exchange. Shelly claims they exchanged explicit photos for months before she moved to Los Angeles in 2018.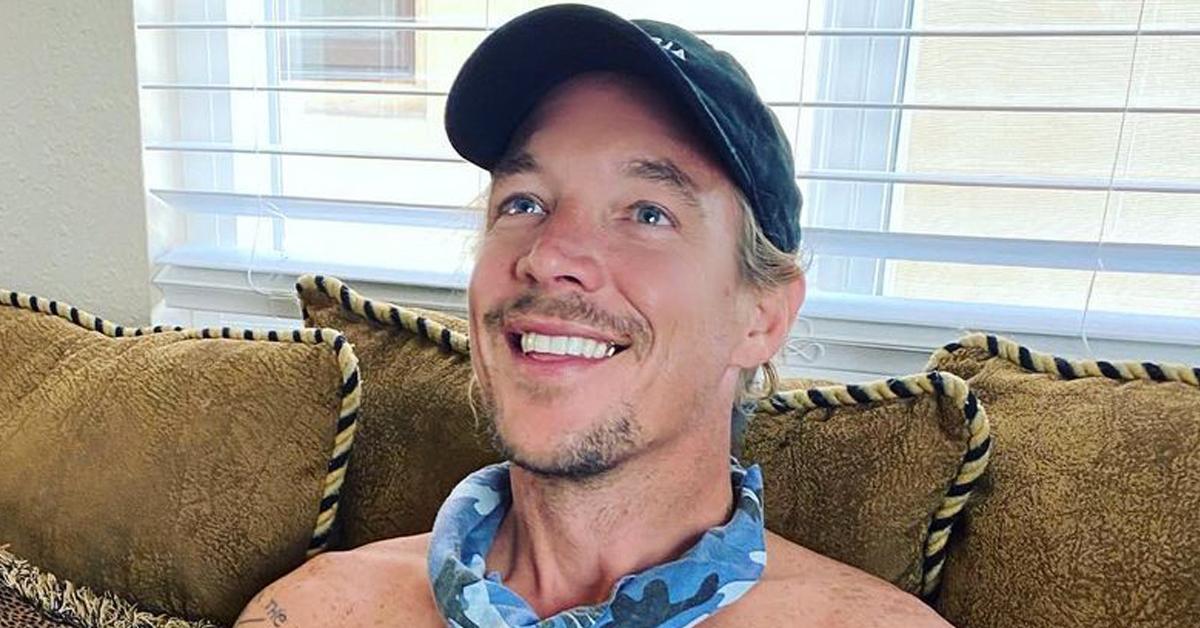 Article continues below advertisement
At the time she was 21. In court documents, Shelly says she heard a rumor about Diplo having Herpes and questioned him about it. He reportedly became upset with the question and stopped talking to her for months.
The eventually reconciled and Shelly decided to let Diplo take her virginity.
Article continues below advertisement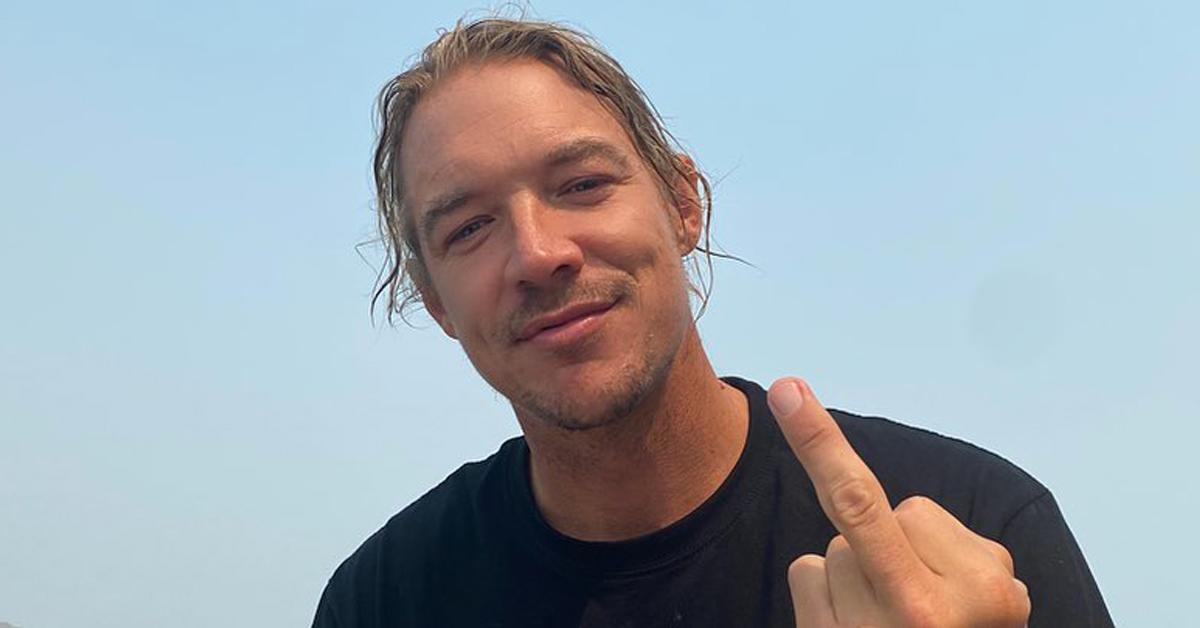 She accuses him of filming the encounter without her permission. Flash forward to July 2019, Shelly went to one of Diplo's shows in Vegas. She claims he tried to get her to have a threesome, but she refused.
Article continues below advertisement
Shelly says she contracted chlamydia and believes she got it from Diplo since he was her only sexual partner at the time.
Diplo's lawyer, Bryan Freedman, said, "These latest false claims are just part of that ongoing campaign of harassment, and we will not allow them to deter us from pursuing justice against her to the fullest extent possible under the law."
Article continues below advertisement
The lawsuit is seeking unspecified damages for alleged sexual battery, assault, defamation and intentional infliction of emotional distress. As RadarOnline.com previously reported, Diplo first sued his ex earlier this year.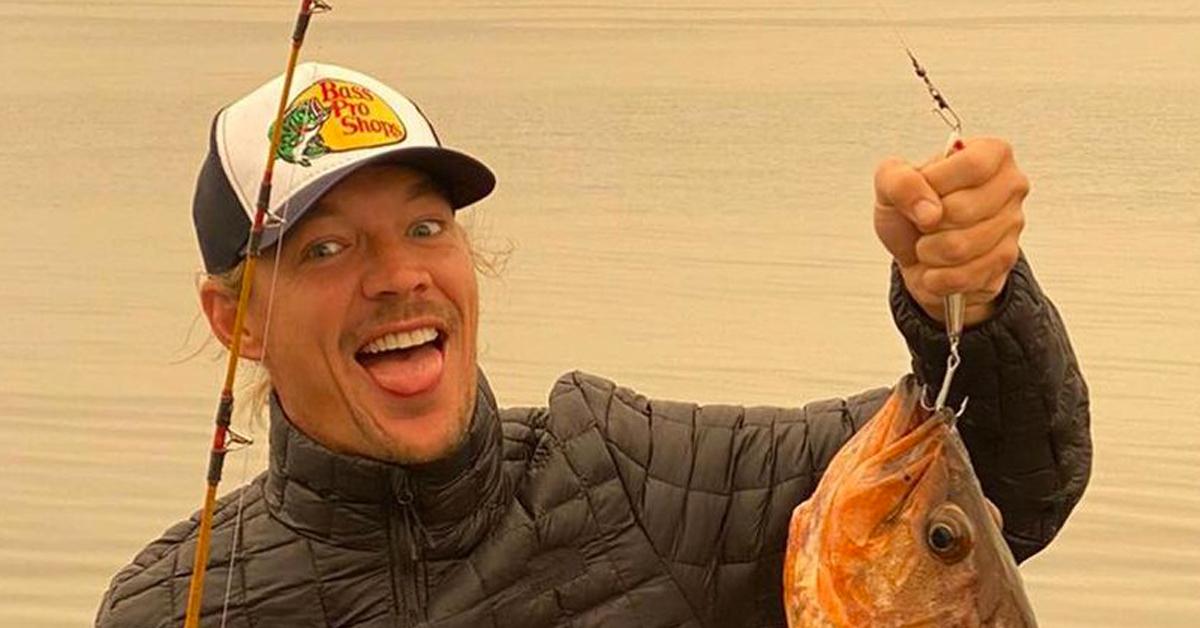 Article continues below advertisement
In his suit, the DJ said Shelly had been sending sexually explicit photos of him to his family members and he pleaded for the alleged harassment to stop.
Diplo admits to having a brief consensual sexual relationship with the model in August 2019. However, he says he rejected her, and things took a dark turn.
He accuses his ex-fling of being a "relentless and unstable fan who manipulated herself into" his life years ago. In court documents, Diplo accuses his ex of going on a campaign to ruin him. He claims she create fake social media accounts to send him XXX photos. Last year, he says she started to send the photos to the mother of his children and other relatives. Shelly reported started showing up to Diplo's home. He was in such fear that he sold off his home and moved to a different pad.