Diplo Releases Graphic Text Messages Sent From Alleged Stalker, Accuses 'Obsessed' Woman Of Trying To Ruin His Life
Diplo is firing back at the woman accusing him of giving her an STD, calling her a 'stalker' who has tried to destroy his life for the past year.
The 42-year-old DJ has had enough and decided to post a lengthy statement on Instagram about the woman suing him.
Article continues below advertisement
As RadarOnline.com previously reported, the LAPD recently wrapped an investigation into Diplo after the 25-year-old woman accused him of sexual misconduct.
The alleged victim filed a police report in October 2020. She accuses him of taking explicit videos of her without her knowledge, passing around one of those videos without her consent, and giving her chlamydia.
Article continues below advertisement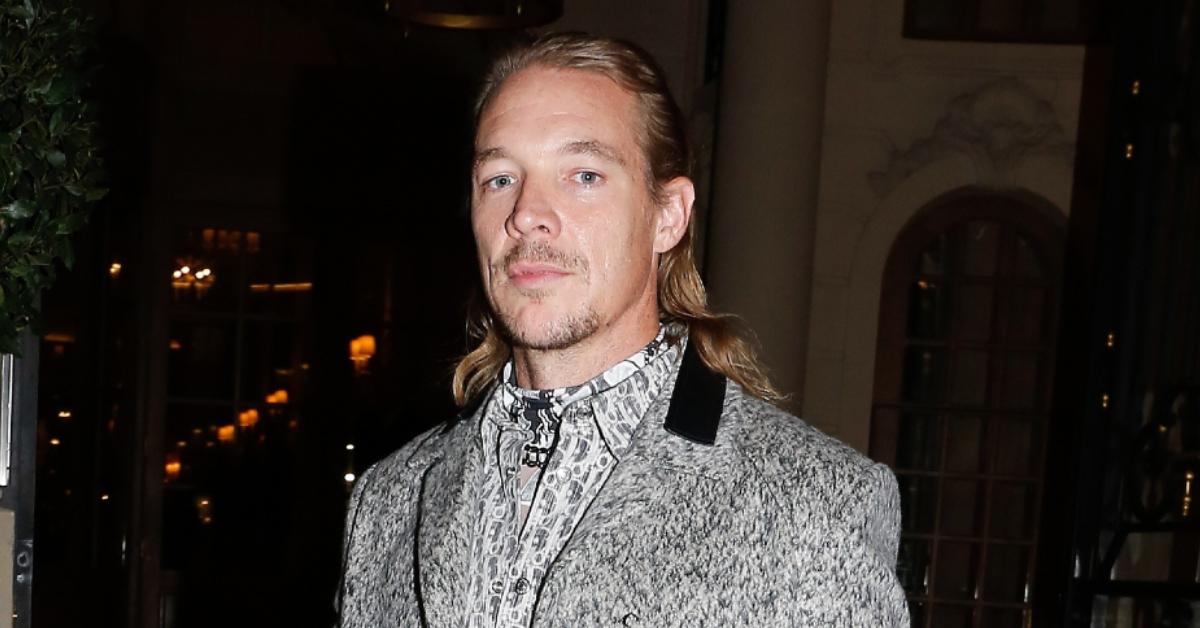 The Los Angeles City Attorney's Office is looking over the case and are determining whether to bring charges. "We are reviewing the referral and have no further comment at this time," a spokesperson for the LA City Attorney's Office said.
Article continues below advertisement
The woman is also suing Diplo for unspecified damages. Hours after the news broke, Diplo decided to screengrab all the DMs sent by the woman to him and post them to defend himself. Both parties admit they had sexual encounters.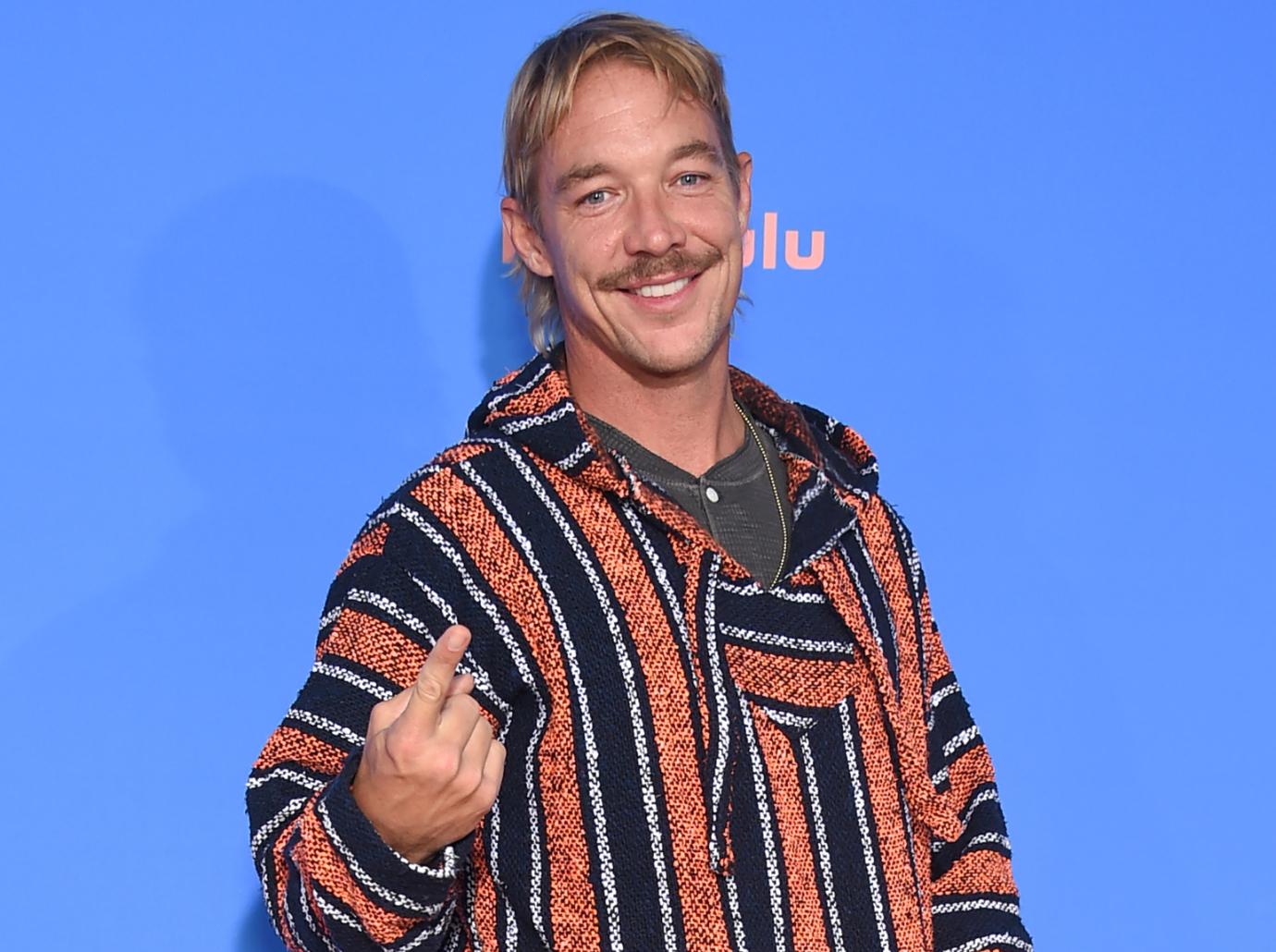 Article continues below advertisement
The alleged victim claims they dated but the DJ says that never happened. He says he had consensual sex with the woman after she hit him up multiple times.
"After that experience, we had exchanged texts for a few months, there was small talk, sexual flirting, she would send me pics and videos. Eventually, It got too much to handle, and I stopped contact with her when she had started to become obsessed with me."
Article continues below advertisement
The text messages show the alleged victim sending messages without getting a response from Diplo. The texts are quite explicit with the woman detailing what she wants Diplo to do to her sexually.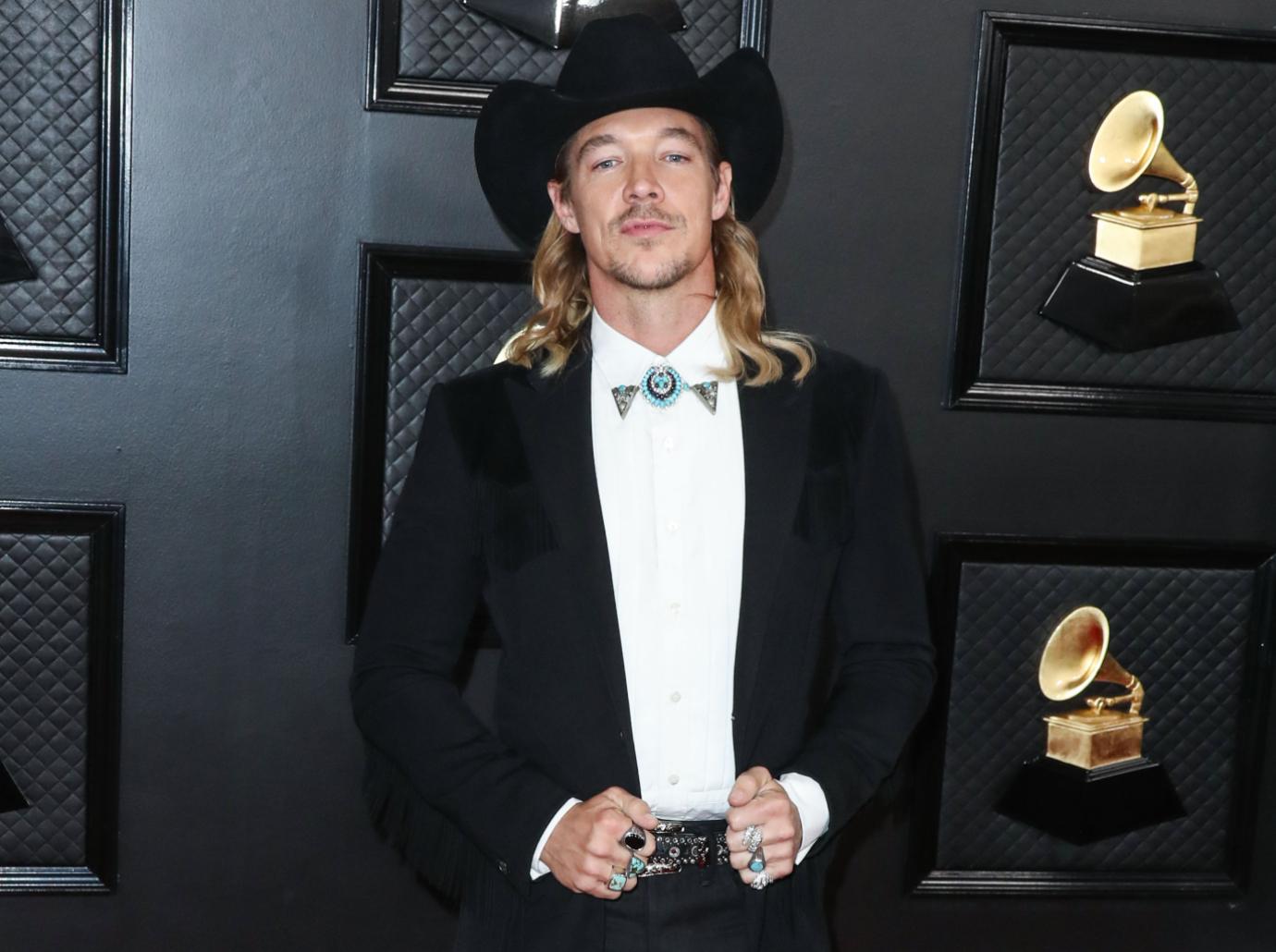 Article continues below advertisement
The messages also show her asking him for XXX videos and show her sending him clips. "I had a dream last night that we had the best 3some ever. Ugh. I literally woke up so wet."
Diplo said, "This is so frustrating and embarrassing. I am not this person and I won't be extorted by anyone no matter how stinging the press can be.