Diplo All Smiles Despite DJ Facing Potential Criminal Charges For Sexual Misconduct Following LAPD Investigation
Diplo appeared unbothered only hours before the world found out he's being examined by police over an alleged.
Earlier this week, a bombshell report broke detailing an investigation by LAPD into alleged sexual misconduct against a 25-year-old woman.
Article continues below advertisement
Before the story broke, Diplo was posting photos on social like everything was normal. He shared a shirtless airplane bathroom selfie where she showed off a small smirk.
Little did anyone know, Diplo's alleged victim reported him to the police in October 2020. She accuses him of taking explicit videos of her without her knowledge, passing around one of those videos without her consent, and giving her chlamydia.
Article continues below advertisement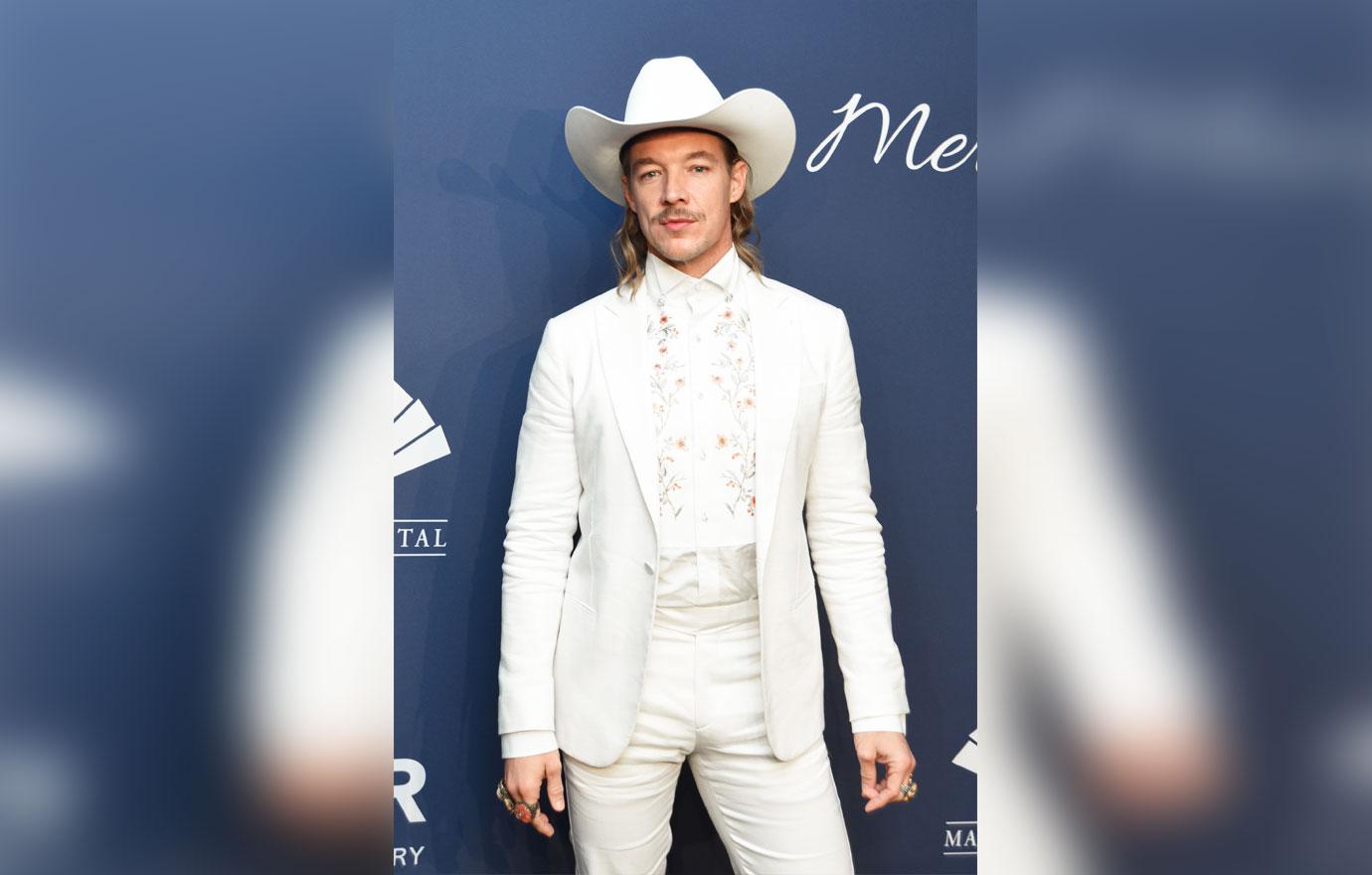 The Los Angeles City Attorney's Office is reportedly considering filing criminal charges at the moment. The office confirmed they are considering bringing a case that would also include claims of invasion of privacy and intentionally giving another person a sexually transmitted disease.
Article continues below advertisement
"We are reviewing the referral and have no further comment at this time," a spokesperson for the LA City Attorney's Office revealed.
Diplo is already facing a civil lawsuit from the woman who he dated in 2019. The accuser claims the DJ pursued her when she was only 17. The two allegedly started a relationship when she was 21.
Article continues below advertisement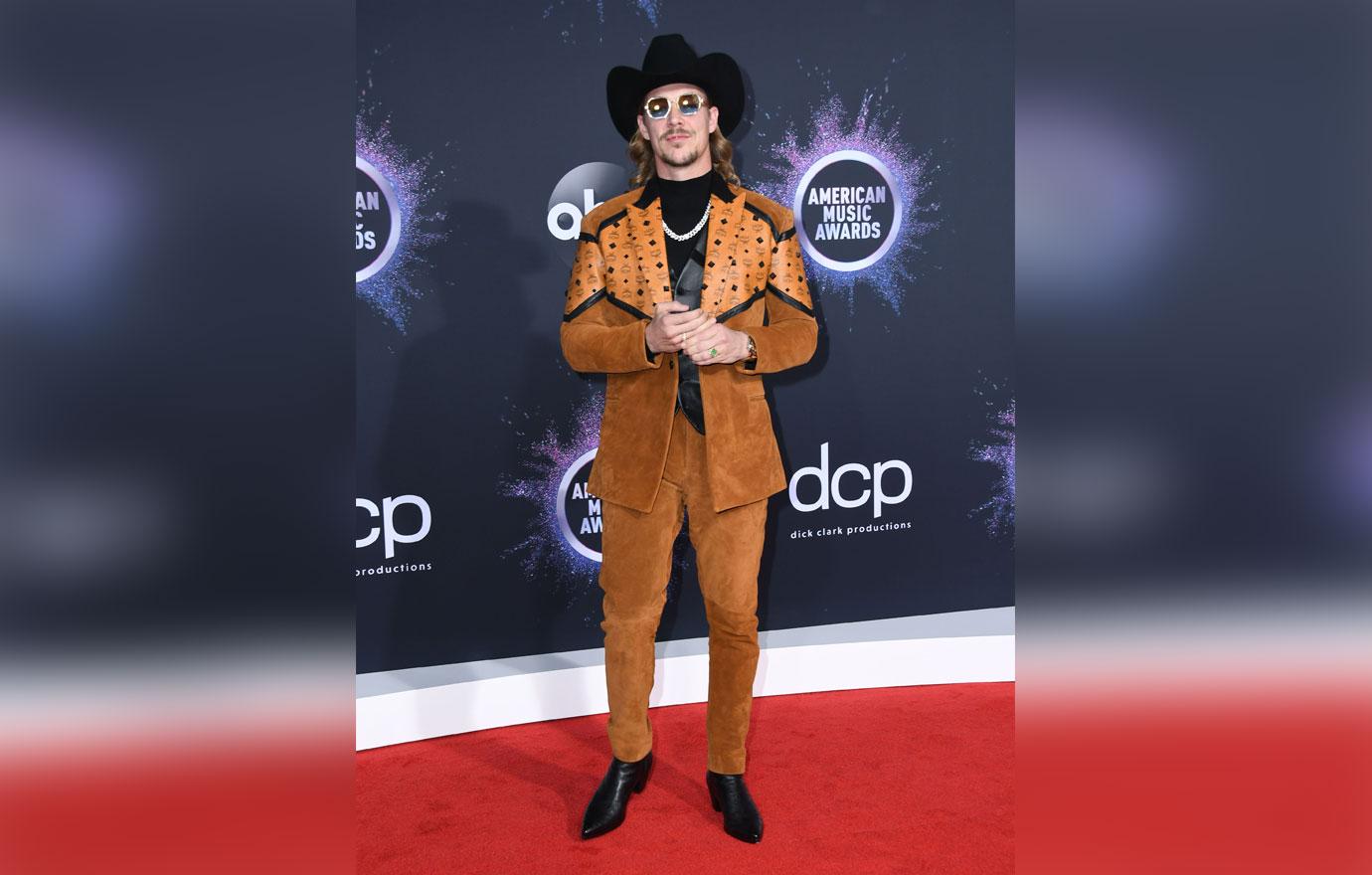 The woman claims she allowed Diplo to take her virginity. However, she claims things quickly turned dark with Diplo pressuring her to have threesomes and wanting to film her having sex.
Article continues below advertisement
The ex-girlfriend claims she contracted Chlamydia and believes Diplo gave it to her because he was the only sexual partner she had during the timeframe. She is suing him for sexual battery, assault, defamation, and intentional infliction of emotional distress.
At the time, Diplo's lawyer said, "These latest false claims are just part of that ongoing campaign of harassment, and we will not allow them to deter us from pursuing justice against her to the fullest extent possible under the law."
Article continues below advertisement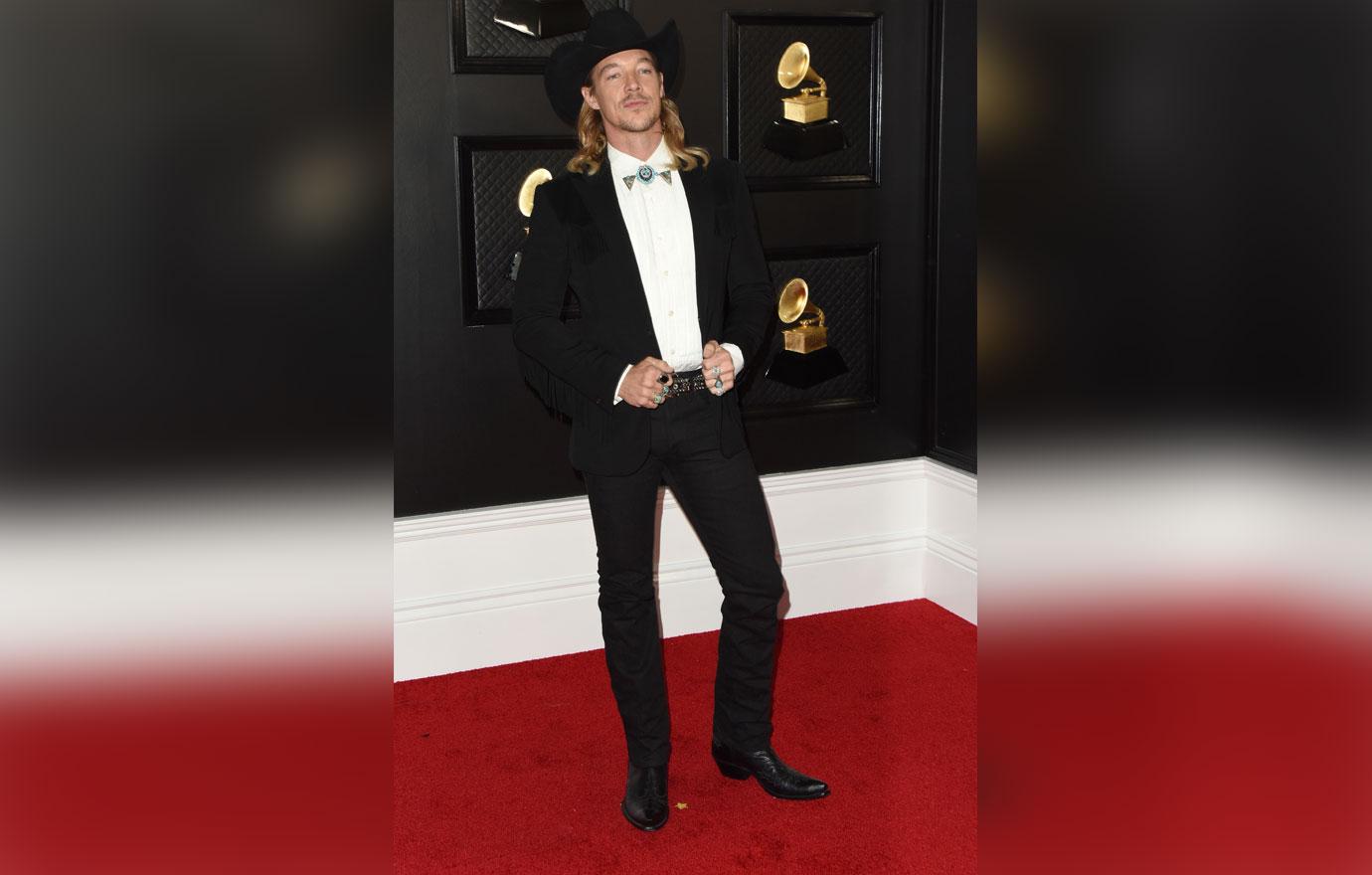 Diplo was the first to take legal action. He sued his ex-fling claiming she started to harass him after he broke things off with her. He claims the woman is a "relentless and unstable fan who manipulated herself into" his life years ago. He said he even had to sell his home after she started showing up unannounced.
Article continues below advertisement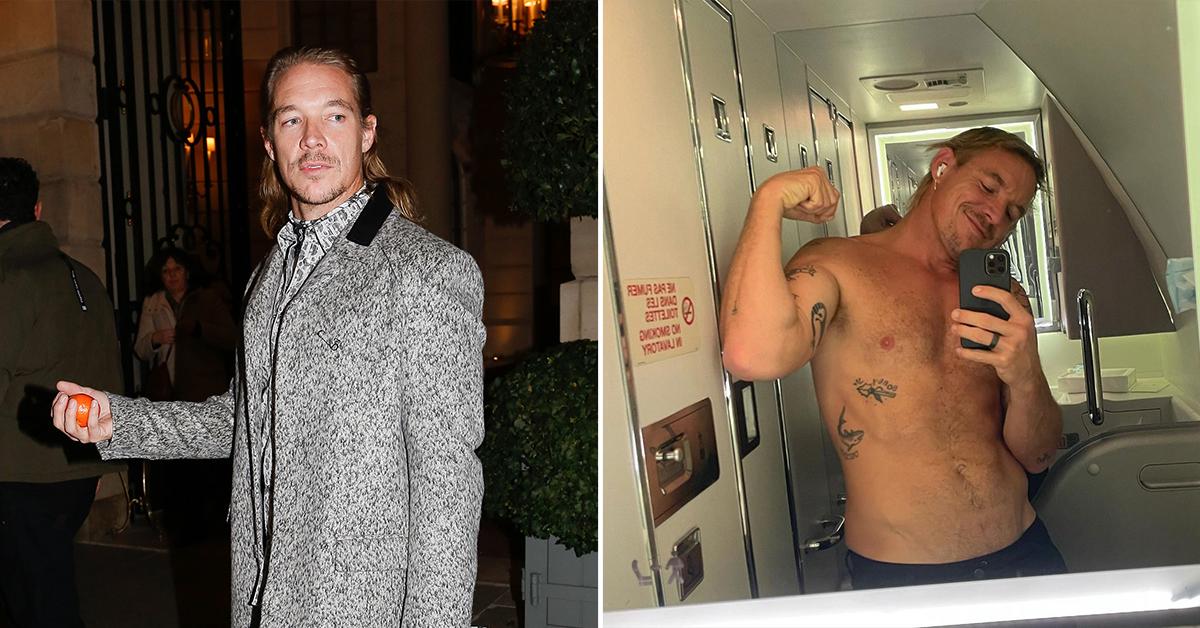 Both cases are still pending in Los Angeles Superior Court.